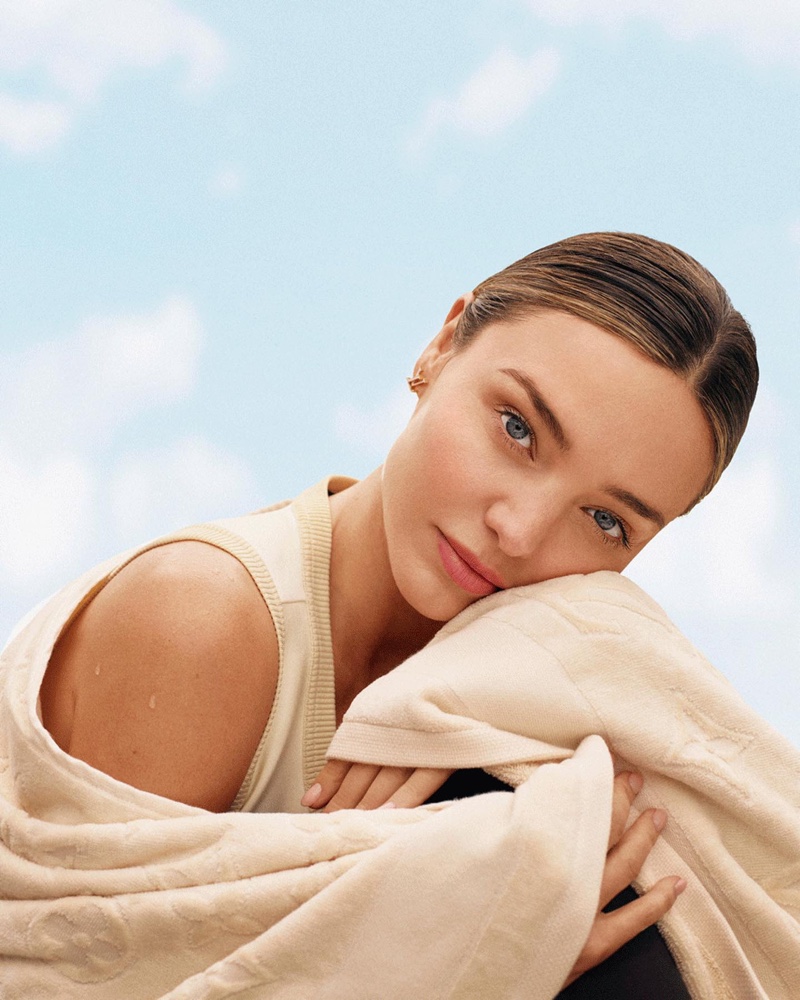 Louis Vuitton introduces its latest fragrance, Pacific Chill, beckoning us into a world of sensory delight. This perfume comes to life through a captivating campaign featuring supermodel Miranda Kerr, effortlessly embodying the laid-back allure of the iconic California lifestyle.
Wrapped in a monogrammed towel, Kerr's image effortlessly captures the essence of relaxation and effortless elegance. The Australian beauty previously fronted the Capucines handbag advertisements for the luxury brand.
Louis Vuitton Pacific Chill Perfume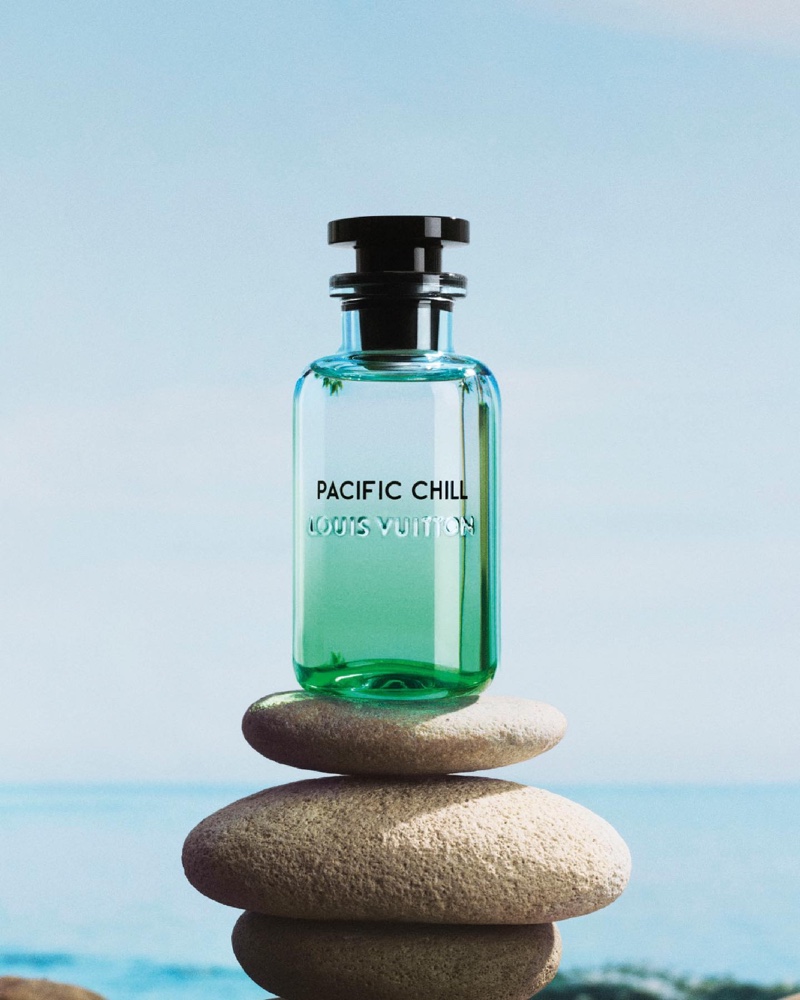 The Louis Vuitton Pacific Chill bottle itself is a true work of art, boasting a gradient design by artist Alex Israel. Under the expert guidance of master perfumer Jacques Cavallier Belletrud, Pacific Chill is a symphony of scents.
A delicate blend of blackcurrant, citrus, coriander seeds, basil, peppermint, and orange unfolds, evoking a refreshing and invigorating experience. Inspired by the regenerative powers of the ocean, this fragrance is a tribute to nature's ability to revive and rejuvenate.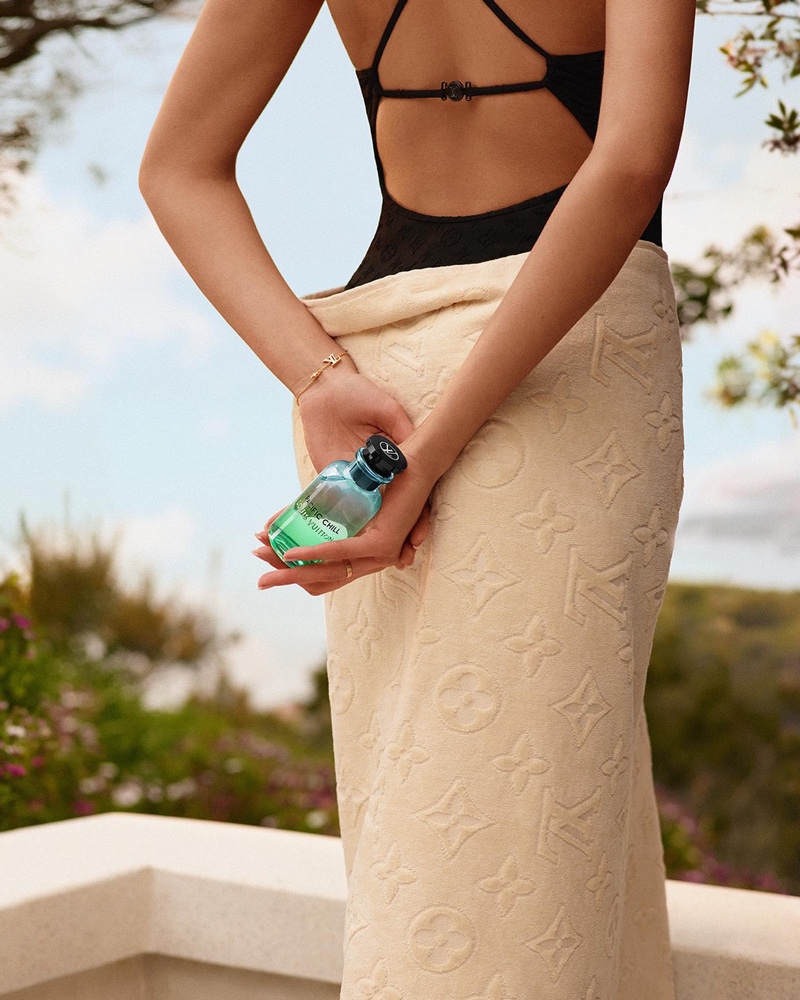 In addition to Pacific Chill, Louis Vuitton has recently unveiled its Shake footwear collection, along with the remarkable 2023 UNICEF bracelets. These endeavors further demonstrate the brand's commitment to innovation, philanthropy, and its unwavering dedication to enriching lives through the art of fashion.