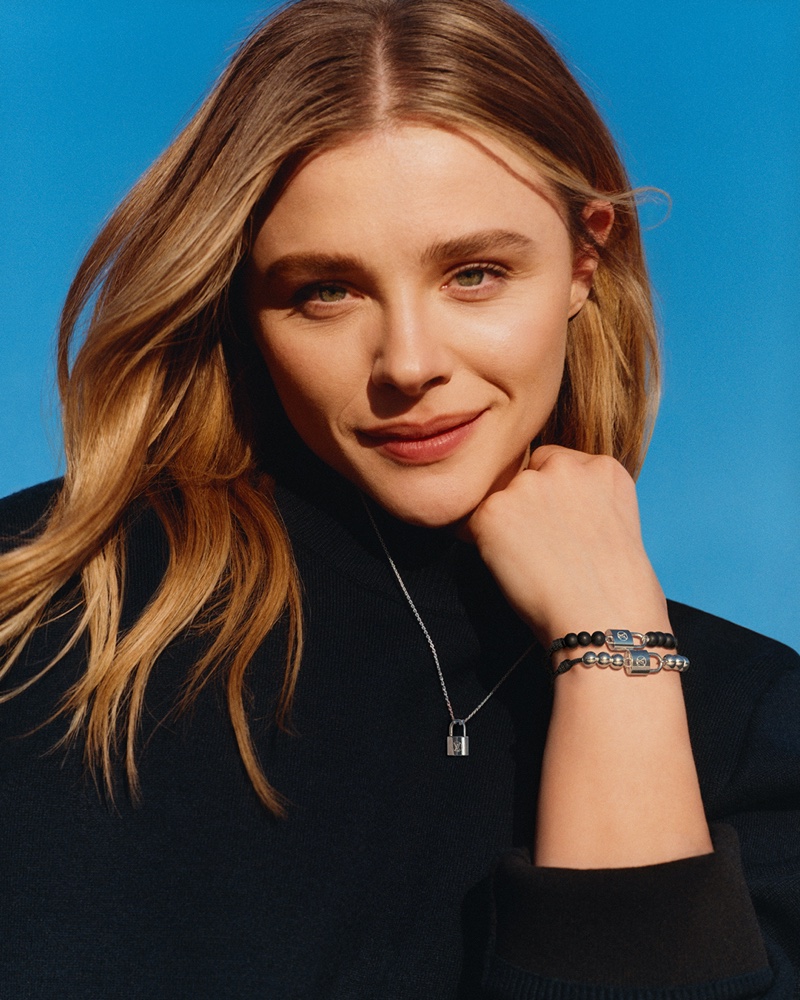 Louis Vuitton, the French fashion house, continues its support of UNICEF in a bid to make a positive impact on the lives of vulnerable children across the globe. Ambassador Chloe Grace Moretz fronts a campaign wearing the silver Lockit bracelets gracefully adorning her wrist.
The latest campaign captures Chloe Grace in all her charm, proudly showcasing the newest design to the Lockit collection for 2023. The iconic LV padlock, an emblem synonymous with the brand's unwavering elegance, is tastefully embellished with striking beads fashioned from black titanium and sterling silver.
Louis Vuitton for UNICEF 2023 Campaign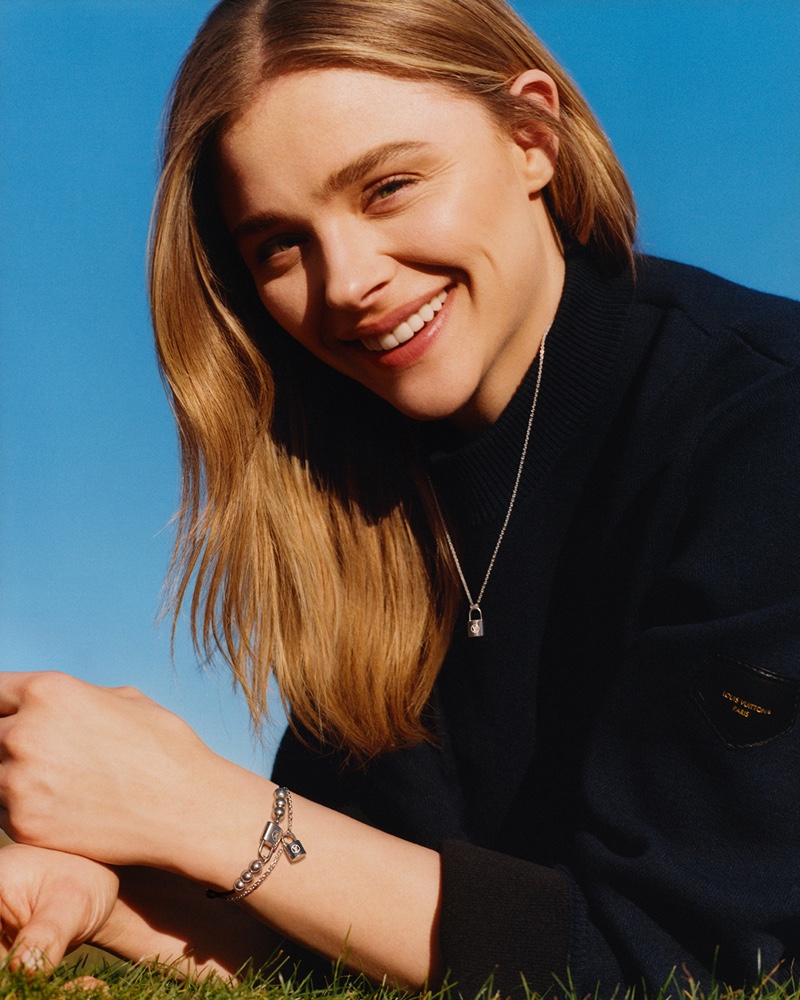 Chloe Grace's affiliation with Louis Vuitton is no stranger to the fashion set. Previously, she posed for the brand's sunglasses and graced its LV Archlight 2.0 sneakers campaign, effortlessly blending fashion-forward ensembles with the brand's timeless appeal.
Louis Vuitton's enduring commitment to the #MAKEAPROMISE campaign stands as a testament to their unwavering dedication to the cause. By contributing to UNICEF's noble mission of extending life-saving assistance to the world's most vulnerable children, the Maison has raised an astonishing sum of over $20 million since the inception of their partnership in 2016.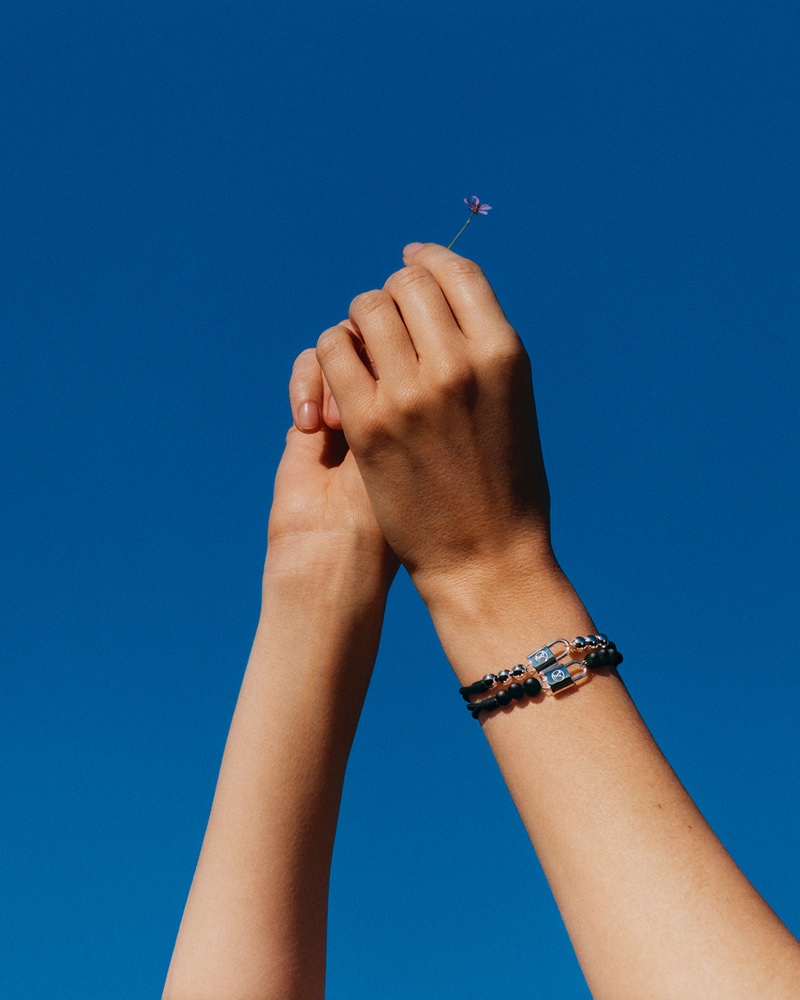 As Louis Vuitton's pre-fall 2023 campaign made headlines last week, its collaboration with UNICEF stands as a shining example of how the realm of designer brands can harness their influence for the greater good.