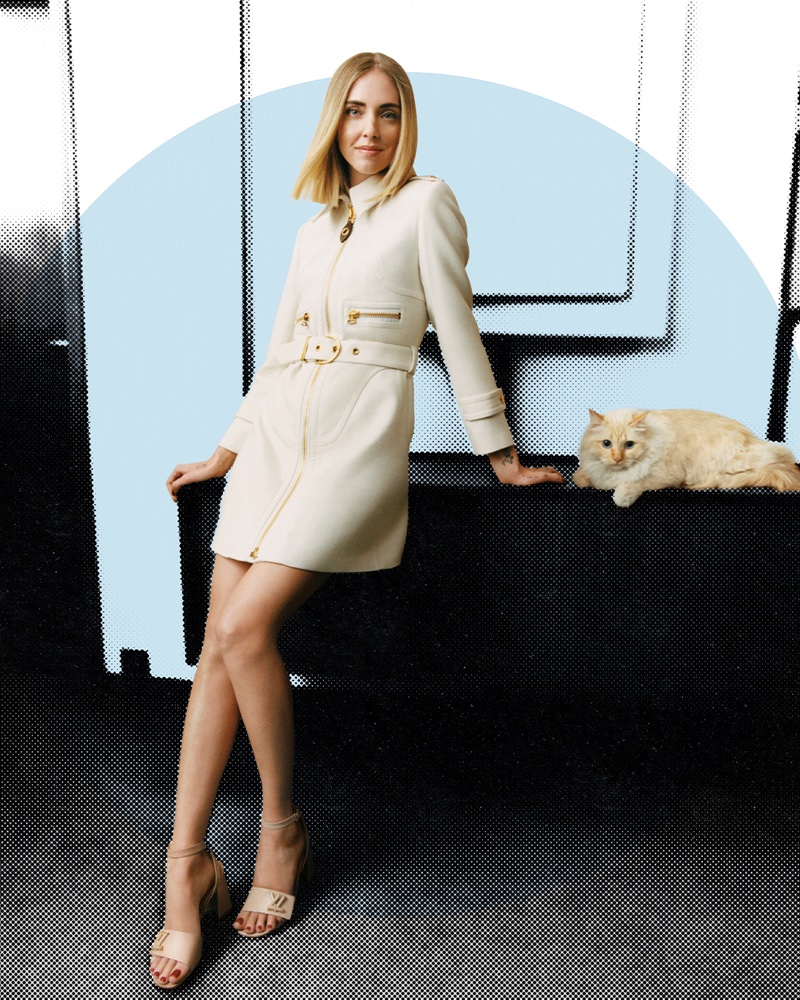 The renowned French fashion house, Louis Vuitton, has unveiled the latest Shake collection. This delightful range, comprising slingback pumps, platform sandals, and low-heeled sandals, is poised to captivate fashion enthusiasts seeking a touch of timeless elegance.
Louis Vuitton has enlisted the radiant Chiara Ferragni, renowned social media influencer and style maven, to front the campaign imagery. Ferragni effortlessly channels retro vibes as she showcases the collection's irresistible charm.
Louis Vuitton Shake Shoes 2023 Campaign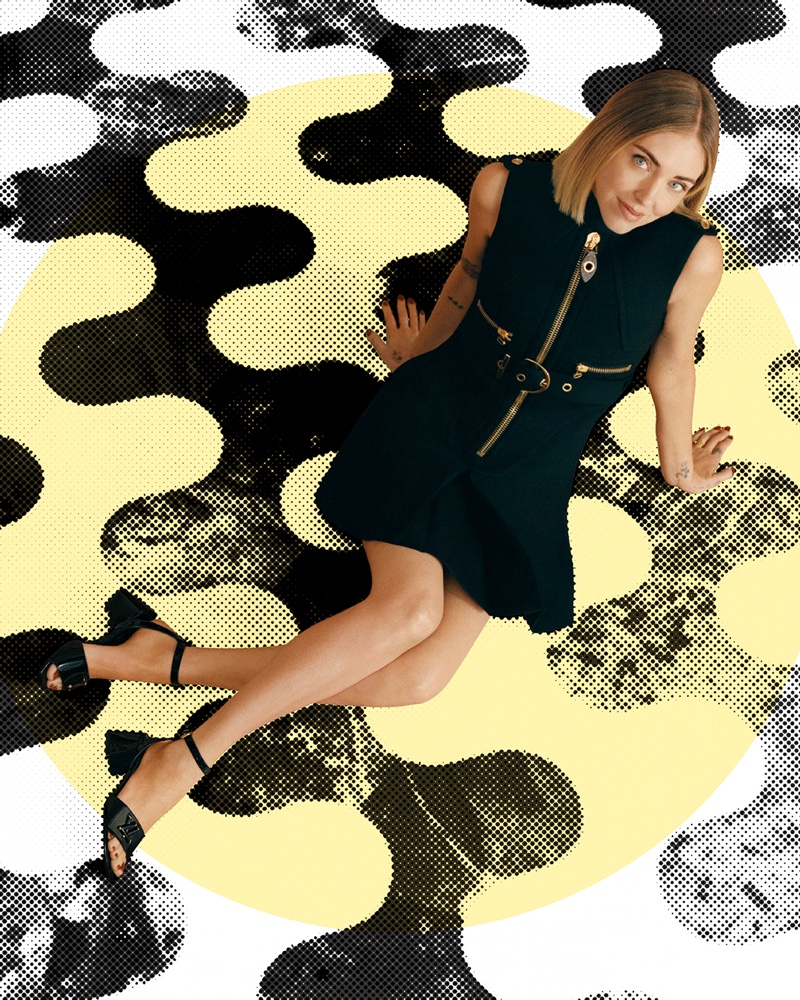 Picture-perfect in her 60s-inspired ensembles, the blonde beauty exudes an undeniable allure that perfectly complements the chic shoes. Moreover, the campaign's art direction cleverly incorporates pop art style circles and graphics, amplifying the nostalgic ambiance.
The Louis Vuitton Shake sandal collection embraces a versatile color palette, ensuring a pair for every discerning taste. Bubblegum pink, neutral beige, and classic black hues gracefully appear in these covetable designs. With such a plethora of choices, fashion enthusiasts are guaranteed to find the perfect match for any ensemble.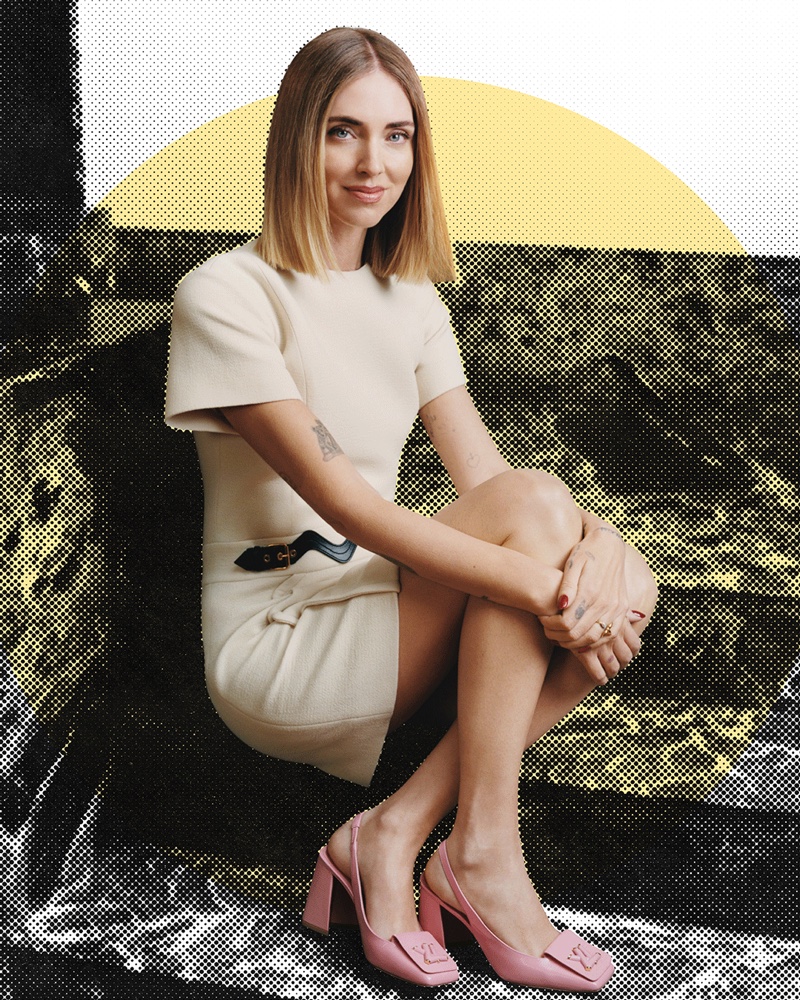 Louis Vuitton's unwavering commitment to exquisite craftsmanship is evident once again in the Shake shoe collection. Each pair seamlessly melds timeless aesthetics with contemporary sensibilities, allowing wearers to make a style statement effortlessly.
As a brand that consistently releases must-have designs, such as the sought-after Louis Vuitton for UNICEF Lockit bracelet and the captivating pre-fall 2023 collection, showcased in the vibrant city of Seoul, Louis Vuitton continues to solidify its position as a global fashion powerhouse.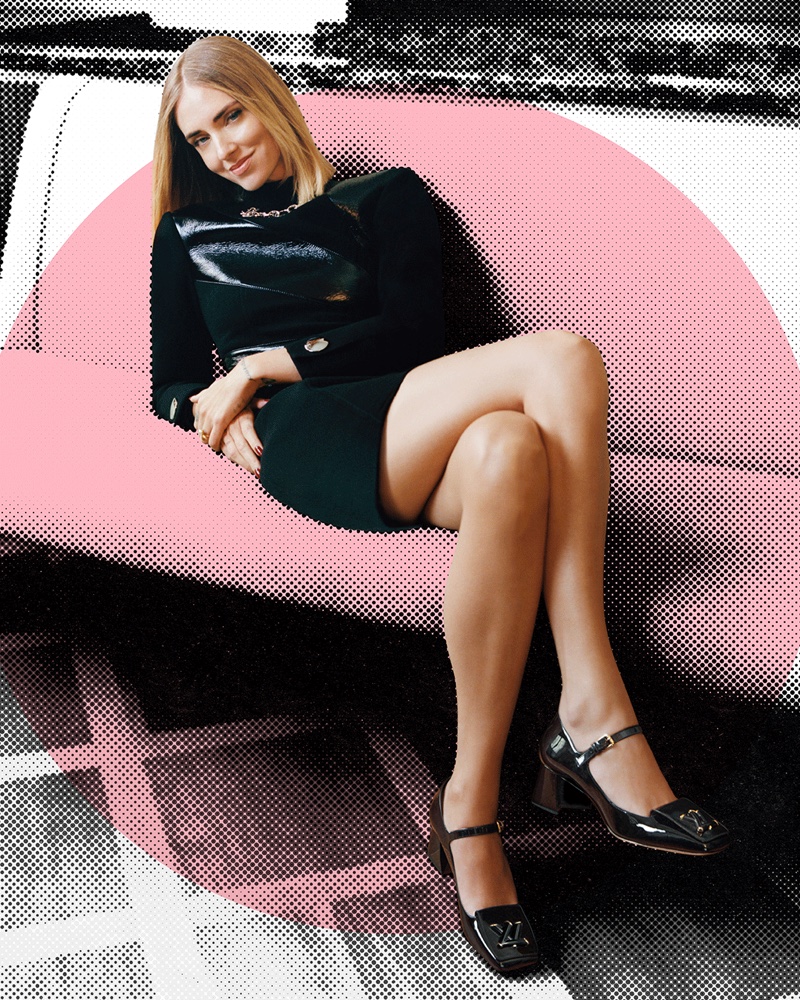 Notably, Louis Vuitton's star-studded lineup of celebrity ambassadors is a further testament to its prowess. The striking Zendaya, a true fashion icon, lent her beauty to the captivating Capucines collection earlier this year.