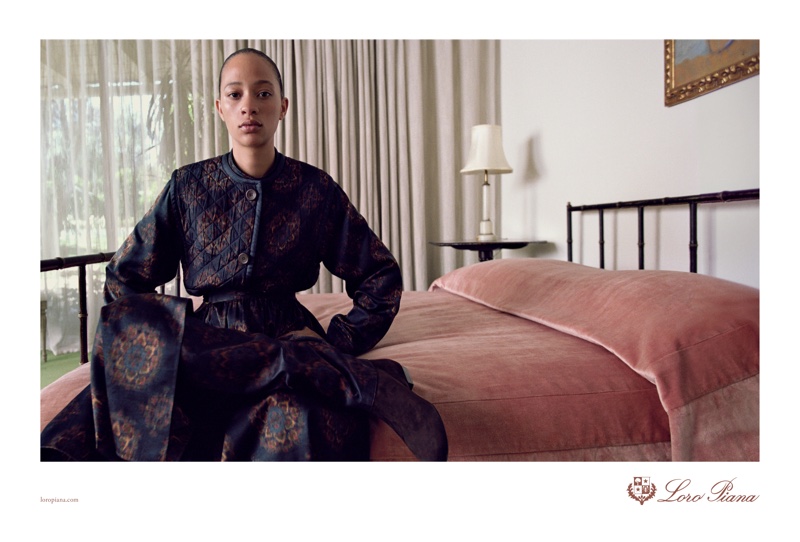 Loro Piana, the renowned Italian luxury brand, has unveiled its fall-winter 2023 campaign, inviting us into a world where elegance meets everyday life. Photographed by Glen Luchford, the campaign captures the essence of Loro Piana and the artful craft of living life with grace.
Luchford showcases the sentimental and optimistic moments that fill our lives in this intimate series of images. Models Selena Forrest, Henry Kitcher, and Raquel Zimmermann bring a relatable authenticity to the campaign as if we are peeking into their personal moments.
Loro Piana Fall/Winter 2023 Campaign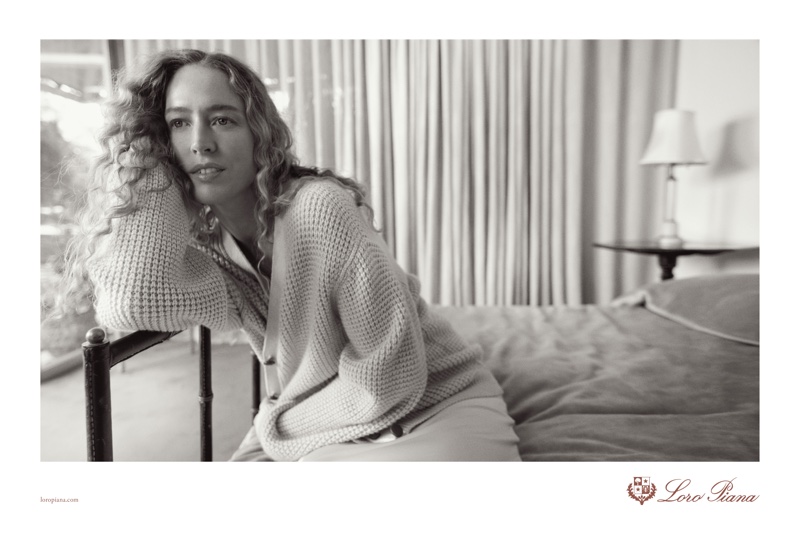 The Loro Piana fall 2023 campaign serves as a visual invitation to create precious memories and dress for the occasion that is our own unique life. Loro Piana's garments are designed to be cherished, with a luxury knit sweater taking the spotlight, as well as embroidered fabric for an opulent touch.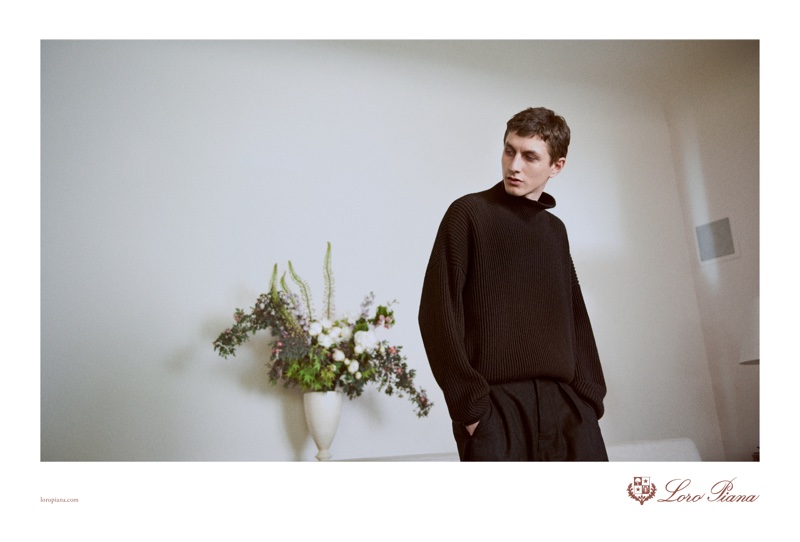 Styled by Aleksandra Woroniecka with art direction by Atelier Franck Durand, a neutral color palette stands out in the Loro Piana fall 2023 advertisements. Previously, the Italian brand focused on its Cocooning collection of lounge-worthy knitwear and its spring 2023 advertisements.