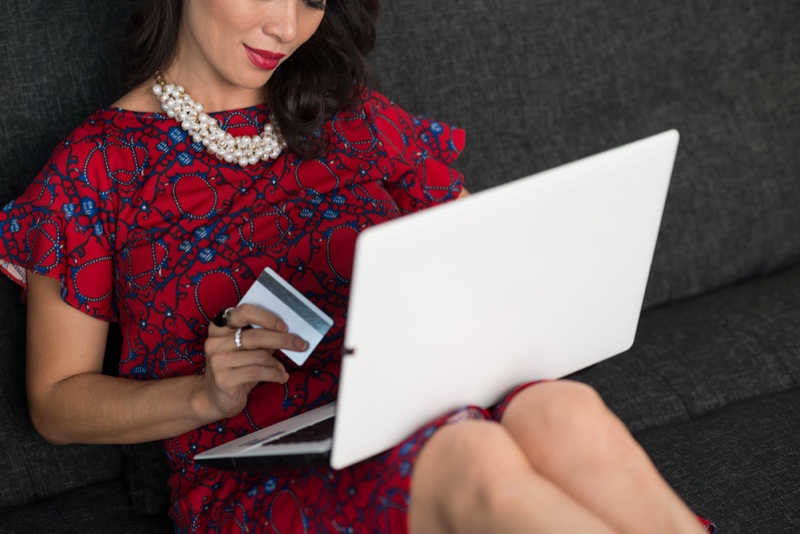 The fashion retail industry is one which has undergone an enormous change in recent times with the rise of the internet and new technologies. While ecommerce shows no sign of slowing down, there is a new way of shopping on the rise which could be the future of the fashion retail industry – live shopping.
What is Live Shopping?
Live shopping is comparable to television shopping where an individual promotes a product to a live audience but it is much more modern and effective. With live shopping, the customer has the ability to interact and engage with the influencer on screen and make purchases with just the click of a button. This will be effective because it creates an engaging and immersive feel without the customer having to leave the house.
A Better Experience
One of the main drawbacks of shopping online is that it can sometimes be difficult to get a sense of what a product looks and feels like with just a few photographs. While nothing will compare to being in-store where you can physically hold the item and even try it on, live shopping offers a good alternative where the influencer can handle the product, describe it for you and even answer questions.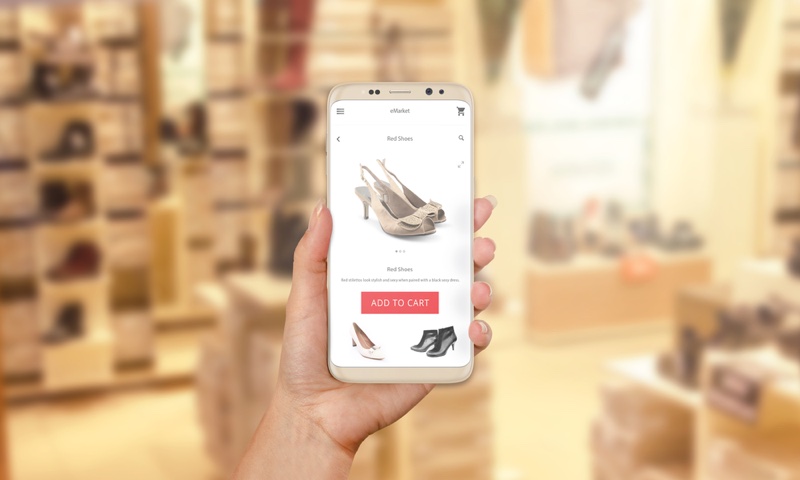 Ideal for Modern Consumers
It is easy to see live shopping becoming a big hit because it provides all the luxuries of online shopping with a few additional benefits. It is an engaging way of shopping and a format that a large percentage of consumers are familiar with who are used to streaming video and engaging with the person on the stream. It will work well in most industries but particularly in fashion as it will give the consumer a better idea of what a product is like.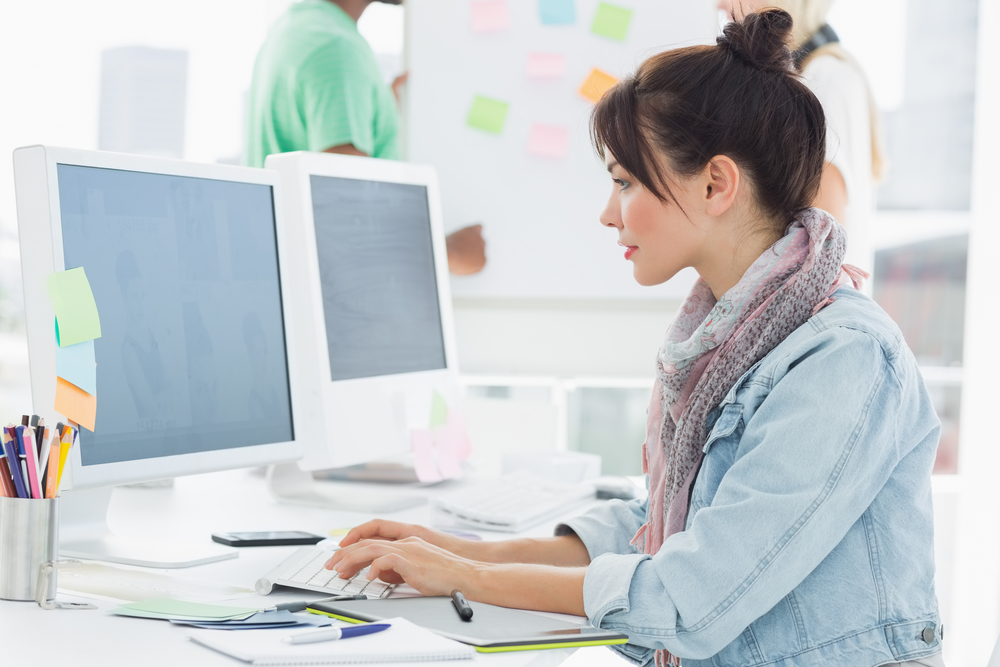 Technology
The technology will, of course, be crucial to the success of live shopping. Retailers will need to be able to provide a high-quality, fast and stable stream at all times throughout the shopping experience which means that they will need to get all the equipment and components from reliable suppliers like RS Online. Additionally, the retailer will need to make sure that they have a suitable person for performing the live shop who can present to an audience, engage with viewers and paint the business in a good light.
It is easy to see live streaming becoming the future of fashion retail and it will bring a whole host of benefits to the consumer. Online shopping is fantastic but it does have its limitations which live shopping will look to improve on and provide a greater fashion shopping experience.