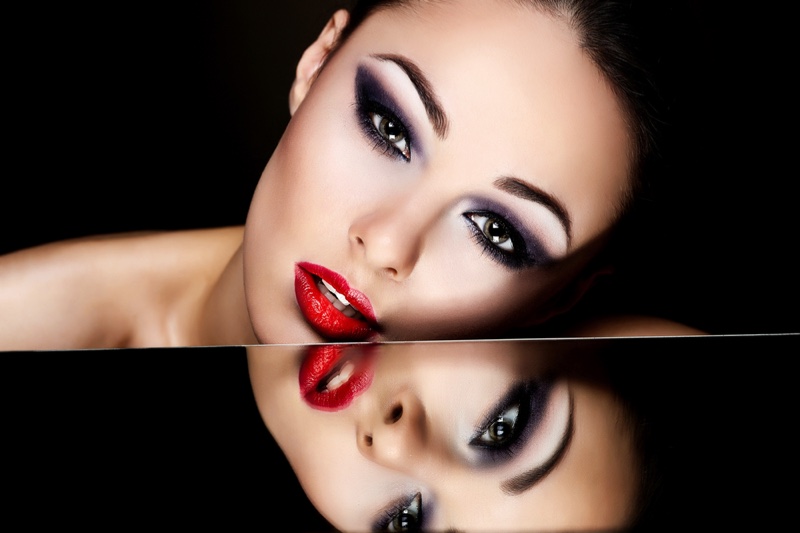 It's every makeup artist's dream to launch a profitable business doing what they love. There's just something very special and exciting about becoming your own boss. While this can be thrilling, it can also be overwhelming. For example, where does one start? What elements does one consider?​
If you're a beauty professional who wants to launch a business, here are 5 ways to get your business up and running.
1.
Set Goals
First and foremost, you want to think about what you want to achieve.
• Why is it that you're doing what you're doing?
• Who is your target audience?
• How many hours a week do you want to work?
You should ask yourself similar questions during the planning process. Think about your short-term goals as well as your long-term goals. After doing this, brainstorm and develop a solid plan that will help you obtain this – the following tips will help.
2.
Build Client
ele
There are so many ways to build clientele, but the best one is word–of–mouth. Most makeup artists and beauty professionals begin offering their services to friends and family before branching out to the general public. Believe us that if your first customers are happy with their results, they will spread the word. Soon enough, you'll be attracting new clients without even trying!
Launching a YouTube channel or blog that showcases your expertise is also a great way to attract traffic to your business. Take advantage of social media by sharing your work. Instagram, for example, is a very popular platform for entrepreneurs. The more followers you have, the more your work is getting exposed, and the more your business will grow.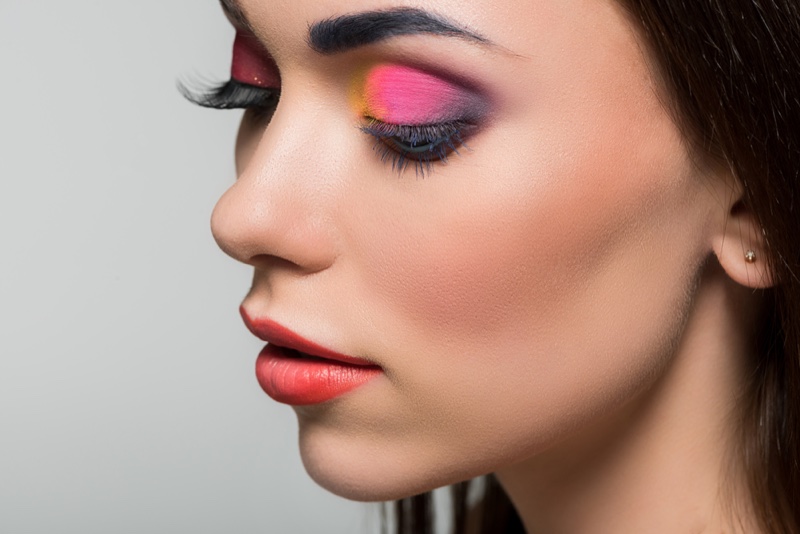 3
. Stay Organized
It's important to build a personal relationship with each individual customer. Personal connections are key to giving them an enjoyable, pleasant experience. At the same time, as your client base grows, it will become harder to remember each and every person. Luckily, there are resources to help with this.
Gloss Genius salon software, for instance, is an innovative service that helps keeps beauty professionals organized at all times. This service sends you appointment reminders, but even better, it will send you important details about your client. That way, you can keep up to date with their lives and build a solid relationship with them.
Apps like GlossGenius customize your client's booking experience to give them a memorable experience with your brand. With resources to take care of everything top to bottom, all you need to do is focus on is bringing forward your best work forward during sessions.
4
. Be Flexible
Things change, clients will cancel, and you'll have not so great days. In order to strive in an industry like this one, you must be flexible and take change as it comes. This means if one client cancels, fill in the appointment with somebody else or take this time to plan. Or if you are running low on money consider taking an unsecured business loan if needed.
Something else that you want to stay on top of is new trends. You need to stay up–to–date with what's trending because most likely your clients will want to achieve that look.
Remember, even though you are a beauty professional, there is still a lot more that you could learn. After all, the beauty industry is always moving forward and so should you.
5
. Set New Goals
There's a reason you set your mind to branching off and launching a beauty business. Occasionally, you will want to revisit these goals to see how far you've come and how far you have to go to achieve all your goals. Think about new ways to grow your business and maximize your income. Come up with fresh strategies to stay in control of your appointments, stay abreast of new innovations in client management, and make use of new marketing strategies.
We hope this short guide has given you a better understanding of factors to consider when starting your beauty business. Having all this down means you're off to a great start. We wish you the best of luck!