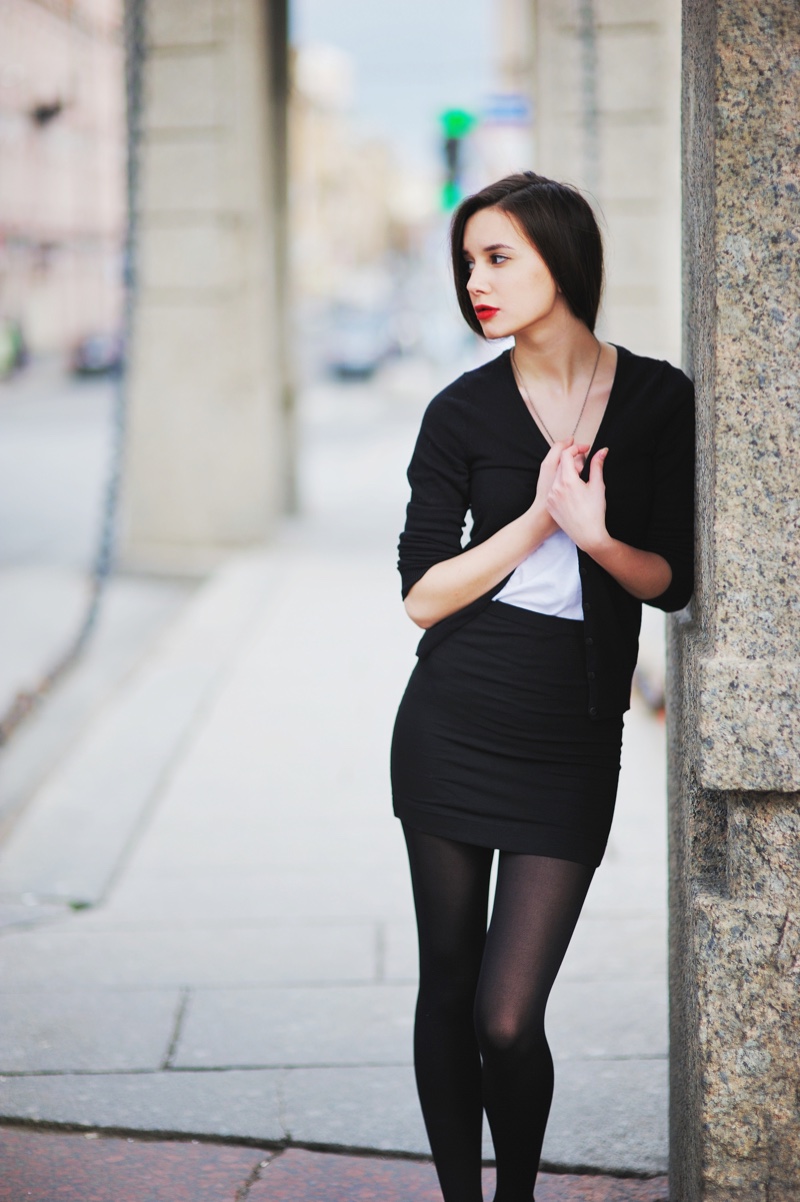 The current fashion trends are those that are both comfortable to wear and appear as if the person has made a concerted effort to look their best during a day or night out. From online office meetings to the occasional outdoor dinner, running a few errands, or weekend park outings, everyone can wear clothing that makes them feel good and gives them a distinct sense of style.
Forecasting the best jeans for men and women or any other trend that emerges on the runway can be a difficult task. Nowadays, it appears that both retailers and designers are taking a keen interest in youth culture, styling, social media, and celebrities for inspiration to follow current fashion trends.
As we already wrapped up 2021, which was, to be honest, less than ideal for a lot of us, we can take solace in the fact that the latest fashion trends will be more valuable in 2022.
Sweet Cropped Cardigans
It may be a vintage-inspired trend, but it is still in style. These cardigans started out among the most high-end brands and have since been seen in Forever 21s and Zaras all over the world. You should not be afraid of this trend even though it shows some skin. This cute style looks fantastic when paired with bottoms like jeans or skirts. Furthermore, whether buttoned up or worn with a matching cami underneath, it will look great when going out for a date or just hanging out with the girls.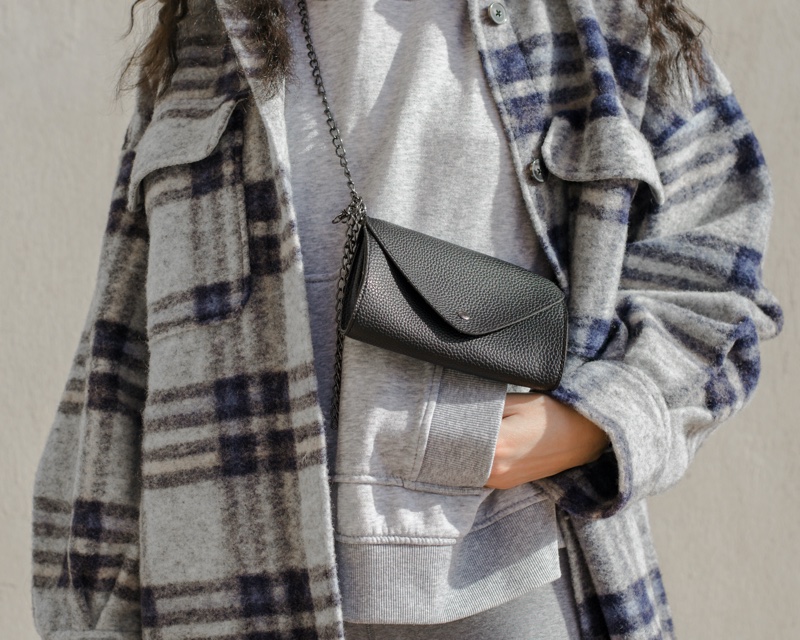 Shackets
Plaid shackets, which are essentially a hybrid of a jacket and a shirt, are still among the fashion trends for women that one can wear at any time of day. It is heavier than a simple shirt, but it is not bulky, which makes it great for travel. Furthermore, they will look fantastic and go well with a variety of outfits, including turtlenecks, jeans, and long skirts.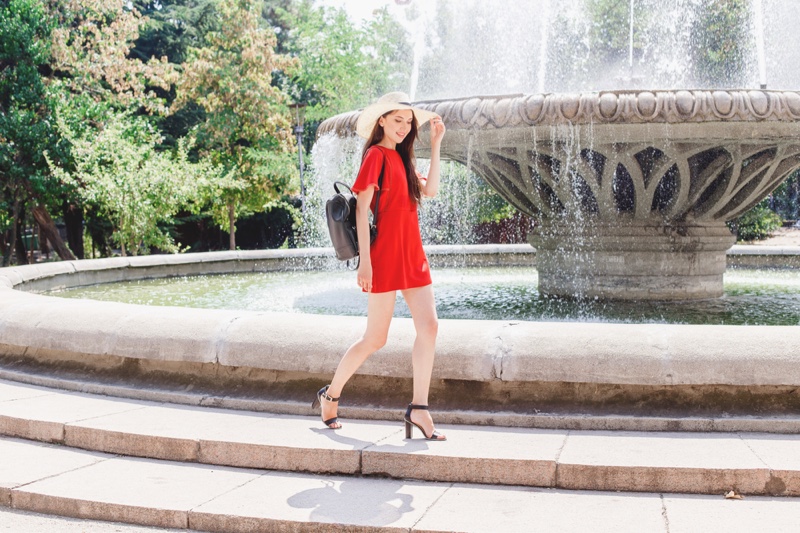 Romper Styles
As a woman, you don't always have to wear your best denim shorts. This fantastic piece has been transferred from the runway to your favorite affordable stores. It is very simple and cool to remove the stress from selecting a shirt or pants. You can also layer it with a belt and some stylish accessories to make a romper design completely stand out.
Tractor-Inspired Boots
Many designers are now taking cues from the tractor sole boot, which was very popular last year and will undoubtedly become more popular this year as well. This is distinguished by a rounded sole and a thick rounded toe, and it certainly fits the current fashion trend of wearing boots under a long dress or with a short skirt. It still looks great with sweatpants or jeans. So feel free to wear this trend and channel your inner hiker with a stylish boot.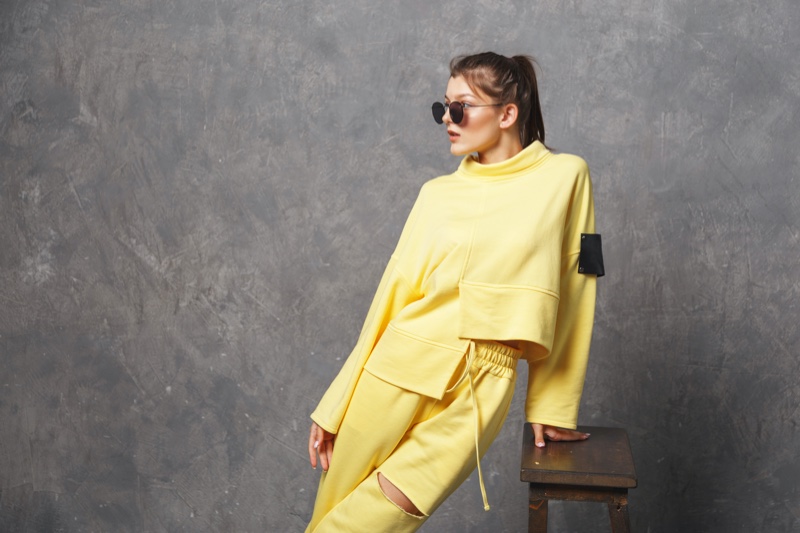 Candy-Colored Sweatpants
Few items can completely replace your favorite pair of gray sweatpants, but in 2022, loungewear has now been updated in a variety of colors. Bolds and pastels are also included in this palette. The commitment to relaxed style does not waver once people feel comfortable enough to go outside, but people still want to shop for and wear pieces that deliver a cool look. So try a colorful pair of sweatpants to get in on this style.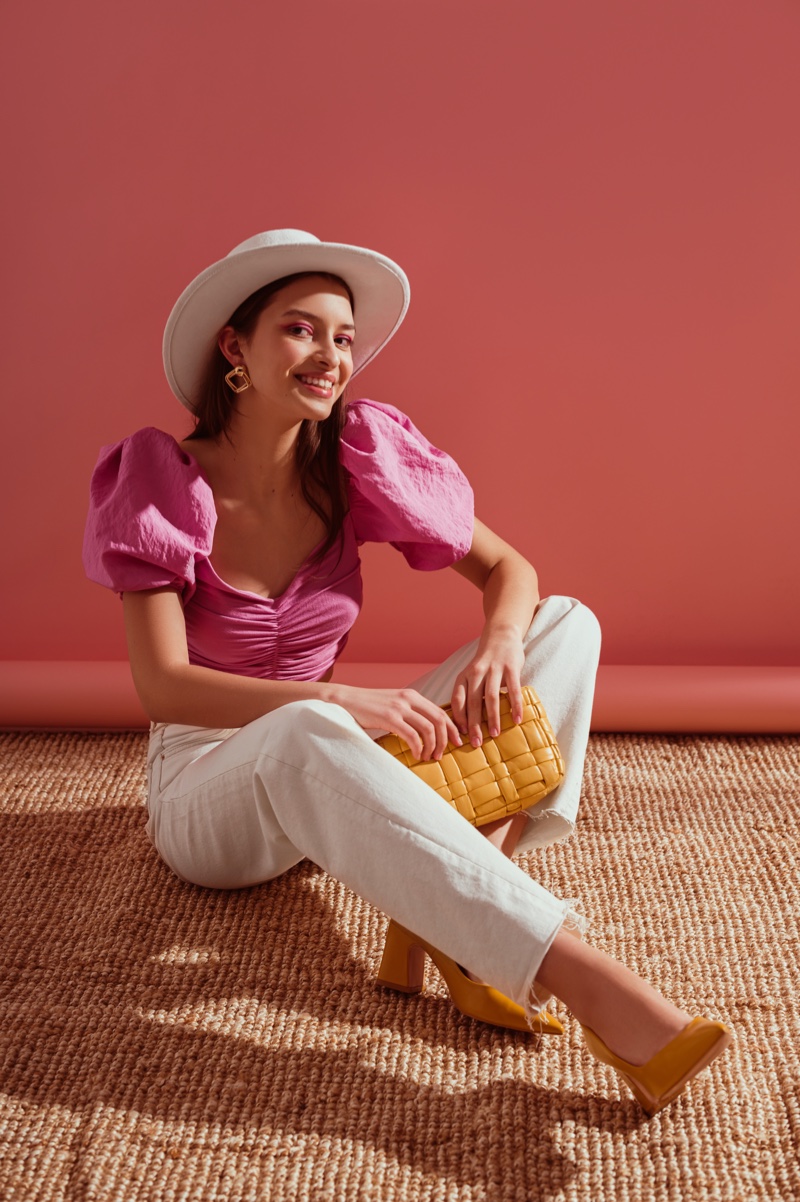 Puff Sleeves
Among current fashion trends, puff sleeves have been popular for a number of seasons. It's a way to have fun with your style and also channel a 1980s aesthetic. However, it is the one that will look cool and fresh, whether on a grocery store run or dinner outing and even online video calls.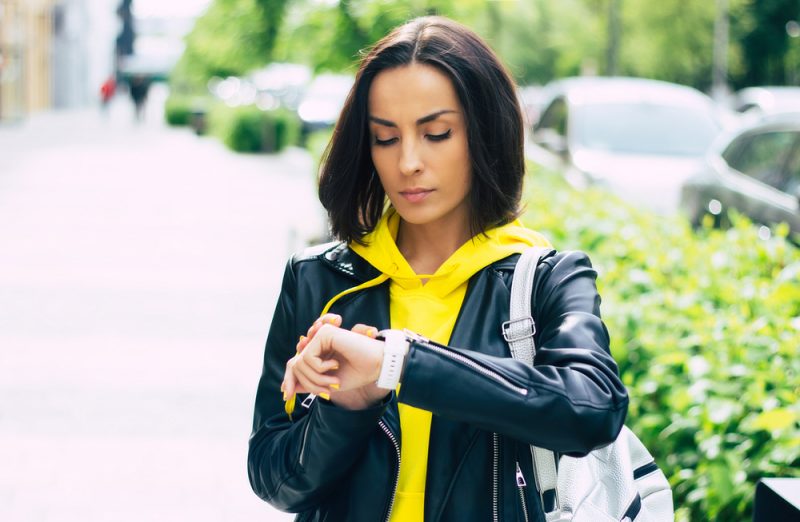 Hoodies Under Blazers
Simply combine loungewear with a blazer to have a perfectly polished look with streetwear appeal. You can't go wrong with hoodies under blazers, whether you prefer boxy blazers or tailored style clothes. This trend can be worn using high-end and more affordable brands.
Tiger Print
Consider this an update on the previous year's excellent leopard print trend. In 2022, tiger printed stripes are becoming popular and can be found on plenty of cozy knit sweaters, boxy coats, and chic dresses. If you like to stand out from the crowd, this print will definitely do the job.
Half Circle Bags
Everyone is familiar with the half-circle and the short strap. This is ideal for carrying only what is necessary and has never felt more relevant. The resurgence of this bag has arrived at brands like Prada, which even recently relaunched its iconic nylon version. Furthermore, you don't even need to shop on a budget; almost every affordable retailer currently sells a bag like this. If you want to rock an old trend made new, check out this bag style.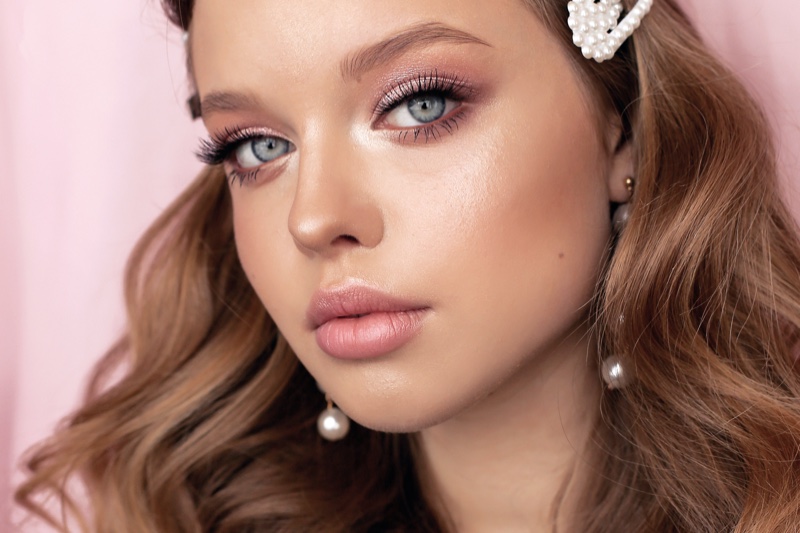 Pearlcore
Iridescent accents take the form of real or faux pearls and are seen on the runways as encrusted headbands. These pearl accents have recently graced the red carpet of Hollywood as well with nails. However, this trend is not as new and can be traced back to centuries when wearing delicate dresses and adorning oneself with pearls was fashionable. These pearls have been modernized with modern details to give a more contemporary look. The styles, which include cardigans and collegiate wear, feature pearl accessories.
Furthermore, those gemstones are commonly used to embellish and enhance any piece. They can add a pop of color to any fabric, and designers are sprinkling pearls on everything. Everything is now decorated, whether it's cashmere, wool, or chiffon. Mixing pearls and rhinestones can create a glam look, while pearls on mesh fabric can easily elevate your overall look. These pearls are cleverly placed on knit pieces, and the new take on the classic prep mixed with denim clothing creates a cool street style look.
In Summary
These bright and cheerful fashion trends for 2022 will make anyone inspired to update their closet. While this shift began a few years ago, the popularity of athleisure style only continues to grow. If the trends mentioned above inspire you, we say go for it. Mix those textures and layers with this trend, but don't be afraid to experiment on a regular basis.