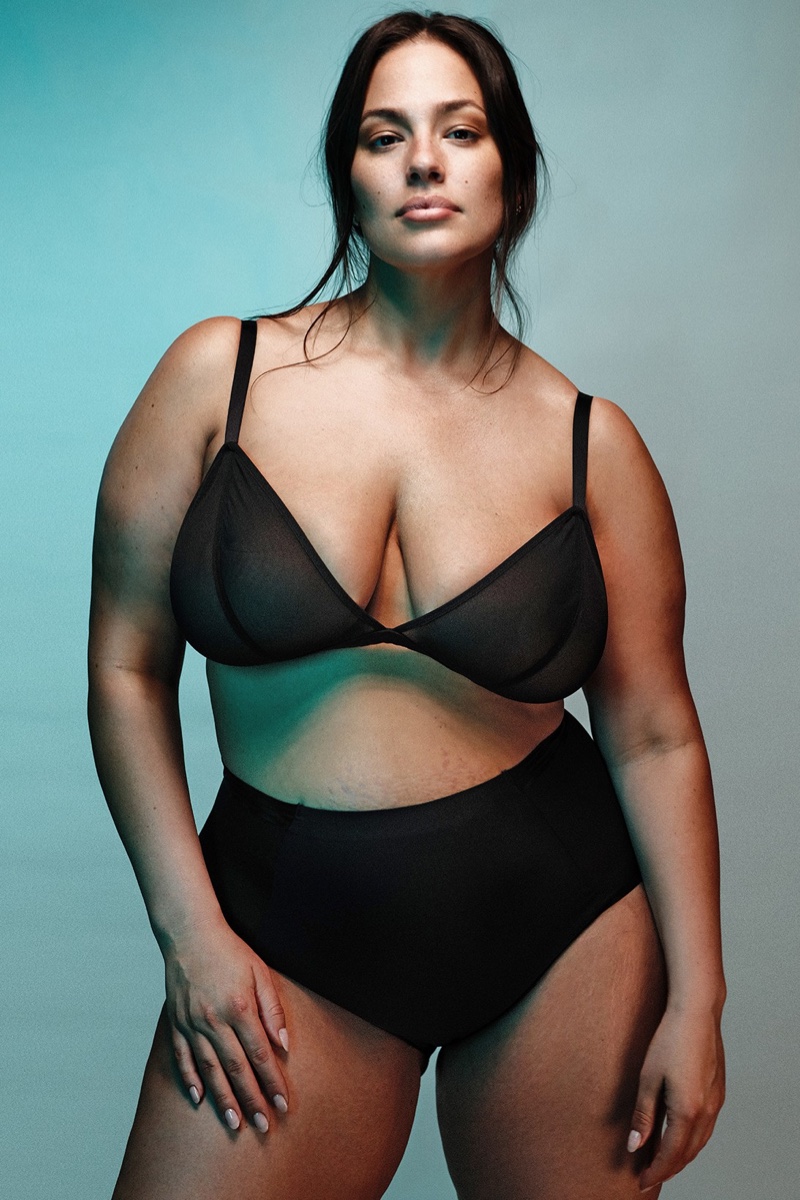 Knix brand ambassador and supermodel Ashley Graham collaborates with the undergarments brand on a lingerie line. The campaign is all about embracing your sensual side with the curvy model posing in sexy yet comfortable designs. Self-love is a primary objective of the brand, and the styles include a new mesh fabric with sheer accents.
Ashley Graham x Knix Lingerie Collaboration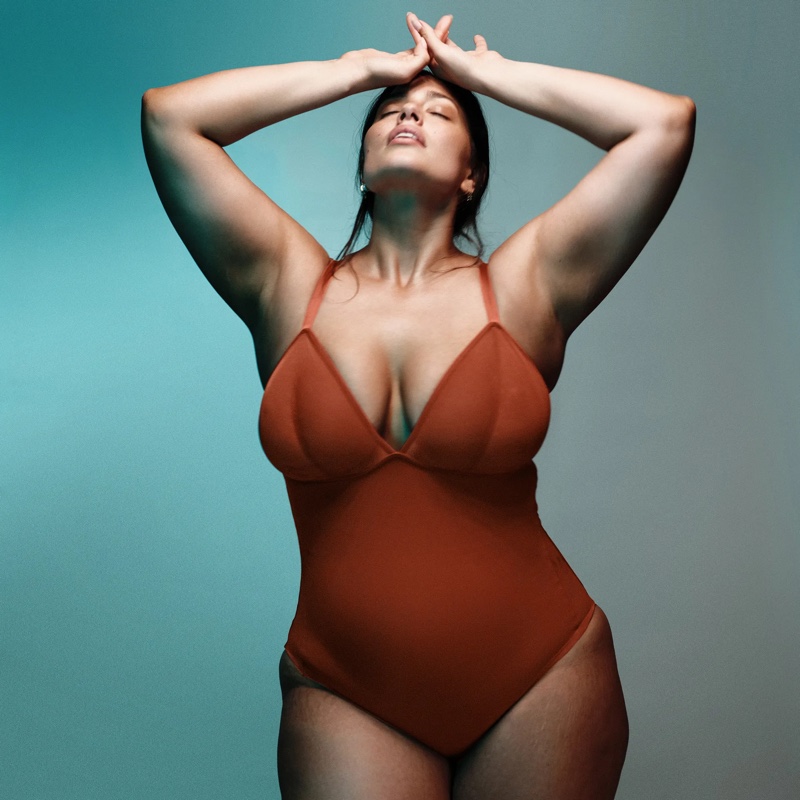 The Ashley Graham x Knix collaboration also features Micro Modal fabric. Collections showcase bras, bodysuits, and underwear in shades of black, peony, ginger cookie, daylight, and cloud. This collection highlights Knix's mission to be industry advocates and changemakers and question systemic and normative beliefs about sexiness.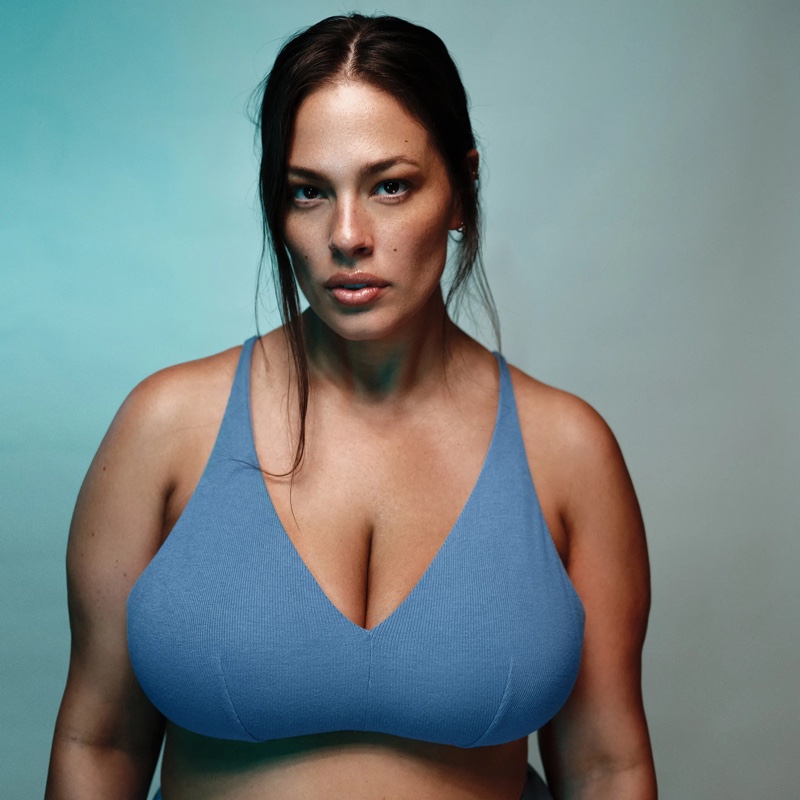 The collaboration also put out a casting call for women to pose alongside the model in New York City.
"We wanted this photoshoot to be more than your typical lingerie photoshoot," states Ashley Graham. "It was important to me to cast women with real stories in this campaign. I wanted the women in this photoshoot to represent what this collection is truly about: being empowered in your body and yourself."

Ashley Graham