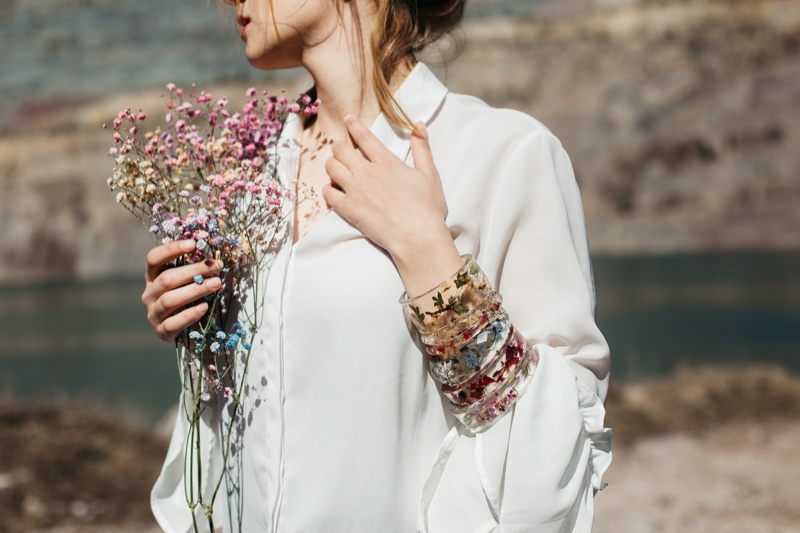 Jewelry has always been an attractive option for most people. It has been a classic choice over the ages and has remained a popular choice for gifting as well. Jewelry is undoubtedly worthy of investment and delivers style and sentimental value.
Jewelry Beyond Traditions
However, of late, jewelry has transcended from just being made of gold and precious metals. Handmade jewelry has been en vogue for a while now. Over the years, handmade jewelry has served as an alternative to mass-produced pieces. Such items have gained popular appeal, both as a buying or as a gifting option. However, when it comes to designing handmade jewelry in Toronto or elsewhere, the strategy is quite different than what applies to creating precious metal-based pieces.

Develop An Insight
Designers might even find it tough to create handmade jewelry as appealing as metal jewelry consistently. As a designer, the best tip to follow is to keep your eyes open to all things around you for influence. You will have insight into new designs inspired by what you see, whether that be natural locations, cityscapes, or artwork. This is the best way to get fresh ideas while ensuring that your design line is fresh.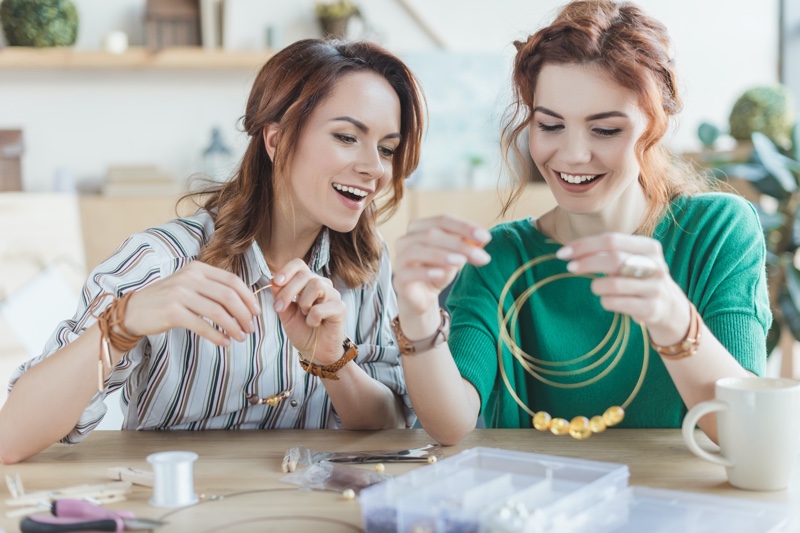 Customize It Right
Additionally, see how much customization you can bring to the table when designing handmade jewelry. Made-to-order and tailor-made designs are always a hit with buyers. One can improve handmade jewelry with fusion elements from existing fashion lines. Create a design with a specific audience in mind. While some might say, that thinking big is the best way to attain the right design sensibility. This could not be more wrong. Begin small. Understand what kind of shoppers you want to cater to. Build an imagination using creativity and never allow the trends to sideline those fresh ideas.
Have Clarity On Your Idea
Be clear about the type of jewelry business you want to be in. If you're going to deal with handmade artful pieces exclusively, then there isn't much point in building a market for precious metal jewelry. Pick your category and design pieces that are unique to where you are located.
When you start to design handmade jewelry, begin to think of what materials you would like to base these on.
There could be a variety of stones and metal bases to pick from in this case. Depending on what age group you want to cater to, you can make a choice. Moreover, you can also ensure that your jewelry remains classic in terms of metal base used, or you might go utterly quirky in choosing to work with offbeat materials.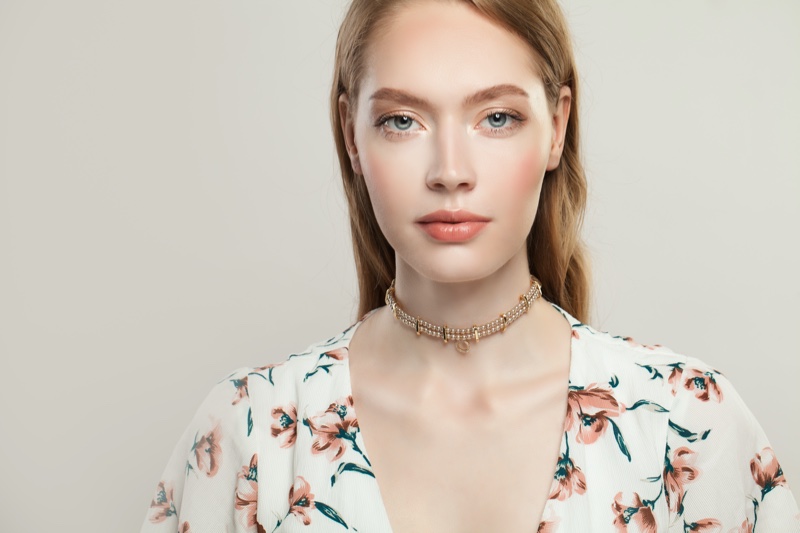 Define A Style Aspect
Going too traditional with handmade style jewelry is not a good idea. Look for a specific style aspect first and see how much of this you can put into a piece, whether that be bohemian, gothic, or futuristic. Moreover, you can simply keep making mood boards and get ample inspiration to start your jewelry design. Bygone art, modern art, or even statement-style jewelry are good aspects to consider when you start out.
Summing It Up
Designing nontraditional jewelry pieces needs more creativity and calls for working closely with your own design sense. Such pieces of jewelry tell stories, and only you can weave together tales to define what your designs mean. Trends in jewelry may come and go, but if you can cash in on making the latest lines of jewelry that resonate with such styles, you will be close to making a masterpiece.
Take inspiration, make initial sketches, jot down ideas, and listen to your instincts. If you have talent and the drive, you will be able to create something that will connect with people.