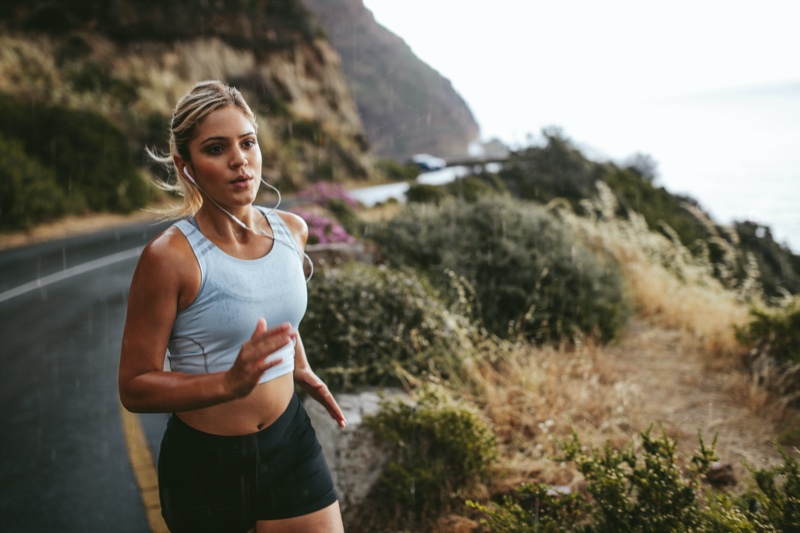 A busy lifestyle can sometimes leave you with little time to work out. Regular exercise is fundamental to maintaining a healthy body, but it can also provide you with some much-needed alone time.
Although we are often aware of these benefits, the idea of exercising never seems appealing. This article will look at three ways that you can improve your workout regime so that you no longer dread your daily fitness boost.

Variety
The monotony is the worst part of keeping up with a regular fitness plan. Going for a run around the neighborhood doesn't leave you with a lot of options. Most of us will end up circling the same route to fulfill our distance target. You will also come across this feeling when visiting the gym. The same scenery will make you bored; therefore, you are less likely to engage in a workout regime that you don't enjoy.
Varying your exercises is good for your body, but it will also make the prospect of staying fit more appealing. Try to incorporate different sports and activities into your exercise routine to keep it fresh. Go for a swim at the local pool, or book a tennis session with your friends. Sometimes you might even have the time to drive out somewhere new for a jog.
Whatever your approach, mix things up a bit more, and you'll find that you actually look forward to exercising next time.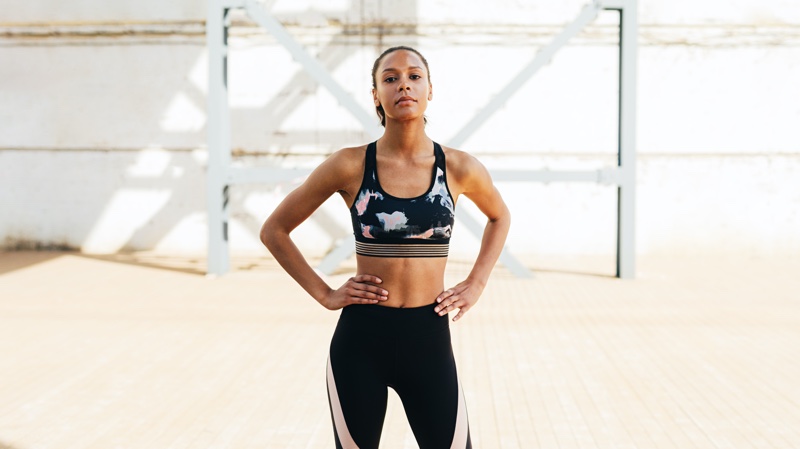 Wear The Right Clothes
Most of us will often choose to throw on an old t-shirt or underwear when heading out to the gym. While you may not miss these clothes, they aren't always designed with rigorous exercise in mind.
When working out, you should try to find clothes that won't bunch up in uncomfortable places. For example, the lace bralette from Heist might be a sexy number to wear in the bedroom; however, it is also perfect for working out. You don't always have to opt for the most obvious choice. Experiment with different clothing options to find the best outfit for your daily routine.
A comfy outfit will make the after-effects of exercise less troublesome, so try not to wear anything too loose.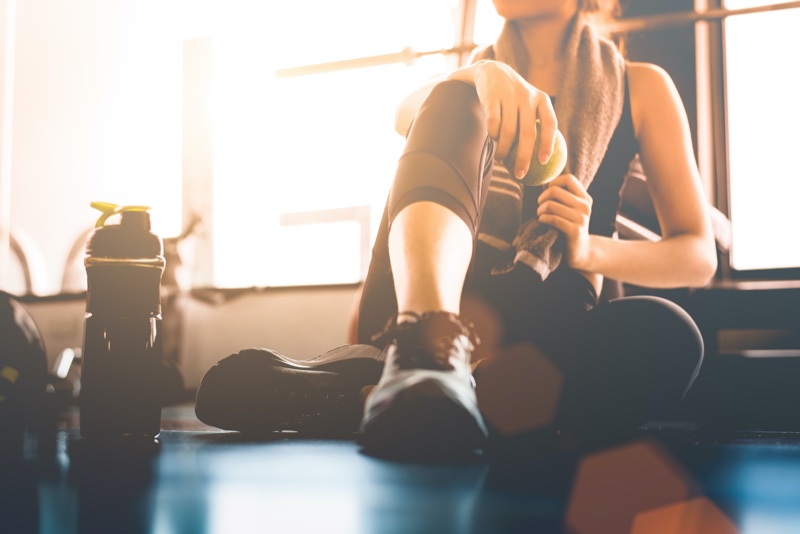 Learn When To Relax
A tired body isn't going to respond in the same way as a relaxed body. Neglecting your overall health is a good way to cause damage to certain areas, so listen to what your body is telling you.
Unfortunately, you can't work out all of the time. Make sure that you take a day off at least once a week to give your body that time to recover from what you have put it through. Also, you may want to ease off the exercise if you feel that a specific part of your body isn't responding well.
You can suffer from too much of a good thing, so try to be responsible and relax every now and then.
Summary
The daunting notion of getting up and starting a new workout regime will never fully go away. However, these tips should help you get started and continue in a way that is most beneficial.