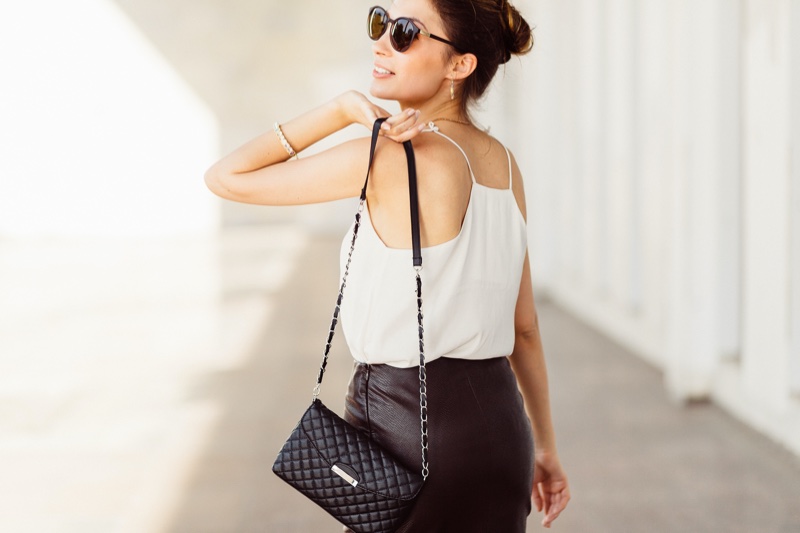 Even if you have found your personal style and adore the look that you see in the mirror, there may be a time when you want to add an ounce more luxury to your ensemble. Then, to give your clothes an expensive glow-up, here are some of the ways that you can make your outfits look regal no matter how much you have in the bank.

Accessorize With a Leather Handbag
Rather than having to make every single item of your clothing ensemble luxurious, if you are looking for a quick fix that can add luxury to your outfit, you should consider changing your accessories out for more expensive-looking alternatives. For instance, rather than settling for a faux leather or cotton handbag, you should swap these high street options for a sophisticated leather handbag from a store like Bindis Bags at bidinisbags.com, as these can help you to look elegant no matter where you are and what you are doing while giving you the space that you need to store all of your personal items when you are out and about.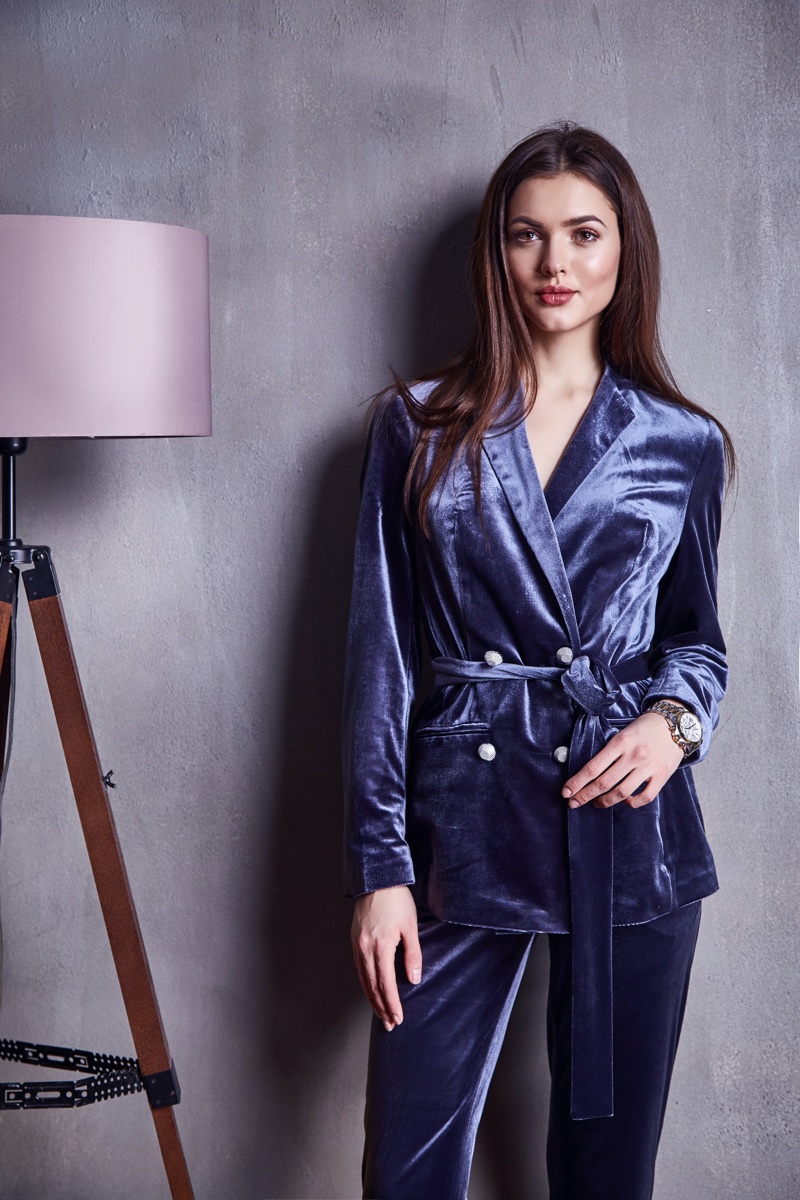 Choose Expensive Materials
If there is a certain style of clothing that you like, you do not have to change the type of clothing that you are wearing to look luxurious. Instead, you can swap the materials that these clothes are made from. For instance, you might consider looking for velvet or silk alternatives, depending on the season, rather than looking for cotton or polyester dresses, which can often look flimsy and tend to litter the high street stores. These materials can instantly make your outfits look more regal regardless of their style, meaning that you can still feel like yourself while ensuring that you look as if you have stepped straight off the catwalk.
Look at Heels
There is nothing more luxurious, though, than a great pair of heels. Then, instead of constantly looking for flats that you can easily get around on when you are going to work and completing your daily routine, you should sometimes consider wearing heels instead. These heels can offset any outfit and make it look instantly more refined and can be especially perfect if you are planning to attend an evening event. However, you should always make sure that you can walk well in these heels, or else your inability to stand straight may ruin the effect on them.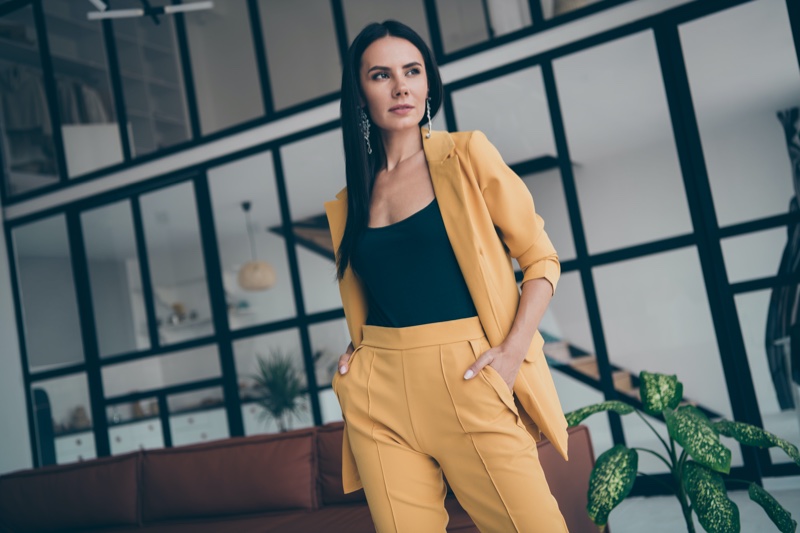 Buy Fitted Clothing
One way to improve your style is to buy tailor or fitted clothing. Baggy silhouettes can make your outfit look less than desirable. Then, where other people might simply wear clothes straight from the hanger, you should consider adding luxury to your style by getting these clothes customized so that they fit you like a glove. By making sure your clothes look as if they were made for you, you can instantly ensure that you appear more glamorous and even sharper for business occasions.
Add Jewelry
One of the most straightforward steps you can take to add luxury to your style is to consider investing in new jewelry and wearing this alongside any outfit. Even if you are wearing the most basic of outfits or have simply pulled out anything from your wardrobe in a hurry, wearing the perfect necklace or earrings can help to give your style that much more sparkle. It can also ensure that attention is drawn to the sparkly items around your neck and ears rather than to the simple and minimalistic clothes that you are wearing.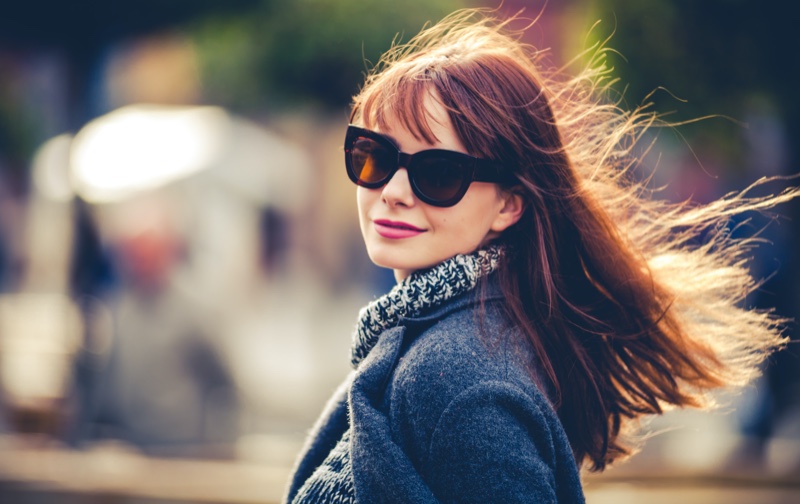 Opt for Sunglasses
Although you might feel silly wearing sunglasses during the winter on any bright day, it is important that you consider bringing your shades out. By wearing your sunglasses, it can be essential to take care of your eye health. Look and feel cool in a pair of oversized shades. It's also great for days when you don't feel like wearing makeup since sunglasses can coverup plenty of your face. This accessory makes quite a statement and will bring some luxury to your outfit.
Adding luxury to your style, despite popular opinion, does not have to be expensive. Instead, there are many ways that you can make your outfit look sophisticated and elegant every day of the week, some of which are incredibly simple. By following the tips in this guide, you will soon be able to look like your best self no matter how you feel or how much you know about fashion in general.