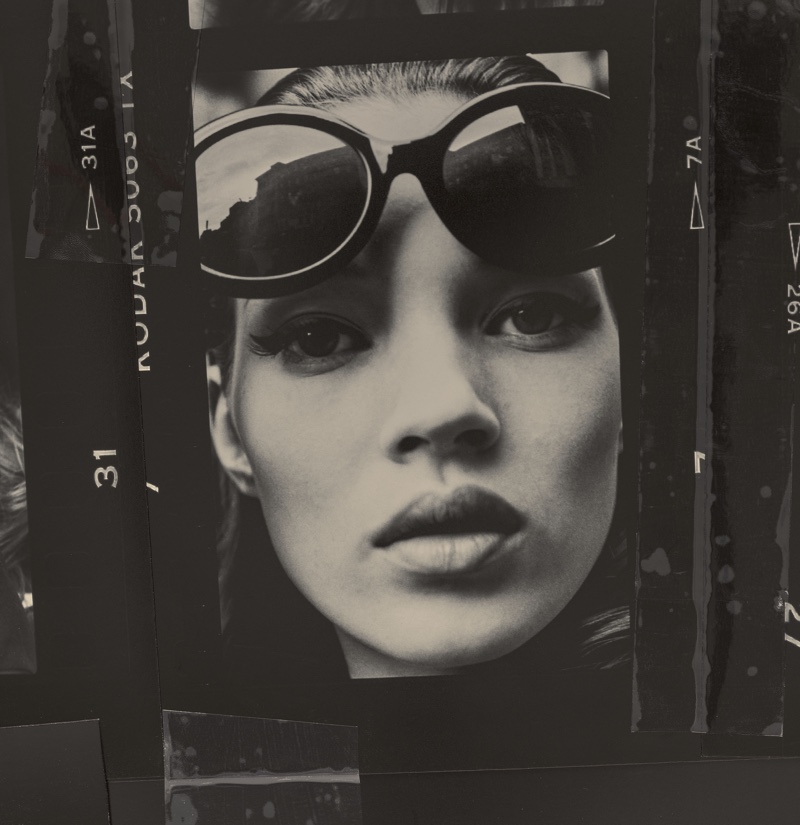 Christian Roth is bringing back iconic shades with the rerelease of its Series 4001 sunglasses. Originally worn by Kate Moss in 1992, these oval shades come in a timeless oversized silhouette. These black and white portraits captured by Stephanie Pfriender Stylander will also appear on reissued packaging.
Related: Kate Moss Strikes a Pose in Alexander McQueen Fall 2019 Campaign
"Stephanie's photographs are nearly three decades old, but the ideas and emotions they capture — young love, rebellion, curiosity — are timeless," Roth says. "After speaking about her work and its significance to our label's heritage, it was clear that the time had arrived to share a piece of our history with a new generation."
Kate Moss for Christian Roth Series 4001 Sunglasses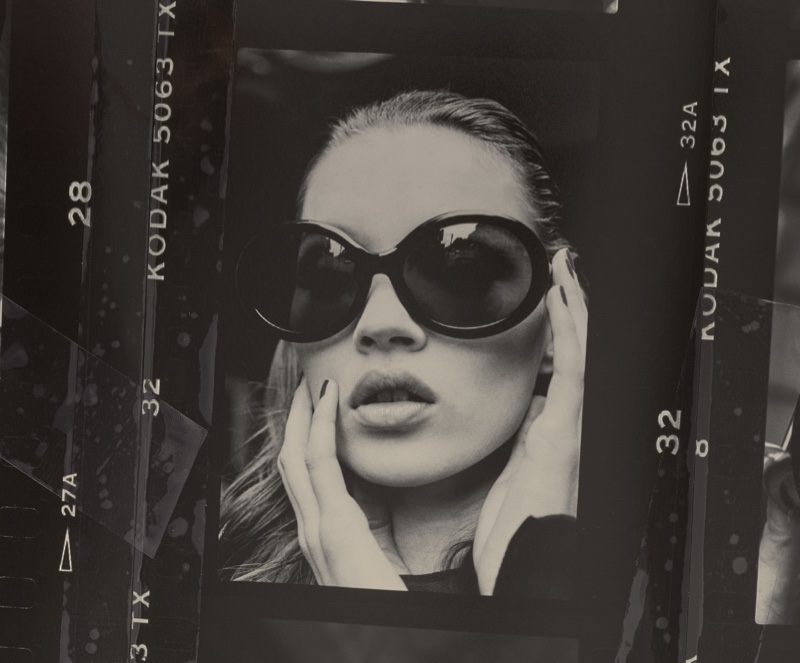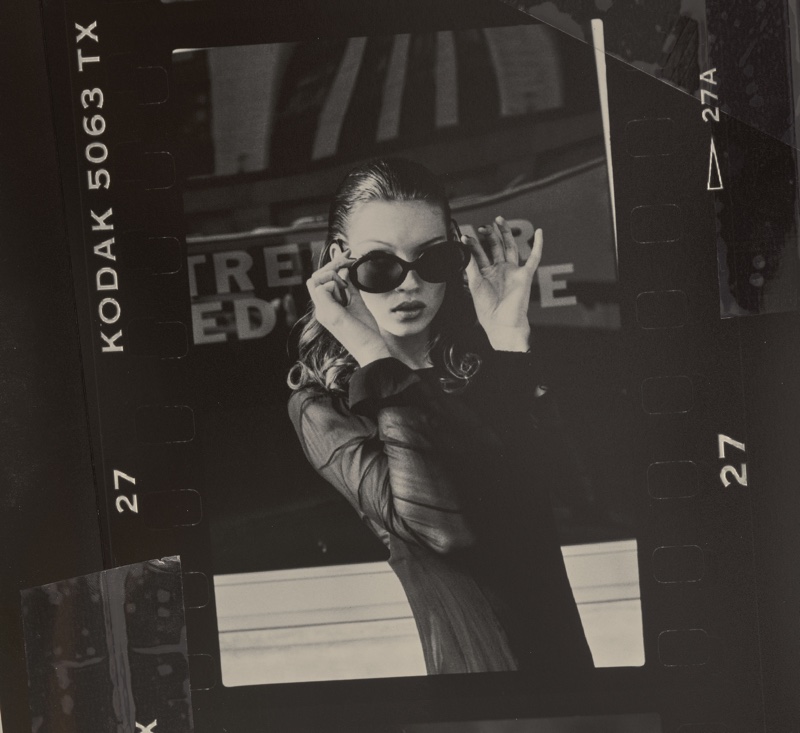 Fashion Gone Rogue takes part in numerous affiliate marketing programs, which results in commissions for purchases made using our links to retailer websites.
Shop the Sunglasses: