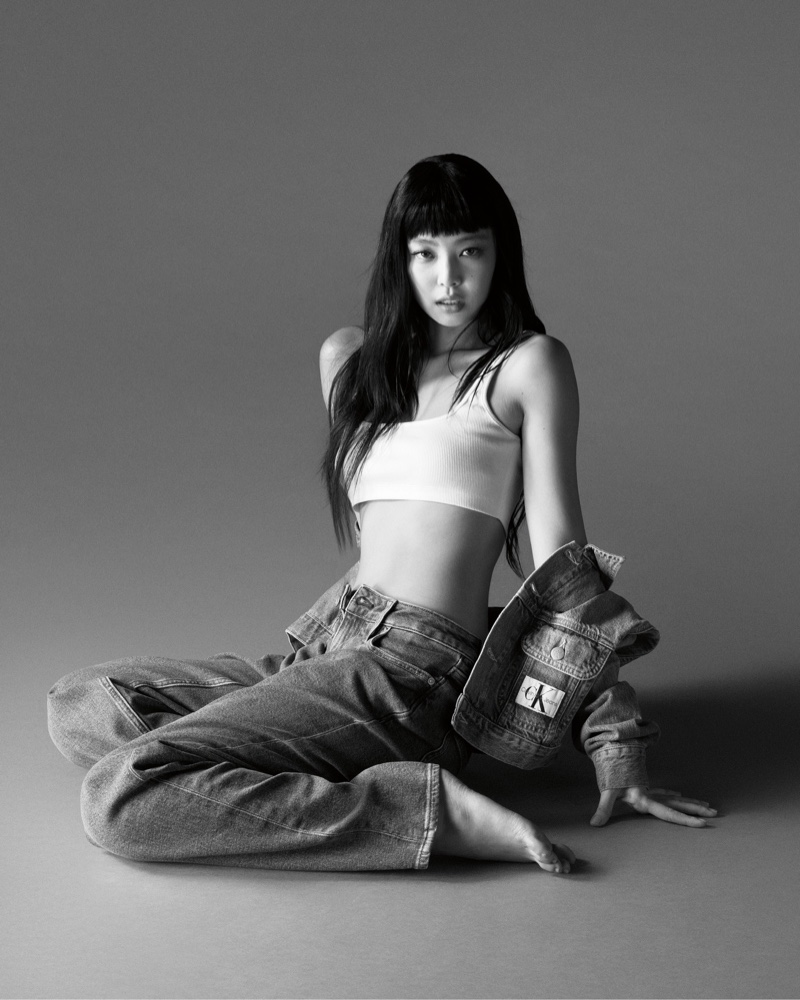 Calvin Klein just unveiled more of its standout spring 2023 campaign. Kendall Jenner and the uber-talented FKA Twigs are joining the K-Pop sensation, Jennie. After teasing us with a sneak peek featuring the ever-gorgeous Jennie from BLACKPINK last month, the iconic brand has revealed the entire lineup. The captivating black and white images, captured by the dynamic duo Mert & Marcus, have us swooning.
Kendall Jenner for Calvin Klein Spring/Summer 2023 Campaign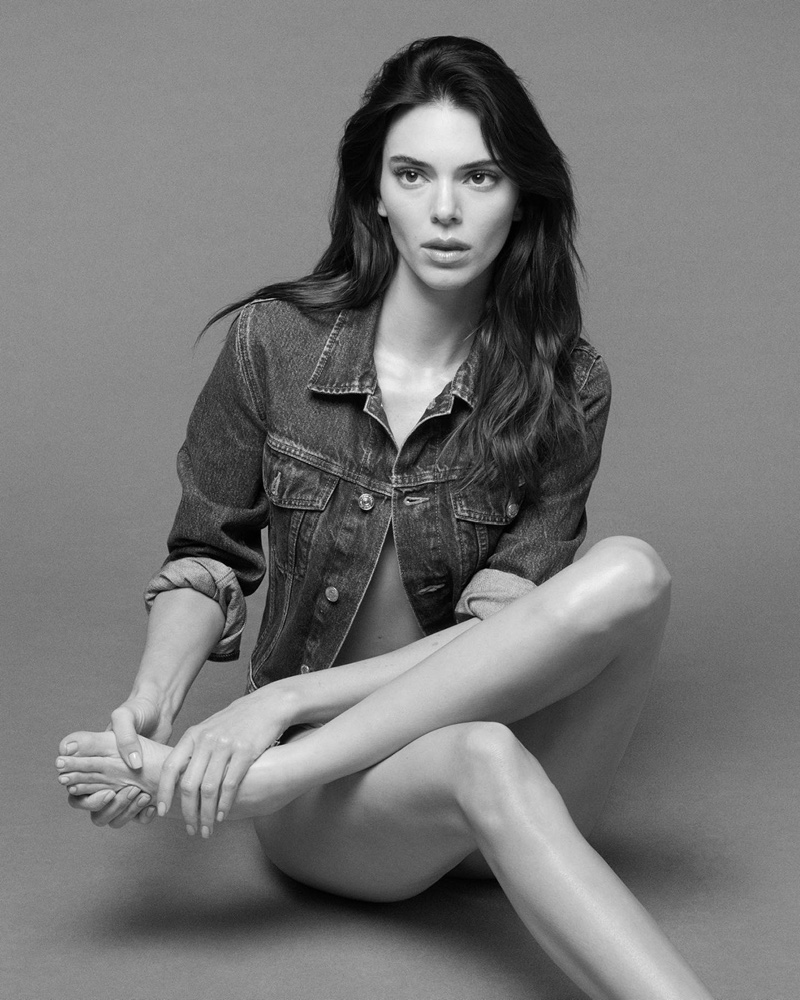 Kendall Jenner, a Calvin Klein model dating back to 2015, is serving major 90s vibes with Calvin Klein spring 2023 denim styles that we're obsessed with, plus underwear styles that show off her fierce, unapologetic sensuality. With branded straps and bands, Kendall is giving us major #CKgirlgoals.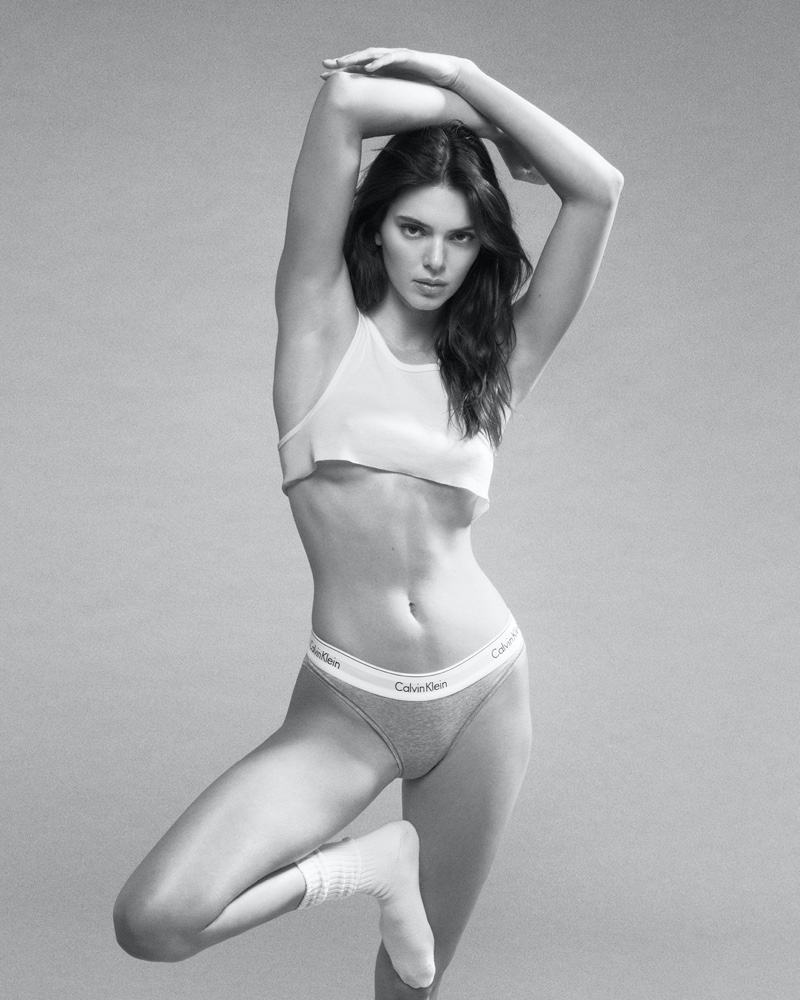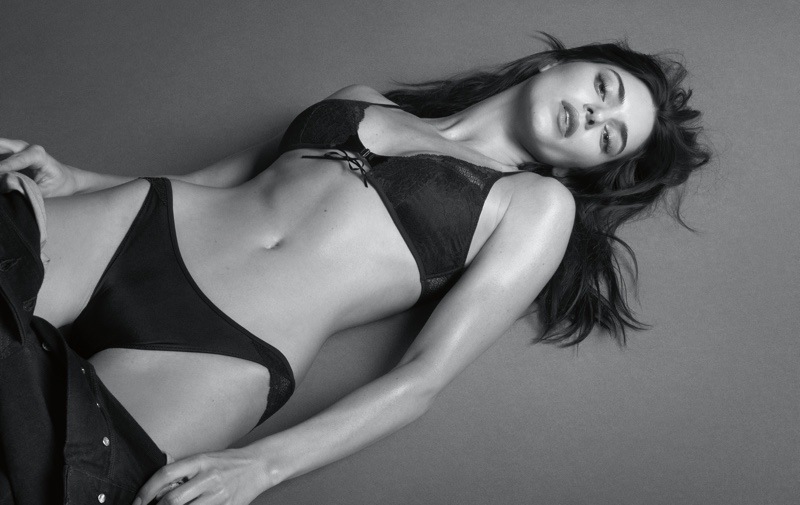 Jennie for Calvin Klein Spring/Summer 2023 Campaign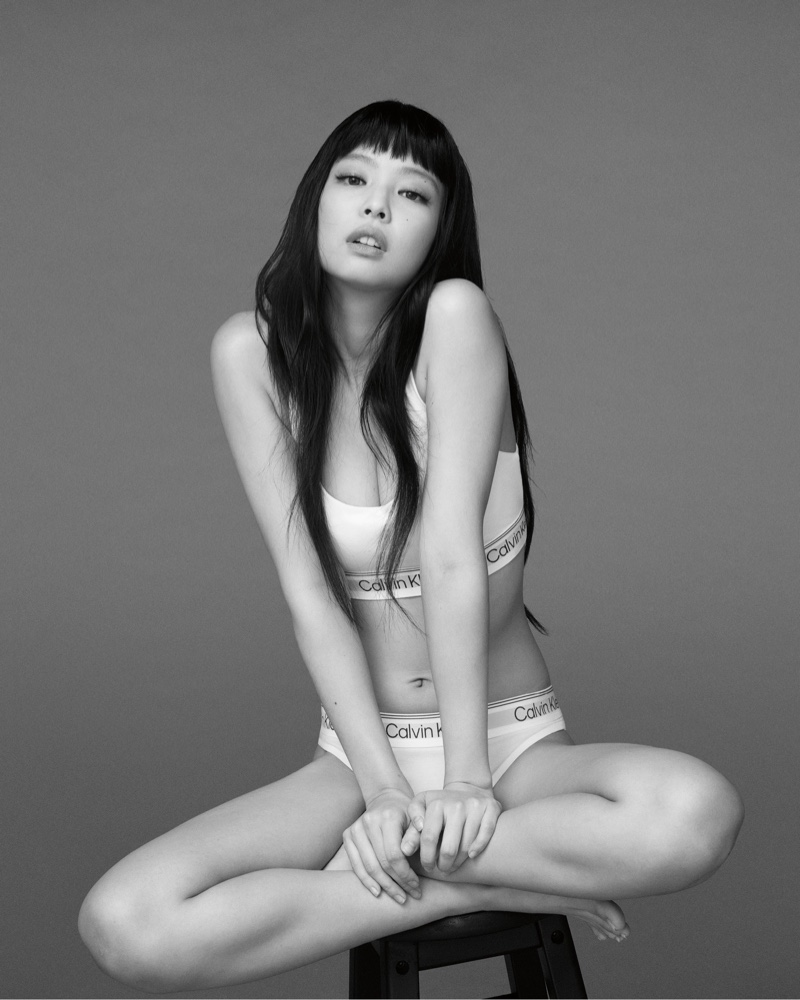 Calvin Klein and Jennie Kim of BLACKPINK join forces for a spring-summer 2023 campaign. A sneak peek at the stunning new advertisements has the dynamic duo making another winning collaboration. Shot by photography duo Mert & Marcus, the black and white images are nothing short of breathtaking.
Jennie Kim looks absolutely gorgeous as she models the latest designs from the iconic brand, showcasing her chic new bangs and undeniable star power. In the Calvin Klein spring 2023 campaign, Jennie is seen donning the Calvin Klein 1996 Underwear, a new style for the season.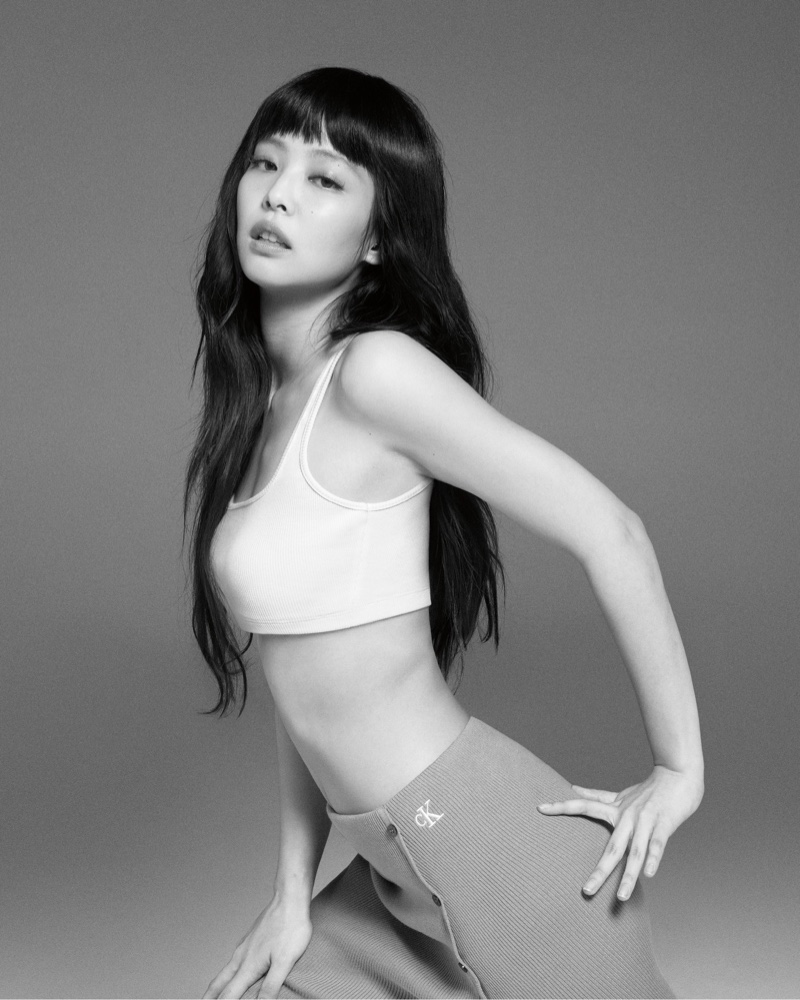 She also shows off her athletic side in the Calvin Klein Athletic range, perfect for anyone looking to add a sporty style to their undergarments. For those who love all things vintage, the Calvin Klein spring 2023 campaign also features a range of 90s-inspired denim pieces that will make a statement this season.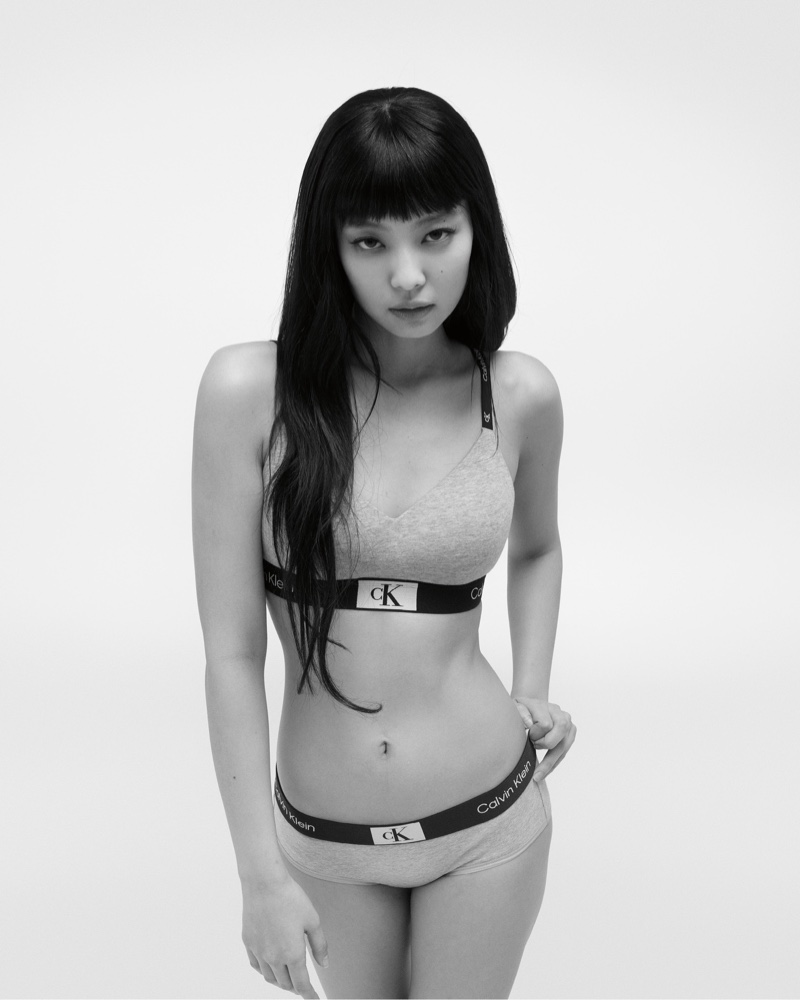 From a classic denim jacket to high-waisted jeans, Jennie effortlessly showcases the brand's commitment to timeless fashion. This isn't the first time that Jennie has worked with Calvin Klein, having previously appeared in the fall 2022 campaign. And with her recent Vogue Korea cover causing a stir in the fashion world, it's clear that Jennie is a true style icon who is only getting started.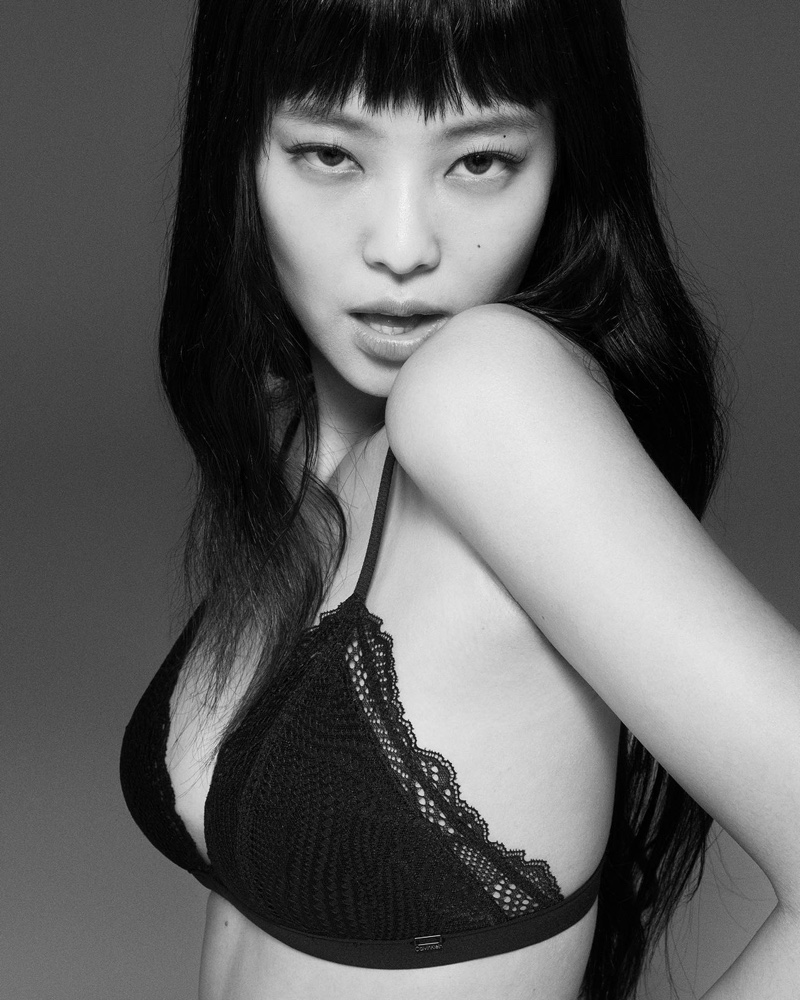 FKA Twigs for Calvin Klein Spring/Summer 2023 Campaign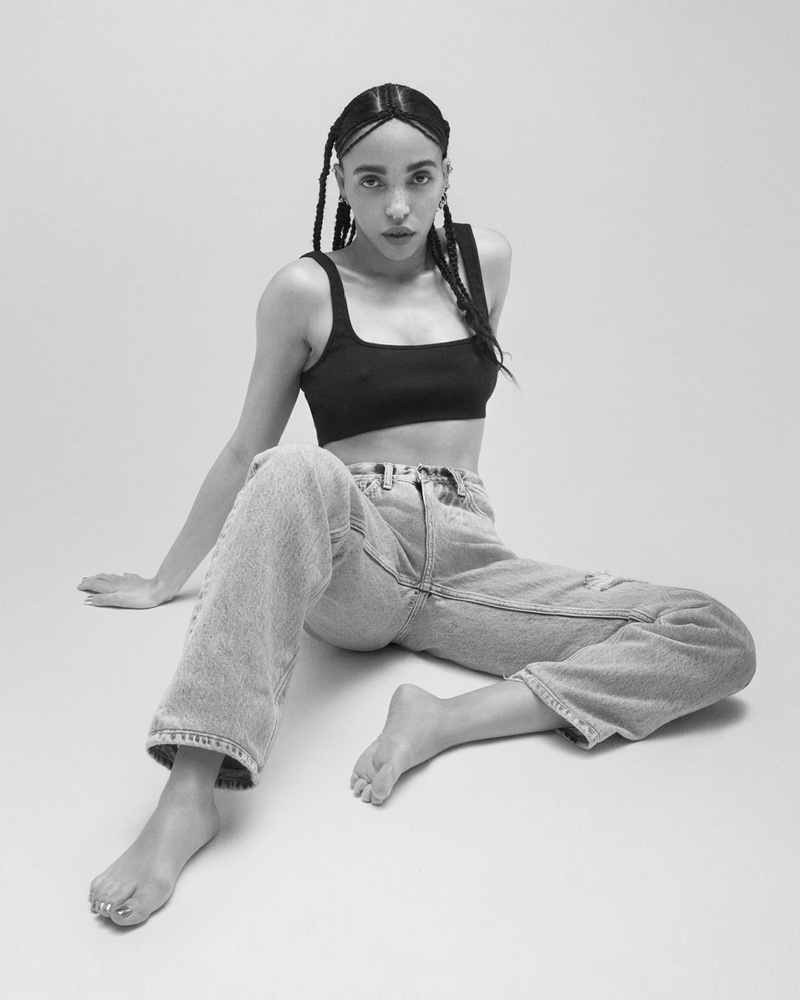 But wait, there's more! FKA Twigs is also killing it in the Calvin Klein spring 2023 campaign, rocking jeans and underwear styles that have us wanting to raid her wardrobe ASAP.
In one stunning shot, she's barely dressed in an oversized shirt, looking effortlessly cool with little else. Fun fact: FKA Twigs has been a CK darling since way back in 2016, making this a fabulous reunion.