Calvin Klein - Fashion Brand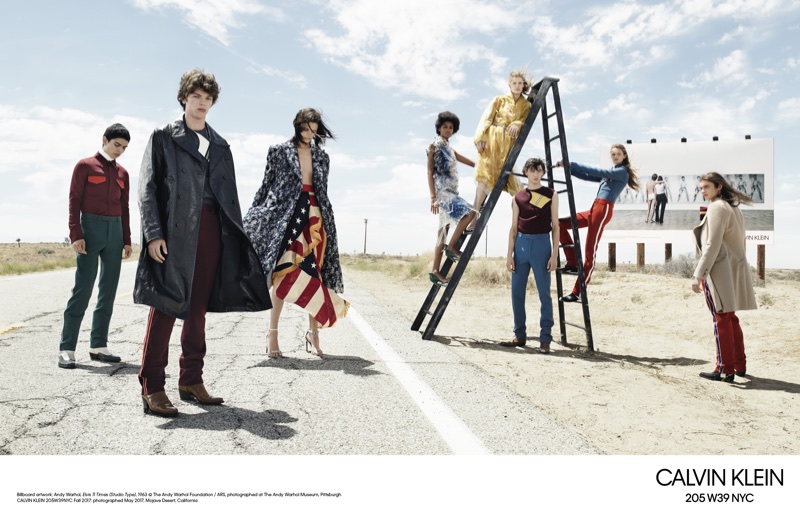 Calvin Klein is a global lifestyle brand which describes its collections as provocative, modern, sensual and iconic. The brand makes designs for everyone as there are women, men, kids and underwear collections. The goal of the company is to inspire people with passion, strike a positive impact on the world and wish for each individuality to embrace themselves as who they are. It was
founded in 1968 by Calvin Klein and his business partner Barry Schwartz. And through the years, it achieved a position as one of the top American fashion brands. In 1978, Calvin Klein launched his first jeans collection. Klein also launched underwear in the 1980's. Fast forward to today and Calvin Klein has multiple lines including Jeans, Home as well as Watches + Jewelry.
Calvin Klein History
The global sales of its products exceed $8 billion in 2015 and still their numbers continue growing today. The brand is present not only online, but its stores dominate in over the 110 countries. In 2003, the brand was acquired by PVH Corp., one of the largest apparel companies in the world who owns the brands as Tommy Hilfiger, Van Heusen, IZOD etc.
In 2016, Raf Simons became the new Chief Creative Officer of Calvin Klein. He oversees nearly all creative direction for the company including design, global marketing and communications. Throughout the years, Calvin Klein's famous faces include Brooke Shields, Kendall Jenner, Zoe Saldana, Christy Turlington and Margot Robbie.