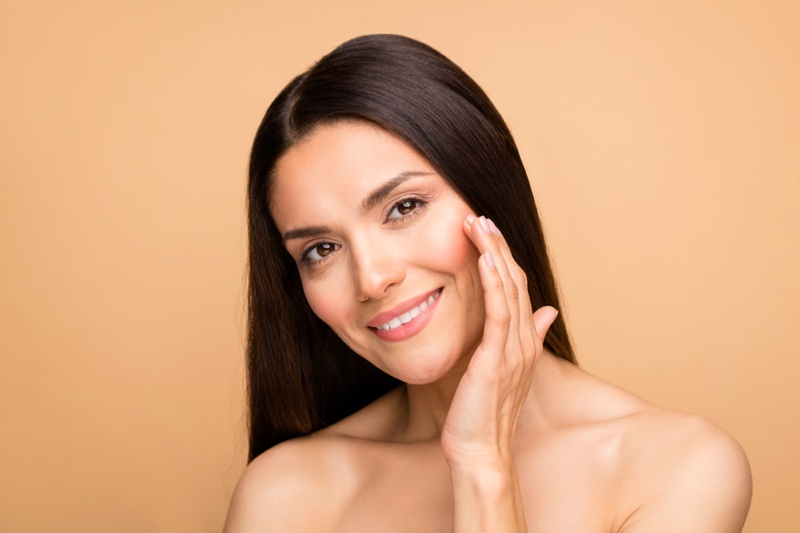 The relative newness of airbrush makeup compared to traditional makeup has cast doubt over its ability to perform well on different skin textures. There is mostly a lot of talk on whether or not it's good for wrinkled skin.
On younger skin, airbrush makeup can give the impression that a face has been photoshopped, but how does it perform on an older face? Today, we'll look at how airbrush makeup and mature skin match up, as well as how this kind of makeup compares to its traditional counterpart. This should help you discover if there's a place for airbrush in your life or not.
In case there is, and you want to go the DIY route, check out this guide.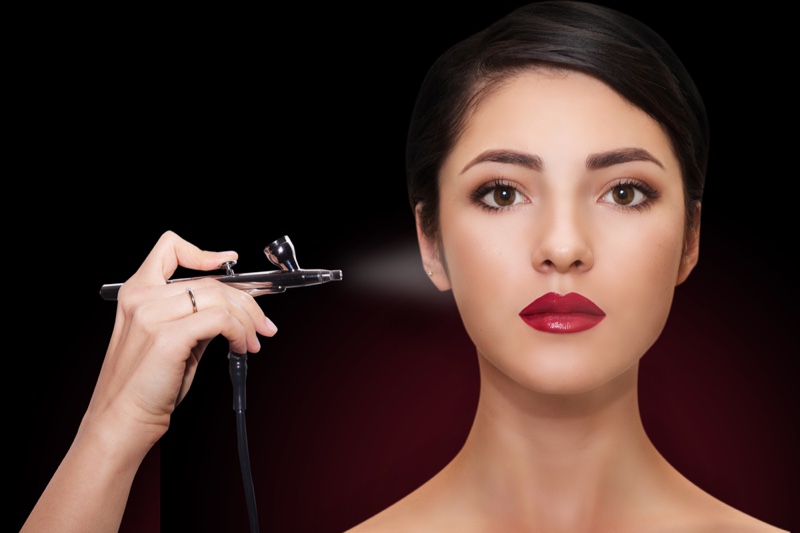 How Airbrush Performs on Mature Skin
Does airbrush suit older skin? We know it matches up well to younger skin since it doesn't have as many textures, allowing airbrush to glide smoothly over it. However, mature skin, with its fine lines and wrinkles, is another matter. The effects of aging on your skin can impede smooth foundation application.
These days, one doesn't even have to be 40 years old to look mature. You can be 30 and have skin that looks way older because of pollution, which contributes severely to premature fine lines, wrinkles, redness, and inflammation. There's also the mental and emotional stress more people seem to be experiencing in today's world.
That leaves some resorting to airbrush makeup since traditional makeup is no longer making any difference. However, with the texture often associated with older-looking skin, how can more mature individuals expect airbrush to perform even close to how they want it?
It's also reasonable to worry about how safe airbrush makeup is to use on textured skin. Let's delve into this further by analyzing how this type of makeup compares to traditional makeup.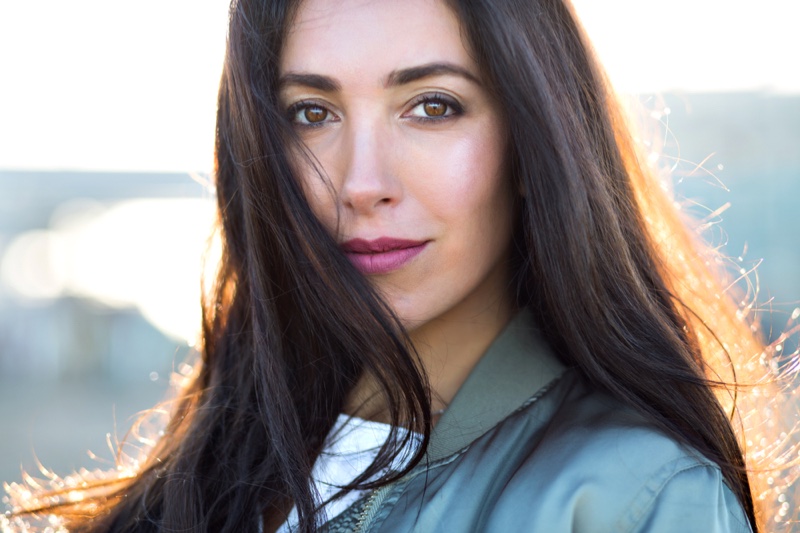 Airbrush vs. Traditional
Most of you are probably used to seeing airbrush makeup eliminate imperfections that they project those results on themselves—on their older and potentially complicated skin. The fact of the matter is no brand or quality of makeup can cover texture completely. However, there has been evidence of traditional makeup falling short in the wrinkle-hiding department compared to airbrush makeup. Why could this be?
The Natural Look
These days, most women favor the no-makeup makeup look. If you're looking to achieve this more natural appearance, you shouldn't go the "traditional" route. We're not saying grandma's makeup fails completely in this department, but airbrush makeup will do a whole lot better.
With airbrush makeup, all you need is the right technique to get the job done. You want to use minimal makeup and use distance to get more coverage. In the case of traditional makeup, there's always a chance for the makeup to appear caked. That's because the usual application methods associated with it, such as the beauty blender or brush, often lead to using more product than required.
All this excess makeup will find its way to the dips and crevices of a person's face and result in a caked-on result, which is unlikely to make you happy. It might even make you look older than you actually are.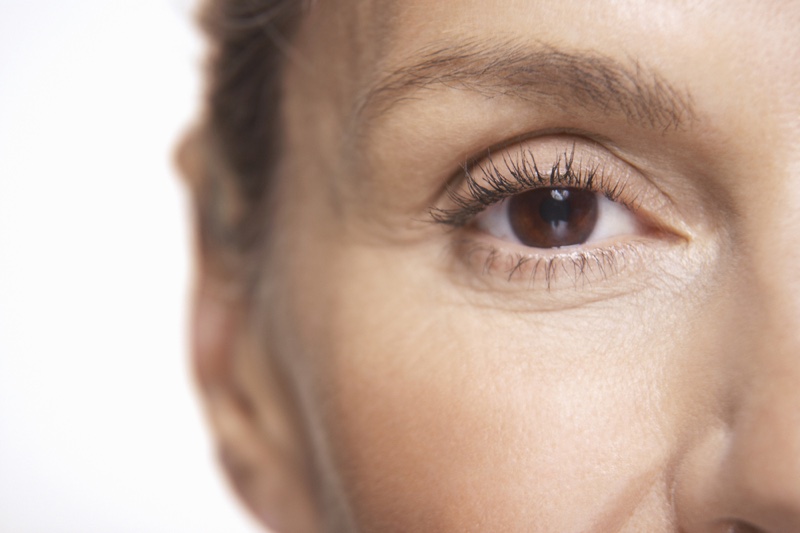 Indirect Application
When the tool used to apply makeup doesn't come in direct contact with your face, there's a higher chance for the makeup to blend well with your skin. You also get better coverage. This is what the airbrush makeup's spray gun helps accomplish on your face.
Conversely, the application methods for traditional makeup involve a lot of direct contact with the applicator, which leads to friction resulting in micro-exfoliation. In other words, the fine lines and wrinkles on your face will get enhanced by the makeup instead, making them look more obvious.
Is It the More Expensive Option?
Airbrush makeup might have a higher price tag than traditional makeup at face value but think about the benefits it offers. With airbrush makeup, you'll generally need just one product, while with traditional makeup, you will need several foundations to deal with the different areas of your skin.
Airbrush makeup can deal with wrinkles, fine lines, and other skin aging issues on its own, while traditional makeup might require you to purchase a different foundation to address each issue. Really, with all these things accounted for, traditional makeup will end up being the costlier option.
Airbrush makeup may not be without its faults, but it sure does have a lot of benefits. One of the best things about it is that it addresses a whole bunch of makeup needs for aging skin in just one little package.
So, Should You Use Airbrush Makeup on Mature Skin?
The answer is a definite yes. When compared to its traditional counterpart, airbrush makeup has the qualities to perform better on aging skin. More than infusing older skin with youthfulness, it makes it appear more natural, which is the look that most makeup users in any age range want to achieve.