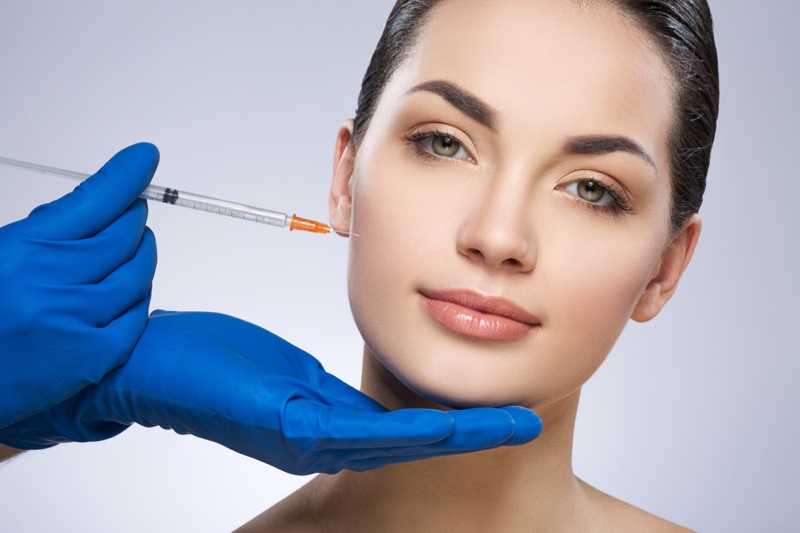 Becoming a Botox practitioner can be a lucrative and rewarding prospect, with the chance to meet and bring happiness to people from all walks of life. However, in order to attract clients, they'll want to ensure you have the proper credentials, accreditations and can trust you to deliver the best results possible. To do this, you need the right training.
A quick search on Google and you'll find dozens of Botox training courses. All of which will promise high-quality training, but which are the ones you should trust? To help you find the right Botox training course that will give you the expertise, confidence and trust that you need to be a successful Botox practitioner, consider these important factors;
Five essential aspects to check when choosing a Botox training course
1.
The
t
utor
One of the first things to check when browsing Botox training courses is who your tutor will be. Your tutor should have a great deal of experience. They should not only have extensive experience in delivering Botox treatments but also in training students. What's more, when researching Botox training courses, it should be clear who the tutor will be and their credentials, this way you can get to know a bit more about your tutor before you attend the training course.
Make sure to research the tutor so you can check their experience in the medical aesthetics industry. Your trainer should not just be a Botox practitioner but someone who is considered an expert in the field. Your clients will have peace of mind that you have been trained by the leaders in the industry.
2.
The location
The location and facility that the Botox course takes place are important too. For a start, Botox treatments should always be conducted in a clean and professional clinic. If the course is not taking place in a professional environment, then it is likely that you won't have a reputable tutor.
Some courses will take place in hair salons and beauty clinics. However, Botox is a medical product and should be practised by medical professionals. If the course is taking place outside of a medical facility, then it may not be setting a good example of the high-quality delivery that clients expect from Botox treatment.
Research the course location and make sure you are comfortable that it is set in a professional clinic that shows the importance of Botox treatment. Furthermore, during a training course, you need to make sure you are free from distractions and are in an environment that is conducive to learning so that you can make the most of your training course.
3.
Safety
At all times, Botox training courses need to be safe. Your Botox training course needs to give you the confidence that you can treat your own patients safely and competently. As every client is different, it is crucial that you have training that can account for all patients and their unique anatomy.
In regard to safety during the training course, especially when it comes to practical experience is small course groups. You need to be able to benefit from the tutor's experience and be able to see everything they do; hear everything they say and have the ability to ask questions if you're unsure.
If you want to get the most out of your training, then you may wish to choose a one-to-one course. Alternatively, make sure the group size are small, or there is a sufficient number of tutors on hand during the course so that you won't feel left behind. Before booking a course, it is always a good idea to check the maximum size of the group, so you know exactly what to expect and ensure the money you pay for the course will be good value.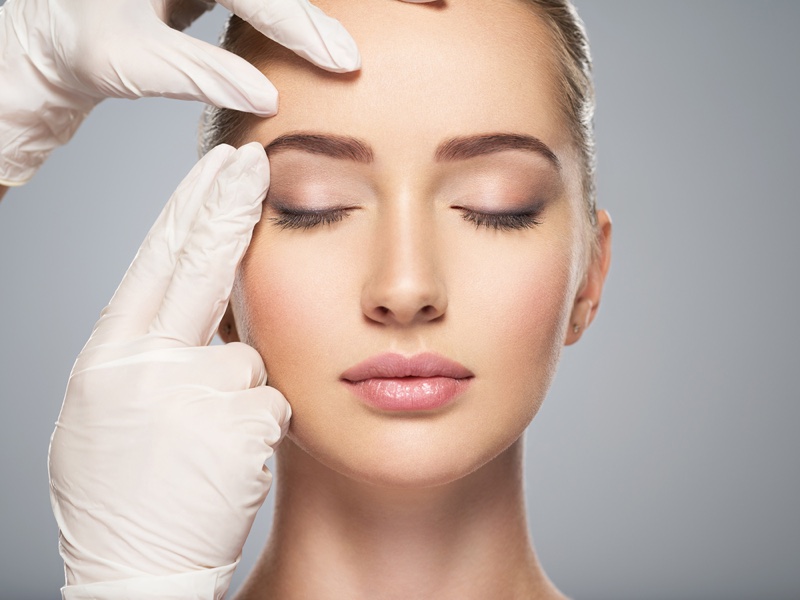 4.
Model ratio
When it comes to models and practical training, you need it to be as realistic as possible so that you are entirely ready to treat clients. Many Botox training courses will use plastic dummies for practical training. However, with plastic dummies, you do not get to see the effects that you would on a live patient.
When choosing a Botox training course, it is a good idea to check how the live practical sessions will be conducted. In some cases, models will be provided for you. Alternatively, you may wish to bring your own model. When training on live individuals, insurance is crucial, so always make sure that insurance can be put in place for your training to protect you and the model.
As well as using models for your training, you need to make sure that you get plenty of practice. This is where you should look at model ratios. Ideally, you should have a 1:1 model ratio so that you get as much practice as possible. With this, you also need to make sure the group size is small during the practical section of the course so that you can benefit from plenty of supervised hands-on experience.
The more supervised experience you have, the more comfortable you will feel when you start treating clients yourself.
5.
The number of courses
Another way to check is a training company is reputable is by how many courses the tutor offers. If there seems only to be one chance to train with them, then it may not be a professional Botox training business; it may even be a scam.
By checking the website and credentials of the Botox training course provider, you can see the number of courses and the locations they train from. If the provider seems to move around or teaches in unsuitable facilities, you may not be receiving high-quality training.
If you only see one course date available, it is well worth calling the business to work out if they plan to run more training events. This way, you'll be able to check the business in more detail by speaking to their employees and determining the professionalism of the organisation.
Remember, Botox training courses are an investment into your future career or part-time income, make sure you choose the right training course that gives you the experience and accreditation you need to succeed.