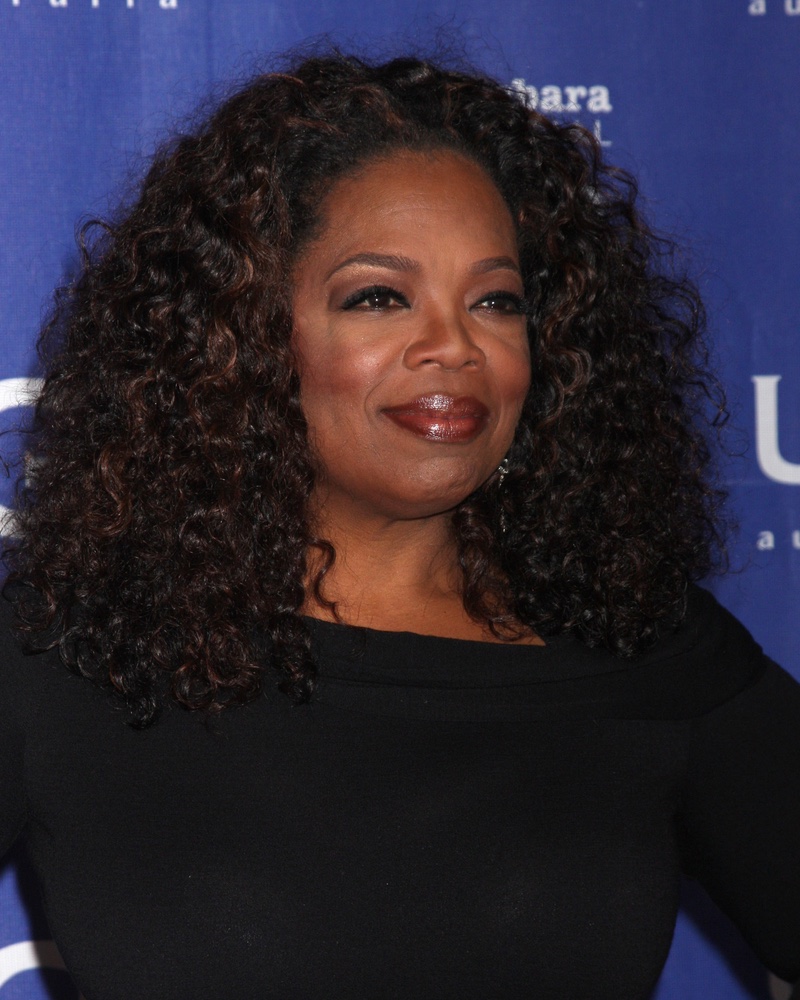 Enthusiasm for tracing ancestry is spreading rapidly around the world because it helps people find out about their roots. Celebrities aren't immune to this outbreak of curiosity about heritage. Some do it because it's fun to discover their origin story. Others do it because it helps them prepare for a movie if their personality is similar to their new character. By learning about their roots, they could gain insights on how to play a more compelling role.
Today you can research where you came from using DNA guides that explain how to trace your own genealogy. It's entirely possible that the answer to "Who am I" may be hidden in your DNA. Who knows? You might discover some remarkable ancestors who changed the world for the better or find and befriend many new cousins.
Oprah Winfrey, Angie Harmon, and Larry David are celebrities who got enthused about using DNA testing to trace their roots. Their ancestry stories fascinated them.
Oprah Winfrey
Oprah Winfrey is a media giant, a billionaire, and a philanthropist. She has been hailed by Forbes magazine as the wealthiest African American of the last century. Life magazine has called her the most influential woman of her generation.
Besides these accomplishments, Winfrey is also a consummate actress. She played her role as Sofia Johnson so convincingly in the in the 1986 movie, The Color Purple that she was nominated as best supporting actress for the Academy Awards.
When participating in a PBS documentary series called African American Lives, she took a DNA test to find out about her own ancestry.  Much to her surprise, she discovered that some of her ancestors were members of the Kpelle tribe, people who lived in the highlands of West Africa in what is now Liberia and Guinea. She was also intrigued to learn that she had some Native American and East Asian ancestry.
She found the story of the perilous adventures of her ancestors inspiring. "When it happened to me," she said," it was absolutely empowering to know the journey of my entire family."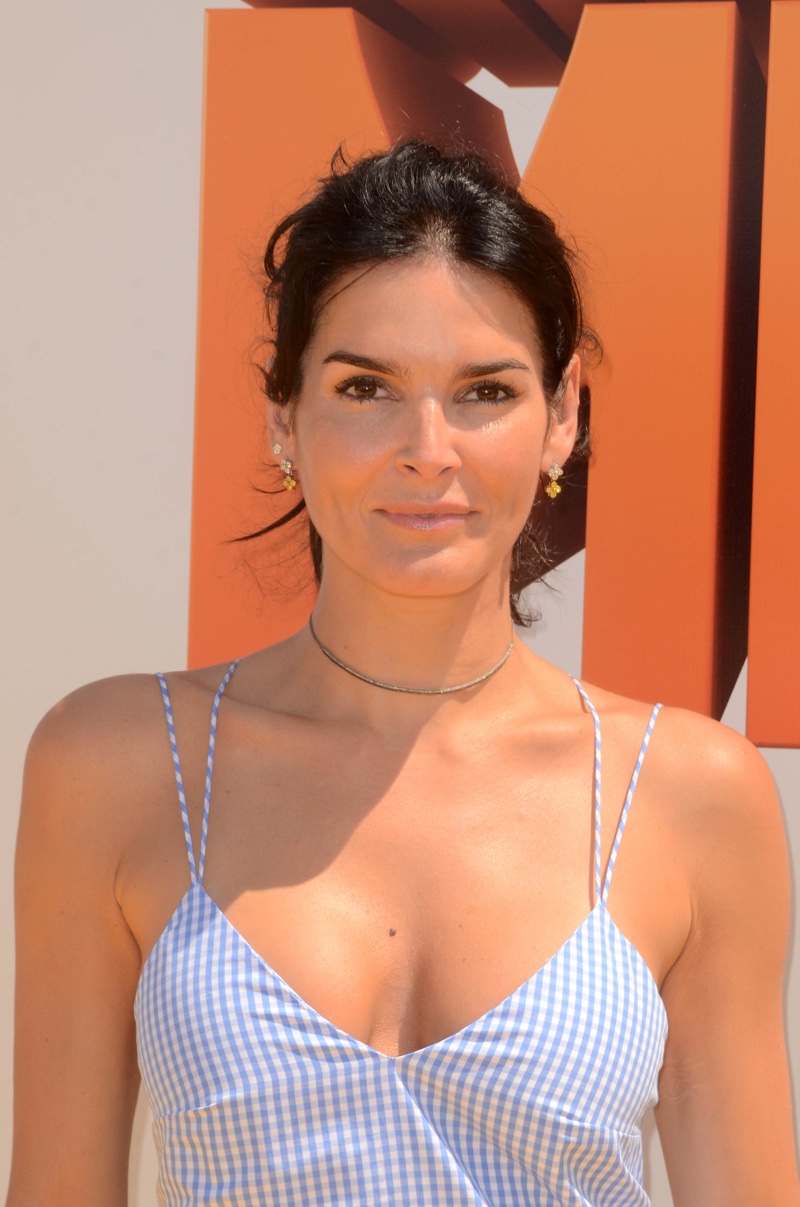 Angie Harmon
Angie Harmon is a model and an actress who has been in numerous films and television series. Before acting, she was a professional model who gained international fame. In 1995, she launched her acting career with the Baywatch Nights television series. After appearing in a number of movies, she returned to television and won awards for her role as Jane Rizzoli, a shrewd detective in the TNT series Rizzoli & Isles.
After DNA ancestry research, she discovered that her fifth-great-grandfather had arrived as an indentured servant in the United States and served at Valley Forge as a soldier in a regiment led by none other than George Washington.
Harmon's ancestry story provided her with deep insights on how to live the rest of her life. In Who Do You Think You Are? she animatedly described her revelation: "This gives me new light into the rest of my life and how I'm going to live it."
Larry David
Larry David is a comedian and actor best known as the co-creator of the Seinfeld television show and the star of the HBO television series, Curb your Enthusiasm.
David had a simple understanding of his ancestry: he believed he was descended from European Jews. But after embarking on his own genealogical research, he was thrilled to discover that his ancestry was far more interesting–he was 37 percent Native American.
As these celebrities discovered, an ancestry DNA test can tell you a great deal about your family line. It is, in fact, far more comprehensive than most people assume. An autosomal DNA test can reveal your entire genome at more than 700,000 locations. Theoretically, testing can reveal your entire lineage because it traces back the maternal and paternal sides of your family tree.