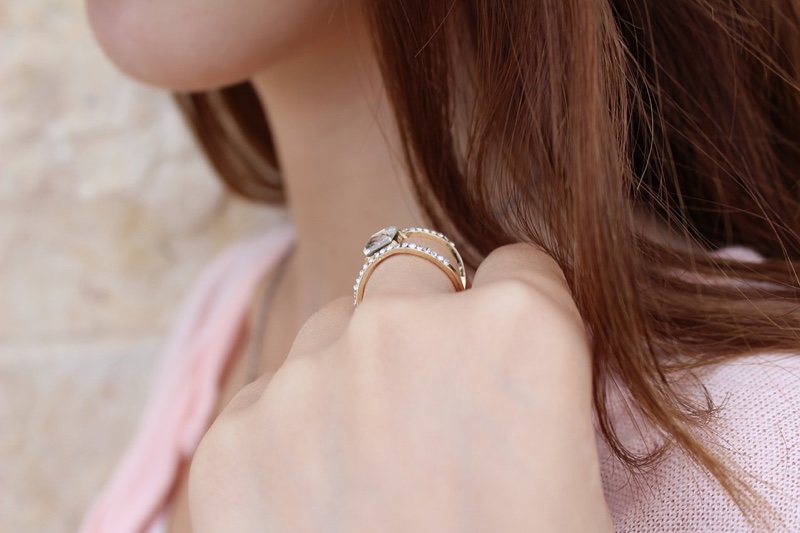 Ideally, those who decide to get married will get it right the first time, so to speak, finding that special someone who means more to them than all others on their first-go-around. If that occurs for you, that means that you will only get one chance at having the perfect wedding, the perfect honeymoon, and so on. One thing that you might overlook in the run-up to the excitement is a bit of concentration on the perfect proposal. Again, if things work out right, you will have only one opportune it for an ideal wedding proposal, the story of which you be will telling others for years and years hence. You shouldn't sleep on this part of the process, because a careless, ill-advised, or even misguided proposal can set a bad tone for the marriage.
When you get right down to it, it is the thought that counts when it comes to a marriage proposal. Your significant other will likely be pleased with whatever effort you put into it. But originality, sentimentality, and fun also go a long way to making a marriage proposal something that the both of you will remember for the longest time. Just as you wouldn't do a careless job of selecting a diamond engagement ring, you also shouldn't take your proposal less than seriously. Here are some ideas to make the proposal as special as the wedding, the honeymoon, and all the love-filled days after.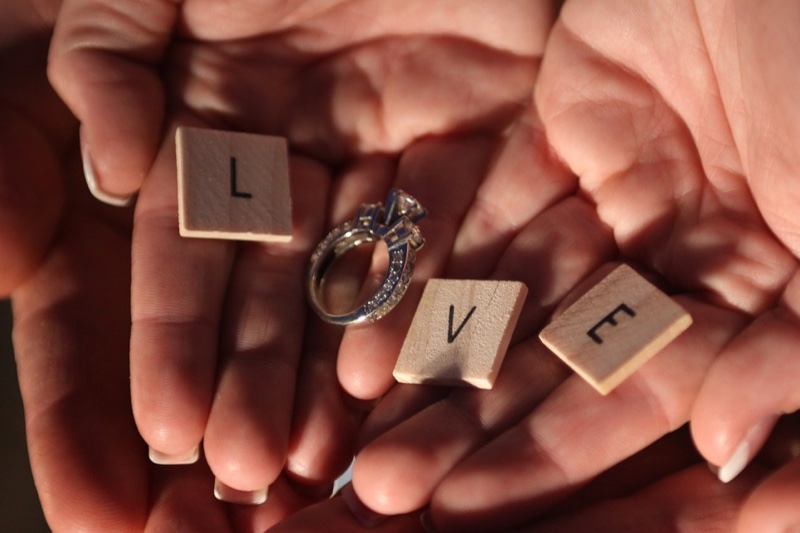 1. Go Back to The Start
If it is all possible, finding the perfect setting is the proper first step in an excellent proposal. Yet many people don't put much thought into this part of the process. One surefire way to get it right is to go back to a place that is special for you, whether it is the place you met, the place where you first expressed your love for each other or the location of some other milestone in the relationship.
2. Choose Your Words Wisely
Many people might find an old love poem or the lyrics to a favorite song to say what they want to say when they pop the question. But you might do even better if you can find a way to speak from the heart. Even if they are your own words, however, you should prepare them beforehand. The last thing you want to do is get to that big moment and come up speechless.
3. The Element of Surprise
This can be the hardest thing to pull off when it comes to a proposal, as most couples currently discuss their plans of time in terms of whether they are ready for marriage. Still, there are ways to surprise your intended even when they know it's coming. You'll know you did it right by the shocked look on their face and/or the happy tears in their eyes.
A marriage proposal should be something that the two of you will never forget. Use these strategies and it most likely will be.