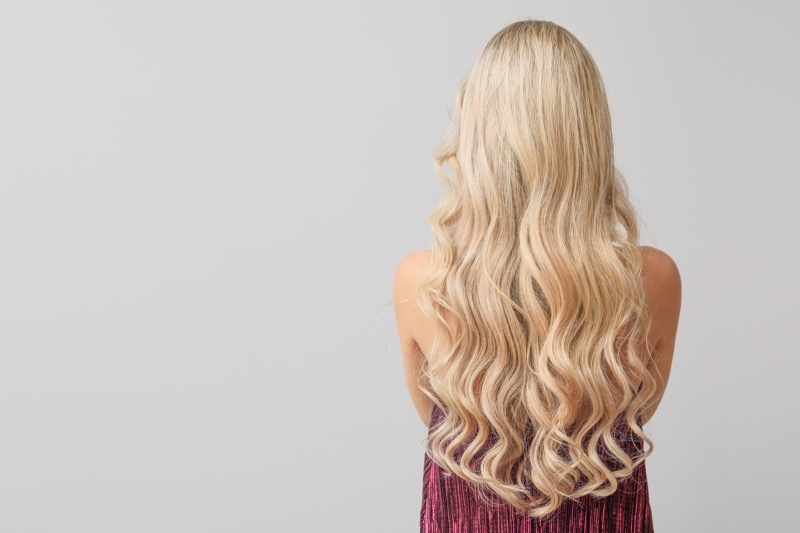 Are you ready to transform your look with luscious, voluminous locks? With human hair extensions, you can achieve the long, gorgeous hair you've always wanted. No more worrying about lackluster hair days; it's time to embrace the hair of your dreams.
These hair extensions allow you to get long, luscious, and fuller hair without waiting for your hair to grow. These extensions look and feel natural thanks to the texture and seamless blending.
Read on for everything you want to know about human hair extensions.
What Are Human Hair Extensions?
Human hair extensions are precisely what they sound like – extensions made from real human hair sourced from healthy, willing donors. Unlike synthetic extensions that don't look entirely natural, these extensions have a natural and realistic appearance. This allows for a perfect blending with your own hair.
Features of Human Hair Extensions
Natural Feel & Texture
As stated above, human hair extensions look and feel natural. But that's not all; they come in many textures, allowing you to pick the most comparable one for your hair.
For example, they're available as straight, wavy, and curly, so you can rest assured you'll find a suitable match for your hair type and preference. You can run your finger through these extensions, and they'll feel just like your own hair.
You Can Treat These Extensions Just Like Your Own Hair
Unlike synthetic extensions, you won't have to worry about a strict care routine or restrictions with these hair extensions. In other words, you can treat them just like your own locks – wash, style, and even blow dry them.
However, following some basic care practices is a good idea for better results and longevity of the extensions. For example, you should avoid washing your extensions too often, use heat tools at lower temperatures, and avoid products containing harsh chemicals like sulfates, alcohol, and paraben. 
Durable & Long-Lasting
Human hair extensions are highly durable and long-lasting. With proper care, they can last up to a year or more! That means you can rock your new look for many months to come. The best part? These extensions don't tangle, mat, or shed as much as synthetic extensions do.
Easy to Style
These hair extensions are not only low-maintenance, but they're also easy to style. You can curl, straighten, braid, and even dye them to match your hair texture and shade. The possibilities are endless! You can experiment with different hairstyles without damaging your natural hair or extensions. Also, these hair extensions can hold a style longer, making them a perfect choice for daily use as well as special occasions. 
Remy vs. Human Hair Extensions vs. Synthetic Extensions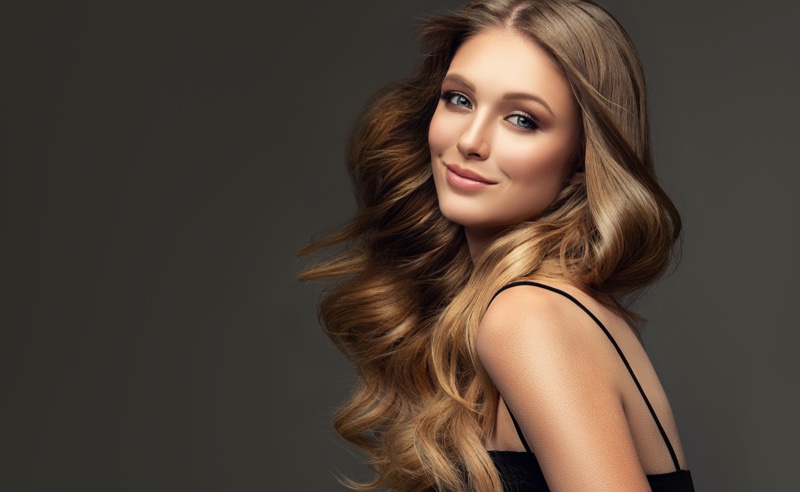 Now, you might be wondering about the differences between Remy, human hair, and synthetic extensions. Well, many manufacturers produce human hair extensions, but not all of them are created equal. Some are average or poor in quality, whereas trusted brands, like Zala Hair Extensions, produce high-quality products.
Remy extensions are also a type of human hair extension. The difference is that the hair has been carefully collected and aligned to ensure that all the cuticles are intact and facing the same direction. These extensions are smoother, silkier, and healthier than their non-Remy counterparts.
Moreover, Remy hair extensions match your hair's flow, direction, movement, and bounce. These characteristics make the extensions look very natural and also help them blend with your hair as naturally as possible. 100% Remy hair extensions are the finest and most premium products among human hair extensions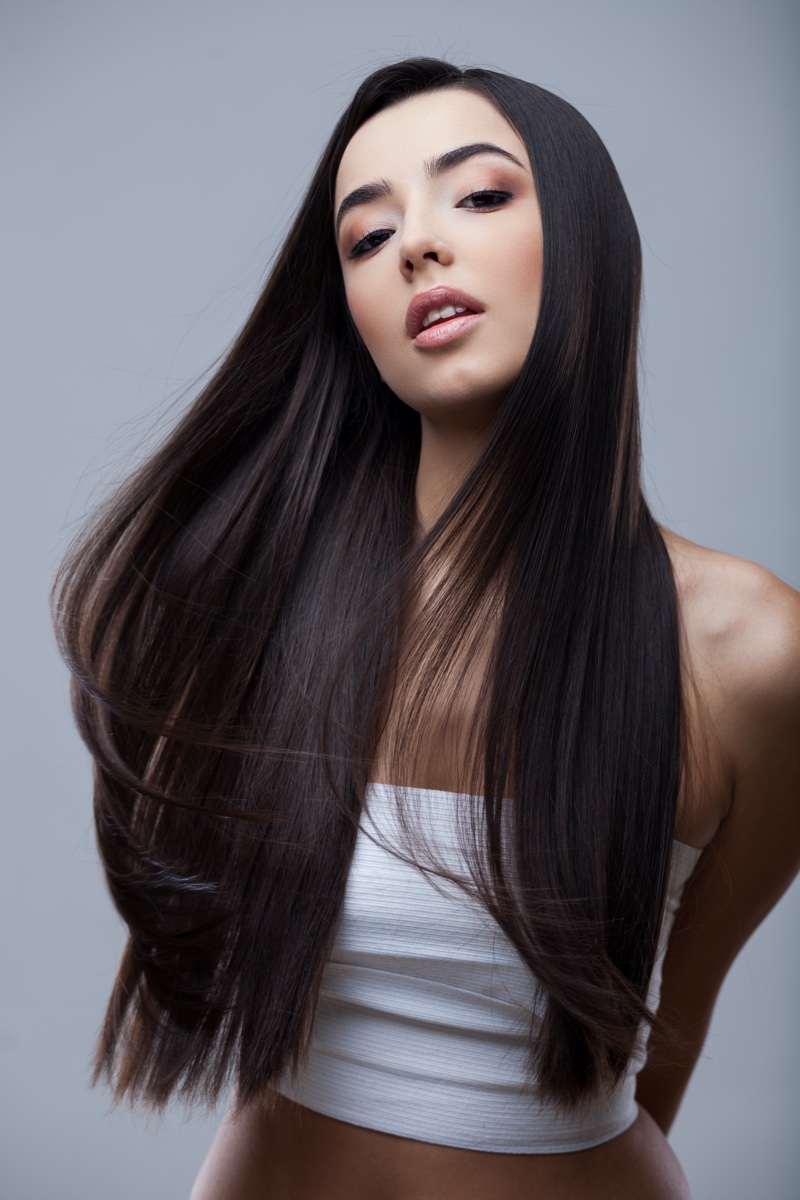 On the other hand, synthetic extensions are made from natural or synthetic fibers like keratin or plastic. The manufacturers use various chemical processes to make these products look like real hair. While synthetic extensions are more affordable, they don't offer the same versatility as human hair.
Plus, most synthetic extensions come pre-styled, meaning you can't pull them into your desired style. You can't style them with heat tools because direct heat exposure will melt the fibers. These extensions also have a shorter lifespan than human hair extensions and can be easily damaged.
Final Words
So, if you're looking for a quick and reliable way to get longer and thicker hair, human hair extensions are the way to go! These extensions allow you to achieve your hair goals instantly without any fuss. And let's be honest, who doesn't want a confidence boost?
You can style, wash, and even dye them just like your own hair, giving you endless possibilities for that perfect hairdo. These extensions can give you the hair of your dreams, making you feel fierce and unstoppable.