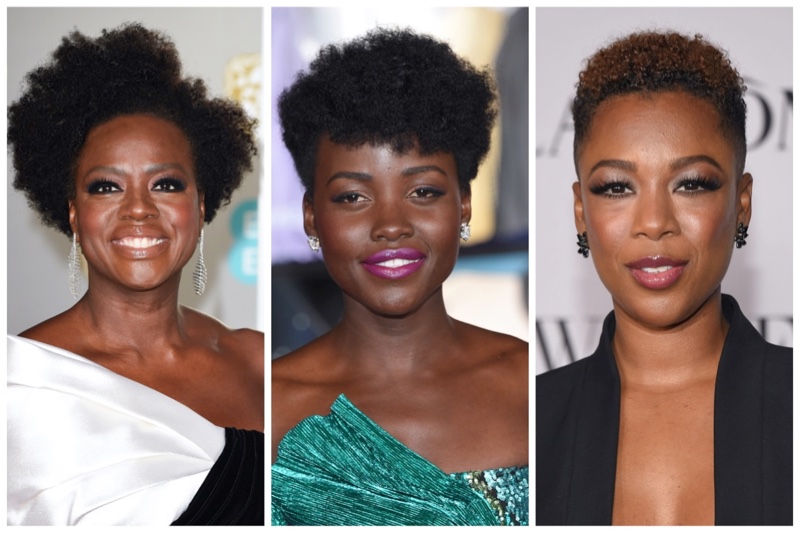 If you have just gone natural or cut your hair, it can be hard to find a variety of hairstyles for those with short tresses. From twist outs to faded cuts to protective styles, these short natural hairstylist will inspire you to rock short hair. Celebrities like Samira Wiley, Sanaa Lathan, and Lupita Nyong'o will inspire you with these glamorous short natural hairstyles. They work for those with type 4 and type 3 hair.

Cornrows
When it comes to protecting your hair or having a style that will last for multiple days, cornrows are the perfect option. Once you put your hair in braids, they do not need that much upkeep. Oil or grease your scalp, and you can easily rock cornrows without refreshing your look. You can play around with parting and patterns for a unique take. After taking out cornrows, sport a braid out for another effortless style.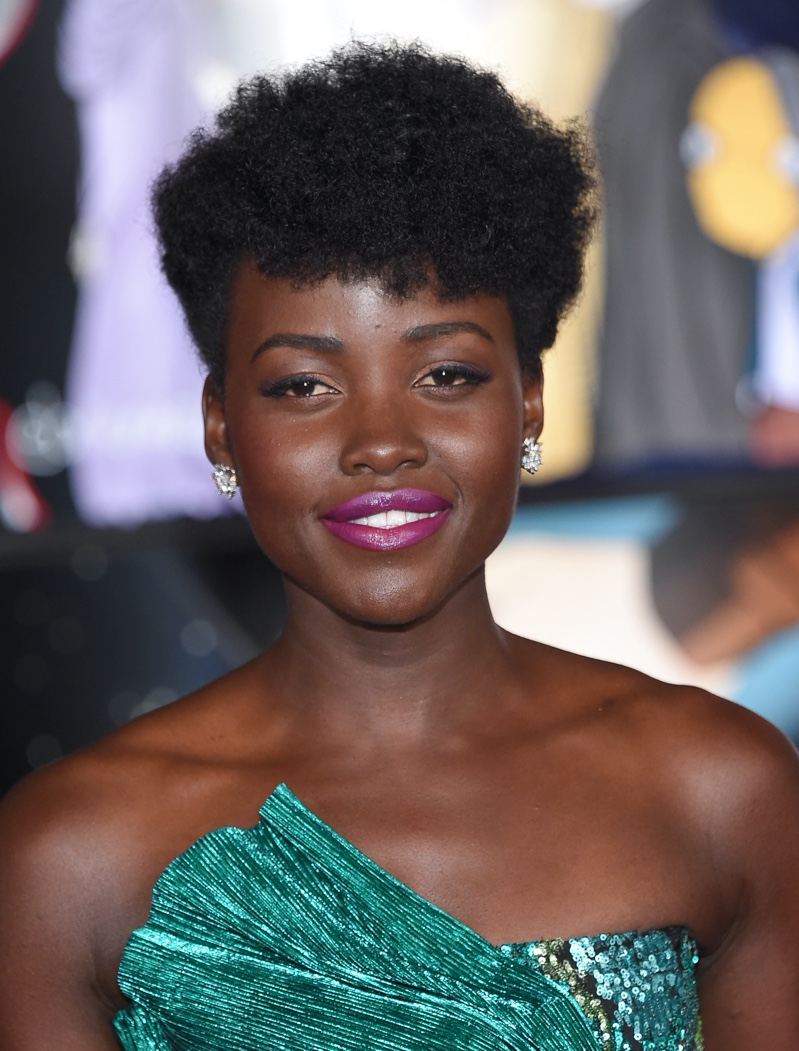 Bold Bang
For those with type 4 or type 3 hair, bangs can be scary. You may be afraid of them being uneven or having too much volume, but as you can see with Lupita Nyong'o, this teased look is so chic. Fluff your natural coils with a pick for a stylish short natural hairstyle. You can pair this style with pendant earrings or hoops for a winning look.
Twist Out
The twist out is always a classic. Simply section your hair and twist with your favorite gel or setting cream for a great look. Actress Sanaa Lathan shows off a beautiful twist out that embraces her natural texture. You can also dress up the style with some glittery bobby pins or hair clips.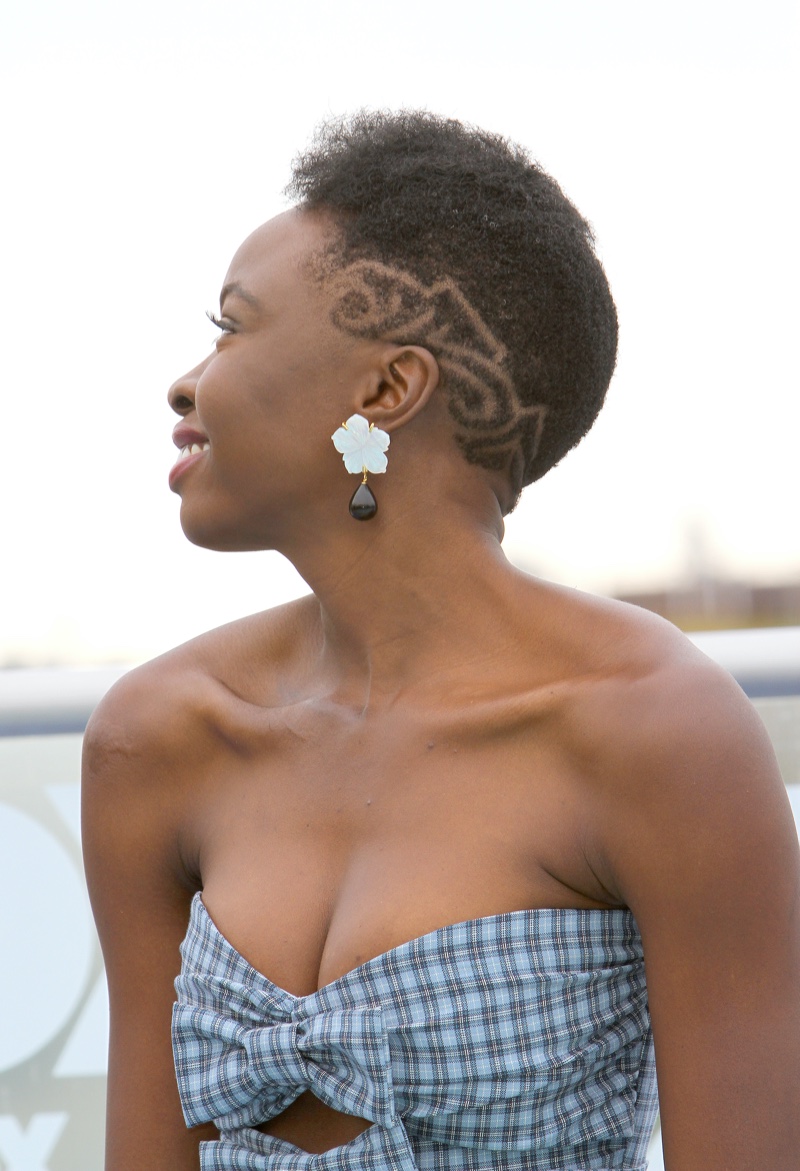 Shaved Side
If you really want to rock a cool short natural hairstyle, a shaved side is the way to go. Black Panther star Danai Gurira wears an intricate side-shaven design with a short 'do. It's sure to stand out and start plenty of conversations.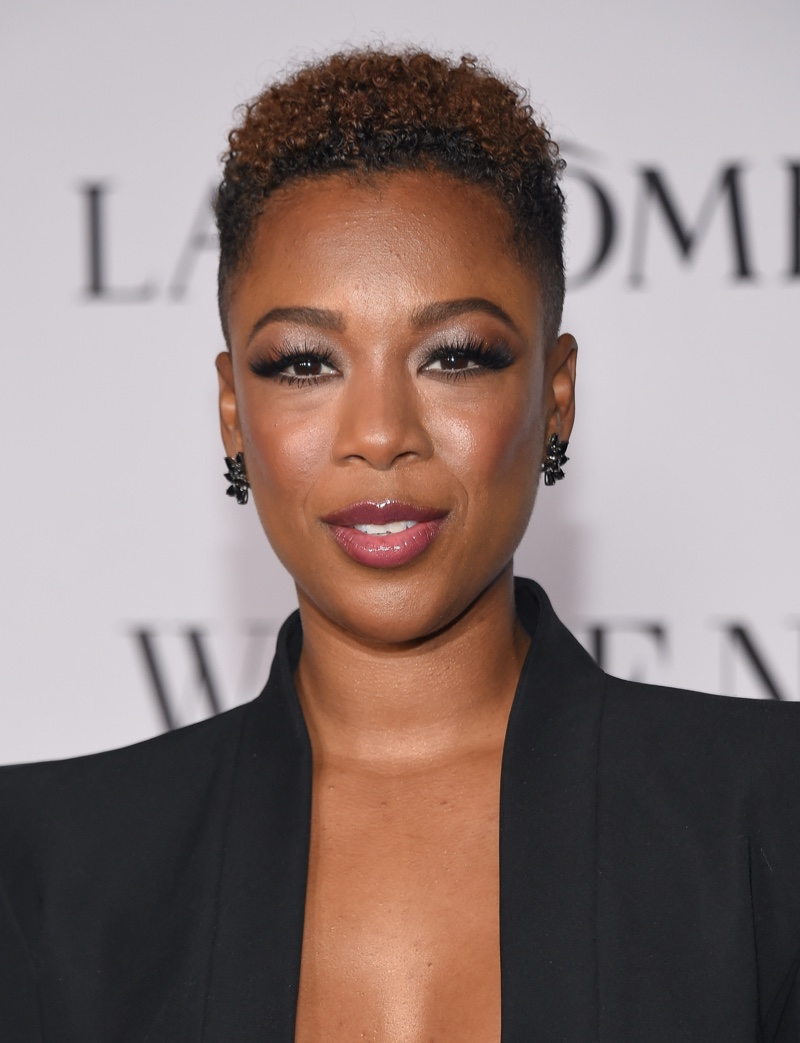 Color Contrast
Having short hair makes it easier to dye your tresses. So don't be afraid of experimenting with color. Samira Wiley shows off a dye job with copper-red curls and her natural black color. You can go blonde or even pink with this fun look. And since it grows out quickly, it won't take long for it to disappear if you don't like the color.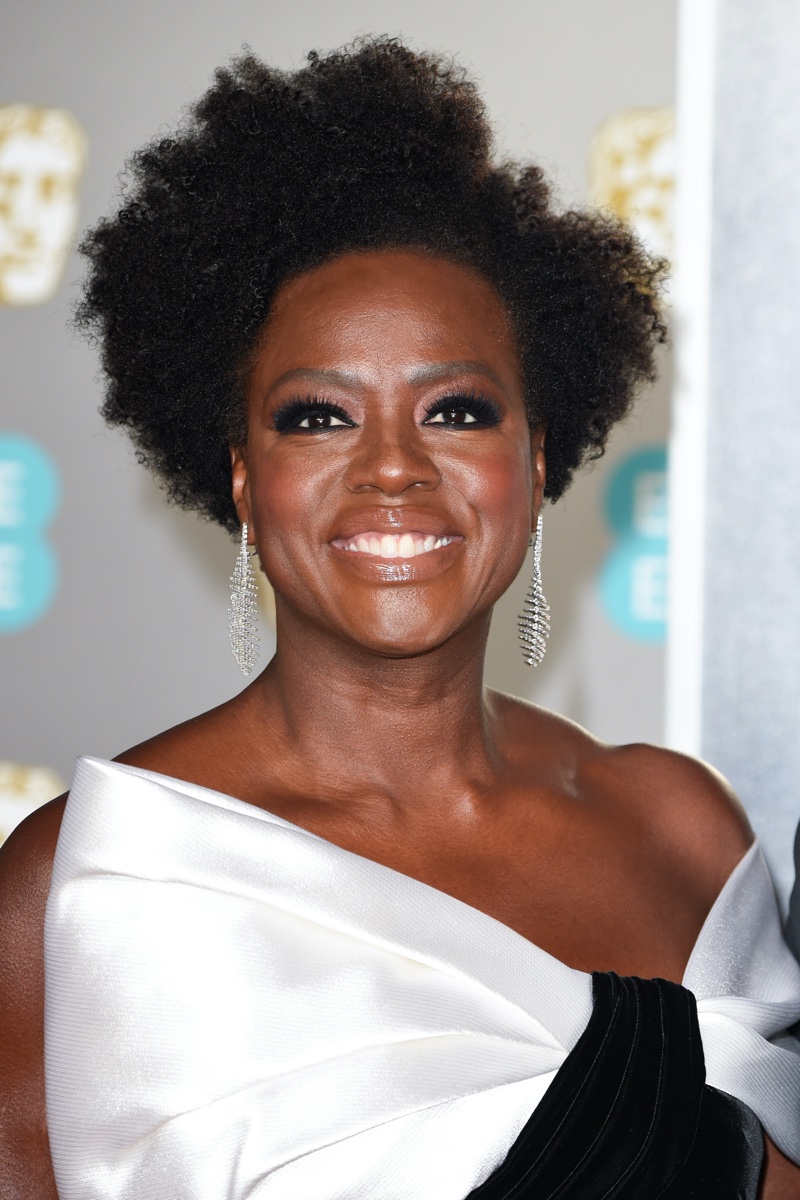 Side Part
Viola Davis is the queen of short natural hairstyles on the red carpet. You can see the Oscar-winner wear a defined side part with her natural hair for a chic look. This hairdo can work on a few days old braid-out or twist out. It doesn't take much work or time for those with a busy schedule. Simply, just refresh and fluff for styling.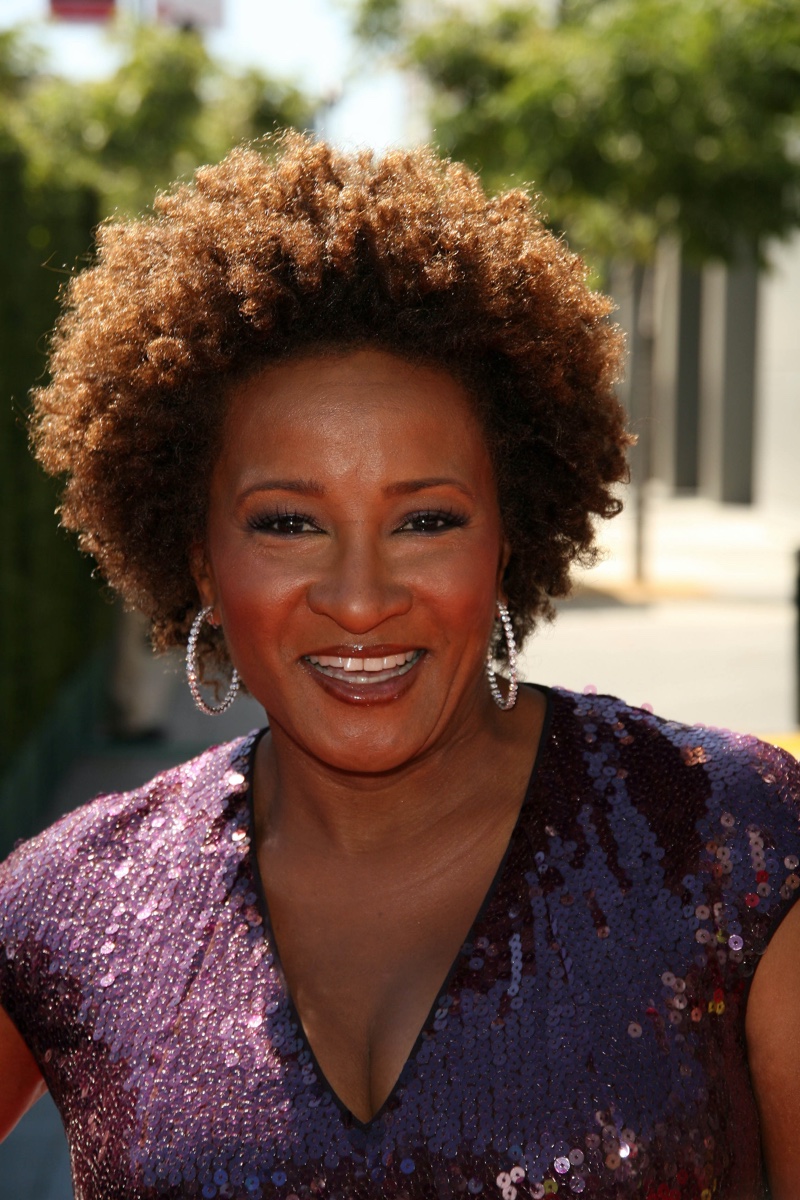 Curly Afro
Sport your natural texture with a curly afro. Looking for more definition? Style those tresses in Bantu knots to get a uniform look. Or rock your natural texture easily! Comedian Wanda Sykes shows off a curly afro with a dark red auburn color. This style can be worn anywhere and everywhere.
In summary:
Now that you have seen seven short hairstyles for black women with natural hair, get ready to rock your crown with pride. From twist outs to shaved looks, there's a variety of options no matter the length of one's hair.