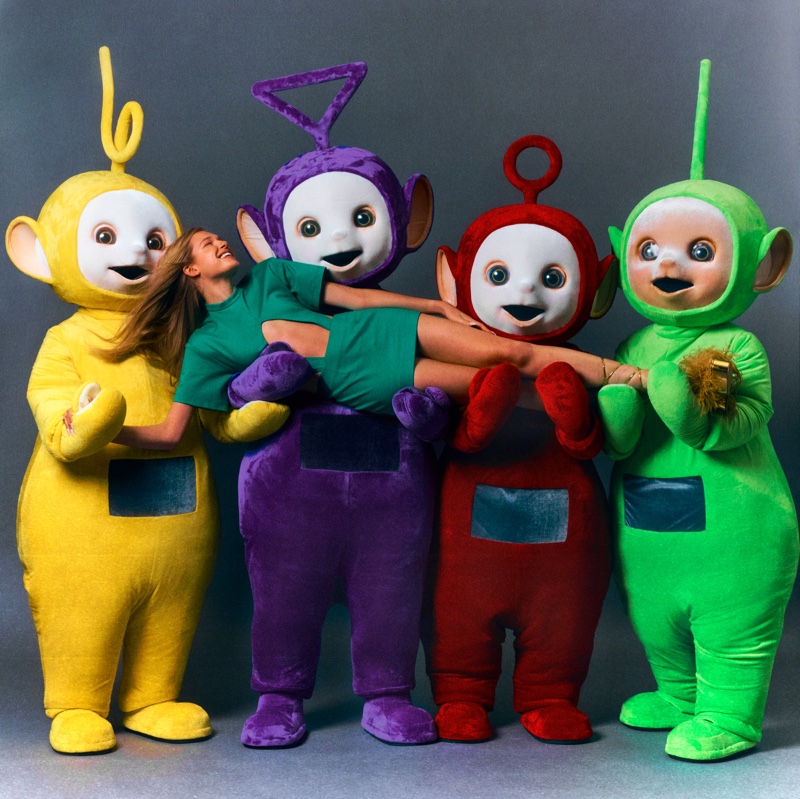 British designer Christian Cowan has teamed up with the iconic Teletubbies quartet. A brand-new apparel collection is set to take over the fashion world. With the group's resident fashion star Tinky Winky stealing the show at New York Fashion Week, the whole gang now serves as Cowan's muses for this whimsical collection.
Teletubbies x Christian Cowan Collection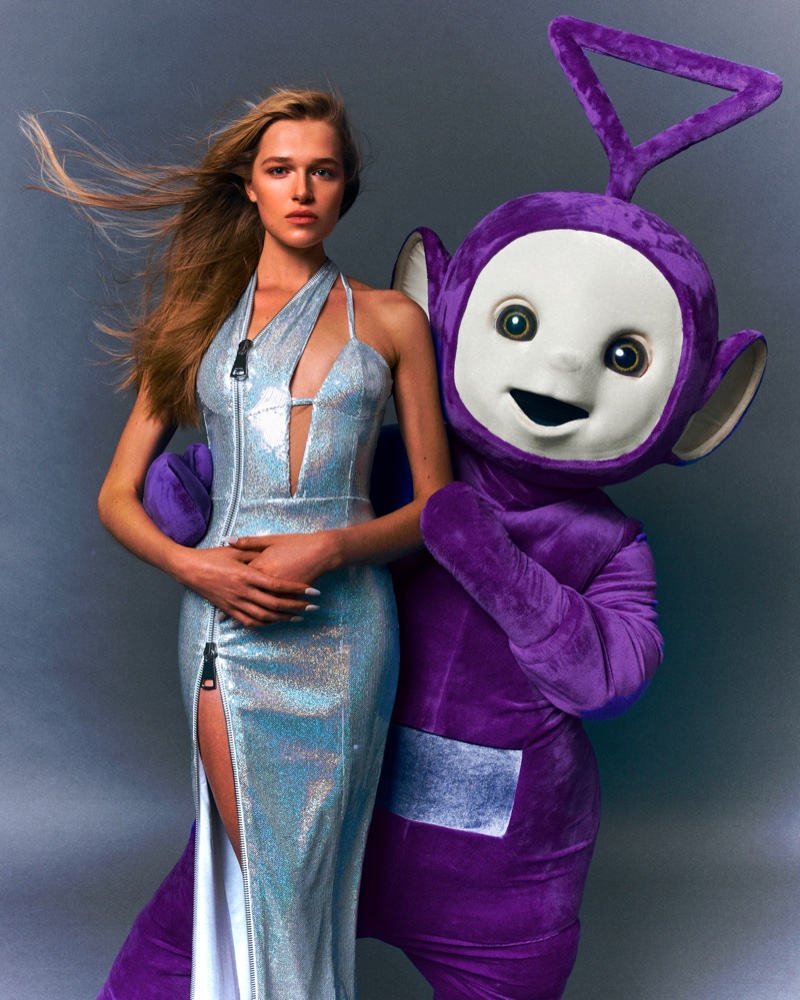 The limited-edition line is perfect for young adult consumers who grew up watching the Teletubbies and are now falling in love with them all over again. The collection features the Teletubbies in their signature fashion poses printed on elevated everyday essentials like hoodies, t-shirts, and denim. Cowan's playful designs merge the Teletubbies with iconic fashion campaigns from the '90s, giving us major nostalgia vibes.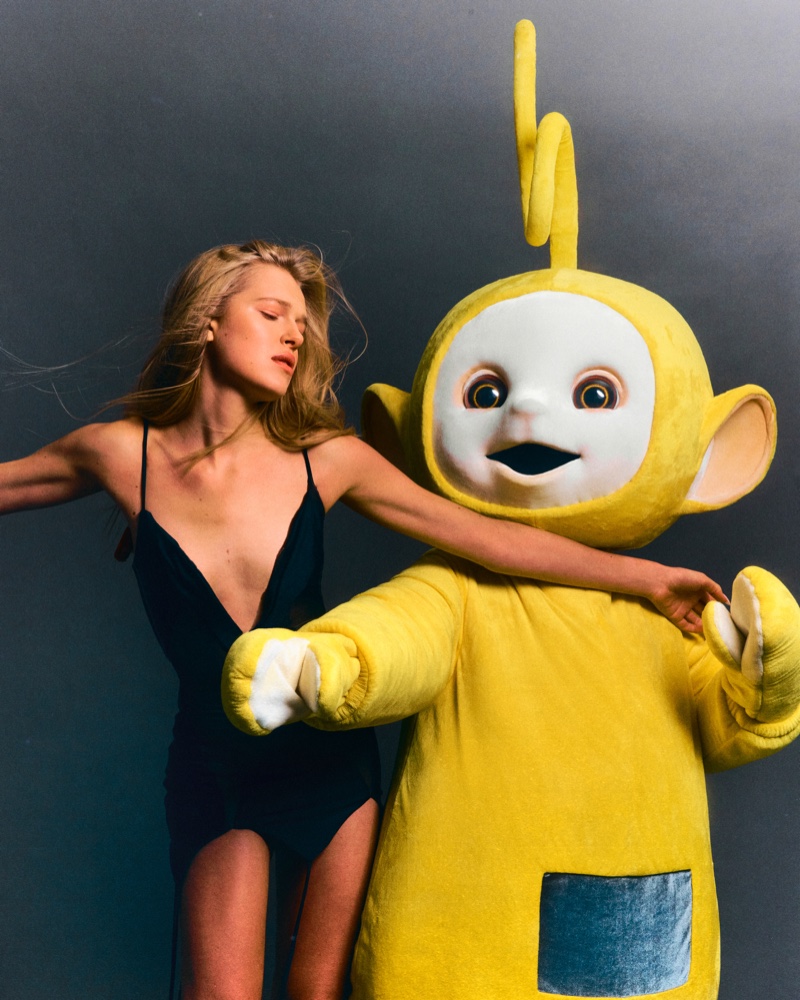 Cowan noted for his vibrant and whimsical designs, says the characters' fun, playful personalities match his design aesthetic. Cowan's previous collab with Crocs proves that as well! The collection is a rich and colorful celebration of the Teletubbies as pop culture icons that have captured the hearts of fans worldwide.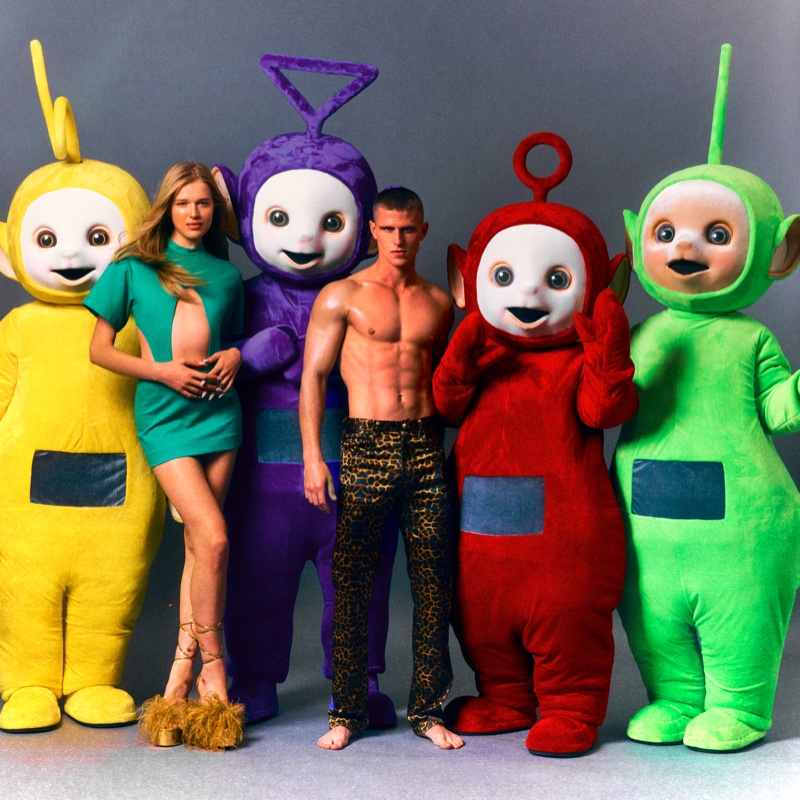 Models Emily Unkles and Matt van de Sande front collection images lensed by Oscar Ouk. The limited-edition collection is available for purchase on christiancowan.com, starting at $195. Whether you're a fan of the original show or just appreciate the statement-making designs, this collection has something for everyone.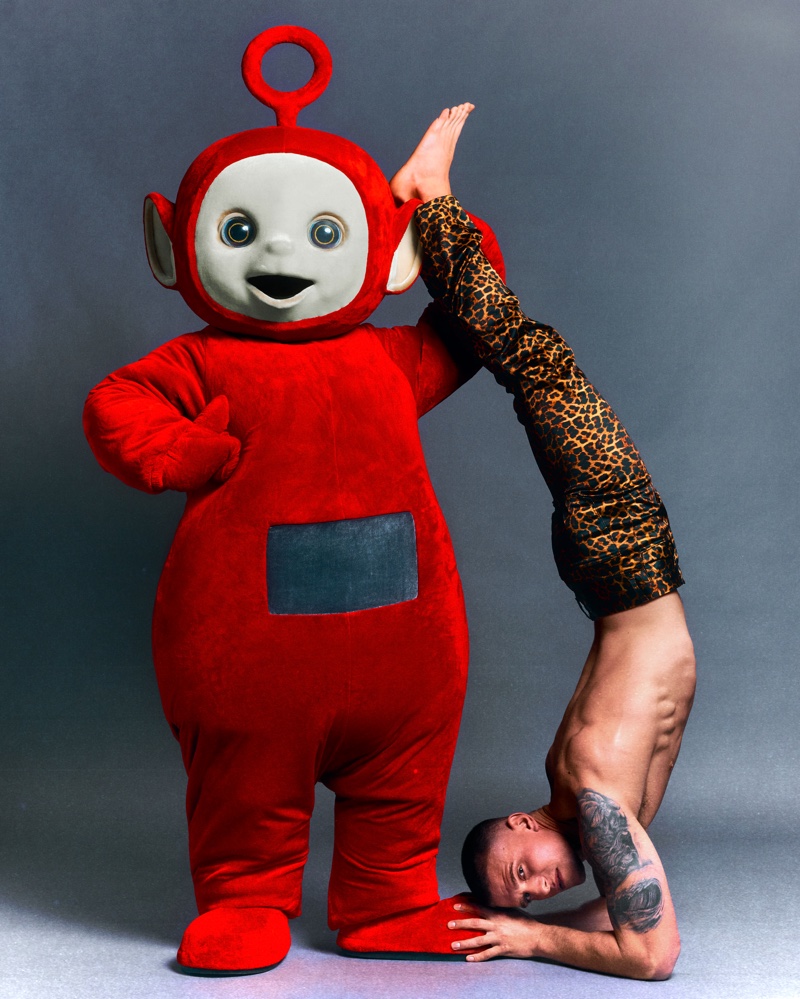 This collaboration is a testament to the lasting relevance of the Teletubbies, who have become viral social media sensations, made celebrity appearances, and now inspired designer collabs like this one.