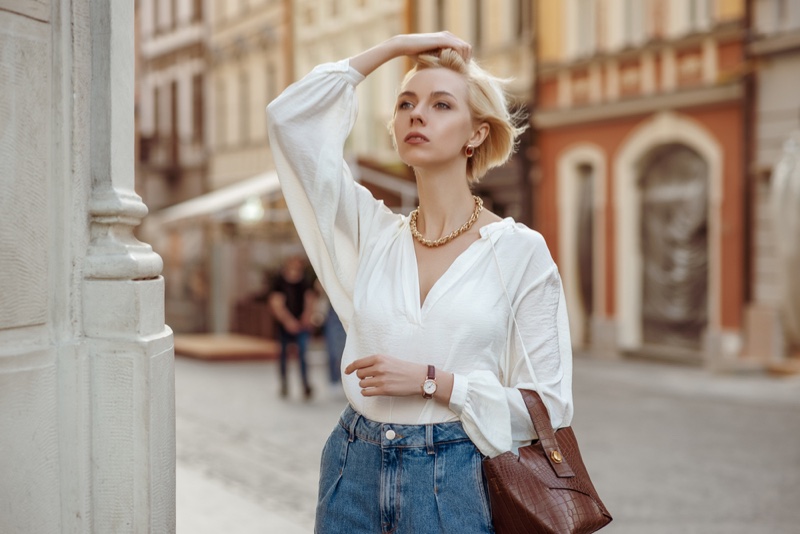 You may think that staying up to date with the latest fashion is an expensive business, but what if you use some of the smartest ways of maximizing your budget to do this? The following tips will help you to make better decisions and stretch your money out further.
Sell the Clothes You No Longer Wear
One of the biggest issues with buying the latest fashion trends is that you can quickly end up with a lot of clothes that you no longer wear, as you constantly look for new pieces. Many fashion-lovers have closets that are filled to bursting point with garments that will never again see the light of day.
Thankfully, it is now easy to sell some clothes online, clear out some space, and also boost your fashion budget, via an online marketplace like eBay or else looking for a site that will buy everything from you. ThredUP is a good example of a site where you can sell the clothes that you no longer want and also buy items that other people want to sell.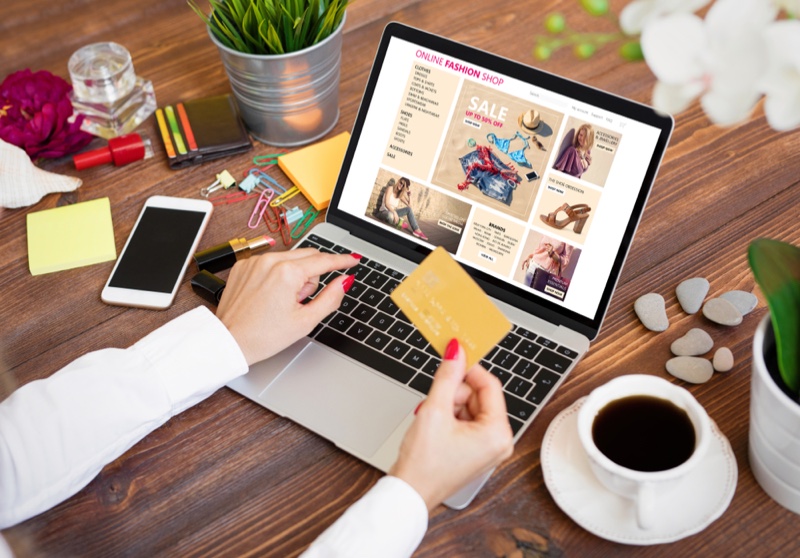 Look Online for the Best Deals
The internet is filled with coupon sites like Groupon and RetailMeNot. In some cases, you don't even need to sign up, while you can normally use an app to make it even easier to find deals. Once you locate a suitable offer, you just need to cut and paste the code into the shopping cart, although some sites even do this for you.
Comparison sites aren't all that common in fashion, but PriceRunner is worth checking, with over 1.6 million products including clothing. Indeed, price comparison sites are also a valuable resource for saving money on a variety of things from utilities to entertainment. For example, uSwitch can help users save money on their gas and electric bills, and you can read this post from ToppCasinoBonus to see how comparison sites can help casino gamers get welcome bonuses and deals. Here, where keeping track of your cash and winnings I incredibly important, they detail the best ways to make your money go that little bit further. As the saying goes, every little helps, and saving money on both essentials and luxuries can make a surprisingly big difference.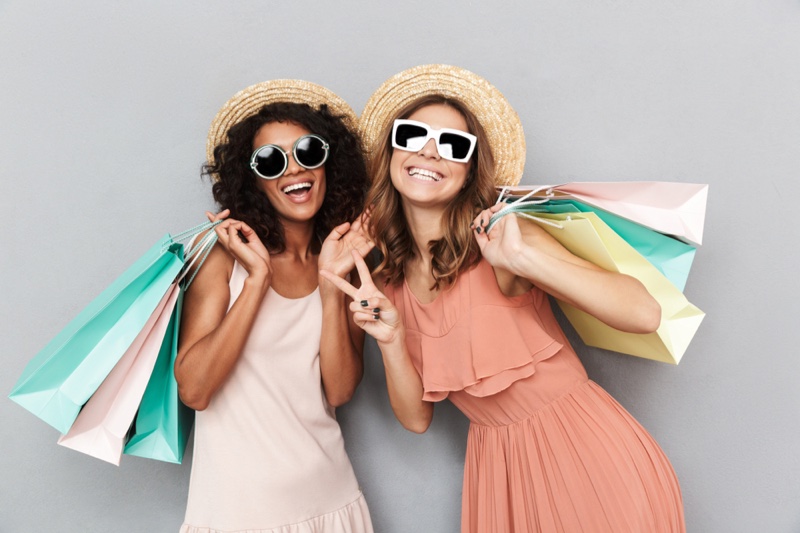 Buy Out of Season
Choosing garments that are no longer in-season is another one of the simplest ways to spend less on your fashion purchases. Most brands and stores will have a big sale at the end of each season, to make space for the incoming items.
Of course, the risk of doing this is that you could end up with pieces that are out of fashion by the time that you get to use them. Therefore, it is an approach that makes most sense if you choose classic items that you are confident will stand the test of time.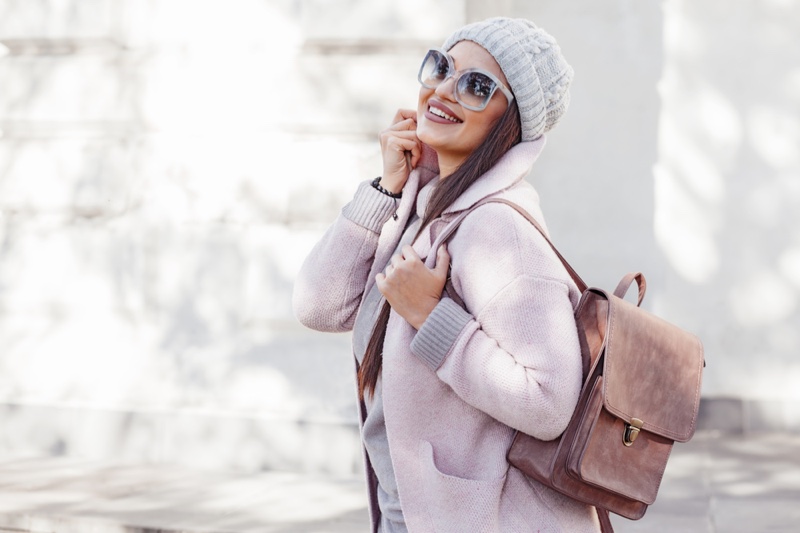 Combine Stylish Pieces with Basic Staples
Choosing expensive, designer items for your entire wardrobe would be fantastic, but the truth is that few of us could afford to do this. Some sources suggest that we should spend just 5% of your monthly income after tax on clothing, which means that most people would struggle to add expensive pieces throughout the year.
It is a particularly good idea to choose relatively low-cost staples like t-shirts and jeans. You can then add a touch of class to any of your outfits with a more exclusive top or an elegant jacket. Designer Michael Kors suggests a 70/30 split between low-cost basics and more glamorous pieces with bigger price tags.
Don't despair if you aren't able to spend as much on clothing as you would like, as these sensible tips will allow you to make the most of your fashion budget.