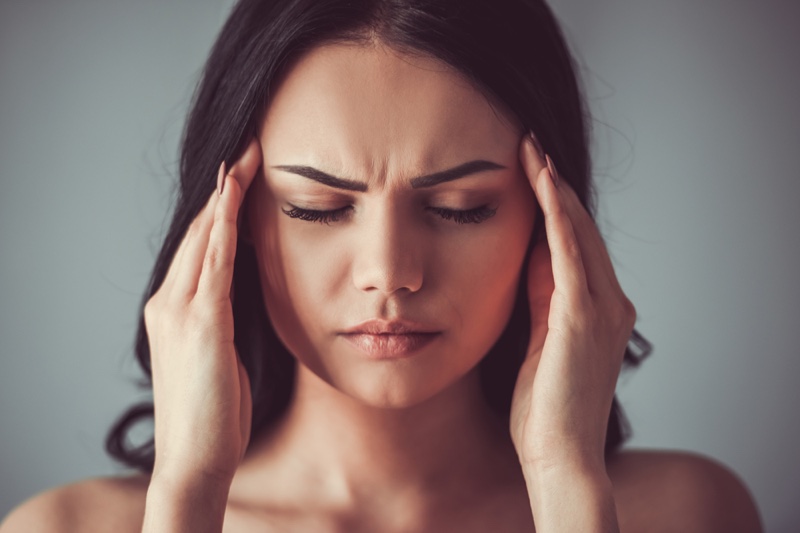 Being stressed is part and parcel of everyday life for most of us. It can even be a good thing in small doses – it keeps us alert to what is happening around us, and it helps us to focus on any tasks we might have ahead of us. However, usually, after the danger has passed, whatever it might have been, we return to normal.
This is not the case for some people. For those who suffer from stress all the time, they can become clinically unwell. This kind of stress is a mental disorder, but it also has physical symptoms, including high blood pressure, heart problems, and insomnia. However, one symptom that many people might not be aware of is how much stress can affect the skin. Stress can do a lot of damage in that regard. Read on to find out more.
Inflammation
Stress is known to trigger inflammation. When you are stressed for any reason, whether it's financial, a relationship issue, preparing for a big exam, or anything else, digestion actually slows down. The longer you are stressed, the slower the digestion is, and when it is incredibly slow, bacteria from the gut can be affected. There is usually a healthy balance of bacteria within your body, but when digestion is slowed, this balance is upset, and more unhealthy bacteria are able to grow.
When this happens, something called dysbiosis occurs, which makes the lining of your stomach more permeable. The 'bad bacteria' can then easily travel all around the body, the result of which is inflammation of the skin because the body believes that it is under attack – this, of course, does not help your stress levels either.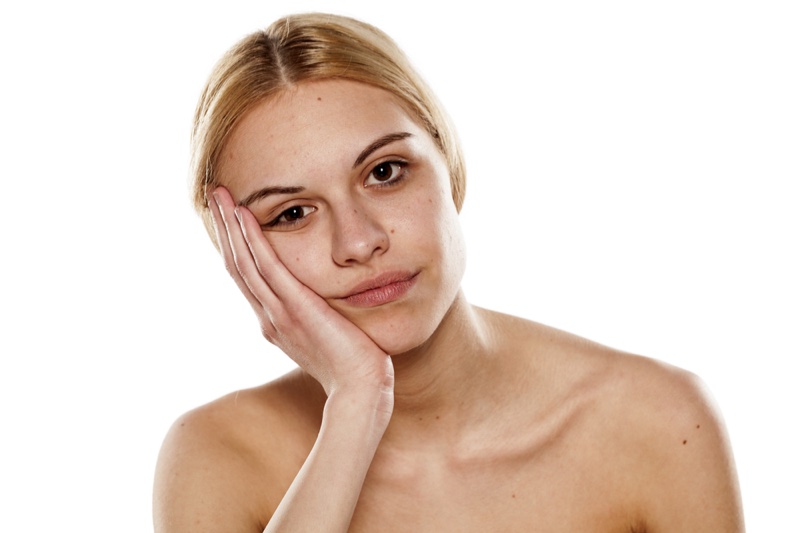 Dry Skin
When we are stressed, the fight or flight response is triggered, and this means that there is a big spike in both cortisol and adrenalin within our bodies. This is a problem for those who suffer from long term stress. According to the Hormone Health Network, when we produce adrenaline, we sweat a lot more because the eccrine (sweat) glands are activated. Sweating causes dehydration, and assuming you aren't able to replenish your fluids quickly enough, which most people don't do for various reasons, then your skin will dry out. If you already have a dry skin condition such as eczema, then it will be more pronounced, but even those who usually have normal skin will find that it becomes dry and flaky, and sometimes painful too.
However, there is one simple way that you can prevent this from escalating, and that is by avoiding the stress in the first place. If, for example, your stress was as a result of financial issues, then consider taking out a short term loan from CashLady to help you get back on your feet. If your stress was as a result of relationship problems, then why not seek counseling? There are always solutions to problems.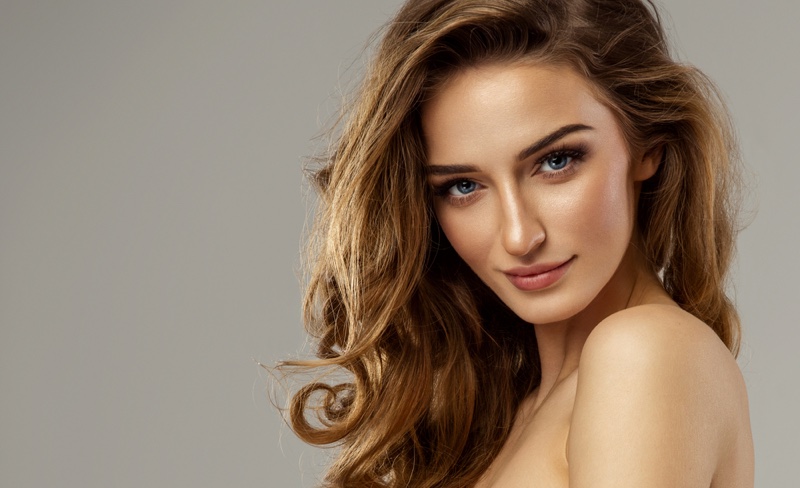 Oily Skin
Although we've just mentioned how stress can make our skin dry, it can also make our skin oily. This is due to the spike in cortisol that occurs when we trigger the fight or flight response.
The more cortisol we have, the oilier our skin becomes. This is due to the sebaceous glands in the skin opening up more, meaning that more oil is produced. Unfortunately, open glands like this also mean that acne is more prevalent because the more dirt is able to enter the pores and block them.
It's important to know the symptoms of stress, but also how to prevent it from happening in the first place, so be sure to heed to the above advice and seek help if necessary.