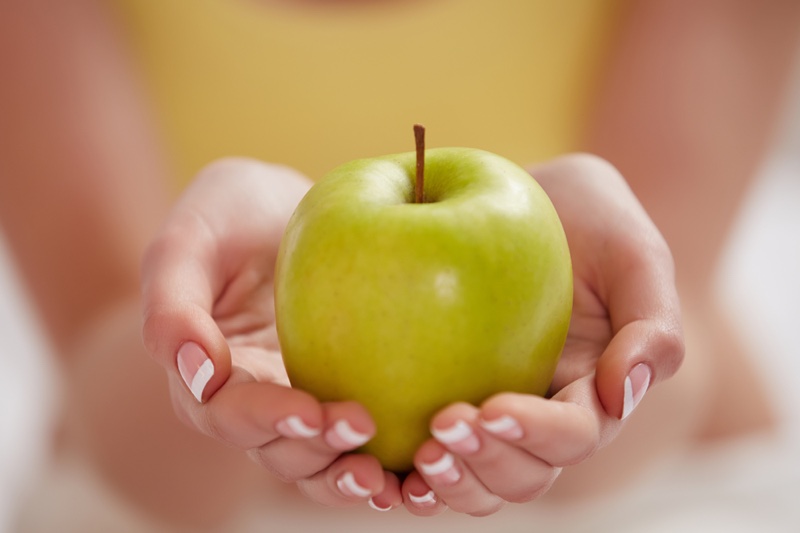 Can food be healthy and tasty? A resounding yes. If you take the time to find great recipes, healthy food will never feel boring to you. What if you never have the time to source ingredients? It's still possible to prepare great appetizing meals.
While ingredients play a big role in determining whether your meals will be delicious, good cooking skills also help. Below we've compiled a list of 10 of the most important things you should do to make healthy meals taste flavorful.
Season, Season, Season
A little bit of salt and pepper does the job for most meals. But when it comes to vegan foods and other healthy meals, invest more in your seasoning game. Salt enough won't turn your broccoli serving into a delicious masterpiece. Adding some lemons, pepper, and rosemary can greatly improve the veggies' tastes.
Keep in mind that you can season just about any ingredient. From your chicken wings to vegetables, decide what doesn't taste delicious for you and add flavor by seasoning it. At the end of it, the boring meal you never wanted to consume before will become a wonderful masterpiece.
Add Recipes as you Cook
Another trick chefs use to build flavor to healthy meals is to add organic recipes. The lemons we talked about, black pepper, and ginger all have unique tastes that can greatly improve how your food tastes. Of course, not all meals require recipes. If you opt for simpler meals like fruits and eggs, recipes may not be necessary.
If you decide to use recipes, learn how to use them the right way. Some recipes work best for breakfast while others are better used on lunch and dinner. Read guides online or buy recipes with clear details of how to prepare the foods.
Food delivery services work equally well as guides for cooking healthy meals. They also go the extra mile of delivering prepped ingredients to your doorstep. If you don't need the ingredients, use the websites to find great healthy meals and cook them at home.
Start with Meals you are Fa
miliar with
The Internet is full of endless lists of healthy meals you should try at home. Most of them are foreign meals with names you've never heard before. If you want to make healthy meals that won't make you want to throw up, start with simple meals.
Learn how to prepare a dish of healthy potato wedges taken with chicken. Once you master the recipe, try a different meal. What you don't want to do is to order meals you've never taken before to prepare on your own. Even when you request meals from food delivery plans, make sure you are getting foods that interest you.
If none of the foods you love are healthy; implement a trick chefs use all the time. Take any of the recipes you love and analyze its ingredients. Look out for the unhealthy ingredients and substitute them with healthier ingredients. Now prepare the same meal. It may not taste the same but you'll be consuming a healthier version of your favorite dish.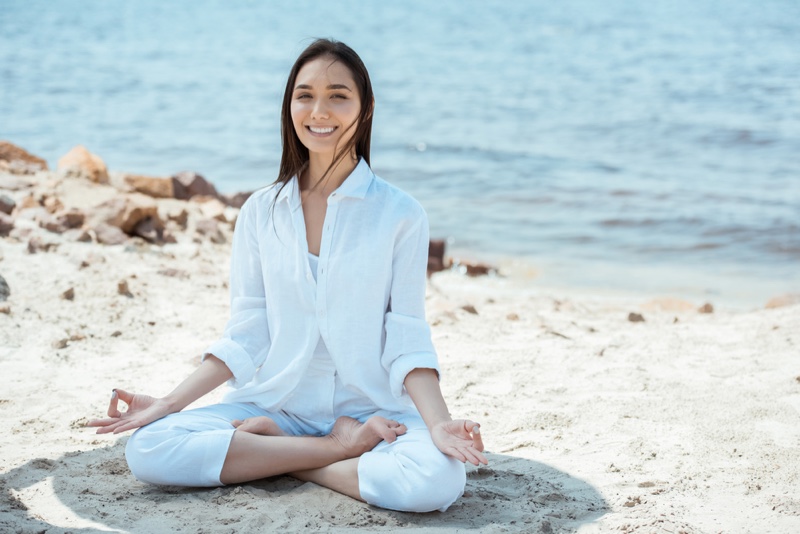 Small amounts of Fat
and Sugar are Okay
We get it. Fat is one of the main reasons people tend to ditch fast foods for healthy meals. But as unhealthy as it can be, it's an important part of why unhealthy dishes taste so delicious. As such, make the ingredient a part of your healthy meal plans irrespective of what it is you are cooking.
Apart from fat, sugar is the other ingredient that makes people addicted to fast foods. If you are all about health, you may probably not want to use any amounts of sugar in your food. But if you are okay with small amounts of sugar, make it a part of your meal plans.
Unlike many ingredients, both sugar and fat can transform a meal's flavor without the addition of spices. With the addition of salt and some water, you may not always need spices for your foods. However, these ingredients are also some of the unhealthiest you can get. Use them sparingly where possible and make health a priority at all times.
Take
a Hint from your Favorite Meals
Think of all the reasons you like your favorite meals. Do, you love cookies because they are crunchy or because of the sugar? Do you love juicy ribs or smoky ones? How you love your food can help you prepare foods that are both healthy and delicious.
If you love your foods salty, you don't have to remove that aspect from your healthy diets. Simply keep the amounts of salt used to a safe amount. Alternatively, find healthier ingredients that provide the same tastes your favorite restaurant foods provide.
Let's say you the taste of fat in your ribs. When cooking soy or vegetables, use coconut oils for its taste that mimics that of animal fat. Replacing sugar with salt reduces the number of carbs in your food while also keeping them flavorful.
Always Take your Food with Fruits or Soft Herbs
Fruits make healthy meals taste more delicious. They remove the dullness you may find in some veggies by infusing their natural sugars and juices. Soft herbs like coriander also do wonders with their unique tastes. If you can't stand cooked vegetables but you love salad, use vegetables as ingredients for your fruit salads.
Of course, not all fruits and herbs add taste to meals. Your favorite fruits will always taste better to you. Use them whenever you can. As for herbs, try out a variety of them to see which ones work for you.
To Conclude
Eating foods without all the sugar, fat and carbs you love so much can feel like a nightmare. But if you learn how to prepare them the right way, you'll never want to eat fast foods anymore. Seasoning and adding a few of the spices you find on fast foods can give taste to your vegan meals.
Keeping the meals balanced and adding fat or sugar occasionally will further boost your love for the meals. But if you don't want to find healthy meals without adding the same ingredients that make you unhealthy, consult a professional. Check out food delivery plans to research healthy meals that are delicious online. You may find just about the most delicious meals you've never had before.