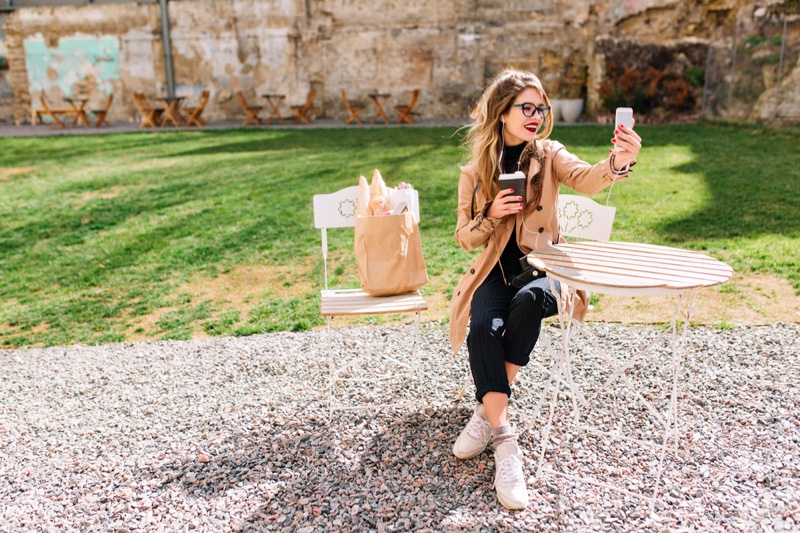 The fashion industry has probably gained the most profit from the development of social media. Using networks like Instagram, Facebook or YouTube has lowered the costs for promotion, and at the same time, the target audience is now not so hard to reach. Gaining enough YouTube subscribers can make a real difference and light up new stars in the whole industry. On this platform, many people discover themselves as talented designers and stylists, influencing even established companies. If you are eager to show your talent and taste to a broad audience, you should choose YouTube for growth and good reason.
Why You Should Choose YouTube For Fashion Blog
This network gives you the perfect opportunity to express yourself and create a narrative that would resonate with many other like-minded people. By creating a visual presentation of your thoughts, you can gather a strong community around you and influence the whole industry on YouTube. And isn't this a kind of a dream come true – being able to take part in the industry you love the most? There are many stories of success that were brought by social media, but there is always room for more. You only have to start.
In this article are gathered valuable insights for your growth on YouTube within fashion. With these in your arsenal, you can create an effective strategy for your development and eventually become a known influencer in your niche.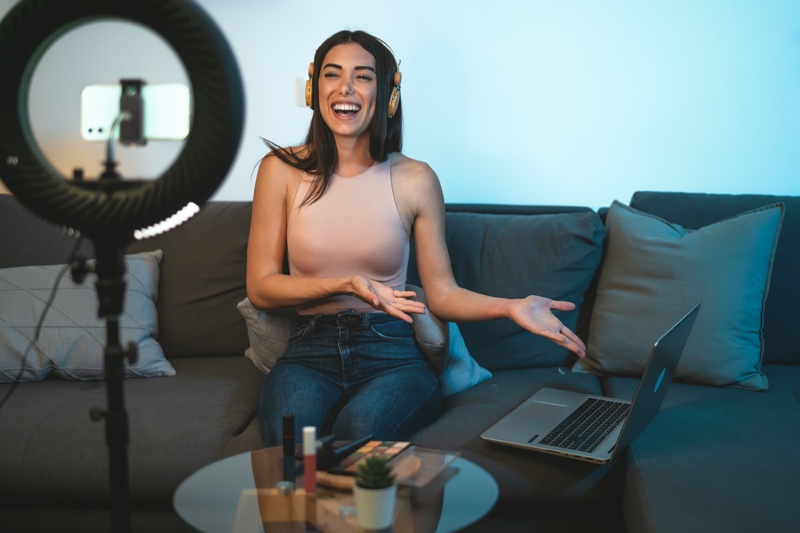 Choose Your Topic Range
Fashion is a very broad category to embrace. And there is no need to because if you try to gather all at once in your content, the message of your channel will be blurry. Instead, it would help if you concentrated the attention of the users on themes that you are fluent in. By narrowing down the number of topics that you discuss in your channel, you can create a more professional look and attract people with a concrete message of your profile. If you want to cover a more vast choice of topics, you can divide your content into two channels, concentrating on a single aspect of fashion at each.
Examine SEO Of Your Niche
To gain recognition and increase your visibility on the platform, you have to get some knowledge about the SEO of YouTube. The main instrument which the system operates for content categorization and organization is keywords. These have to be highly relevant for your industry and, specifically, your videos. There are three main options for placing keywords on YouTube:
• Titles. The algorithms prefer headlines that are rich with keywords. Hence such titles gain views faster.
• Video descriptions. That is where you must develop a skill to write texts, like a pro copywriter. This brief message under your video is also considered helpful for the system.
• Captions. Adding subtitles to your content is not only helpful for your SEO results but also widens your audience, making your video accessible for foreign viewers.
Channel Branding
Visuals are incredibly significant for growth on YouTube and twice as significant when it comes to fashion because this is the sphere that is based on visuals. So to intrigue your potential audience, you have to demonstrate your taste and preferences in your channel branding and video details. In addition, the color scheme, forms, and elements that you use on your branding have to be consistent and original, so your content is also easily noticed among other similar videos in search results.
You should also create a logo that will reflect the essentials of your channel and think of a few details that would be included in your videos and become iconic for your fans. It's like Ariana Grande's ponytail – most people would recognize her style even if they aren't her big fans. That is the goal you want to reach.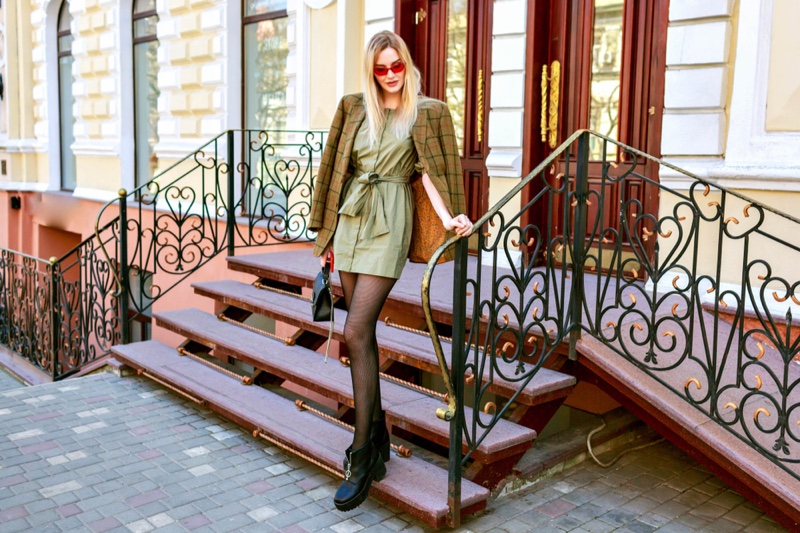 Personality
In the fashion industry, the persona is an essential component that makes it work because true style is always wrapped around the character. The goal of modern fashion trends is to help people express their personality through clothes, makeup, and accessories. The same statement is true for blogging. People come to platforms like YouTube to socialize, and that is why the most successful bloggers in any niche are mostly very open-hearted people who express their personalities freely. To win the attention of the audience, you must simply be yourself. The screen of a YouTube video cannot hide the lie, and users easily detect if you are not sincere. Just remember that you are unique, and you deserve to express yourself the way you like.
Communication Matters
Along with a maintained public image, users crave to interact with their favorite bloggers. On YouTube, you can address your subscribers from your videos, settling a new topic for discussion. That's the easy part. Next thing, you go to the comments and become an active participant in the conversation. The better you nail this, the higher would be the level of appreciation from the audience. You don't have to keep up the discussion endlessly, but you must react to the new comments swiftly as they appear even under older videos. Be attentive and listen to your subscribers, as well as you talk to them. From the briefest note, you can find the mistake and eliminate it seamlessly. In such situations, you should be thankful for criticism.
But beware of trolls and hate speech. Each influencer meets this daily. Remember that it shouldn't ruin your self-esteem, but be ready to defend your content and persona. Don't fight without an apparent reason to do so. But be merciless to pointless hate – ban such users immediately.
Planning
To reach success on YouTube, you have to work on your schedule and content plan. Consistency is one of the significant components of an effective strategy because, this way, you develop a constant online presence. The perfect frequency of uploading new videos on YouTube is considered 2-3 times a week, but for beginners, once a week is a sufficient number.
Also, you should make a content plan, which would help you organize your materials and make sure you can maintain the schedule that you set.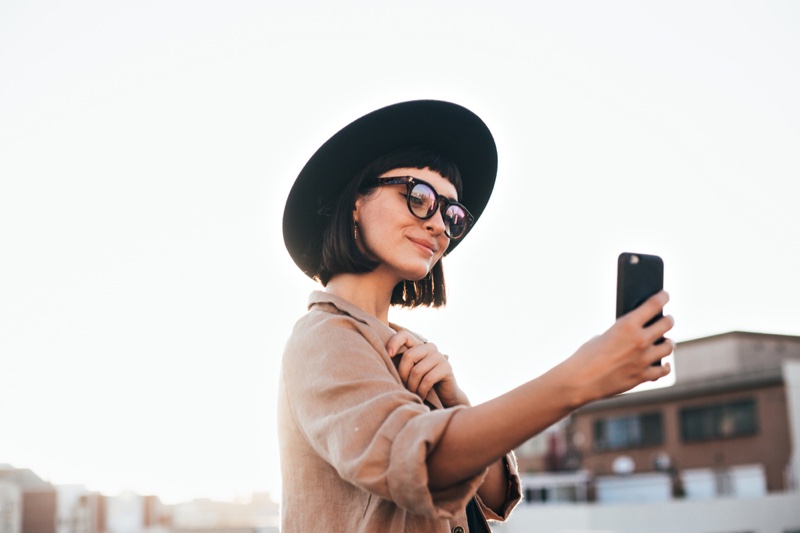 Experimenting Is Not A Crime
Of course, there is no constant theme, and eventually, you will understand that you lack ideas for new videos. To avoid that, implement some experimental topics in your plan before you come close to the crisis. Examine the industry all the time and see what is attractive to users. And what you actually can cover in your videos as well. Please don't overdo it with entering new themes because having too many of them leads to a loss of concentration.
When you make new content, communicate with your audience even more closely to understand if your experiment is successful.
Empower Your Older Content
Sometimes you can reformat your older videos to get more attention from users and remind them why you are a cool cat. For example, analyze what videos have gained the highest rate on YouTube and build around that canvas a new material to impress the audience. This method is effective because the information tends to become irrelevant with time, and you have to renew it according to the fresh trends.
Follow Trends But Be Careful
Check what's hot in the industry all the time. Social media is creating a lot of new trends, and they are swift in their popularity. Your goal is to be ahead and create fresh content that is nose-to-nose running with the latest trends. You should find what you think is suitable for you and exploit it while the time doesn't run out.
But before doing something related to the popular online trend, you have to analyze what profit you can get from it. Not everything that emerges in the industry is suitable for you. So look at the reaction of users throughout the network and decide if this will work for you. This way you will gain subscribers organically.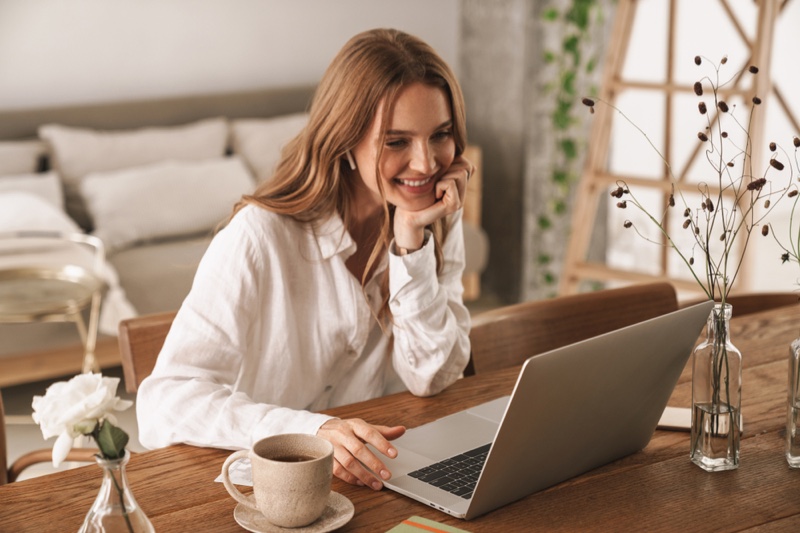 Check The Competition
Of course, it is hard to be unique on a hundred percent nowadays, and you will inevitably have concurrents in your niche. Some may be high-rated, and it will seem complicated to beat them in a fight for users' attention. But having such competitors is your boost as well. Their channel on YouTube can be your inspiration and research field. All of them were beginners once, so if you look closely at their growth, you can discover valuable insights for your strategy and avoid many mistakes that were inevitably made at least once.
Also, by checking what your competitors are doing, you can adjust your content plan accordingly and win more subscribers for your profile.
Conclusion
To create a successful channel in the industry on YouTube, you have to do much research at the beginning of your career. Discover the most engaging format of communication with the audience and how different types of content impact them. Try to follow the way of established influencers and learn new things every day.
Of course, don't forget technical details – nail your SEO optimization, see how the ranking system works, and create a stable public image to support you.