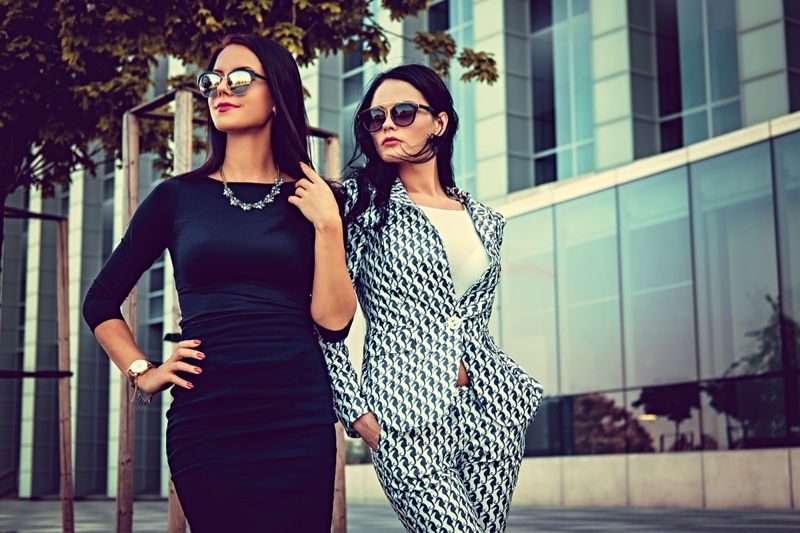 Starting any new business is going to be all-consuming and something that you need to work hard at every day. Starting a fashion brand has some added stresses – it is a crowded market, and the fashions change so often that it can be hard to stay on-trend, for example. It's also hard to get noticed. However, if you love fashion and you have a talent for creating beautiful clothing, then it is surely something you can try. The harder you work and the more you put into the brand (both financially and in terms of effort) the more it will pay off. Here are some tips on how to get started.
Decide On Your Niche
Every fashion brand that wants to be spotted by those who are really going to make a difference needs to have its own niche. So before you start and plunge into the world of fashion, you need to take a step back and focus on what it is you are planning to do.
You should think about what you are best at. That might be:
Children's clothing

Formalwear

Casual clothing

Menswear

Shoes

Accessories
Plus there are more niches to add to this list if you think carefully about fashion and what people wear. So where do your skill lie? This is what you need to determine to know where your business is going to be focused.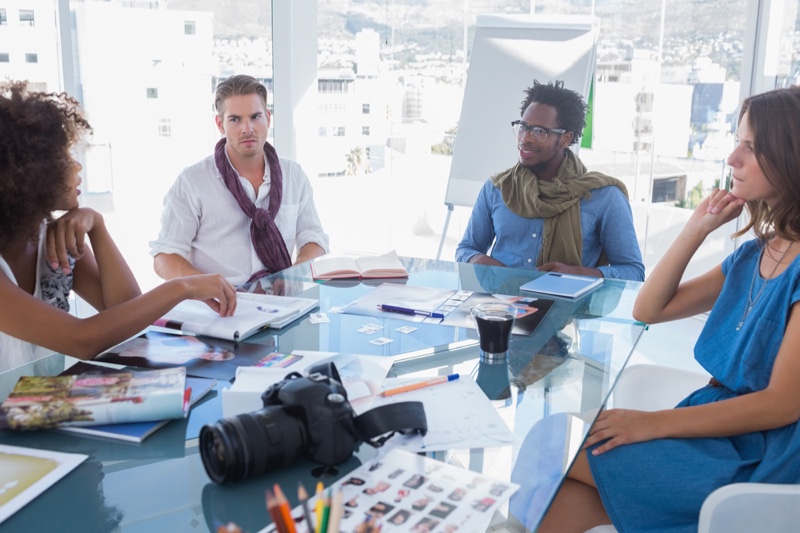 Engage A PR Company
Once you are up and running, engaging a beauty PR in NYC can be a great step forward. Your PR will be able to get in touch with all the most influential people to tell them about your new brand and why it is different to everything else. You can then carry on with the designing, creating, and general running of the business.
Most of the time, business owners might have an idea of who should be kept informed about what they are doing, but they won't know how to go about it, and they probably won't have the right contact details. A PR will have this knowledge and be able to write copy that intrigues and makes people want to come to you. It will cost you money, but it can often be seen as an investment.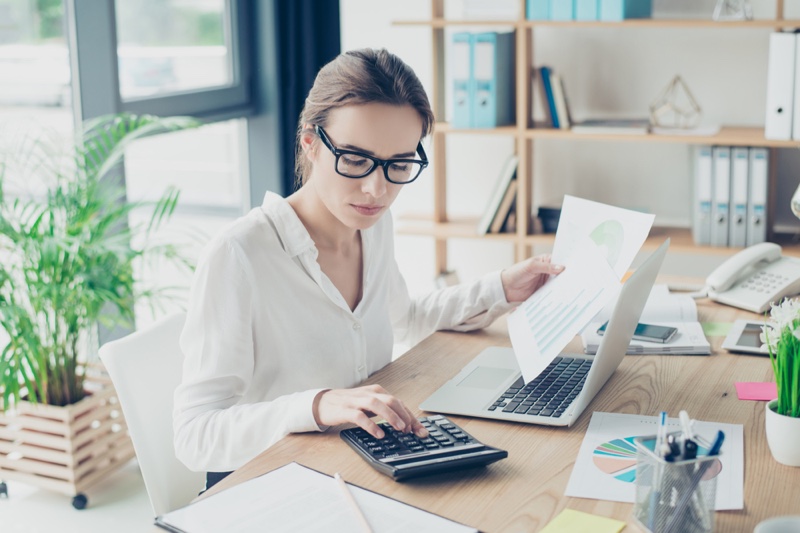 Finances
As with any business, finances are crucial to success. It's true that you can start a business with little to no money, but the fashion industry is a little different. You will need money to be able to create the designs you are making, buy material at the very least, and you will need to market your products and yourself.
Make a budget before you start so that you know how much you need and what you are going to spend the money on. Once you have this in place, you can speak to financial institutes or investors about borrowing the sum you need.
Trying to run a business with no capital behind you is much more stressful than having the money to begin with, so as long as you do your research and a real budget, you will be in a much better starting position.