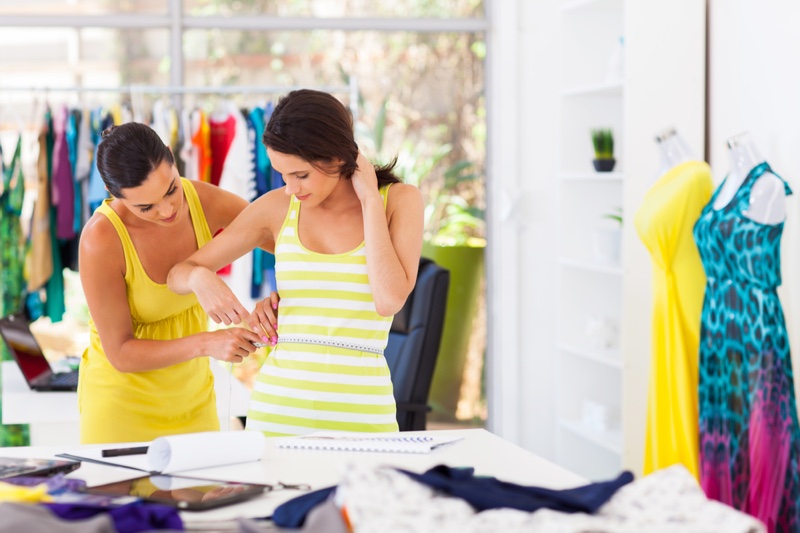 Wearing the same clothes as someone else is the biggest fashion faux pas anyone can possibly make, and the best way to avoid it is to personalize your own gear. Be it monograms, embossed names or even tailoring an entirely customized product, there are limitless options out there for those with imagination and creativity.
Fast fashion is one of the worst causes of pollution and other humanitarian issues, so investing in pieces you can wear with anything, and that are personalized to your own style and existing wardrobe, will help you to do your bit for the environment and still look great. Looking good is feeling good, so when you really like your clothes you improve your mood, and what better way to feel truly comfortable than by wearing clothing that's made just for you? 
Previously the reserve of smaller, boutique stores, personalized fashion has become increasingly popular with some of the world's largest brands, making it the perfect way to create a statement through your investment piece. When you consider the cost-per-wear, bespoke clothing is not as expensive as you might think, making it accessible for every fashion fan. 
There are loads of options out there to choose from, but with so much choice, what are the best accessories and clothes to personalize? We offer you an insight into how to wear this timeless trend all year round!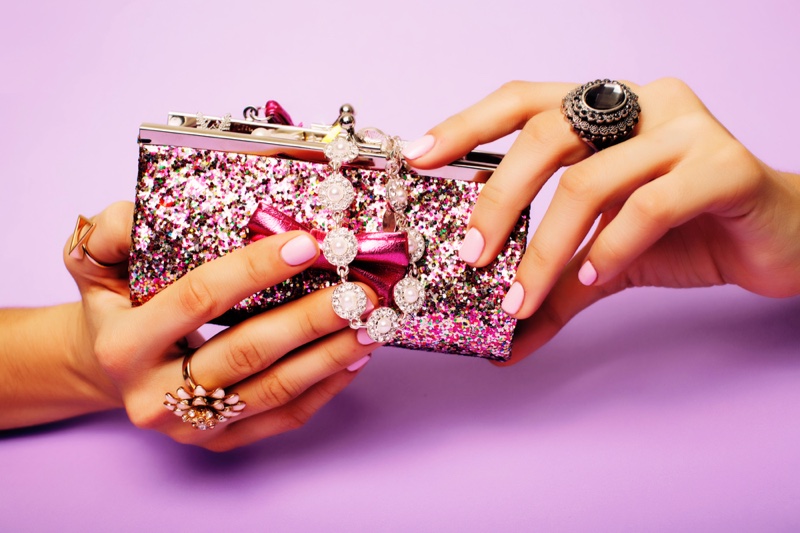 Beautiful Bespoke Bags
Your arm candy is as individual as you, so making it even more personal with your initials, name or even a unique design is the perfect way to really make a statement. Some bag designers offer a complimentary monogramming service, or will even let you craft your own custom creation that will really stand out. Now you can tote your precious cargo- and all the junk you just can't bear to throw away- in your own beautiful, one-of-a-kind bag.
Creative Customized Jackets
Bespoke jackets might seem a bit corporate, but for those wanting to stand out from the crowd even during the colder weather they can be truly perfect. Some of the larger names, including traditional waxed jacket provider Barbour, provide personalization packages to let you create your own coat that will keep out the chill and keep you looking stylish. Coats are an investment piece, with many owning them for years, so this is the chance to really make your mark on your winterwear.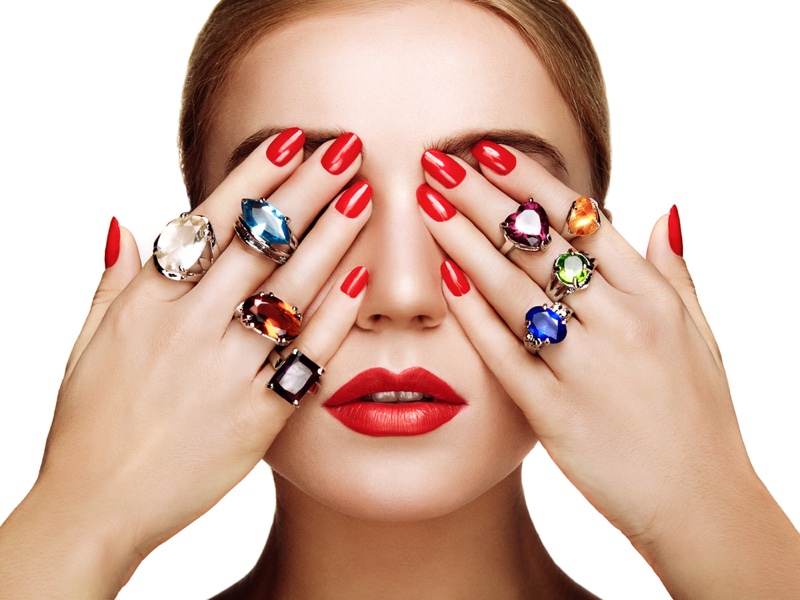 Precious Personalized Jewelery
Personalized jewelery has been a fashion staple for many years, and its popularity is showing no signs of slowing down. There are loads of options out there for you to choose from, including cute name necklaces that will allow you to showcase your individual style. You can find a great collection here with plenty of options to choose from. These unique creations are the perfect way to turn a casual outfit into a real statement.
Monogrammed Shoes
Many of the world's most revered brands, including Adidas, Nike and Vans offer you the chance to personalize your own shoes and bring your own style to your footwear. It's not just trainers either; you can customize many styles of shoes, including creating custom heels that are both comfortable and beautiful.  Shoes are the perfect finish to a fashionable outfit, and as such being able to customize them and create the perfect pair is great for you to really complete your look.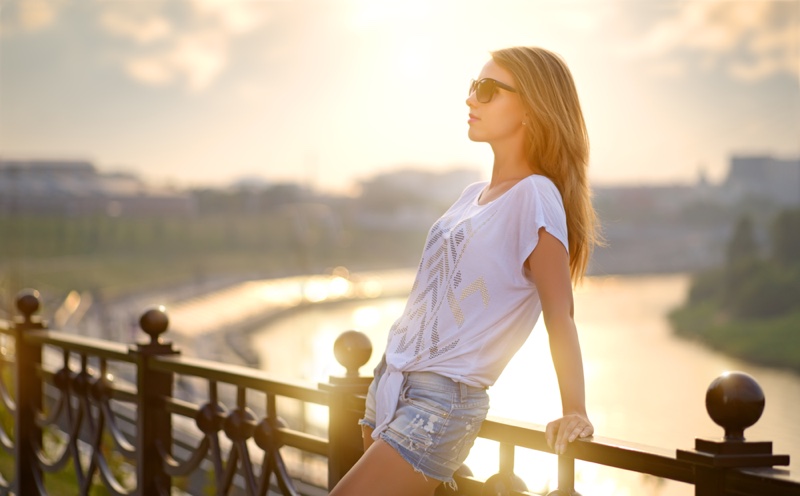 Creative Custom T-Shirts
If you're looking for a statement t-shirt that appeals to your personal taste, then creating your own is the perfect solution. Be it your favorite quote, a catchy slogan or a funny in-joke, creating your own t-shirt allows you to show off your personality and sense of humour. There are all kinds of styles, colors and options to choose from, making it easy for you to create something truly individual that really stands out. Personalized statement t-shirts offer a great way to show your creativity and bring your ideas to life!
Stylish Tailored Suits
When you think of a tailored suit you might think of a banker or a corporate city-type, but getting your clothes tailored allows you to put your own spin on your formal wear and really make it your own. For men there are lots of options to choose from, but tailored suits are also ideal for women who want a timeless look.
Distinctive Sleepwear Designed Around You
What you wear to sleep is just as important as your day outfit. Comfort and style don't have to be mutually exclusive anymore: gone are the days when it was either an old t-shirt or stiff flannel outfits. There are so many options to choose from today, and you can do anything from monogramming your pyjamas to specifying the exact cut and fit of your sleepwear to ensure you get a good night's rest and still look stylish. For those colder evenings where you want an extra layer, but you still want to be comfy, invest in a cozy dressing gown personalised with your name. This allows you to be cozy and stylish in the colder months.
So, if you want to show off your own unique sense of style, try creating your own personalized clothing!