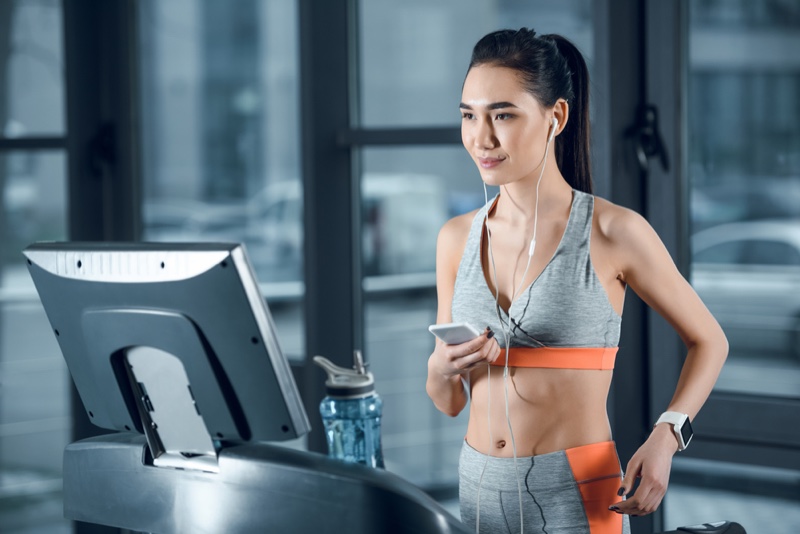 We hear it all the time – "listen to your body!" But what does that mean? Your body is always sending you different messages, but it's up to you to listen to them and react accordingly. A lot of it boils down to diet, skin care, overall health, and more. There are two main things to keep an eye out for: your body (and nature), and your surface psychology (mental health) on top of it.
Start with health
First things first, your health is the most essential thing to watch out for. After all, a healthy mind resides in a healthy body. There are a lot of things to go over, in terms of body health and care. From skin care creams to pills like Erogan to improve sex in your relationship. Because the fact is, you need to enjoy yourself and love your body if you want to take care of it. Therefore, you need to listen attentively. What is your body craving? Whatever it is (whether it be food, sex, something else), it's important you achieve the results in a healthy way.
What you need, not what you want
What's the difference? One can lead to a long-term healthy body and life, while the other might be just a short-term gratification. Our wants and needs are different.Sometimes you must step in and do what's right, even though your brain might be yelling at you to order a greasy burger instead. In other words, self-control goes a long way. And once you start exercising discipline, you'll only get better at it in due time.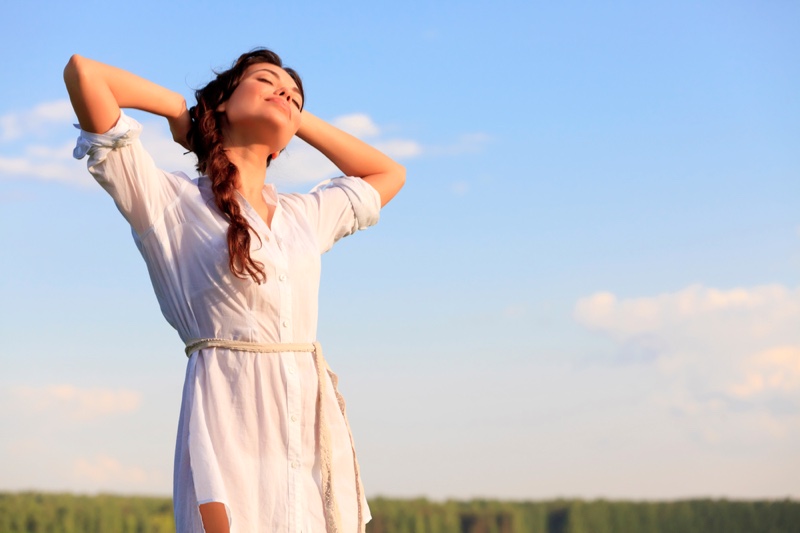 Don't be too hard on yourself
But if the above doesn't work out, don't stress about it! It's just as important you can recover and improve for the next time. If you make a mistake, you might dwell on it forever. While the healthy alternative would be to let it go and learn from it. Because, at the end of the day, we all make mistakes, it's natural. But dwelling on them for too long does more harm than good. So, don't feel too guilty about it. Keep an eye out for some signs and know how to recover from it the next day.
Have some "you
"
time
Finally, be sure to put some time aside for yourself. Organize your schedule, exercise, go about your day but claim a few carefree minutes just for yourself. Prioritizing time to do things for yourself will not only make you happier but keep you sane and boost your mental health as well. Sometimes you just must get away from everyone and everything. The next time you feel stressed, try to make more time just for you. Do what you enjoy, what relaxes you, and your body will thank you. Your body's signals can be difficult to decipher sometimes, but just like everything else, it's a skill that you get better at to improve your life quality.