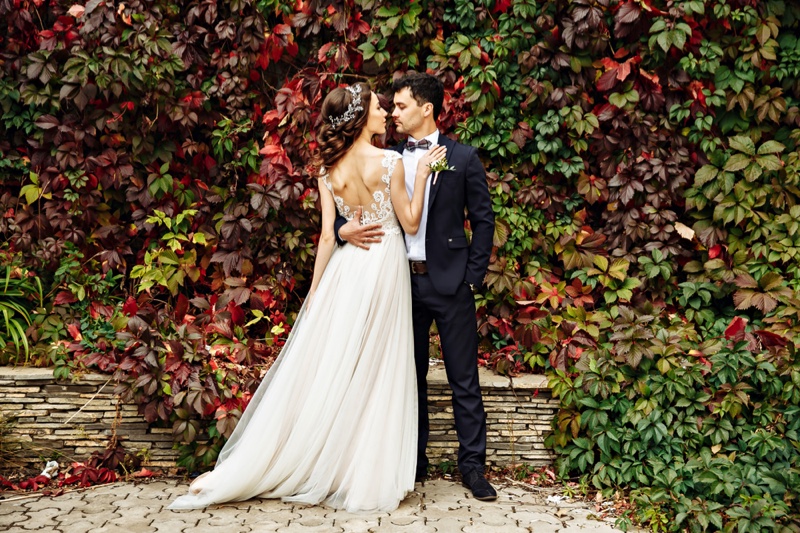 Wedding ceremonies are joyous, memorable events that mark the beginning of a new chapter in the life of the newlywed couple and create such happy memories for the guests. No matter what kind of wedding a couple chooses to have, whether it is big or small, indoor or outdoor, there is a considerable amount of food, decorations, and lighting involved, which means that an average wedding can produce hundreds of pounds of waste. Alternatively, there are some ways that could minimize the amount of waste produced. Due to all the environmental issues that have started escalating in recent years, people are now more inclined to throw zero-waste wedding parties. Read on to know how to have the perfect zero-waste wedding.
Solar-Powered Lights
Some may think that light pollution at weddings is inevitable, however, there are some ways that can eliminate the enormous amount of energy wasted on the lighting used at weddings. For a more sustainable solution, go for solar lights. Environment-friendly lights come in different designs and some solar-powered lanterns look vintage too, which will add more warmth and style to your wedding. Moreover, you can have your wedding ceremony during the day just so you won't need lighting in any way, thus eliminating the cost of lighting and saving energy.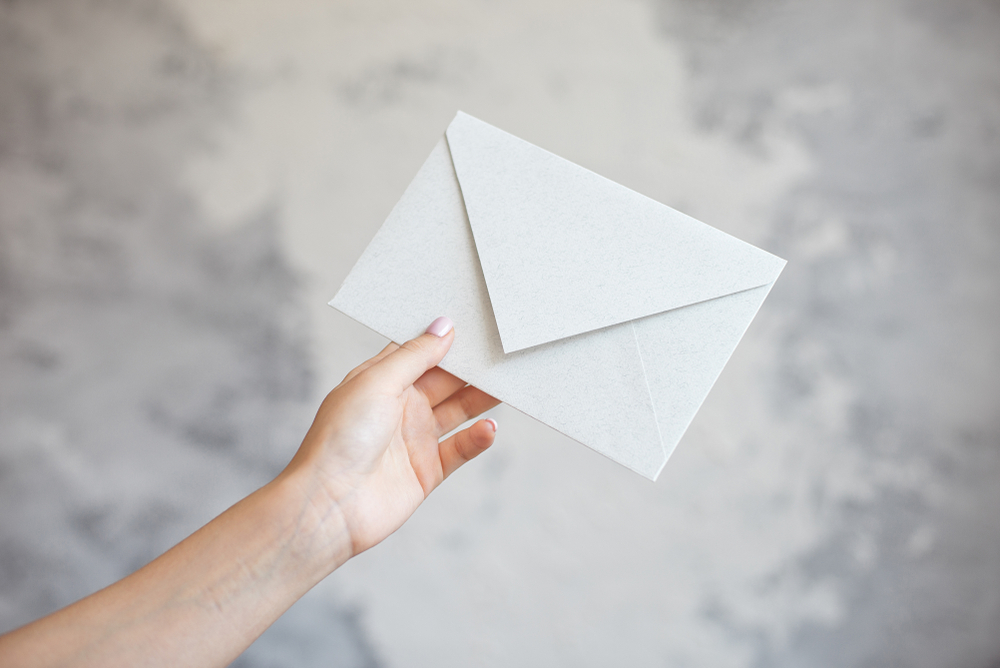 Recycled and Paperless Invitations
Choosing an eco-friendly paper material for your invitations is a great idea to eliminate waste produced from traditional paper invitations. There are many options out there made from natural fibers like bamboo paper and recycled paper – some even use seeded paper! Seeded paper is the coolest material since you can plant the invitation after receiving it, and the seeds embedded in it will grow into flowers! The choice of seeded paper is relevant to the occasion too, as it resembles a new beginning and a fresh start. Just remember to inform your guests that the invitations are reusable and recyclable. If you want to go digital, Laura from Puratium recommends sending out E-cards. This way, you'll cut the cost and resources of shipping and printing, and you can also send the guests the invitation through an email to avoid using paper altogether.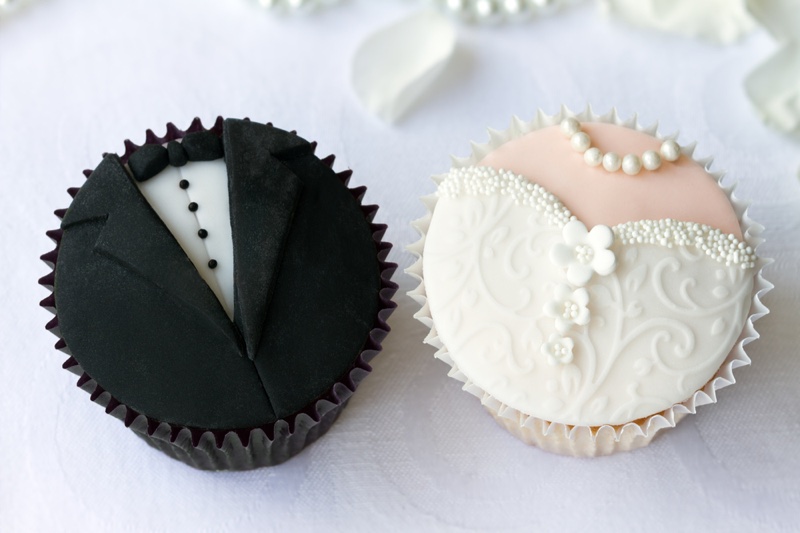 Donate Food
The truth may be hurtful, but tons of food are wasted at weddings. Food waste is such a shame as the NGOs are tackling and trying to spread awareness about the food waste problem and hunger. To lessen the chances of the food getting to waste, make sure that you don't over-order food for the wedding; keep it reasonable, especially, when deciding on the cake size. Go for a reasonable-sized cake as the multi-layer cakes end up being thrown away at the end of the wedding. If your wedding is at a venue, contact the team and inform them that you want the leftovers donated to charities. Also, you can contact the related organizations in your area and donate the extra food to the needy people in your area.
Now that you know that it is possible to plan a zero-waste wedding, why don't you consider it when you are planning yours? The world is changing fast, and our planet is suffering from pollution, global warming, and climate change. This new chapter of your life should be celebrated with a beautiful, joyous event, but try not to make it an event that would add more waste to the planet. Zero-waste weddings not only help in saving the environment, but they also are cheaper than conventional ceremonies. Going for recyclable materials, donating leftovers to people in need, and using solar-powered lighting will give you the chance to start your new journey in life by giving back to the community and planet.