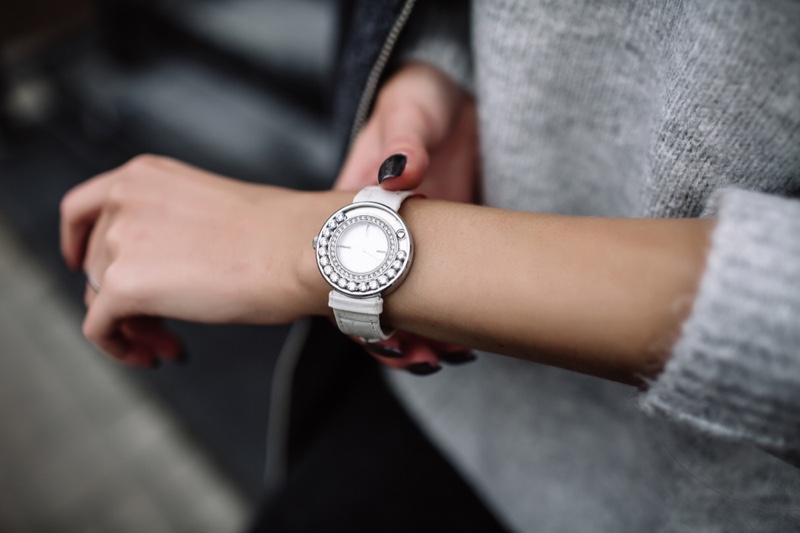 Investing in a luxury watch makes sense for many reasons. First, it is an investment that has the potential to grow in value. 
Second, if you buy a quality timepiece from an established brand, it will hold its value and be desirable to resell at any point.
Lastly, they are not only beautiful they also help you stay on schedule for important meetings or events before your phone battery runs out.
All of these considered, buying a luxury watch is an intelligent approach for people who want to hedge against inflation and have something solid that can be generating passive income over time.
Created in the 1800s, luxury watches have been popular, but supply has never caught up for the major name-brand luxury watches. Consequently, driving prices for these pieces of stature to all-time highs. 
Luxurious watch dealers will confirm to you that yes, your Rolex might as well be an extra dime in waiting 'call it having the cake and still eating it.' It may be fascinating, but some conditions have to be in play for this to be the case. These conditions force the answer to the value addition of watches to be 'it depends".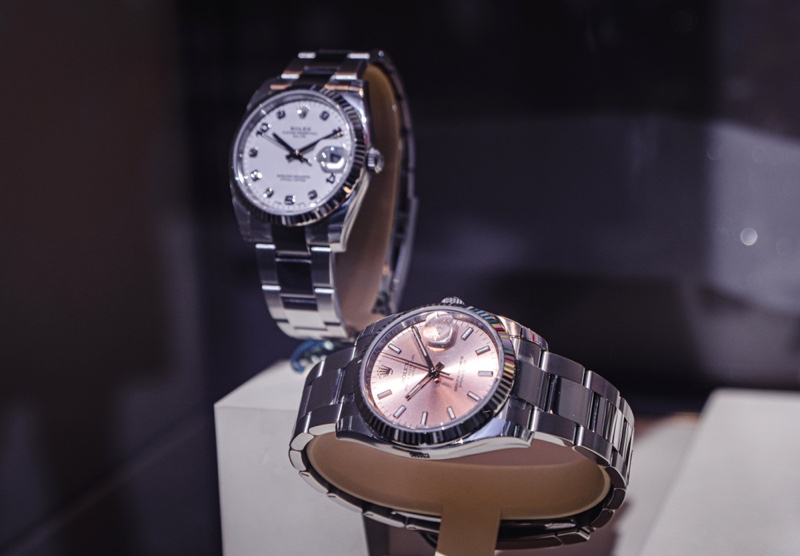 Brand
For investing purposes, you should strictly affiliate with major brands. Rolex, Audemars Piguet, Patek Philippe, and Richard Mille all have notches on their belt that will carry the load of your day when the time comes.
Still on investment watches: Would you rather choose an expensive watch over one you cannot vouch for quality? That's for you to decide, but we recommended you Invest in the best-known brand names like Rolex, Audemars Piguet, and so forth because they have a reliable track record whereas cheaper ones might not stand the test of time.
Some of the most remarkable brands in cases of plunging back returns are the above-mentioned. Don't mistake this statement with a cheap buy-in, they need tens of thousands to purchase but it holds great returns afterward. It's more of like "reaping what you sow."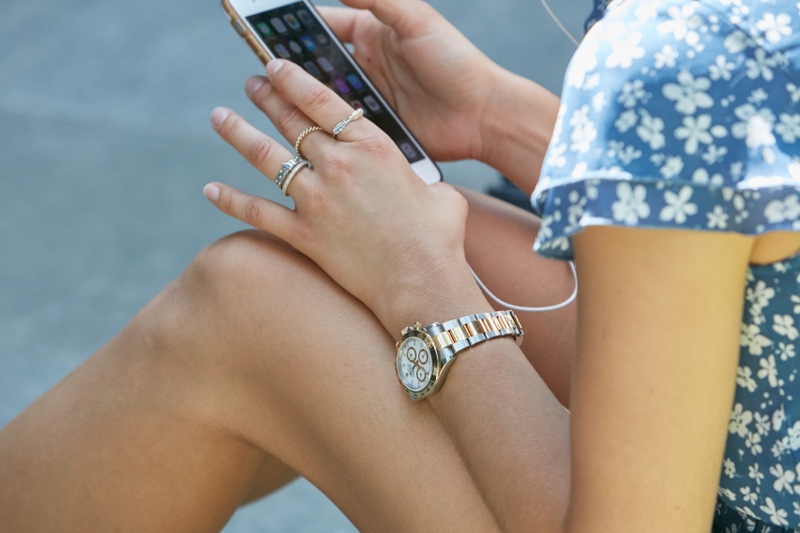 Demand
Is your luxury hand candy going to be worth the investment? The answer is in demand. If you can't find it, if there are no special features and benefits like the age-old design or cutting-edge technology – then don't spend money on it.
It's always been true that supply dictates the demand for products. Watches of this kind are those which weren't ready to be released yet or have had limited production and were only available in limited editions. These watches are gifted with greatness and will never decrease in price- because they're rare!
The famous "Rolex Daytona" watch is an example: it was first introduced as part of the personal collection belonging to actor Paul Newman when he won his 1st Daytona 500 race back in 1964 (although some sources claim it might've come out later). He eventually gave one away after winning another time – but there aren't many more around today due to their rarity, making them highly collectible items worth investing money.
Experienced and smart collectors have been known to rush for watches in the special categories. It may be a special watermark, a different ink used, or merely a custom-built watch. These will always have their shoulders high in the market since the chances of getting an identical other are next to none. 
Old has always been gold. To be successful in the luxury watches investment business, you will have to abide by this principle. Be mindful of the brand's authenticity and quality when making your purchase.
The old rare watches are known to be something special. Production was long forgotten, and a majority of them were handcrafted. This is really good for you because wizards have always been popular in movies – so getting a branded watch might help your investments to the next level.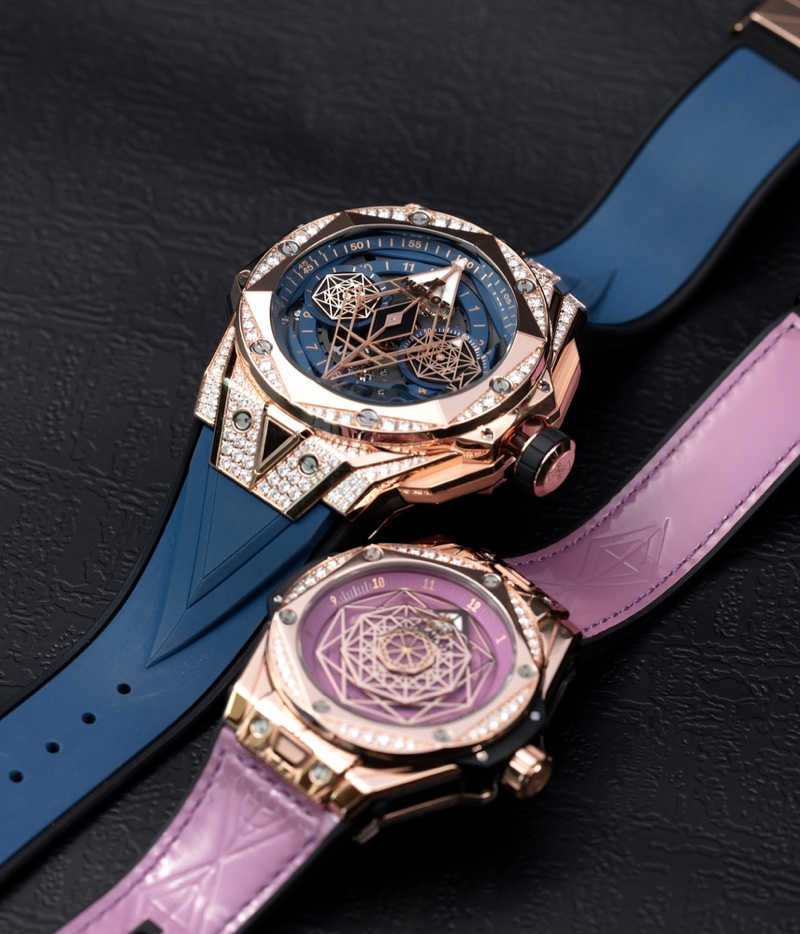 Market viability
So, what's the best type of watch? A viable watch in the market is one that will attract the majority of the buyers in the niche
Amateur collectors have always gone wrong in this. They mostly tend to fall for rare metals as their flavors. This is wrong in many cases, especially now that there is a huge shift to stainless steel watches. The precious metal watches are sure to fancy but just not as favored by the new market. 
One of the aspects of luxury watches is its color. In recent times, black Rolex watches command high demand.
Watch's condition
Nobody is interested in super broken items, let alone broken watches. While this may be the general case, it does differ in some instances. Collectors will be interested in the high-end watches of vintage accolade but in good working condition. In this case, you will need to invest in timepieces as pristine as you can get. You don't want to break a piece of history. That's why you should invest in one.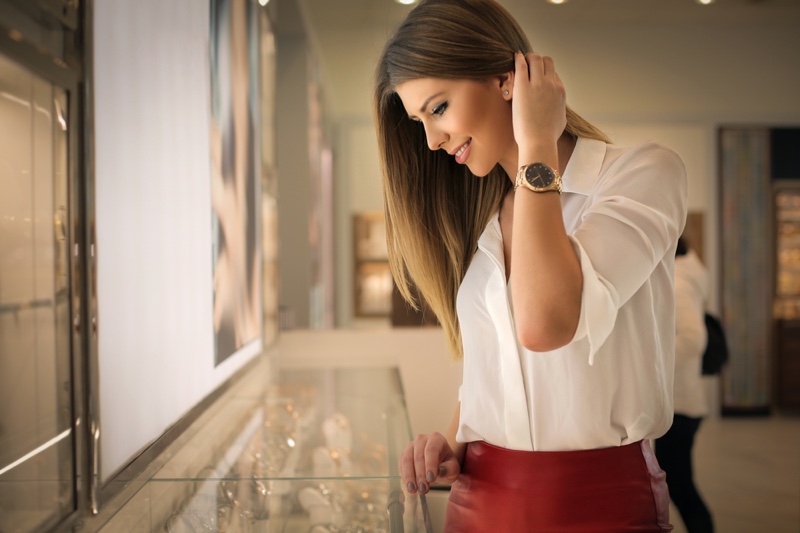 How and where to buy or sell your watch
If you want to pawn a watch, you have the option of choosing between getting cash or buying something almost as valuable. Here's how you go about both.
For a watch collector, auctions can be the key to selling your timepieces quickly. Connecting with major collectors is also an important step in the process. The world of watch collecting lives on contacts — and those contacts can help ensure you get a fair market for your pieces as long as you provide quality goods to them.
Online platforms are a straightforward way to link buyers with potential customers. With the construction of online communities, having a larger audience (potential buyers) who will be your customer is highly beneficial and reflective of savvy marketing tactics.
Luxury watches are a unique investment opportunity that seems to be overlooked by most people. The luxury watch market has been expanding so drastically that many experts indicate that one of the best investments are in watches. So, what do you get when you invest? The prestige of owning a brand name and piece of jewelry while also hedging against inflation.