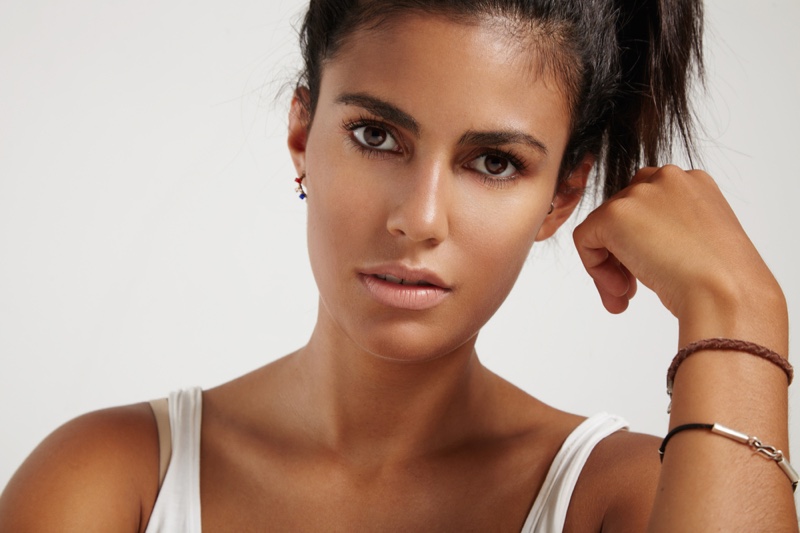 Uneven skin tone is a common complaint among both men and women. Usually, the culprit is hyperpigmentation, which can be a challenge to get rid of. The good news is that, with the right approach and the right products, it is indeed possible.
So, what is hyperpigmentation exactly? Who is most at risk? And how can you see a drastic improvement in your complexion going forward? Let's find out.
In this article, we'll run through why this skin issue arises, talk about products like Meladerm that help to even out skin tone, and natural ways to prevent and remedy the condition.
What is hyperpigmentation?
Hyperpigmentation takes place when certain areas of the skin form patches that are slightly darker than the natural colour of the rest of the skin. There are many different types of hyperpigmentation, each with their own separate causes.
Some of the most frequently occurring types are age spots, post-inflammatory hyperpigmentation, and melasma. Melasma can be brought on by sun exposure, but it can also occur due to hormonal changes during pregnancy. In the latter instance, it is usually referred to as chloasma or, informally, as the "mask of pregnancy".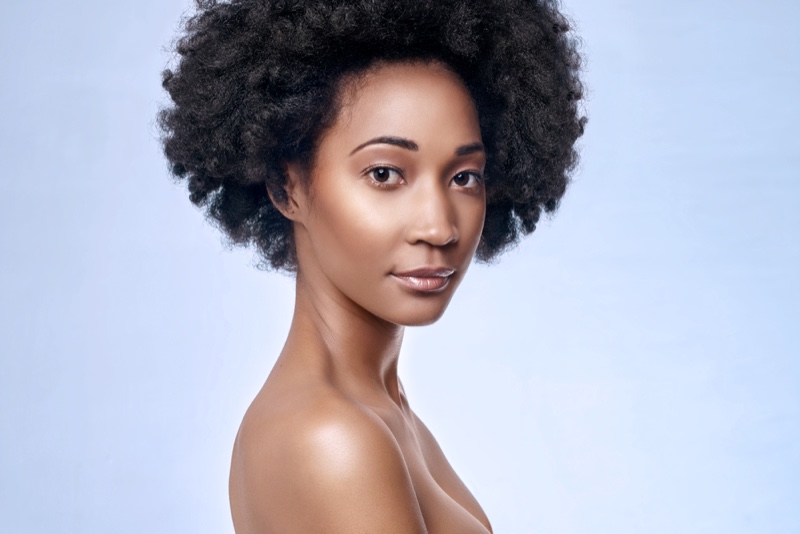 Who is at risk of developing dark spots/hyperpigmentation?
The reality is that hyperpigmentation can affect anyone, regardless of their natural skin tone.
Having said that, studies have shown that people with darker skin colours are often more prone to developing dark spots. You are also likely to be at a greater risk if you spend a lot of time in the sun, take oral contraceptives that alter your hormone balance, or experience trauma to the surface of the skin. Certain medications can also increase your sensitivity to sunlight and, therefore, its effects on your complexion.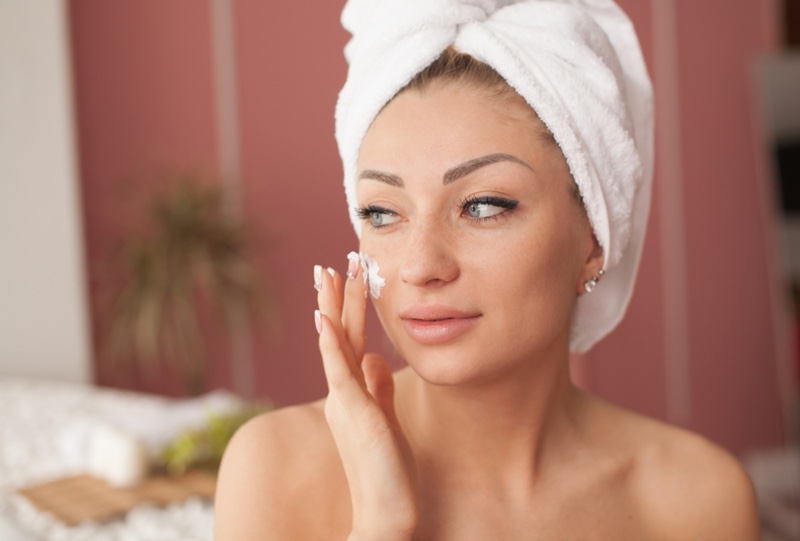 How to remedy hyperpigmentation
Before you can get rid of the hyperpigmentation that has already taken place, it is essential that you take the necessary steps to prevent any more dark patches from appearing. This means drastically limiting the amount of time that you spend in direct sunlight and taking extra precautions when exposure to the sun cannot be avoided. A good quality sunblock can help tremendously when it comes to preventing uneven skin tone.
Furthermore, you can prevent the problem from occurring following an injury by avoiding picking at your skin. If you allow the affected area to heal undisturbed, you will have a reduced chance of any dark patches appearing thereafter.
Now to tackle the already existing dark spots. The first step is to find an amazing product that has been created specifically to get rid of uneven skin tone. Meladerm is definitely one to consider. It is a leading product because it contains over 10 active ingredients, is free from hydroquinone, comes with a high quality airless dispenser, is certified vegan, and is not tested on animals.
Along with using a reputable product to help remedy the problem, many people opt to get a chemical peel too. This approach generally removes the upper layer of the dermis to reveal the more youthful skin beneath it. This can usually aid in lightening the affected patchy areas. There are also various laser skin treatments available, although these can often be costly, invasive, and painful. More often than not, you can see the same results with the help of a great skin care product and a consistent routine.
You can also see an improvement in your complexion by paying special attention to your diet. Eat foods high in vitamin C for effective cell regeneration and maintenance, as well as foods that are a good source of Alpha Lipoic Acid. Alpha Lipoic Acid has powerful anti-inflammatory properties and is a water- and fat-soluble antioxidant which is generally excellent for the overall health of your skin.
By implementing the aforementioned advice, you are sure to tackle your hyperpigmentation problems head-on and see results faster than you expected. Here's to a smoother, more even complexion and a sizable confidence boost!