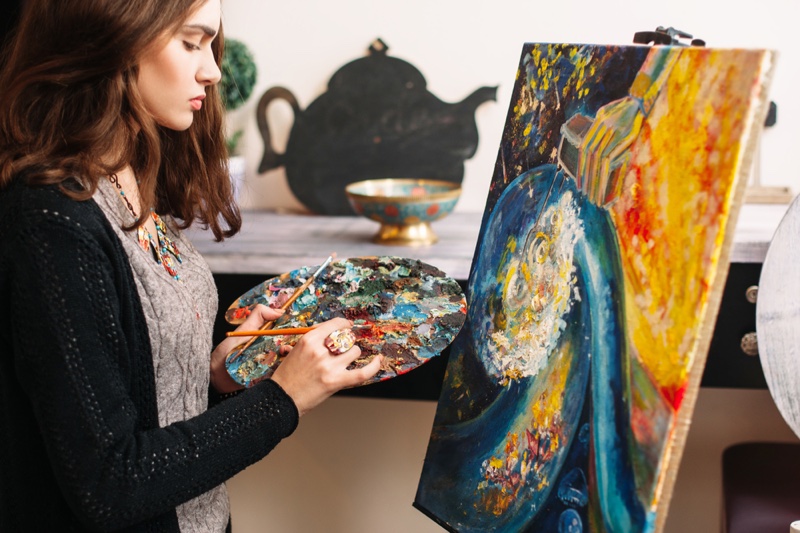 Over 2.5 million officially occupied artists in the US work in art centers, galleries, game development companies, private studios, and other enterprises where creative specialists are required. Artists can apply their talents in painting, graphic design, illustration, and many other fields, which open up numerous opportunities.
It is impossible to start an art career overnight because it requires hard work, devotion, and planning. Fortunately, as with any other occupation, there are many ways to succeed: improve your skills, network, and actively search for opportunities. In this article, we'll discuss how to make a career as an artist step-by-step.
How to find work as an artist
On average, artists in the US earn $55,537, but salary significantly varies depending on education, experience, skills, and certifications. Entry-level artists can expect to earn $39,541 a year, while experienced ones can make hundreds of thousands for one painting. Below we will share winning tips on how to get hired as an artist and to start a rewarding career.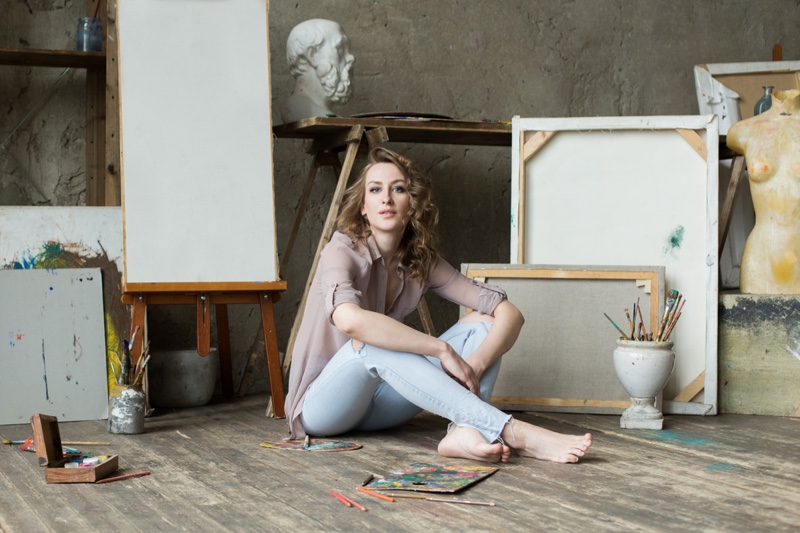 1. Improve your skills
Getting your first job as an artist may be a time-consuming process, especially if you still lack the necessary skills. It is great that you are creative and can work with shapes and colors, but these talents are usually not enough.
To start an art career, you should pick a field and polish your skills. Most artists are self-taught, so there are many options available apart from getting a college degree. Here is how you can hone your skills:
Practice on your own daily. Set schedules, organize working space, and ensure that no one distracts you.

Take online and offline courses. These may be individual or group classes, lectures at local universities, and online programs.

Visit museums and galleries to find new ideas and inspiration.

Learn from constructive criticism.
2.
Create a strong resume and cover letter
Are you wondering how to get a job as an artist? One of the most important steps is to write an artist's resume. It requires different content and formatting than a regular resume, so you should get familiar with its structure and organization in advance.
Apart from standard sections like Education and Experience, artists can include the following parts:
Bibliography. It contains articles and interviews about your works.

Exhibitions. A list of exhibitions you participated in with names, places, and dates. If necessary, break this section into a solo, group, and invitational shows.

Publications/shows. If you are a performing artist, tell about your performances and productions.

Collections. If your art owner is a private person, don't forget to ask for permission to display the work in a resume.
You should send a cover letter, which shows that you are a great candidate for a position along with the resume. Get familiar with a perfect example of a cover letter for an artist and increase your chances of being invited for an interview.
Your cover letter should show the following proficiencies: talent, creativity, strong communication skills, the ability to work on your own and in a team, and enough motivation to polish projects to perfection.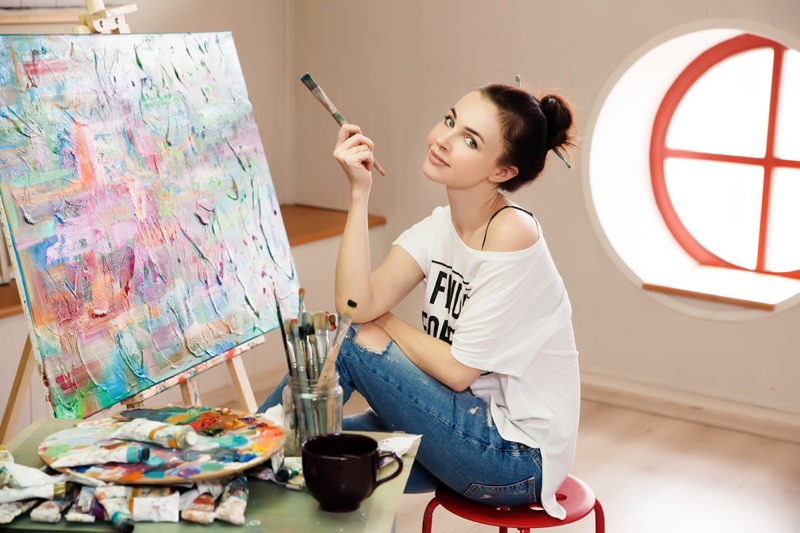 3. Work on your portfolio
While a resume and cover letter are essential, a portfolio also matters. It is a collection of materials that show your skills, training, and experience. A portfolio gives potential employers a chance to understand whether you are good enough for them. It may be in the form of a website where you display your best works, a folder with printed examples, or a social media account.
We recommend tailoring your portfolio not only to the niche but also to the chosen company. Thus, you'll be able to show works that interest employers and can present your skills in the best way.
4. Be persistent
This may be obvious advice, but you should be in a constant search to get painting jobs. Ask yourself, 'Will I keep drawing if I never get an art job?' If the answer is 'yes,' you are going in the right direction.
It can be tempting to spend an evening playing video games with friends or relaxing by a pool all day long, but you should remember your goals. If you want to build a successful career, it's important to remain motivated and inspired, and there's no better way to fuel yourself than to do art regularly.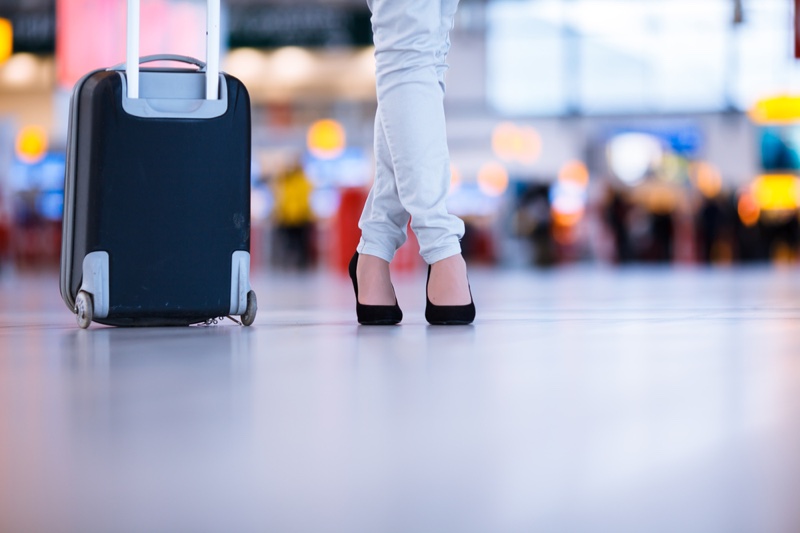 5. Be ready to relocate
Even though this advice may not be related to guidelines on how to find painting jobs, it is still rather significant. If you plan to work from an office, it's essential to be ready to move to another city or even country. Art studios and enterprises are usually located in fast-developing areas like Los Angeles, Beijing, and London. You will hardly find an exciting job offer in a small town with 5,000 citizens.
To increase your chances of being hired, be open to relocation. Who knows, maybe you'll like changing locations and exploring the world?
6. Be honest
From time to time, potential employers will ask about your skill levels. Be honest and accept the offer only if you're sure that you can do it properly.
We all dream of high salaries and leading teams, but it is crucial to stay objective and understand what tasks you can handle. Continue practicing regularly, and soon you will be able to deal with more challenging and complex projects.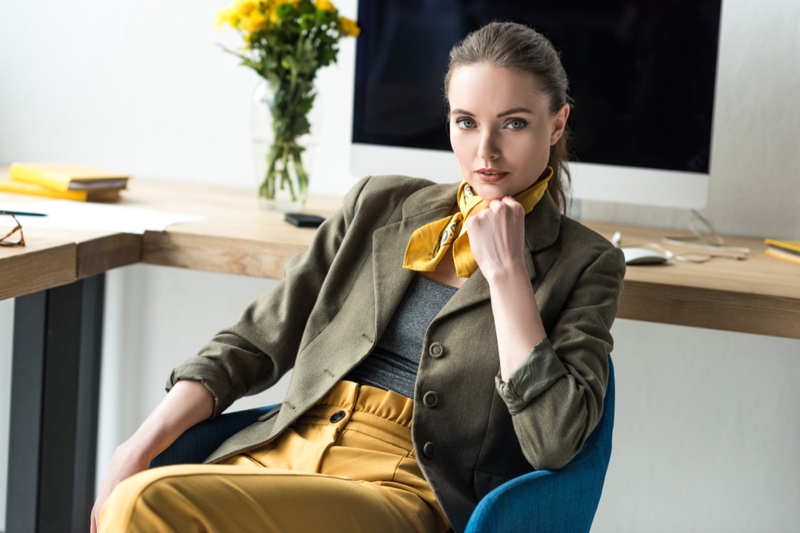 7. Turn to headhunters
If you have never searched for a job offer before or want to speed up the process, consider contacting headhunters. These are specialists who find candidates for vacancies in different enterprises and studios. However, headhunters get a commission from employers for finding workers and might offer vacancies that don't fit your needs just to get the money and move to another client.
Fortunately, there are many good headhunters, and they are relatively easy to find. Turn to professional agencies or individuals with positive feedback. During a meeting, explain what your expectations and goals are. Stay loyal to them, and don't be afraid to decline offers that don't meet your future career vision.
8. Be social
As in any other field, knowing the right people can significantly increase your chances of landing a dream job. Luckily, it's much easier for an artist to be noticed: display your works on social media, Pinterest, Tumblr, or even start a personal website. Your name should be visible, and it will undoubtedly attract the necessary people.
It is also useful to devote some time to good old networking. Attend exhibitions, chat on specialized forums, and ask your friends and relatives whether they know someone in the industry.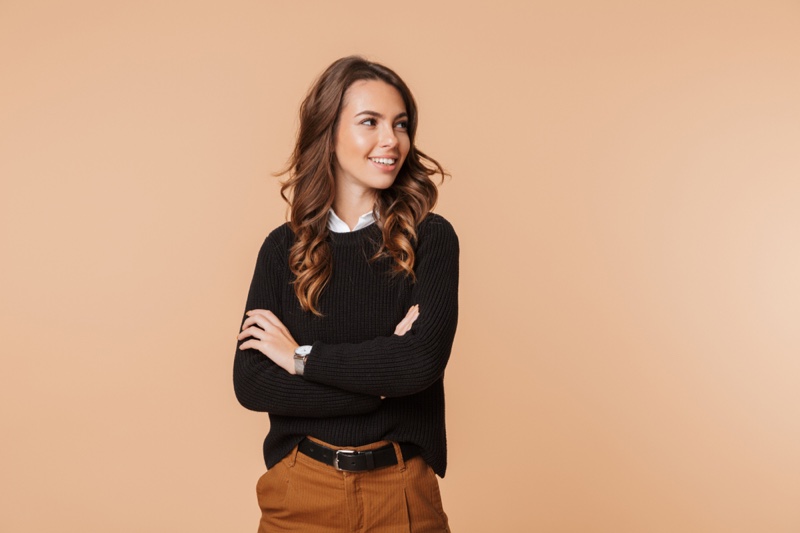 9. Know what you're worth
Before starting the job search, it is crucial to understand your value. Salary greatly depends on experience and skills. You should research vacancies in nearby areas to understand the job market and the average wage of specialists with a similar background.
Another important factor is the location of the studio or enterprise. If you plan to work in another city or country, consider the cost of living in the area and ask whether any relocation packages are offered.
10.
Complete test tasks on time
Once your resume and portfolio are approved, you will most likely be asked to complete an art test. This stage is crucial to show that you are professional and possess the necessary skills and prove that you can meet instructions and guidelines.
If you feel that it's impossible to deliver the test on time, contact the employer and ask for an extension. Be honest and explain the reasons why you can't complete the task as agreed upon.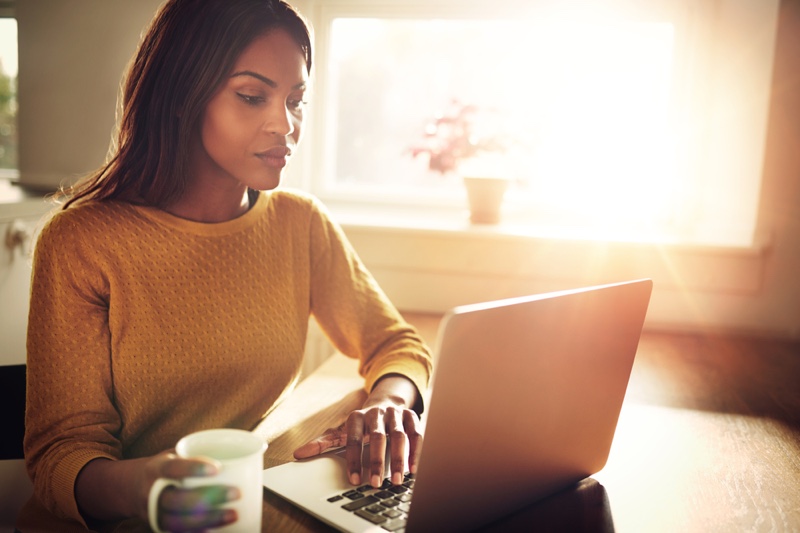 11.
Research potential employers
If your test task was approved, get ready for an interview. Here is where you need to use your social and communication skills to show that you share the company's vision and goals. You need to emphasize that you can become an organic part of the team and contribute to their success.
To do that, you should conduct research and read about the studio. If it develops games, play a few. If it makes illustrations for books, read several of them. Potential employers will be impressed to see that you know their goals and share their ideas.
Wrap-up
Being an artist is rewarding and challenging at the same time. This career path can open up a world of numerous opportunities filled with joy and creativity. The only requirement is devoting your time and energy to the process. Now you know how to apply for a job as an artist, find same-minded people, and understand the main requirements. Follow our tips, and you will surely succeed.