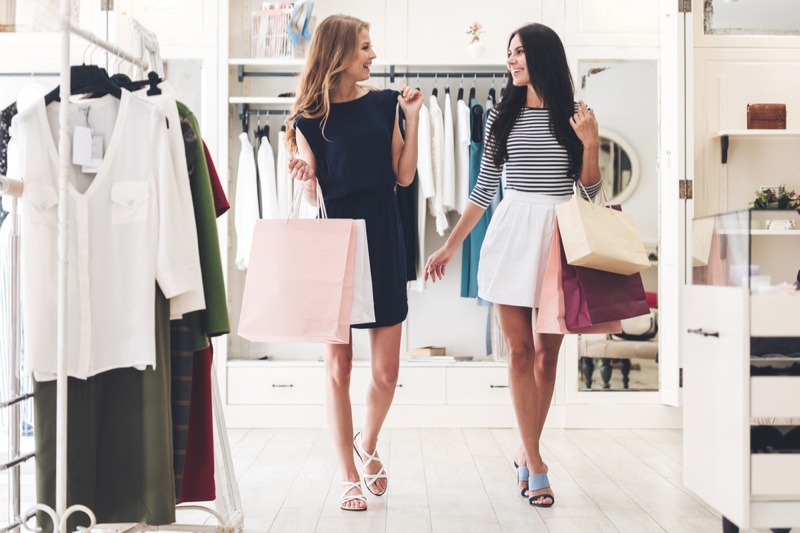 When you own a clothing store, you need to put as much effort into how you sell things as you invest in choosing the items that you will sell in the first place. After all, if things aren't displayed properly, they won't look appealing to buyers and could cost you valuable business. Fortunately, there are several display options for clothing these days, including modular shop fittings and racks that are sure to make a great first (and lasting) impression.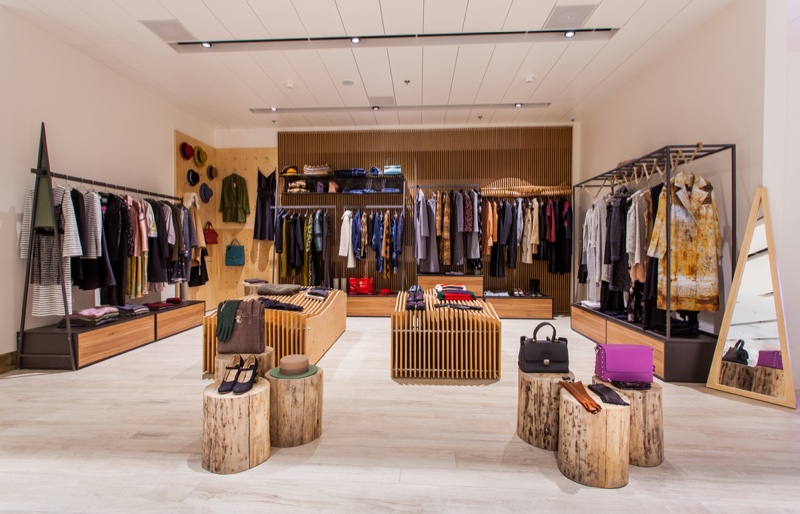 Here are some quick tips to help you choose the ideal shop fittings, no matter what type of clothing store you have:
Choose fixtures and racks that fit the type of clothing you sell. The display racks you would use for formal wear will be different than those for casual wear or kid's clothes, for example. Always think about what would best show off the style(s) that you offer.
Make sure that you keep the space open and inviting. While organization and making a good presentation is important, part of that is keeping things uncluttered and making sure that your shop doesn't look packed full of racks and fittings that are difficult to shop.
In light of recent sanitary concerns because of the coronavirus pandemic, you should also consider fittings and displays that allow your customers to shop freely but still reduce contact and cleaning needs as much as possible. This might be as simple as buying smaller racks for limited stocking so that the store doesn't look half-empty when you keep a limited inventory accessible to customers, for example.
Get creative to save space and money—look at non-traditional shop fittings and consider using items that aren't "typical" to change up the space and create a whole different vibe in your shop. Just be sure not to forego the visual and logistical concerns involved in merchandising.
There is a lot that you can do to make more of your clothing shop with the right shop fittings. These few tips can get you started on your way to a fashionable, functional store that customers want to visit.