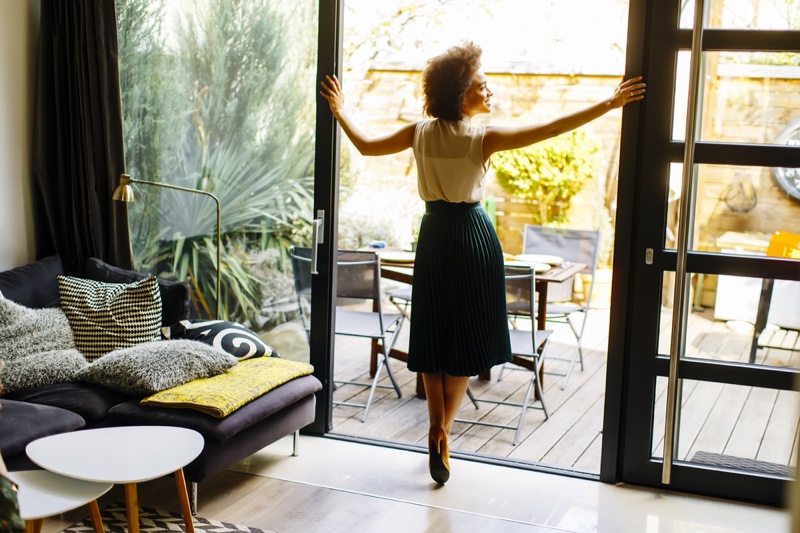 Are you interested in adding more style and fashion to your home? Doing so won't be easy, but you can do it. Remember that there are no rules. It is your home. Therefore, you can do whatever you want. Don't be afraid to experiment with your home's décor. When you do, you can guarantee that your efforts will pay dividends in the long run. What do you need to know when adding more style to your home? You'll find out in the short guide below.
Front Door & Indoor
Unfortunately, many people make the mistake of ignoring their front door. It isn't part of their home, so they ignore it. Ultimately, this is a bad idea. Instead, you should treat your front door like your indoor. When you do this, you'll add more style to your front door, and it'll make a big difference. When someone visits your home, they're going to see your front door before they step inside. Therefore, you should put a lot of effort into adding more style to your front door. Make a good impression on your guests by decorating your front door too.
You'll find that any luxury home in the nation will have a gorgeous front door. Make sure your home does too.
Stacking Books
If you like reading, you're going to love this simple tip. All you have to do is stack your books in different ways. The possibilities are endless. When stacking your books, it is wise to use alternative methods. For instance, you can stack some books upward while placing others sideways. Experiment with your books so you can find ways to capture the imagination of your guests.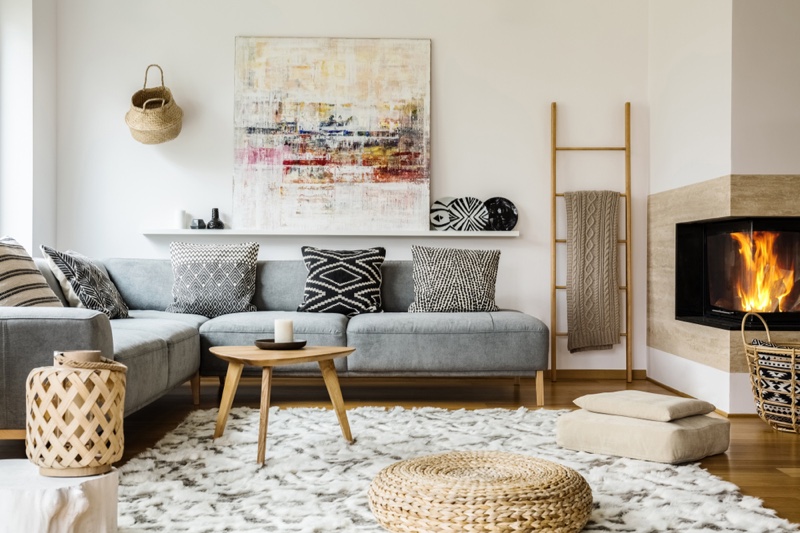 Use Conversation Pieces
Don't forget to use conversation pieces. When someone enters your home, you want them to think. You want to strike up a conversation with the individual. To achieve this goal, make sure you use conversation pieces. For instance, you can use posters, rugs, and pillows that have words on them. You'll find that these pieces are going to grab attention quickly. Your guest is going to read the words and think about them for a second.
Deal With Dust
If you aren't cleaning your home thoroughly, it is going to be filled with dust. You don't want this to happen. Instead, you should keep your home clean and tidy. Failing to do so will cause the dust in your home to ruin its décor. Try spending an hour or two every day cleaning your home from top to bottom. Remove the dust from your decorations so your guests can see their full colors.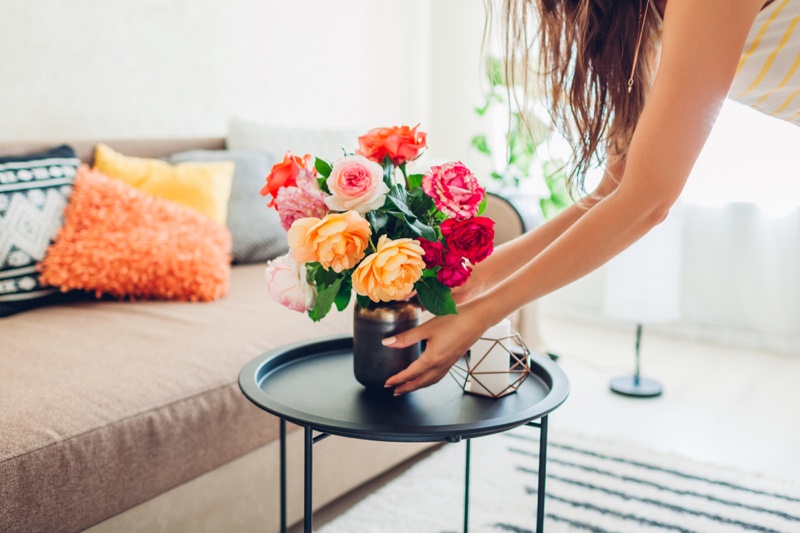 Flowers
Finally, you should understand that flowers are beautiful and relaxing. When someone sees a vase of flowers, they're going to feel better. It'll put a smile on their face. Therefore, you should add more fresh flowers to your home. Be sure to randomly place them throughout your home. Doing this will make your home vibrant and lively. You can use flowers to add more color and style to your home's décor.