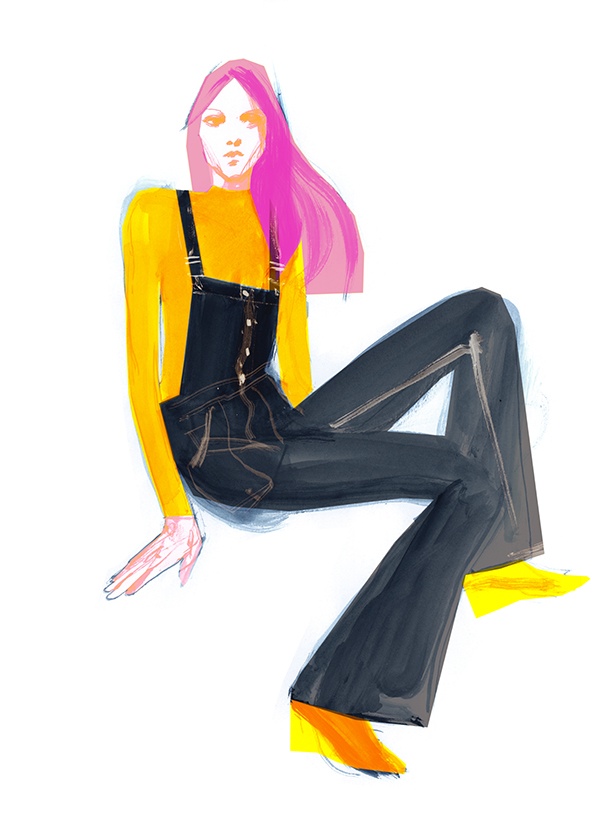 Swedish fashion brand H&M is launching a new collection featuring 16 denim styles made with materials from its garment collecting initiative in H&M stores. The lineup includes three styles of jeans for women, a denim jacket, overalls and a denim jumpsuit.
ICYMI: Lara Stone Goes 70s for H&M Campaign
"Creating a closed loop for textiles, in which unwanted clothes can be recycled into new ones, will not only minimize textile waste, but also significantly reduce the need for virgin resources as well as other impacts fashion has on our planet," says Karl-Johan Persson, CEO of H&M.