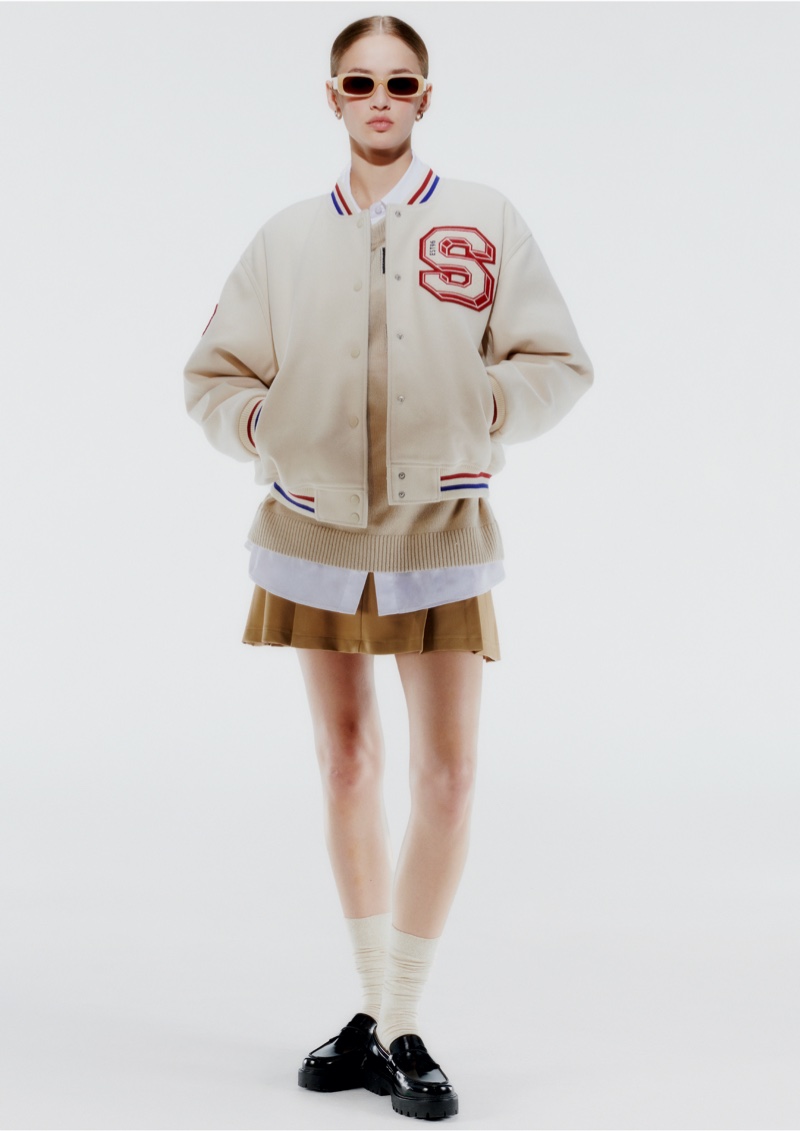 From the front row of back to school fashion, H&M Divided steps up with outfits that shout casual chic to the high school and college crowds. The cool confidence of the collection wraps itself in a laid-back style that transforms classrooms into runways.
H&M Back to School 2023 Collection
A parade of oversized blazers, cargo pants, denim jackets, pleated skirts, letterman jackets, and jean skirts makes up the band of ensembles. This H&M back to school 2023 assortment leans into a color palette of soothing neutrals, punched up with surprise touches of red and dusty pink. It's the spot where casual cool greets preppy, bridged by stylish loafers and snappy button-up shirts.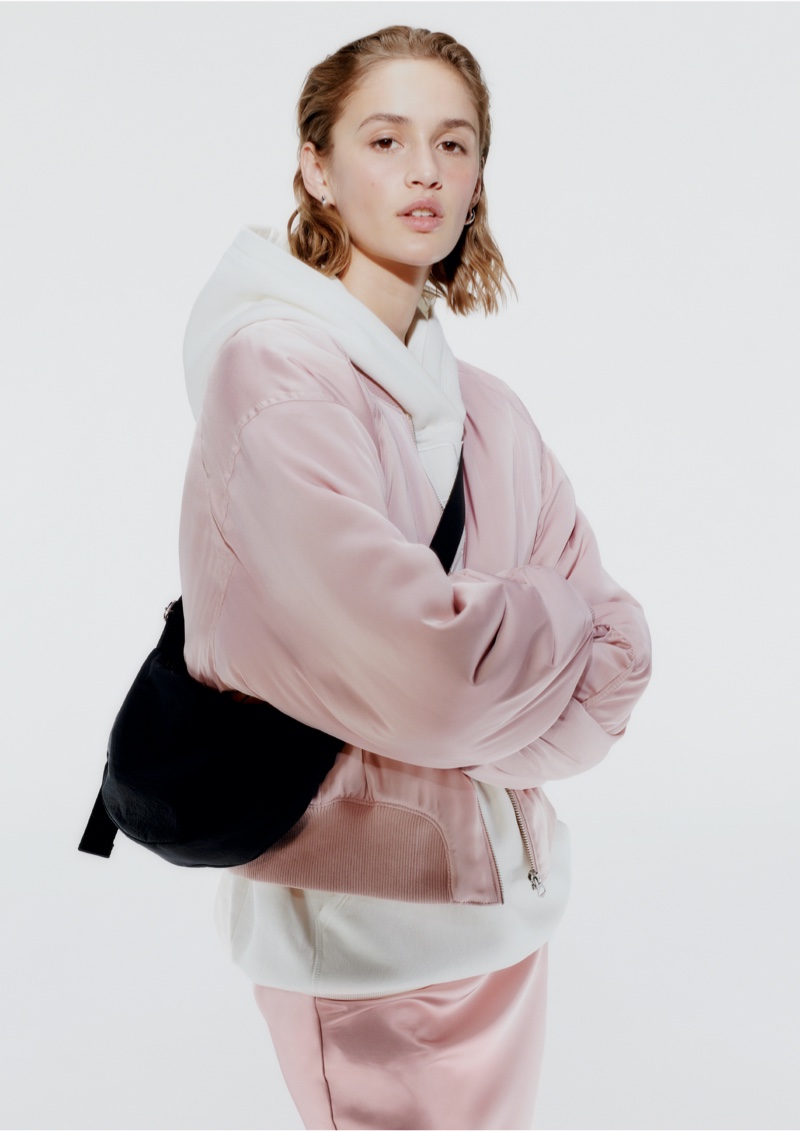 Leading model Quinn Mora commands attention, wearing these eye-catching designs. Mora also wears an added layer of appeal with H&M accessories like baseball caps, sunglasses, and the ubiquitous crossbody bags. A compelling reminder of how the right add-ons can elevate an outfit from good to great.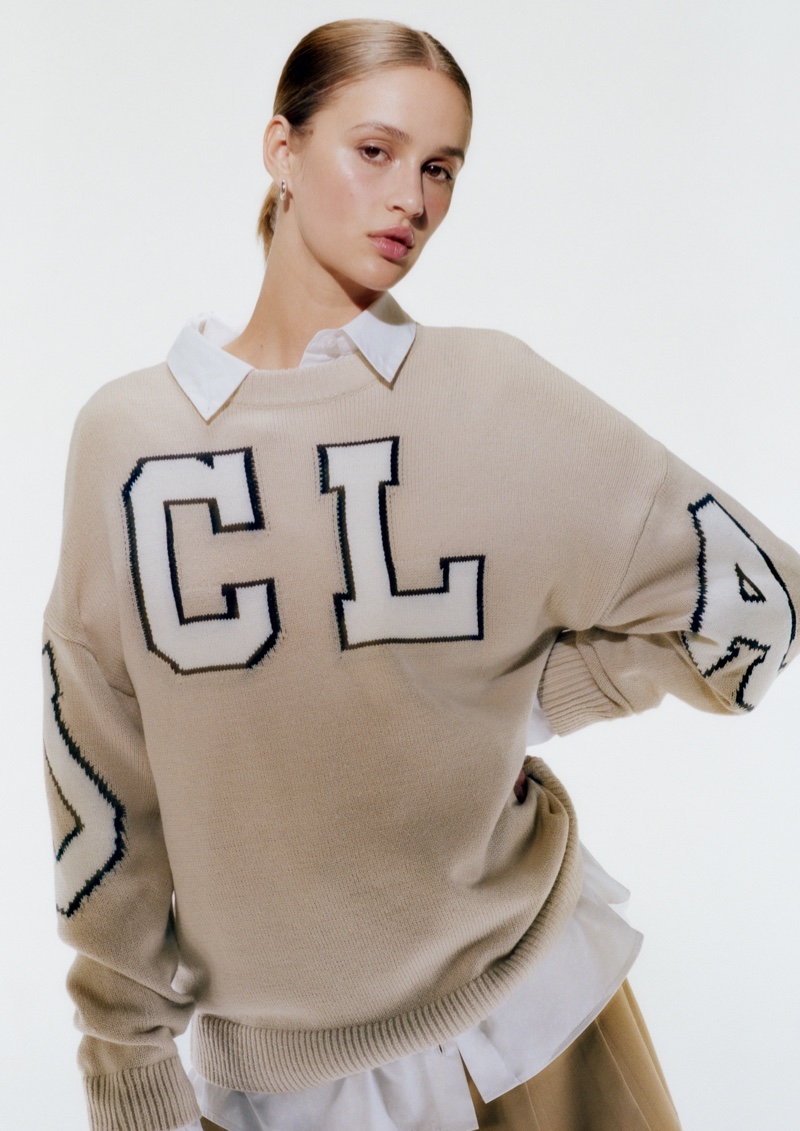 Looking back, H&M's recent collections have been ones to watch. The summer 2023 collection, awash with chic swimwear, took the season by storm. And who could forget the Mugler collaboration with its bold bodysuits?