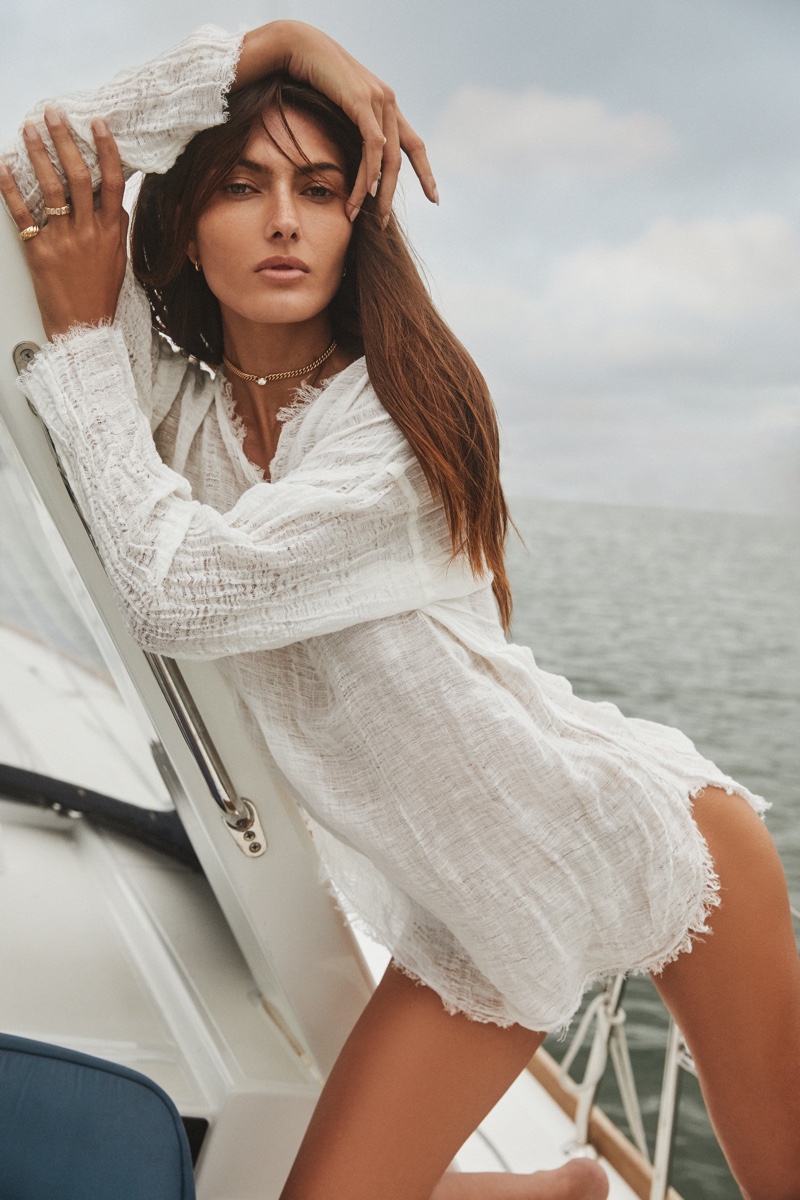 Introducing the fresh breath of summer elegance – the Logan Hollowell linen collection for 2023. The Los Angeles-based jewelry designer has expanded her aesthetic into the clothing territory. Weaving in a new thread, the designs are 100% handmade in Positano, Italy.
Logan Hollowell Linen 2023 Collection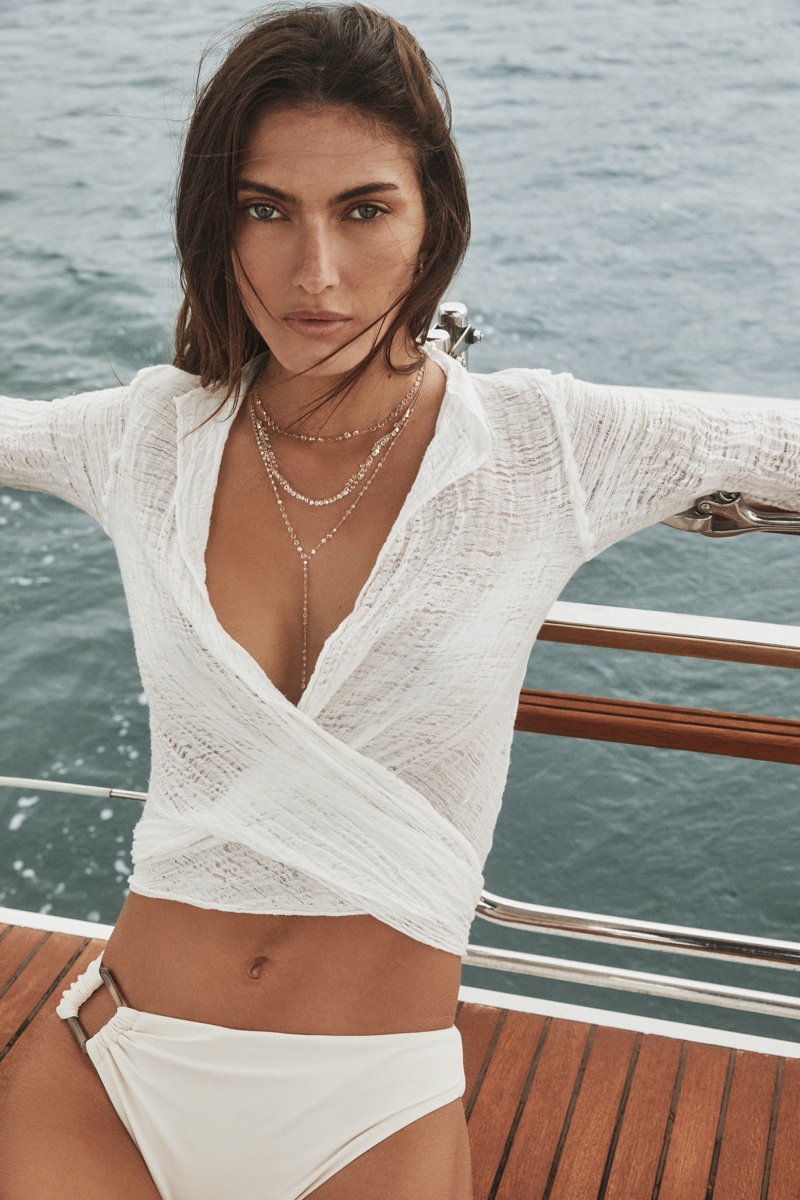 This capsule collection features white designs, evoking the lightness of endless summer vacations. Modeled by Kyla Shay and captured by photographer Trever Hoehne, the collection images take place on a boat for a seaside escape.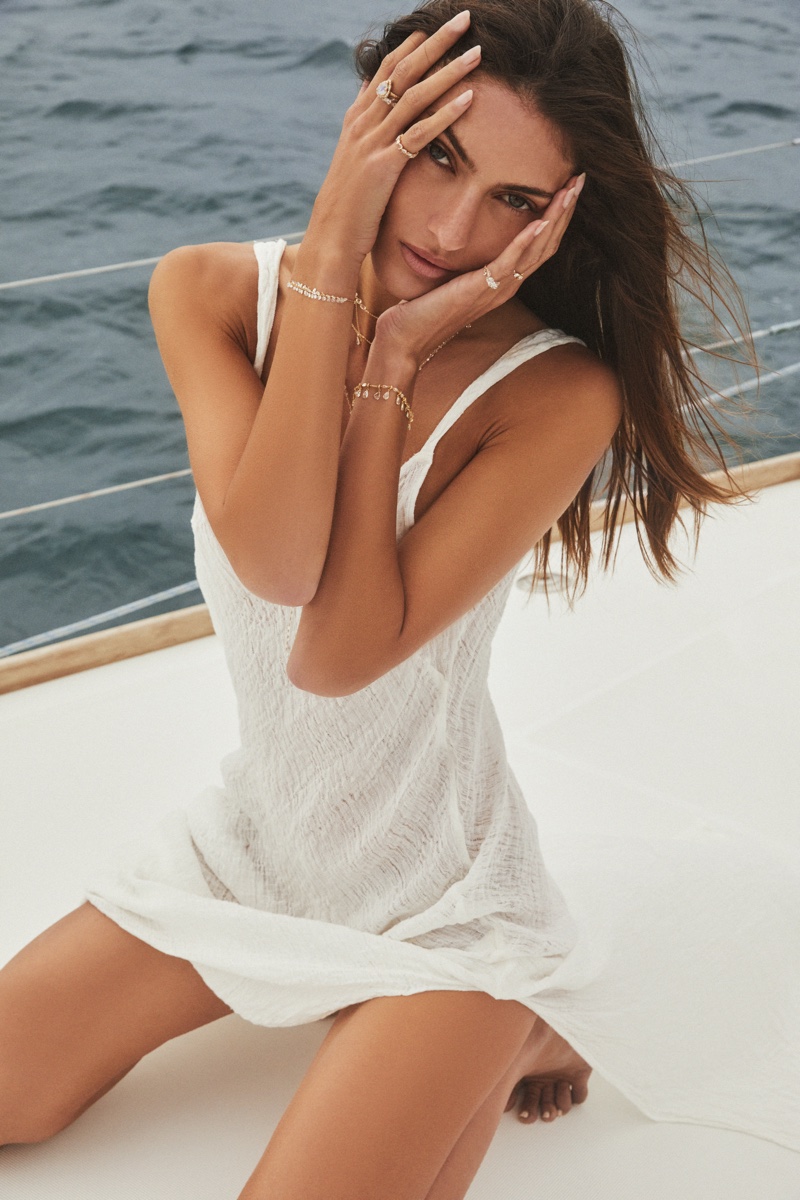 The Logan Hollowell linen collection features designs like the Siren wrap top and the 90s-inspired Bella long slip dress, and a classic Vita tunic. Each design is a nod to summer sophistication, perfect for those white party invitations filling your summer calendar. The pieces are subtly adorned with Hollowell's signature delicate jewelry.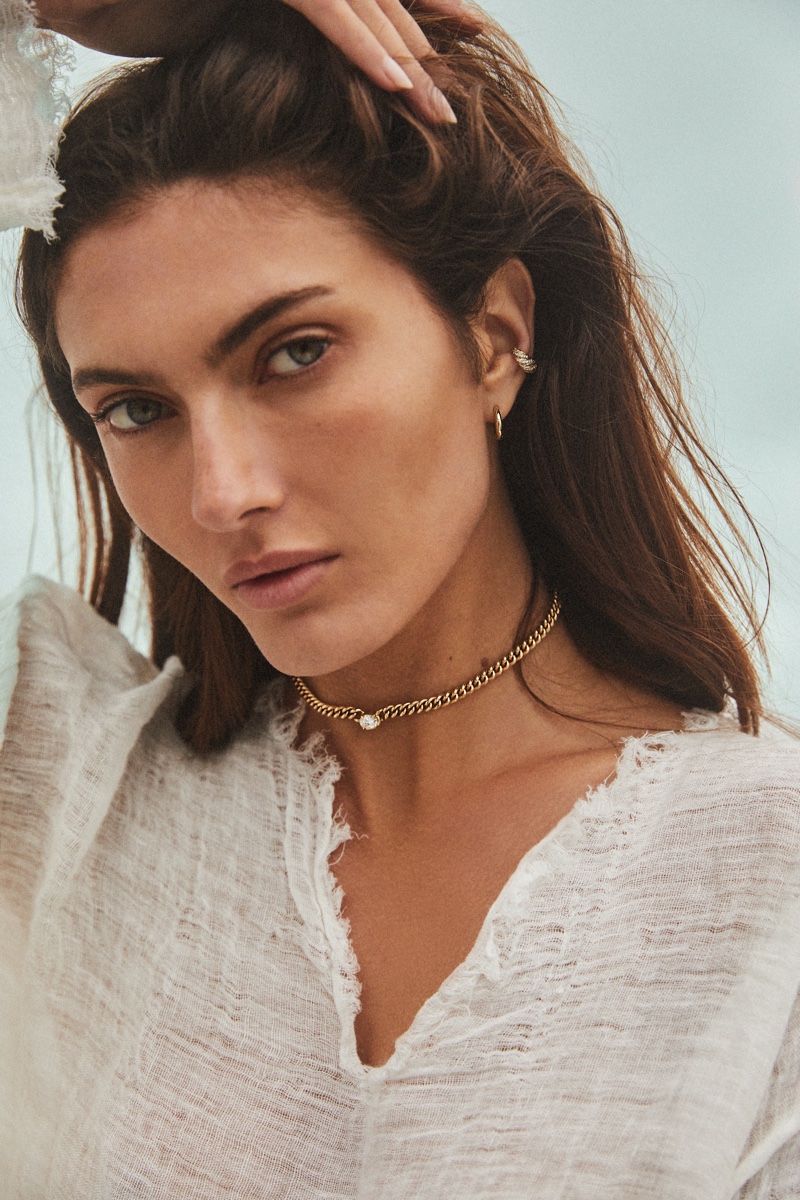 These chic pieces are available for purchase now, with prices ranging from $150 to $345. It's worth noting that Logan Hollowell previously debuted a line of rubies and sapphires modeled by Elsa Hosk, exemplifying the connection between jewelry and fashion.