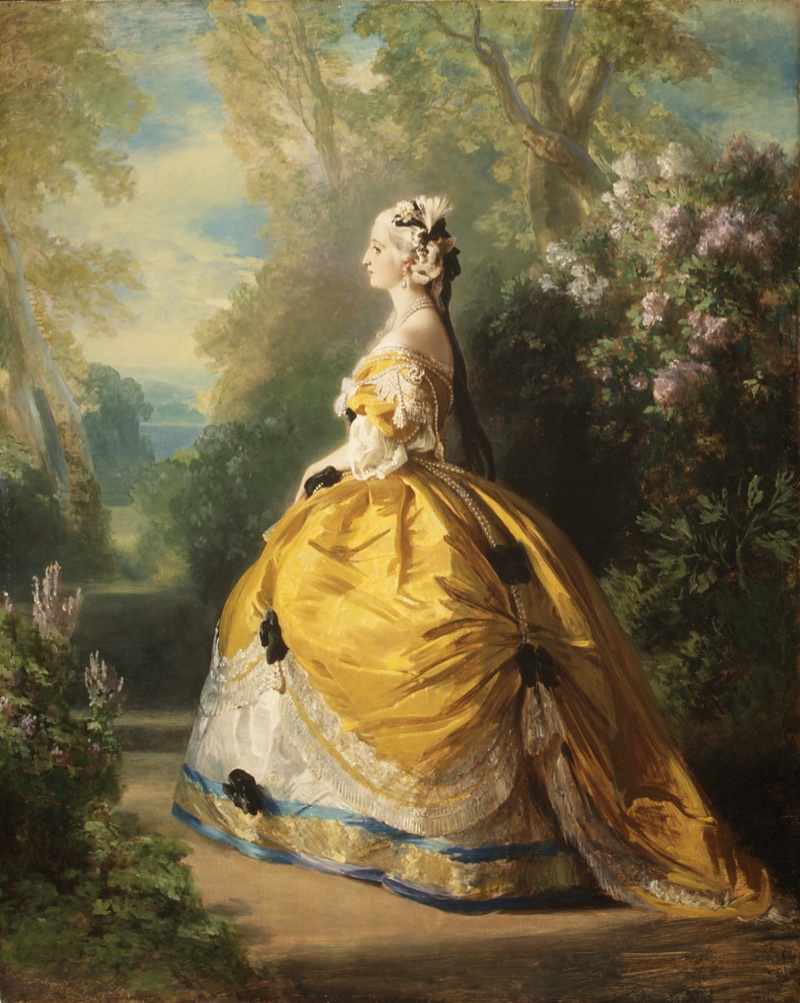 When it comes to fashion, the top tier of womenswear easily belongs to haute couture. The French word translates to high fashion, high dressmaking, or high sewing. A common abbreviation of haute couture, couture alone means dressmaking. However, it also refers to the craft of sewing and needlework. Most notable, haute couture represents the business of creating a custom garment for a client. Haute couture fashions are made for the customer and often tailored to their precise measurements. The designs also utilize high fashion fabrics and embellishments such as beading and embroidery.
Charles Frederick Worth: The Father of Haute Couture
We know of the modern term haute couture thanks in part to English designer Charles Frederick Worth. Worth elevated his designs with the quality couture process of the mid-nineteenth century. Revolutionizing fashion, Worth allowed his clients to select their preferred fabrics and colors for custom clothing. Founding the House of Worth, the Englishman is often referred to as the father of haute couture.
Establishing his brand in 1858 Paris, Worth actually developed a lot of the common details of the fashion industry today. Worth was not only the first to use live models to show his garments to clients, but he sewed branded labels into his clothes. Worth's revolutionary approach to fashion also earned him the title of the first couturier.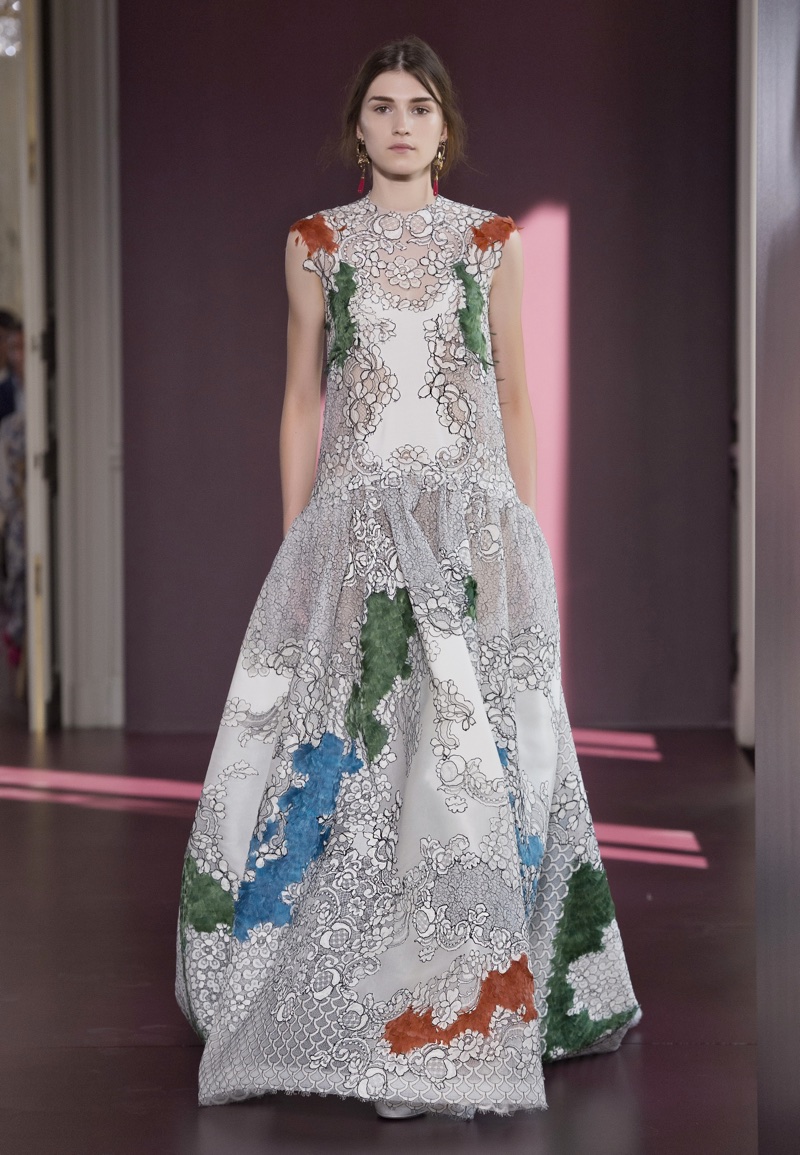 The Rules of Haute Couture
While high-fashion, custom-made garments are often referred to as haute couture around the world, the term belongs to the French fashion industry. Specifically, the term haute couture is protected by law and overseen by the Paris Chamber of Commerce. The institution defends the interests of Paris' companies. Meanwhile, to produce official haute couture designs, fashion houses must be recognized by the Chambre Syndicale de la Haute Couture. A regulating body, members are regulated in terms of fashion week dates, press relations, taxes, and more.
It's not easy to become a member of the Chambre Syndicale de la Haute Couture. Fashion houses must follow specific rules such as:
Establish a workshop or atelier in Paris that employs at least fifteen full-time employees.
Design custom fashions for private clients with one or more fitting.
Employ at least twenty full-time technical staff at the atelier.
Present collections of at least fifty designs for each season, showcasing both day and evening wear.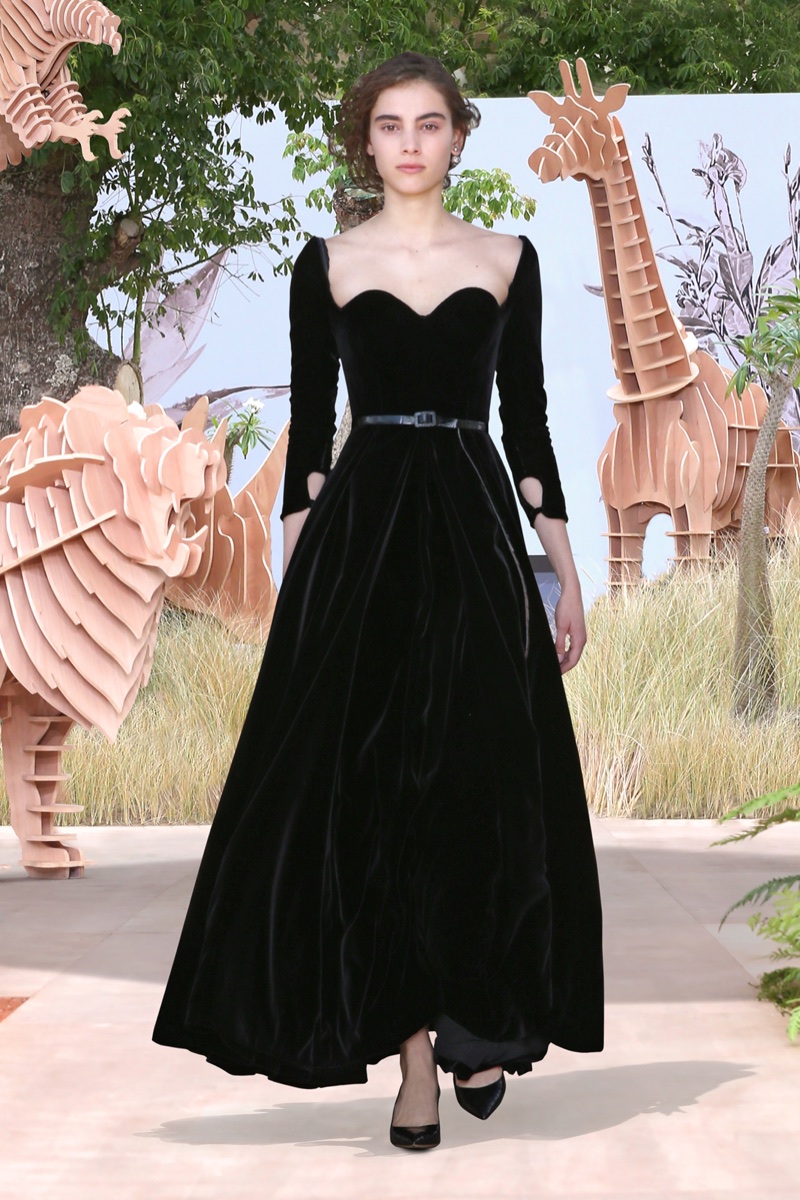 Modern Haute Couture
Continuing the legacy of Charles Frederick Worth, there are several fashion houses that made a name in haute couture. The 1960's saw the debut of young couture houses like Yves Saint Laurent and Pierre Cardin. Today, Chanel, Valentino, Elie Saab and Dior produce couture collections.
Interestingly enough, the idea of haute couture has shifted. Originally, couture brought in a significant amount of profits, but now it is used as an extension of brand marketing. While haute couture fashion houses like Dior still produce custom designs for clients, the fashion shows serve as a way to promote modern brand image. Much like ready to wear, this contributes to an increased interest in cosmetics, beauty, footwear, and accessories.