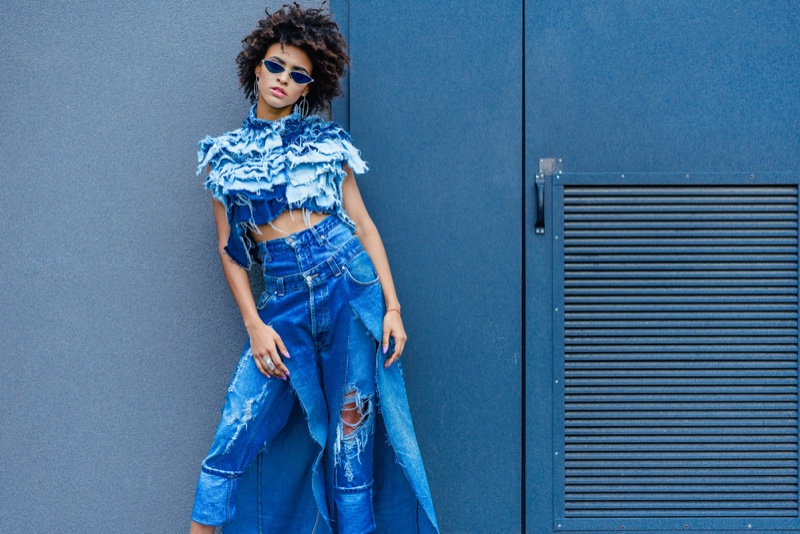 Nothing wakes up a fashionista much like a new trend flashing on their Instagram feed. And this spring, it's Denim's turn to turn eyes.
Back like never before, handmade denims are shining around the streets of the United States and there is nothing that we don't like about it. From pants to skirts to jackets, beautifully hand-crafted, patchwork denims have grabbed our eyeballs and we are ready to tell you all about it.
Read on to find your style inspiration.

The ever-so-classic Jeans
Take a look at these spring-inspired (almost) artistic denim pants, we can feel the onset of a quirky spring. Perfect for a day out in the sun and an ideal statement piece for an evening, you cannot go wrong with these beautifully patched denim.
Just pair them up with the comfiest t-shirt or your favorite blazer and you are good to be the talk of the town.
The best thing about this is that you can find them in the fit that you like – from regular to mom to boyfriend. And if nothing else, this can be your big spring-break DIY or you can find it on Revice Denim's website.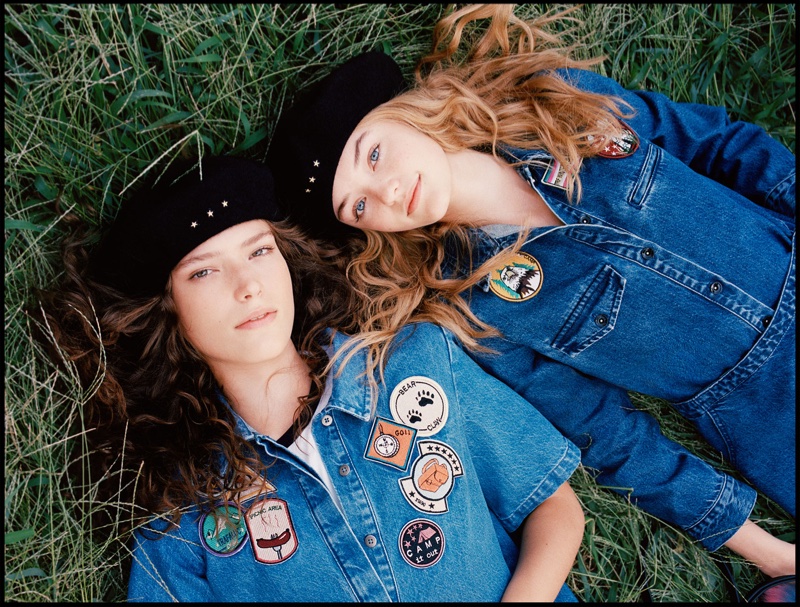 The go-to dress
If it wasn't enough when Badgal Riri sported our dream outdoor comfort in this far-out Dolce & Gabbana patchwork denim jacket/dress, we have found a bunch of other great ideas for you to try.
For starters, while shirt style dresses are still going strong this season, we can also see the ever-so-beautiful fit-n-flare A-line silhouettes and empire line patch denim dresses.
Pick up a style that speaks to you and rock that outfit with your favorite brogues, pumps or sneakers.
You can try adding a bit of glam with exaggerated hoop earrings, like the 90s. Denim is versatile and we can embellish it the way we want.
The all-rounder jacket
Denim looks as good as it does but we can all agree that nothing adds to the style quotient much like a denim jacket.
And when it is handmade tastefully in the quirkiest ways.
The trend that came through last winter, has stayed up and front this summer and how!
Seeing patched denim, denim with applique work, denim with panels of fabric dyed with unique dyeing techniques like Ikat, we can say right now that this trend is here to stay for a LONG time.
On top of this, denim jackets are also making a comeback in bomber style. So you can look chic and classic in your unique denim jacket.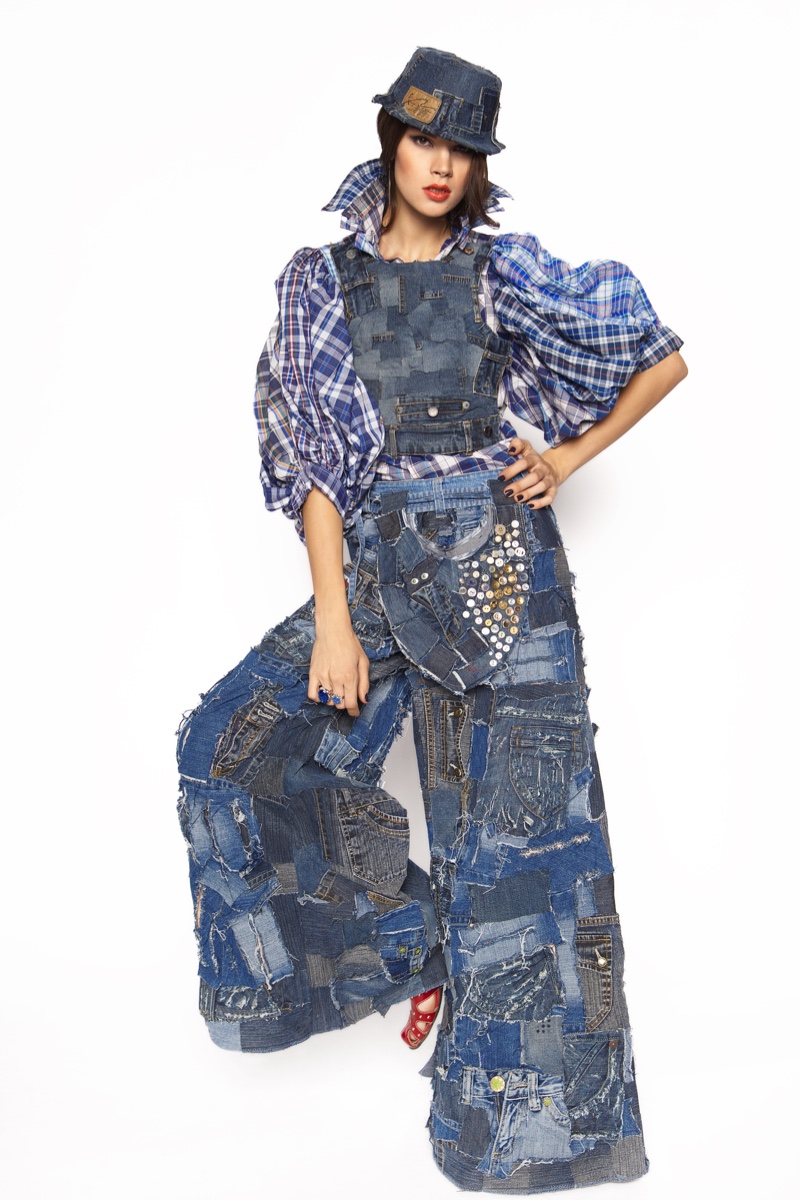 The summer-rescue skirt
What other thing to call a skirt than our best friend in summers?
It's true.
No matter how hot it is outside, you only need a skirt to slip into, paired with virtually anything on top, and you are ready to slay.
And when the skirt is tastefully adorned with offbeat prints and the trendiest of fabrics, it only means more fun.
Our good old skirt can be seen following the handmade denim trend this summer and we have tons of ideas to refresh our wardrobes.
Pair your favorite silhouette and style of skirt with this season's hottest trend – block heels and your #ootd will be insta-ready.
In the end
SS'19 is challenging the "timeless classic" status of denims in all the right ways. So if you are bored with your wardrobe and are looking for changing your style statement, now is the time.
Dig in to this colourful trend and explore your style a bit.
After all, fashion is fun.