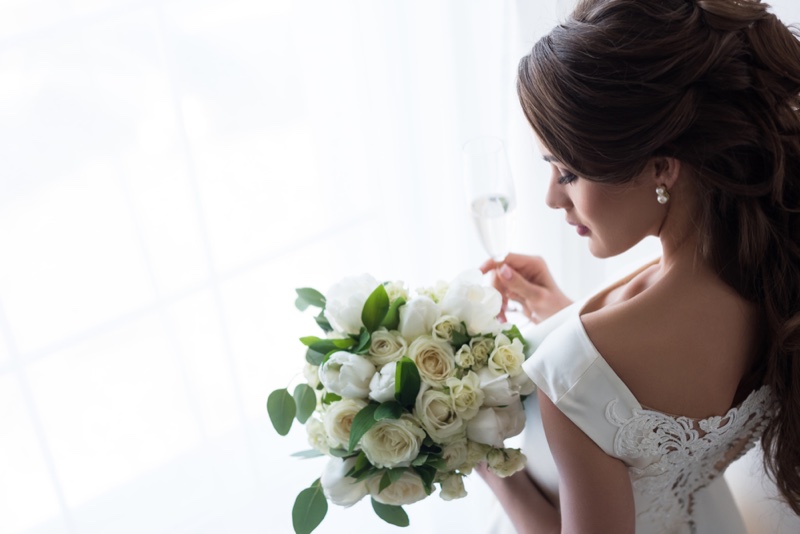 Wedding planning requires plenty of careful consideration, prioritising and organising in order for you to enjoy your perfect wedding day. With so much to think about and do, it's easy to make common mistakes that can affect your enjoyment of the big day. Whether you're writing save the date cards, vetting wedding vendors, or trying to stick to your budget, making a mistake can prove to be costly in the long run.
To avoid unnecessary wedding prep anguish, here are 10 of the most common wedding planning mistakes to side step…
1.
Poor Prioritising
You're bound to feel excited about planning an amazing wedding. Regardless of whether you're happy to enjoy a long engagement or want to get wed in record time, poor prioritising can cause you to make mistakes. Before you get stuck into searching for the perfect venue and arranging your seating plan, getting your guest list in order is essential. Unless you know how many people to cater for it's difficult to work out your budget.
Discuss numbers with your partner and families, and be flexible about adding and deducting names from your guest list. There's little point writing out 300 save the date invitations if your budget only stretches to catering for 150. Once you have a firm idea of the number of guests you can start making important plans.Working with a wedding planning checklist will help you prioritise with ease.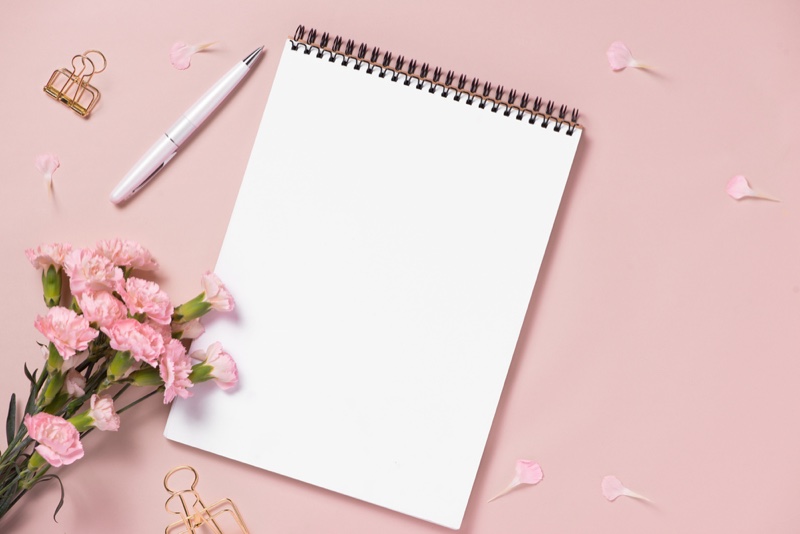 2. Getting Carried Away
It's super easy to get caught up in the magic and excitement of wedding planning. Unfortunately, your partner may not share your OTT enthusiasm. Give yourself a reality check to ensure that you're not getting carried away with a fantasy. Set realistic expectations to keep you focused and grounded.
Resist the urge to bombard your partner with wedding info and endless choices. Designating a wedding planning night gives you ample opportunity to talk about everything related to your big day. Agree to share the responsibilities for specific tasks like finding the ideal venue/wedding vendors/flowers etc.
3
.
Changing Your Mind (Frequently)
Once you start planning your wedding you're likely to feel overwhelmed by the vast array of wedding day possibilities. It's ok to have a rethink about your original ideas. Changing your mind frequently though will give you and your partner a headache. Think about your ideal wedding theme and allow inspiration to come to you. You don't have to make solid plans and decisions on everything right at the start.
It's fine to make changes when it's still relatively early in your wedding planning process. Discuss your ideas with your partner and welcome their input. Once you decide on what your heart really wants you won't feel the need to change your mind again.
4
. Doing it All Yourself
There are plenty of benefits to being organised, especially when planning your wedding. Taking on the responsibility of doing it all yourself is not a good idea though. Instead of taking on too many projects, because you don't trust other people to do as good a job as you, pick one or two tasks to focus on at a time.
Use a wedding planning checklist to keep a record of the completed tasks. Give your partner equal responsibility for research and budgeting. Ask a trustworthy friend or member of your family to help out too. Alternatively, give all of the control to a professional wedding planner.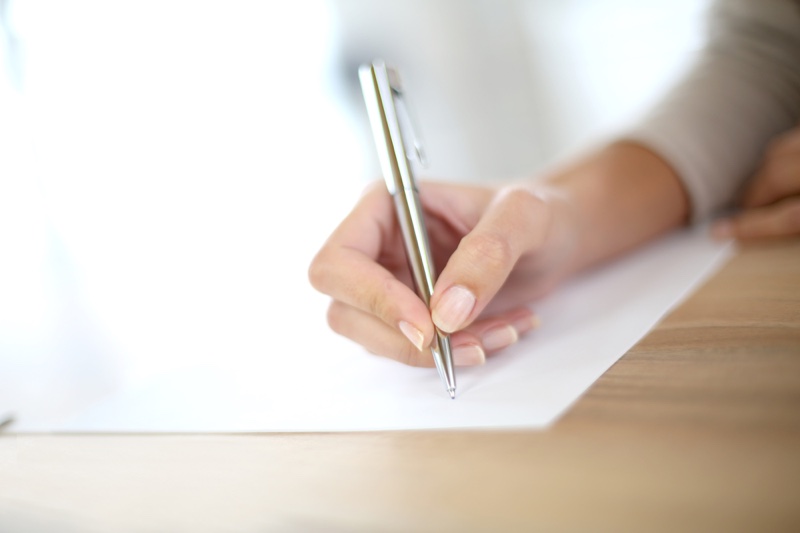 5. Not Following Your Checklist
No matter how organised you are, planning a wedding without a trusty checklist is a big mistake. Having just one place to record all of the important information of your wedding day means that you won't waste time double checking other resources. Refer to your wedding planning checklist regularly and make frequent budget notes to stay on target. It's important that if you save the date, make sure to leave plenty of time for planning.
6. Accep
ting Nothing b
ut Perfection
Of course you want every single little detail of your special day to be absolutely perfect. Accepting nothing but sheer perfection is a surefire way to experience disappointment. Being overly picky about minor issues will simply make you feel pre-wedding stressed. Let go of the need to control every aspect of planning your wedding, and focus instead of choosing the services of experienced professionals who pride themselves on making sure your wedding day is wonderful.
7

. Blowing Your Budget

​

Budgeting for a wedding can be massively stressful, especially if your imagination keeps running away with itself. Do plenty of research, revise your numbers and don't be afraid to cut expenses if you need to. A romantic celebration for two doesn't cost the earth. If you definitely want to invite some other people, look for inventive ways to increase your funds or limit your spending.
8
.
Leaving Things to t
he Last Minute
Most couples spend an average of 10–18 months, from the engagement date, planning the wedding. It's normal to devote 300 hours to planning every aspect of the big day. Whilst this may seem like a lengthy amount of time, it's surprising how quickly you get to the last minute.
Refer to your wedding planning checklist regularly and tick off completed jobs. Make notes on people/things that you need to chase up. If you act as if your wedding day is a fortnight sooner that it actually is, you'll have two weeks of breathing space to enjoy, leading up to your big day!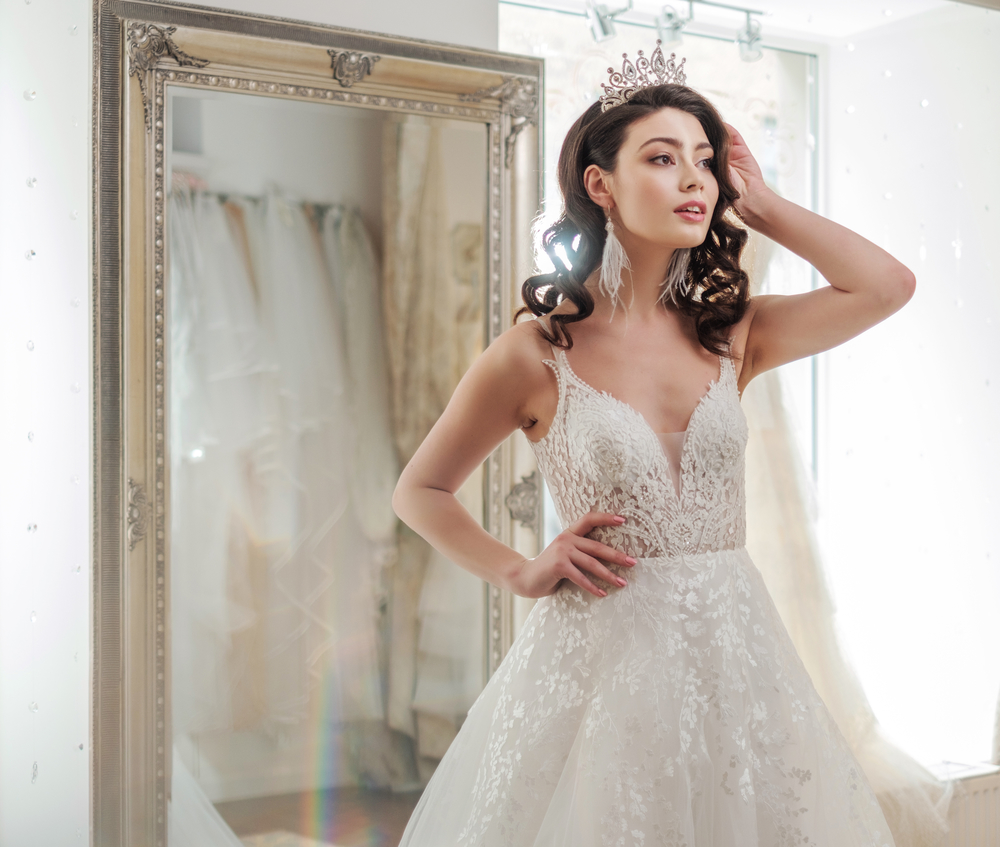 9.
Not Allocating Enough Time  
It can be difficult to know how much time to allocate to specific things like wedding photography. If you want to be the most chilled out couple in the world, having a wedding day timeline is essential. Discuss a realistic timeline with your wedding photographer to ensure you have sufficient time for pre-wedding prep photos, group shots and couple portraits. Don't forget to add on extra time for travel, the speeches, room turnaround and wedding cake cutting. Apply the same principles to other wedding vendors.
10. Worrying Over Nothing
A wedding day is a bespoke occasion. Freaking out that one of your friends has similar wedding ideas, or is considering picking the same venue as you, is a total waste of your time and energy. Don't make the mistake of focusing on things that really don't matter in the grand scheme of love and everything. Stop worrying over nothing, write out your save the date invitations, and enjoy the wedding planning process.