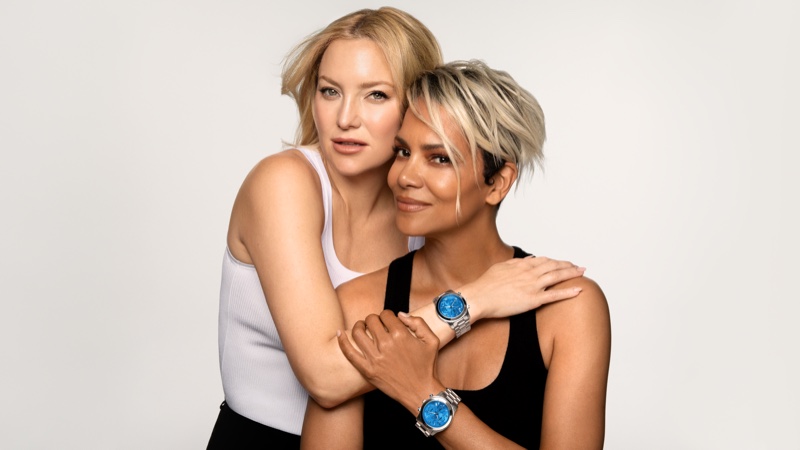 Michael Kors is turning a spotlight on a global issue—hunger. The Watch Hunger Stop philanthropic initiative enlists the help of Halle Berry and Kate Hudson with a new ad campaign. Celebrating a decade of the project, Kors is pulling out all the stops this year with celebrity firepower and bespoke designs.
Halle Berry for Michael Kors Watch Hunger Stop 2023 Campaign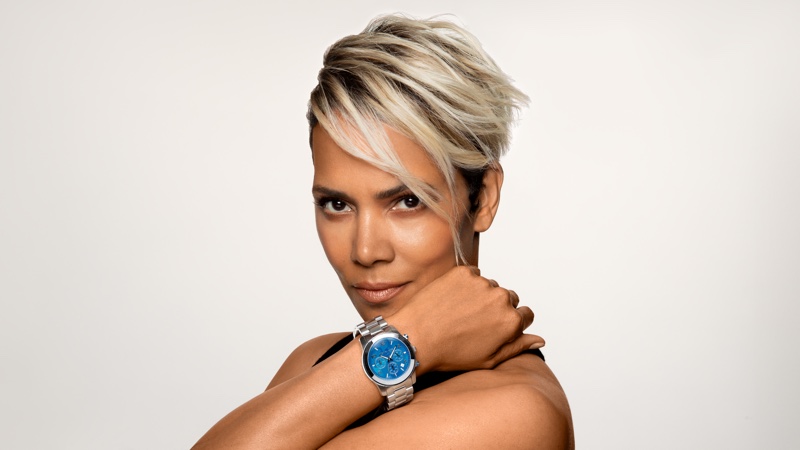 Halle Berry, a long-time supporter since 2013, and Kate Hudson, who joined in 2015, are front and center in this year's imagery. Their presence not only graces the campaign but also authenticates it—they've seen the World Food Programme's efforts firsthand, with Berry visiting Nicaragua and Hudson making her way to Cambodia.
Kate Hudson for Michael Kors Watch Hunger Stop 2023 Campaign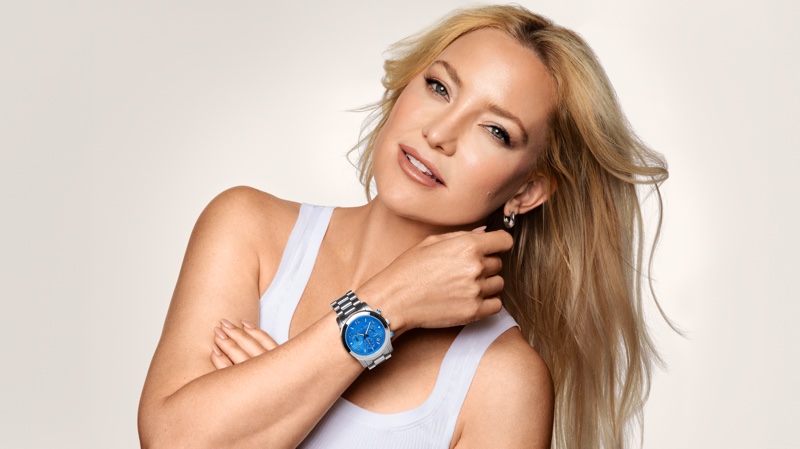 As for the campaign's imagery, minimalism takes the stage to allow the message to shine. Photographer Cliff Watts captures both blonde actresses in their finest light. The neutral backdrop further elevates the visual storytelling, making each glance as impactful as the campaign's mission.
The special-edition collection hitting the stores on October 1 is more than fashion—it's a mission in fabric and metal. Created in collaboration with Sang Bleu, a New York-based creative agency, the collection features a watch, an organic cotton T-shirt, and a recycled canvas tote.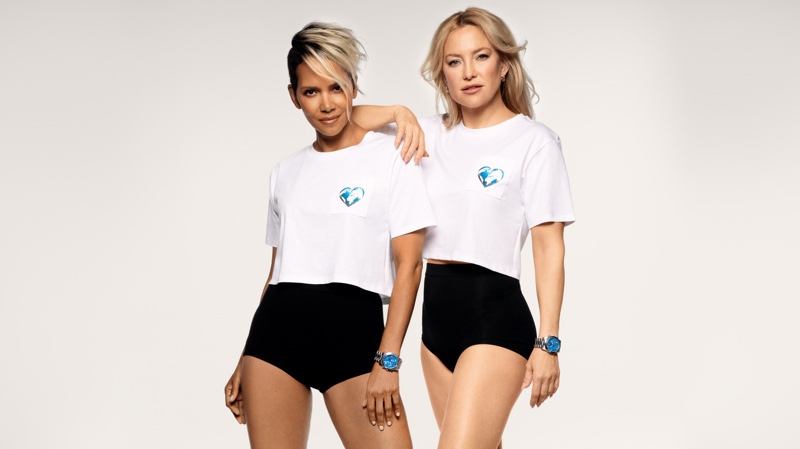 Sang Bleu's creative director, Maxime Plescia-Büchi, lends his geometric flair to the campaign with a heart-shaped globe graphic. The design ties in perfectly with the optimism radiating from Michael Kors' brand while highlighting WFP's trademark blue color.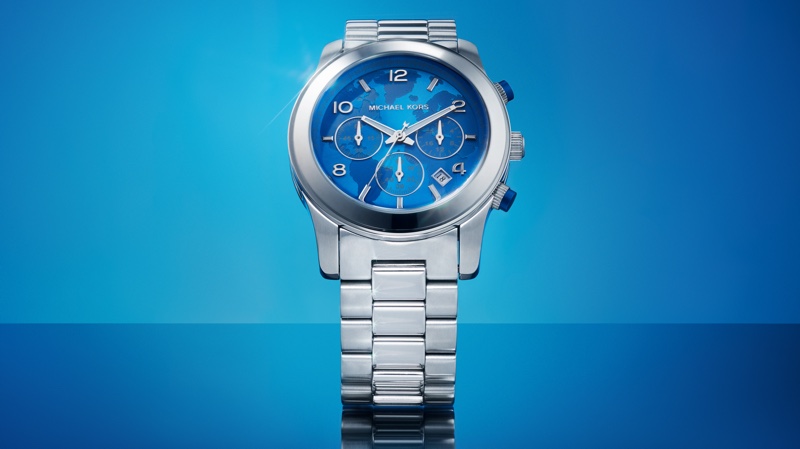 Each purchase packs a philanthropic punch—every tote sold equates to 216 meals, and each watch translates into 200 meals for children in need. In more Michael Kors news, discover the brand's recently released fall 2023 campaign.