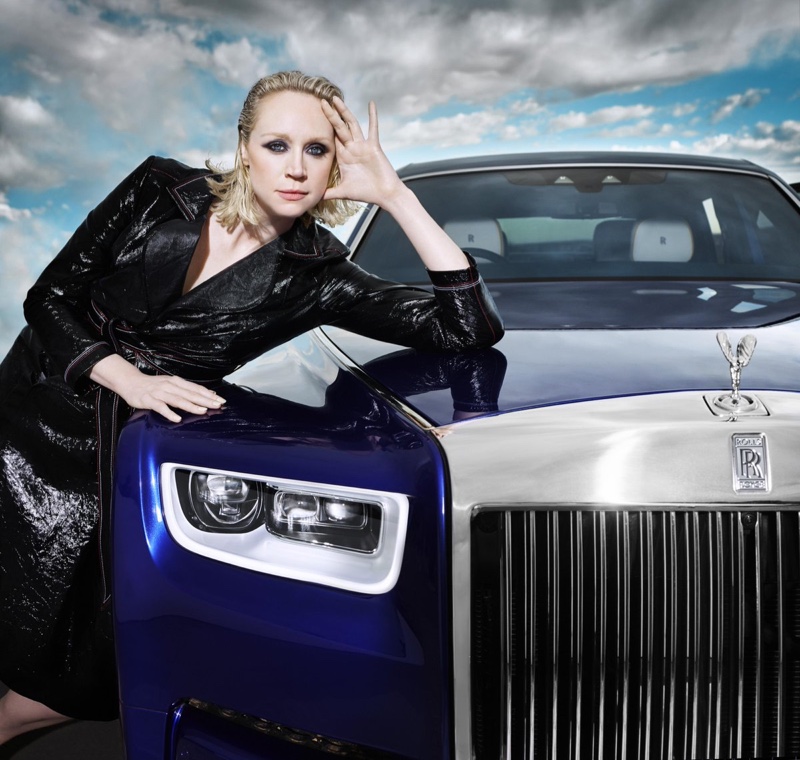 British visionary Rankin captures 'Game of Thrones' star Gwendoline Christie for Rolls-Royce' new film. Called 'Rewrite the Rules', a minute-long video spotlights the eighth generation of its Phantom model. Gwendoline shows off stylish ensembles including pant suits and surfer designs. The video challenges preconceived notions of Phantom owners set to a rock and roll track. Watch the complete film below.
Related: 'Game of Thrones' Star Walks Paris Fashion Week + See New Season 5 Trailer!

Gwendoline Christie in Rolls-Royce Phantom Film by Rankin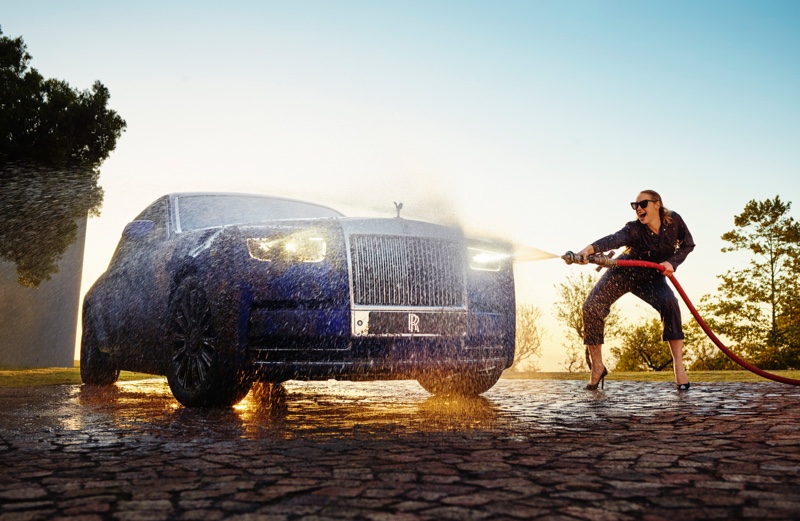 Client: Rolls Royce | Talent: Gwendoline Christie | Executive Creative Director: Rankin | Creative Director: Vicky Lawton | Creatives: Julia Salotti, Jess Ardizzone | Strategy & Insights: Laura Cooper | Executive Producer: Nicola Kenney | Senior Producer: Claire Luka | Production: The Graft | Photographer: Rankin | Stylist: Anna Hughes-Chamberlain | DOP: Tony C. Miller | Colorist: Simona Cristea | Post-Production: No8 LDN
From the creative team at RANKIN, Rolls Royce present a rebellious campaign for their iconic car, Phantom. Starring Gwendoline Christie, the campaign named Rules Unwritten takes the traditional guidelines of Rolls Royce ownership and turns them on their head in an outrageously cool film. The campaign marks the beginning of a new partnership between Rolls Royce and RANKIN that changes the game in the automotive field.