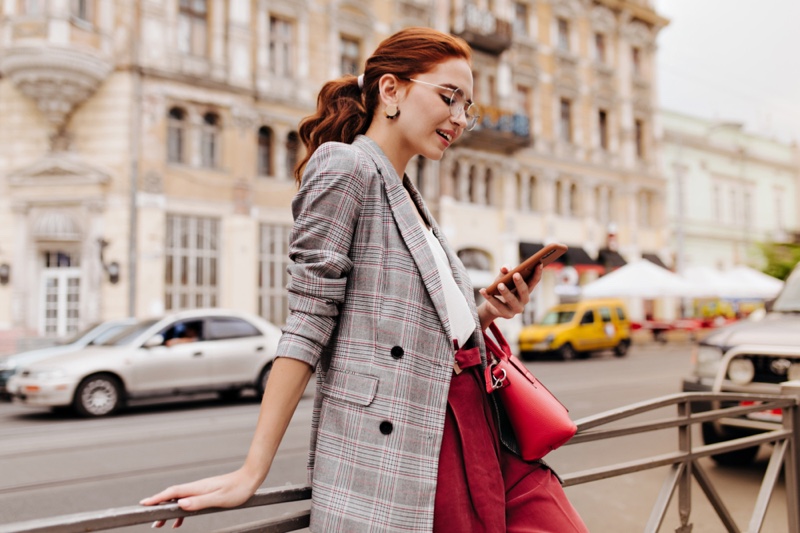 The year 2021 has come and is going very quickly, bringing with it a new wave of technological innovations and ever-changing developments to perfect the quality of our homes and lives.
Charging Your Devices
Bringing your mobile phone on local or international trips has become a common routine. There are Instagram posts to update, music to listen to on the long ride, and travel applications to use to plan your journey.
If you're commuting with several gadgets, plugging your USB adapter into your laptop will help you recharge your phone. You can use your laptop as an outlet to charge your phone as long as it gets fully charged, and you won't be using it until you get on the plane (and its battery won't drain quickly). There are also portable wireless charging stations that you can rely on throughout these types of trips. When charging your phone, try putting it in airplane mode. This solution will avoid any data-hungry apps running in the background and make your phone charge faster.
Cars
The general public may still consider virtual reality to be solely a framing mechanism for most sci-fi films. They are more likely to consider virtual reality as a modern and evolving platform for video games. Yet virtual reality has the potential to be so much more.
Automobiles are complex machines with loads of mechanical components. Before submitting the first drawings for parts to engineers for manufacture, they must go through many planning, prototyping, and testing stages. Unfortunately, incorrect production strategies only get shown when actual scale models get displayed in a showroom automotive. It takes time to build these prototypes, and it takes much longer to replicate them if you want to go back to a previous version or alter a design feature.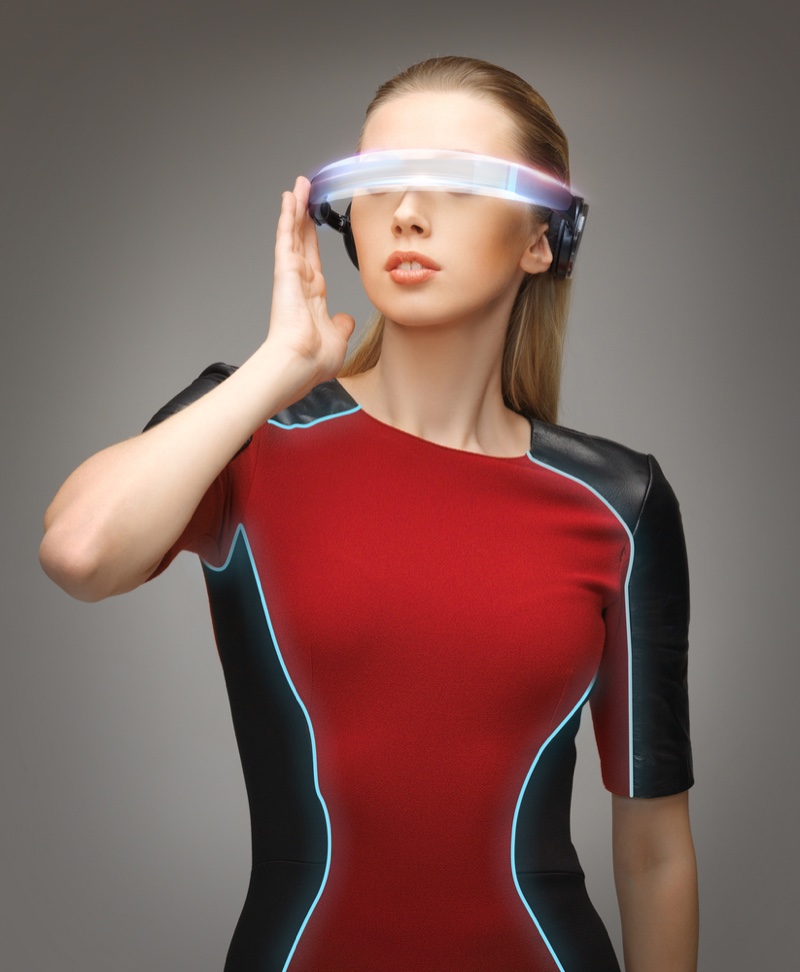 Style
Wearable electronics are one of the biggest commercial product markets this year, and eyewearis quickly becoming a key vehicle for this revolutionary new technology. From city streets to ski resorts, you can find high-tech sunglasses and eyewear-like accessories. According to people in the know, the demand for these products is rapidly increasing, even though most wearers are young, tech-savvy enthusiasts. Consumer curiosity in this new market should get sparked by the forthcoming arrival of Google's heavily publicized Glass.
Phone Cleanliness
Frequent hand washing, social distancing, and the use of suitable personal protective equipment such as masks are the best ways to protect yourself from COVID-19 and other infectious illnesses. With that in mind, you may be eyeing any number of UV light sanitizers that have recently flooded the market if you want to take your preventive game to the next level.
Jewelry
An ultrasonic cleaner is a small machine that uses high-frequency sound waves to eliminate dirt sticking to your jewelry. It produces bubbles, and ultrasonic vibrations, so your jewelry comes out of the solvent clean and sparkling!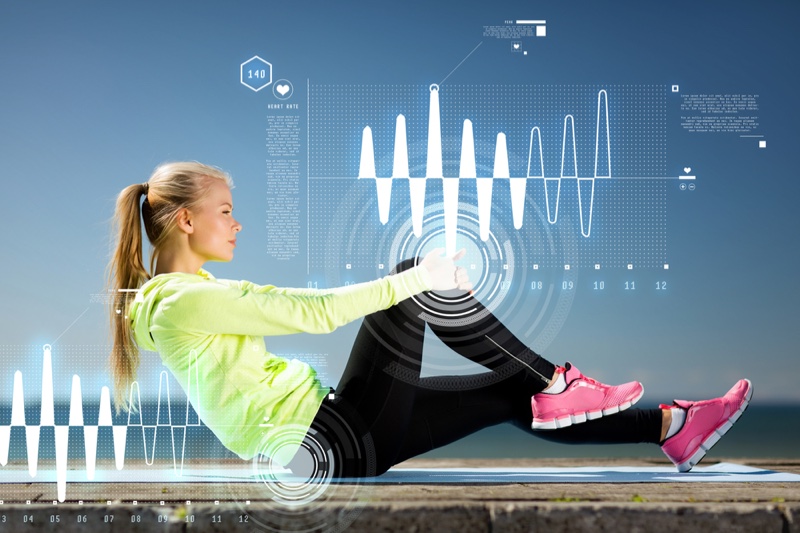 Workout Routine
Any riding equipment helps maintain and build muscle while keeping our hearts healthy. Fortunately, you don't always have to hit the highway to get a decent trip. Integrating a stationary exercise bike into your usual home workout can give you all the benefits of riding bikes outdoors.
Gardening
Some indoor plants are low maintenance and can thrive without water for a week or two. In any case, you'll need to water them regularly, which can eat up time that you don't have. Most indoor plants, particularly tropical plants, vegetables, annuals, and perennials, thrive in self-watering planters. You can go about your day without having to worry about your plants' condition.
Keeping an Eye on Your Pet
It can be difficult to keep track of and socialize a large number of puppies and dogs. A dog cam is well worth the investment if you're raising a litter of puppies or just keeping an eye on your furbaby for peace of mind for yourself and your pet.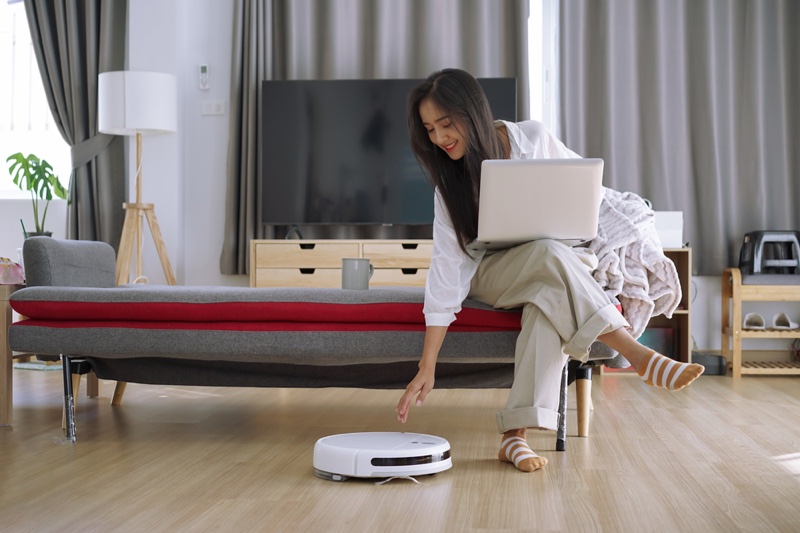 Cleaning
Getting the correct vacuum cleaner will help you improve your cleaning routine by giving your floors, chairs, stairs, and other surfaces a thorough cleaning. The best vacuum cleaner ought to have the capabilities you'll need the most and accessories that can make a difference in your life, such as an upholstery gadget for removing pet fur or a motorized floor brush for thick pile carpet.
Conclusion
It's beneficial to start up with what's fresh and relevant if you keep your curiosity and inquisitiveness about new technologies alive. Recent innovations also provide simplified solutions to problems we encounter in our companies or personal lives. Whether you're having trouble overcoming a challenge or wasting a lot of time on a reasonably easy job, do some internet research on software or applications that can help; odds are, someone out there is experiencing the same thing.