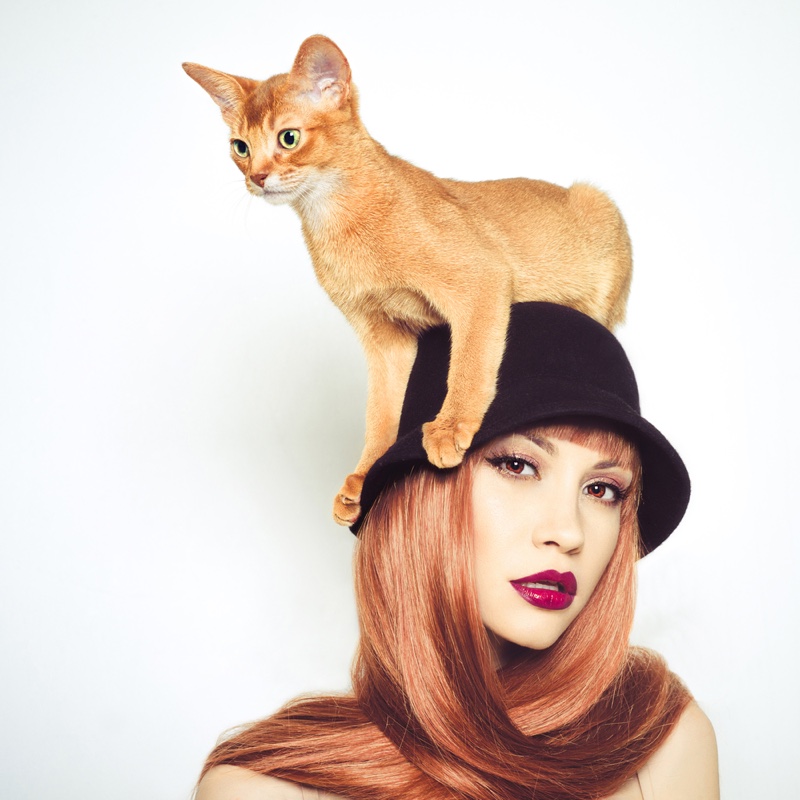 Cats make amazing pets. They are gentle, cheap to care for, low maintenance, ideal for apartments… The list goes on and on: it's little wonder that so many people have a special cat in their life!
As a cat lover, you will find that you have to make slight adjustments to your wardrobe because you like with your furry friend. Looking for the top fashion tips for cat lovers? Here is a closer look!

Use a clothes steamer on woolen clothes
One of the biggest downsides of owning a cat is managing the fur that they inevitably leave around. Many people are allergic to this fur, and it can lead to irritations. Of course, you want to make sure that your clothes look great too!
When you're trying to get fur out of your clothes, you should be sure to use a steamer on your woolen items. This steamer dampens the fibers of the clothes and makes it easier to pick off the fur using your preferred method. This is a really great tip and it can save you many hours picking away at wool to get cat fur out!
Accessorize to show your love of cats
Cats are ridiculously cute, and many people want to reflect their love of cats using their clothes. You should consider getting a cute item to show just how much you love your cat.
There are a lot of items on the market, all the way from cat legging and hats to cat sweaters for humans. These come in a range of fun and unique designs, helping you to express yourself and your love of feline friends!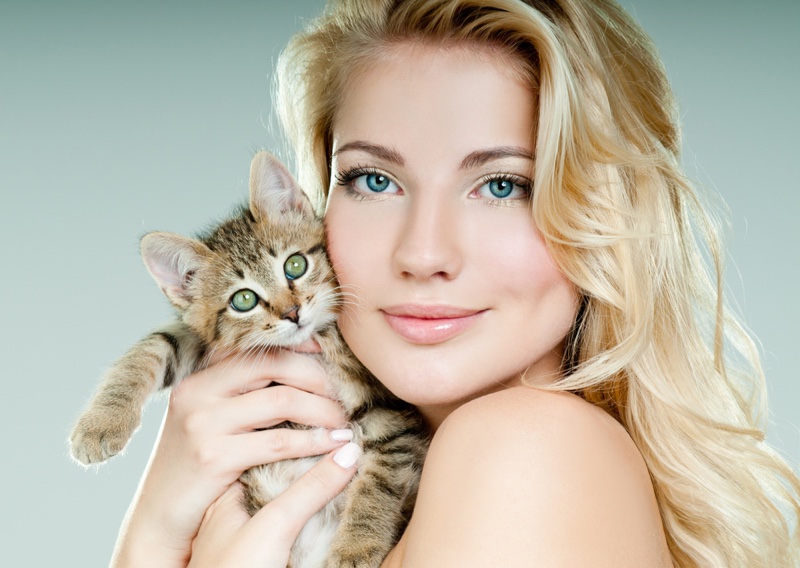 Keep a lint roller handy
Cat fur can become a real nuisance, so it's important that you keep a lint roller handy at all times. These are simple items but they are very effective to give your clothes a once over before you leave the house. They can really pick up a lot of the fur that you might see, helping to keep you looking great.
Many people even decide to keep a lint roller in a few different places. Many people will have them in their home, their car, and in the office. Think about where you might need them and place a few around – they are always very handy to have!
Get microfiber cloths for your dryer
If you have a piece of clothing that is particularly furry, then you will want to follow this trick. Simply put the item in the dryer on a low heat cycle and place some wet microfiber clothes in there too.
The fur will stick to those cloths, helping you to keep your clothes looking awesome. Those cloths can then easily be cleaned or swapped out, giving you a speedy method to look after your clothes.
Use comfy clothes for extra snuggles
Our final fashion tip is to get some extra comfy clothes that will get you some extra snuggles from your fury friend!
Cats are unique and each have a different favorite material. Experiment with your cat to see which type of clothes they prefer. Once you find the one that they like, they'll be stuck to you and you can enjoy their warmth and softness!
Enjoy Your Cat
We hope that these fashion tips have helped you to think about some interesting fashion tips to help you express your love for your cat and also keep your clothes clean.
Cats are very special animals and its little wonder that they are so adored around the world. We hope that you and your cat enjoyed these fashion tips!