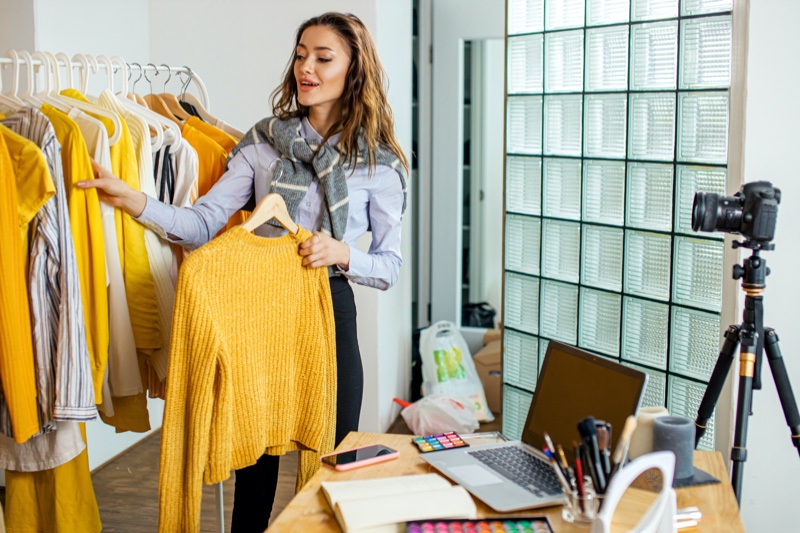 Fashion is a great way to express yourself. While some prefer to convey their individuality through it, others prefer to go with the flow and get on the trending styles. Regardless of which group you belong to, one thing's for sure: Everyone needs a few fashionista tips at one point or another.
If you are confident that you can make a difference in the fashion industry, why not share styling tips on YouTube? Fashion vlogging is a huge trend nowadays, and videos are an entertaining and engaging way to give clothing advice, how-to's for dressing up, top ten lists for fashion trends, shopping sprees, and even sharing reactions to runway shows or red carpet outfits. Here are a few fashion guru-level tips that can help you get started.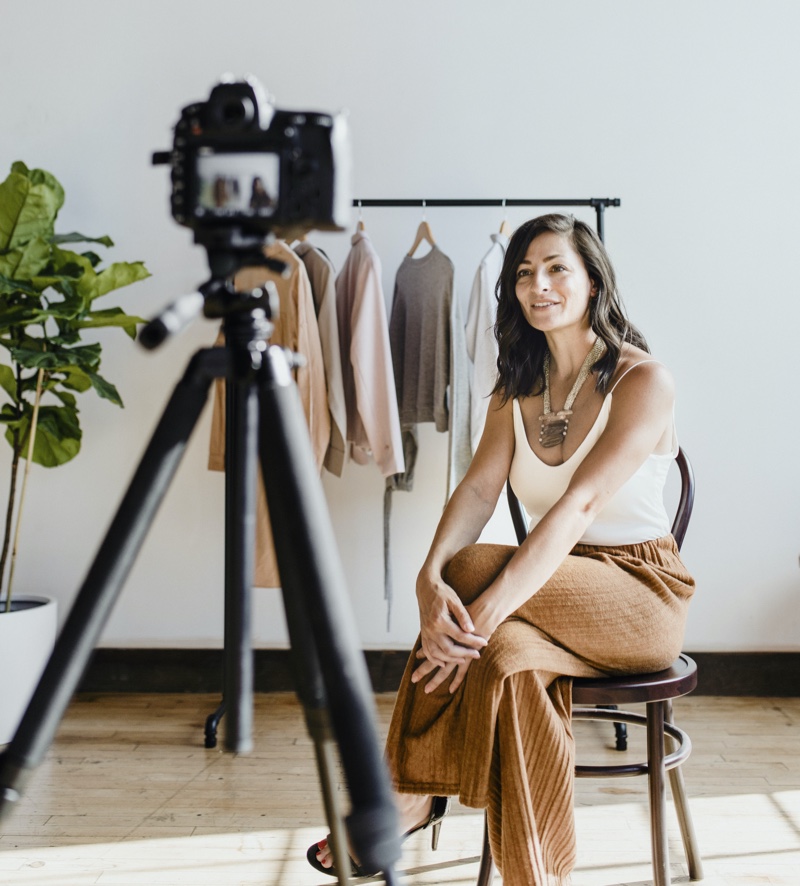 Focus on very specific topics (at first)
It's important to niche down your YouTube fashion channel at first. Choose topics that you are most comfortable and familiar with. This way, your videos will come out sounding natural and not forced. If you want to stand out, choose topics that are unique and underserved on the platform. Your followers will direct you to future topics or niches through comments and suggestions as you go along.
Add variety to your content
Your videos need to be exciting every single time if you want to keep your viewers tuned in. So, create different videos, such as:
Runway reviews
Reactions videos
Photo montages
Fashion hacks
How-to videos
Fashion lookbooks
Flipping clothing items or accessories
Shopping hauls
Using an online video editor, you can add voiceovers to your reviews, create a picture-in-picture effect when doing reaction videos, or do a slideshow of images for fashion lookbooks. One video of a popular fashion channel called "Best Dressed" is an excellent example of a montage fashion lookbook.
Create batch content and post regularly
If you want to acquire and keep subscribers, make sure you give them fresh content on a regular basis. It can be a challenge having to come up with video ideas every week or so, but there's a way it can be easier: Content batching.
Content batching is when you plan and create videos in batches instead of one at a time. Set a day when you will list down video ideas and plan each one. Set another schedule for preparing for the shoot and another for shooting them all. When you have a batch ready for posting, you can repeat the process for another set of videos. This puts less stress and pressure on you. Plus, you can be sure that your audience can expect something from you regularly.
Tease and do as you say
Give your audience something to look forward to. At the end of each video, give a teaser on what you are going to discuss next. This will make your viewers excited for the next video you are putting out. Now, it's essential to follow through and keep your promise to build trust.
Dress the part
You can't be talking about fashion looking all drab and messy. You have to look fashionable enough to make your viewers believe what you're saying. If you are showcasing grunge fashion, then dress that way. Not only will it help boost the aesthetics of your video, but it will also help educate your viewers about that particular style.
Take Ollie Pearce, for example. As he and his partner talk about rockstar fashion, they are also dressed as rockstars. It makes them a lot more credible and makes them reliable sources of rockstar-style information.
Final thoughts
Going from fashionista newbie to fashion guru is not easy. It takes passion and hard work to earn such an iconic status. These few tips can help you get started as you fulfill your dreams of becoming a fashion vlogger. You have to stay up-to-date with fashion and study your analytics to make sure that your YouTube channel is reaching its goals. Most importantly, have fun!