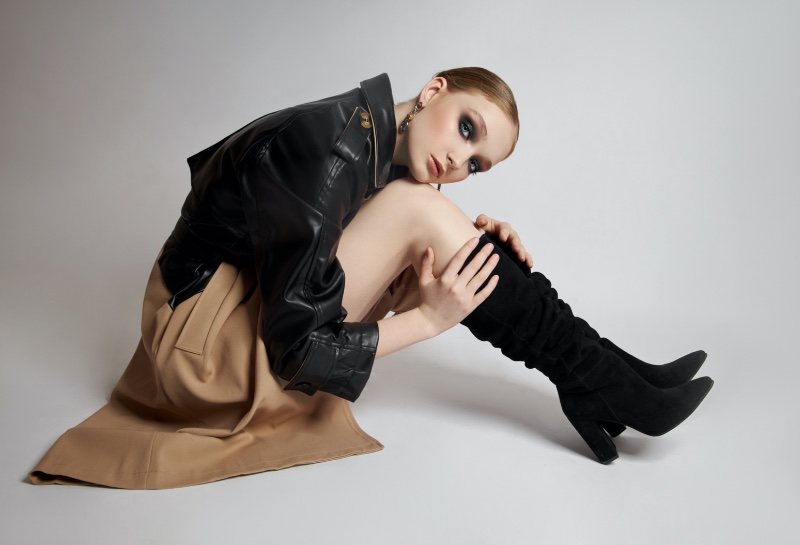 In the competitive fashion world, establishing a robust brand presence can be challenging. The fast-paced nature of this industry, coupled with the shifting consumer preferences and the continuous emergence of new trends, can make marketing your fashion brand a complex task.
However, by using the right strategies, understanding your brand, and engaging with your target audience effectively, you can ensure your fashion brand stands out in the crowded marketplace. This comprehensive guide explores essential strategies and practical tips to help you build a successful fashion marketing brand.
Fashion Brand Marketing Tips
In the intricate world of fashion, the success of your brand hinges heavily on how well you market it. As an ever-evolving industry, fashion presents many opportunities for brands to experiment, innovate, and make a strong statement that sets them apart from the competition.
Fashion is an industry that thrives on creativity and uniqueness, and brands must also reflect these attributes in their marketing strategies. These are some of the best ways to build up your fashion marketing brand:
Investing in Branding, Marketing, and Advertising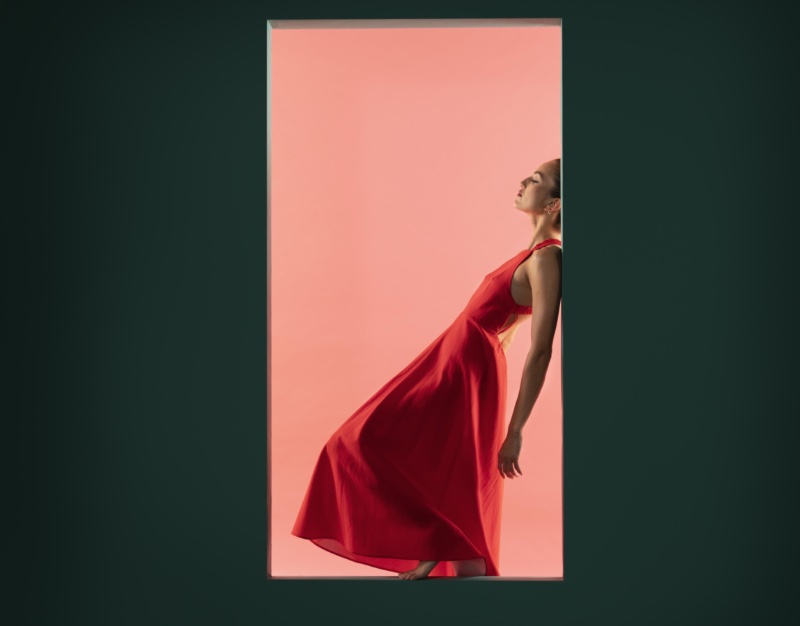 Brand marketing requires a significant investment and is worth paying for expert services. When investing in these services, a key consideration is the return on investment (ROI).
Implementing an Omnichannel Approach
As today's consumers weave through many communication platforms daily, propelling your brand across diverse channels becomes crucial. Whether it's creating a striking impact by deciding to print a fashion catalog, leveraging social media, deploying email marketing, or sticking to traditional advertising techniques, using a more comprehensive array of channels invariably broadens your reach.
Understanding Your Brand Identity
Before effectively marketing your brand, it's crucial to define its image, voice, and identity clearly. This requires a deep understanding of your brand's strengths and unique selling points.
Knowing Your Target Customers
Understanding your target customers is vital for relevant marketing. Market research can provide insights into your target demographics' beliefs, values, and purchasing trends. You can create targeted content using this information rather than risking irrelevant, generic messaging.
Gleaning Insights from Competitors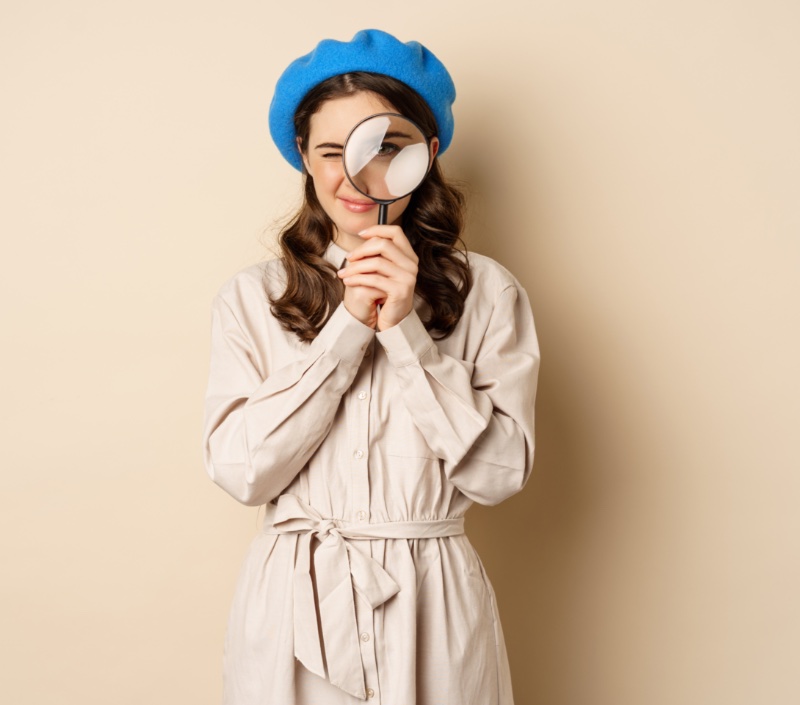 Competitive research is a valuable tool for understanding successful fashion brands' strategies. While direct copying isn't recommended, incorporating elements from successful strategies and improving their weaknesses can make your marketing more robust.
Emphasizing Unique Differentiators
Promoting the unique aspects of your brand, products, and services can distinguish you from competitors. This could involve superior product quality, competitive pricing, exceptional customer service, or sustainability.
Using Narrative Marketing
Leveraging narratives in marketing and advertising can turn your messages into compelling and persuasive engagements. Whether it's influencers advocating your brand or harnessing the power of real-life customer experiences, people love stories.
These captivating narratives can range in scope, but they all underscore that personal and authentic storytelling can substantially enhance your brand's resonance.
Building Relationships with Existing Customers
Brand marketing should also aim to strengthen relationships with existing customers. Loyalty programs, email newsletters, and continuous social media engagement can all contribute to solidifying brand-consumer relationships.
Measuring & Analyzing Results
It's crucial to track and analyze the results of brand marketing strategies to understand their effectiveness. This way, underperforming strategies can be eliminated, and successful ones can be emphasized.
Brand Marketing as an Experiment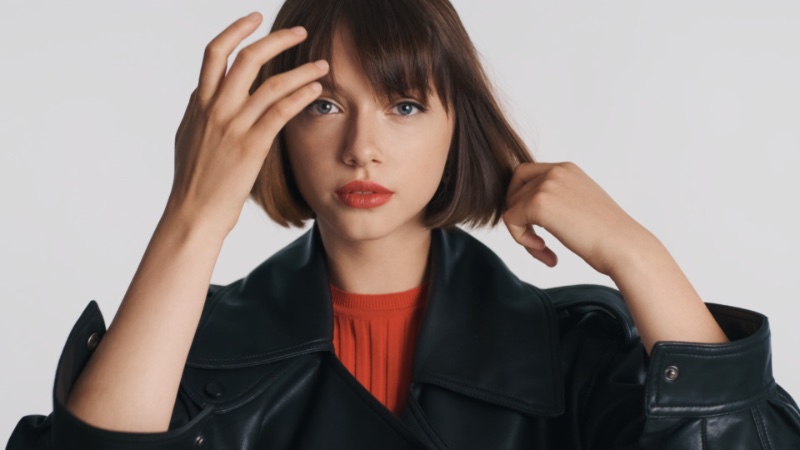 In brand marketing, it's crucial to recognize that there is no one-size-fits-all strategy. Different approaches yield varying results depending on the brand's identity, target audience, unique selling points, and current market scenario. This is why brand marketing should be considered an experimental process rather than a rigid set of steps.
Iterative Learning & Optimization
Continuous learning is an integral part of this experimental process. Each marketing campaign provides a new set of data that can be analyzed to gain insights. These insights can refine future campaigns, making them more efficient and effective. This iterative learning cycle allows for constant improvement and optimization of your marketing strategies.
Flexible & Adaptable Approach
Treating brand marketing as an experiment encourages flexibility and adaptability. Market trends and consumer preferences evolve, and your marketing strategies must adapt. By staying open to new ideas and willing to test different tactics, brands can respond quickly to changes, seize opportunities, and mitigate potential issues before they become significant problems.
Embracing Failure & Success
An experimental approach to brand marketing also involves embracing both failure and success. Not every marketing strategy will succeed; some might even fail spectacularly. However, these failures can provide valuable lessons for future campaigns. Similarly, successful strategies should be examined closely to understand why they worked and how they can be replicated or improved. Both failure and success are necessary components of the learning process.
Final Words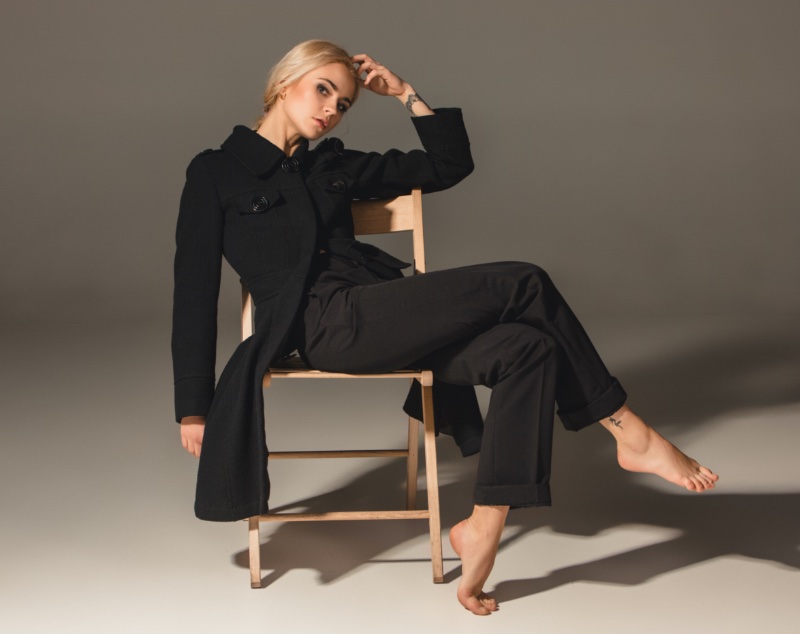 Navigating the ever-evolving landscape of fashion marketing can be daunting, but the right approach can set your brand apart and ensure longevity in this dynamic industry. Each aspect plays a critical role in shaping your brand's success, from investing in expert services and implementing omnichannel marketing strategies to embracing your brand's unique identity and fostering relationships with existing customers.
Remember, there is no definitive recipe for success in brand marketing. It is an iterative, flexible, and experimental process involving continual learning, adaptation, and embracing failures and successes. Stay agile, be resilient, and continuously strive for growth and innovation, and you will carve a distinctive niche for your fashion brand in this bustling industry.