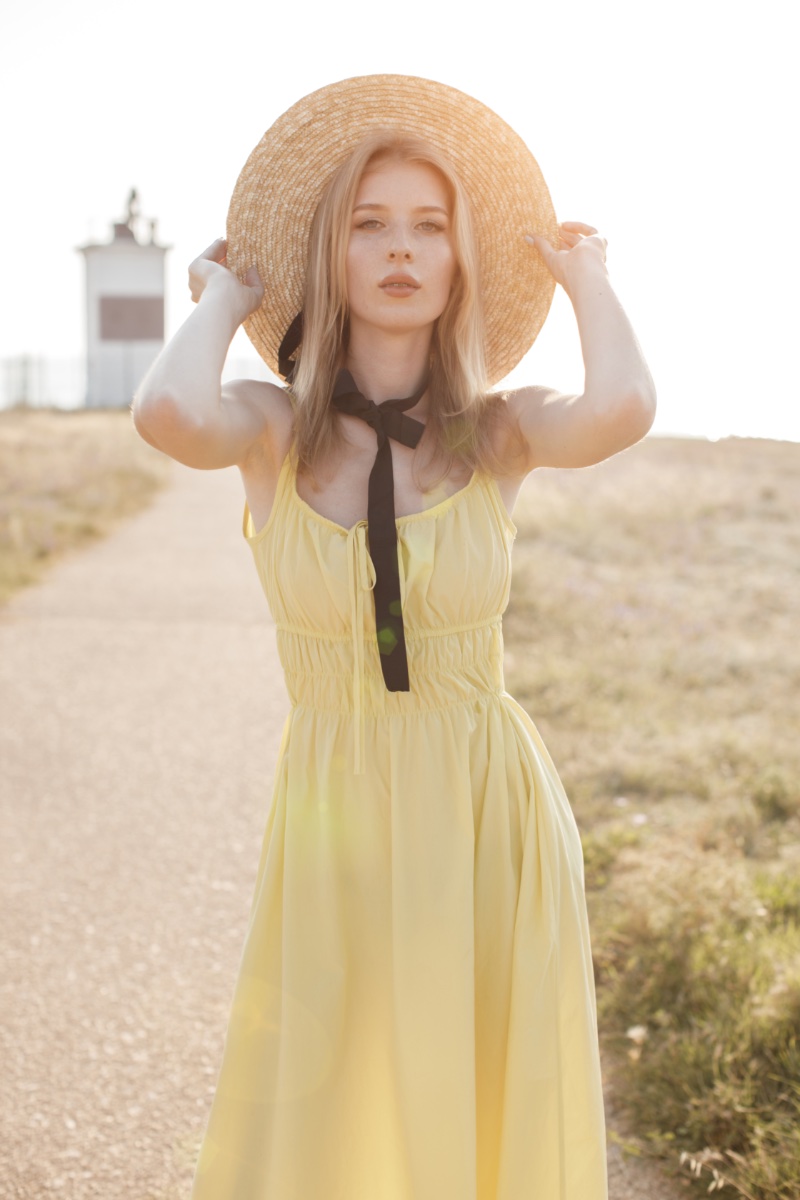 As the balmy breeze of summer welcomes us, it's time to shed the layers and celebrate the season with fashion that reflects its vibrancy. Summer dresses are not just an ensemble; they embody your style, are a testament to comfort, and serve as a canvas to splash colors and patterns that echo the summer vibe.
Whether you prefer the chic minimalism of a shirt dress or the ethereal flow of a boho dress, finding the perfect summer dress is a journey of expressing your unique fashion sensibilities.
This guide will help you navigate this journey, offering insights into identifying your style, exploring an array of dress styles, and understanding the importance of choosing the suitable fabric for your summer dresses.
Embrace Summer Dresses
As summer approaches, it's time to bring out your wardrobe's vibrant, fun, and breezy elements. There's nothing quite as symbolic of the season as a light, flowing summer dress. The ideal summer dress is not just a piece of clothing—it's a fashion statement, a means of expressing your unique style, and a way to stay cool and stylish.
Identify Your Personal Style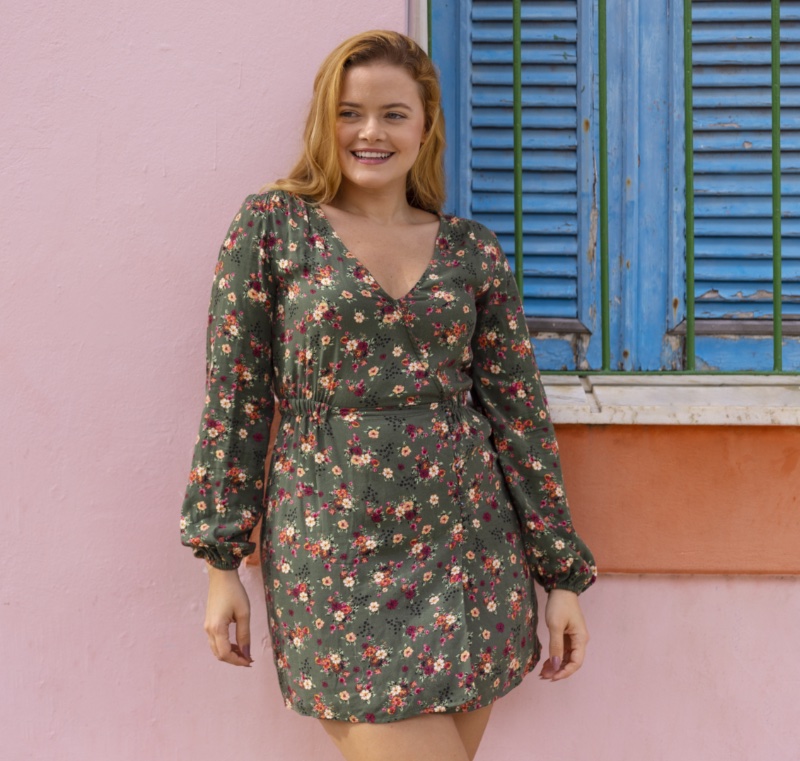 Before delving into the details of stylish women's clothing trends, it's crucial to understand your unique style. Are you inclined towards a boho-chic aesthetic, or does your heart lean towards a clean, contemporary look?
Do you find yourself drawn to the edge of current fashion trends, or do you resonate more with classic, timeless styles? Pinpointing your style preference simplifies the process of finding the perfect summer dress.
Experiment with Colors & Patterns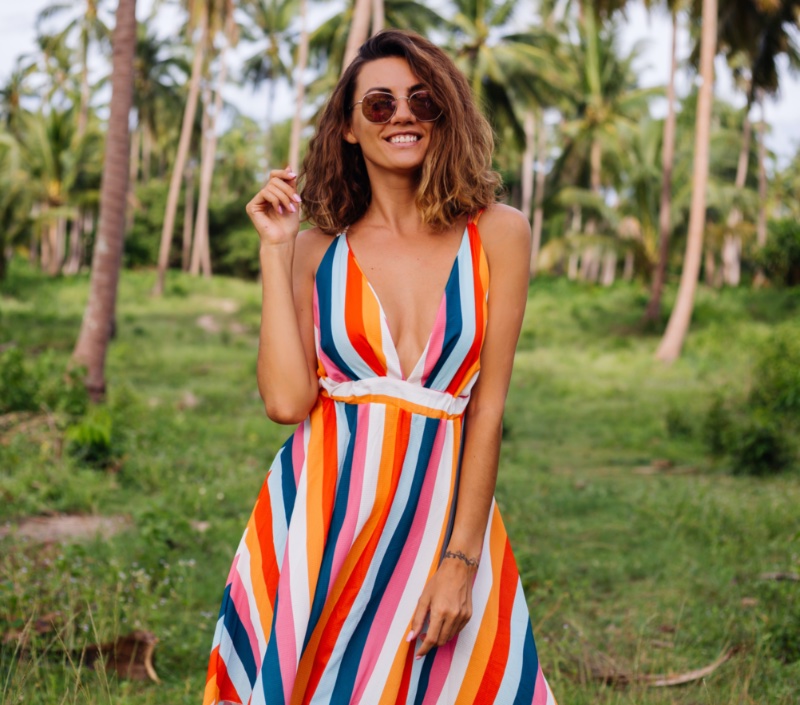 Summer presents an ideal opportunity to play with your dress palette. It's a time to embrace bright hues and intriguing patterns to craft delightful summer ensembles.
Vibrant Colors for Summer
Summer is synonymous with bright, lively colors. Shades like coral, turquoise, hot pink, and electric blue can instantly uplift your mood and reflect the season's energy. Even softer tones such as mint, lavender, and baby blue can create a powerful impact when styled correctly.
Patterns to Add a Fun Twist
Summer is about embracing joy and vitality; your clothing should echo this sentiment. Cute summer dresses often feature eye-catching patterns, including whimsical florals, classic polka dots, or contemporary geometric prints.
Incorporating patterns can add depth to your outfit, making it visually more appealing and dynamic. After selecting your preferred colors and patterns, you can choose the style of your dress that aligns best with these choices.
The Perfect Summer Dress: A Guide to Styles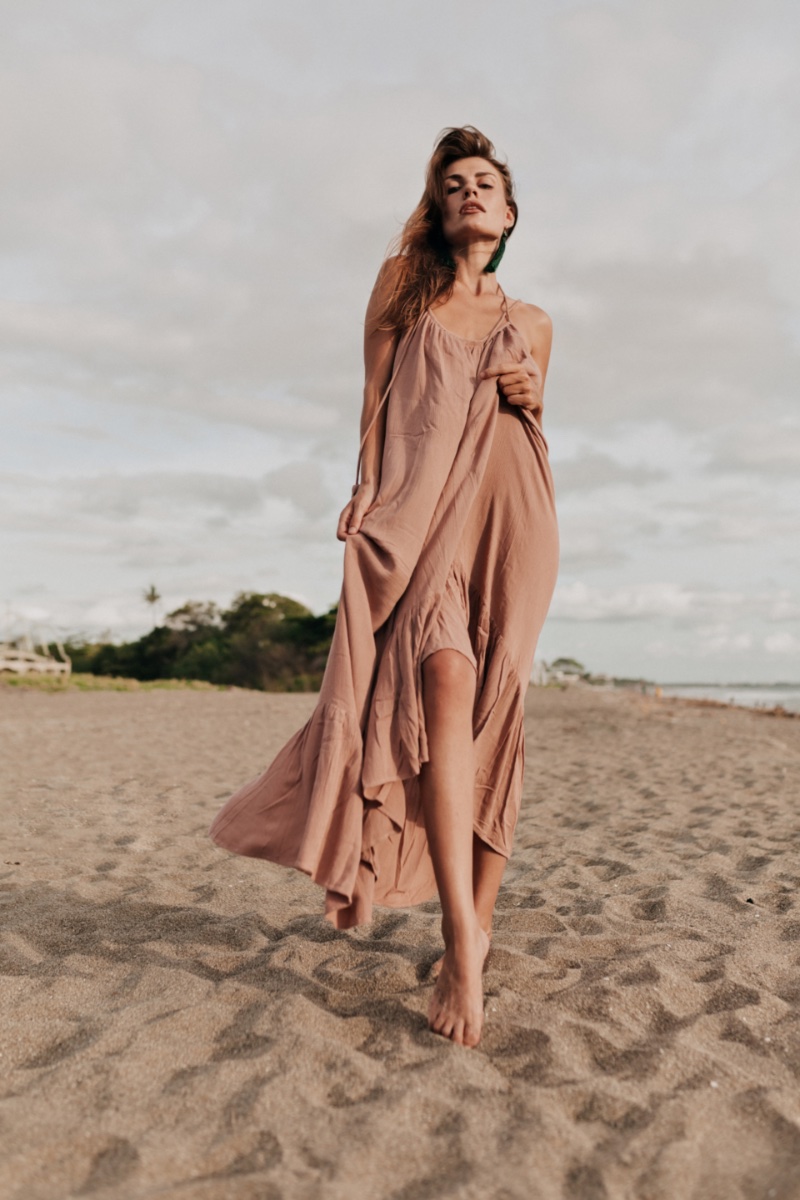 As the warmth of summer rolls in, it's time for breezy, colorful, and light dresses. Dresses are an iconic summer staple—easy to throw on, versatile, and capable of making a fashion statement with minimal effort.
Whether you're lounging at the beach, enjoying a summer barbecue, or attending a garden wedding, there's a style of dress to suit every occasion and mood. Now, we delve into various dress styles—from the flowy maxi dress to the chic midi—that you can explore to create your perfect summer wardrobe.
Maxi Dresses
Maxi dresses are long, flowing garments extending to the ankles or floor. With various prints, patterns, and fabrics, these dresses offer comfort and versatility, making them a staple for the summer season.
Sundresses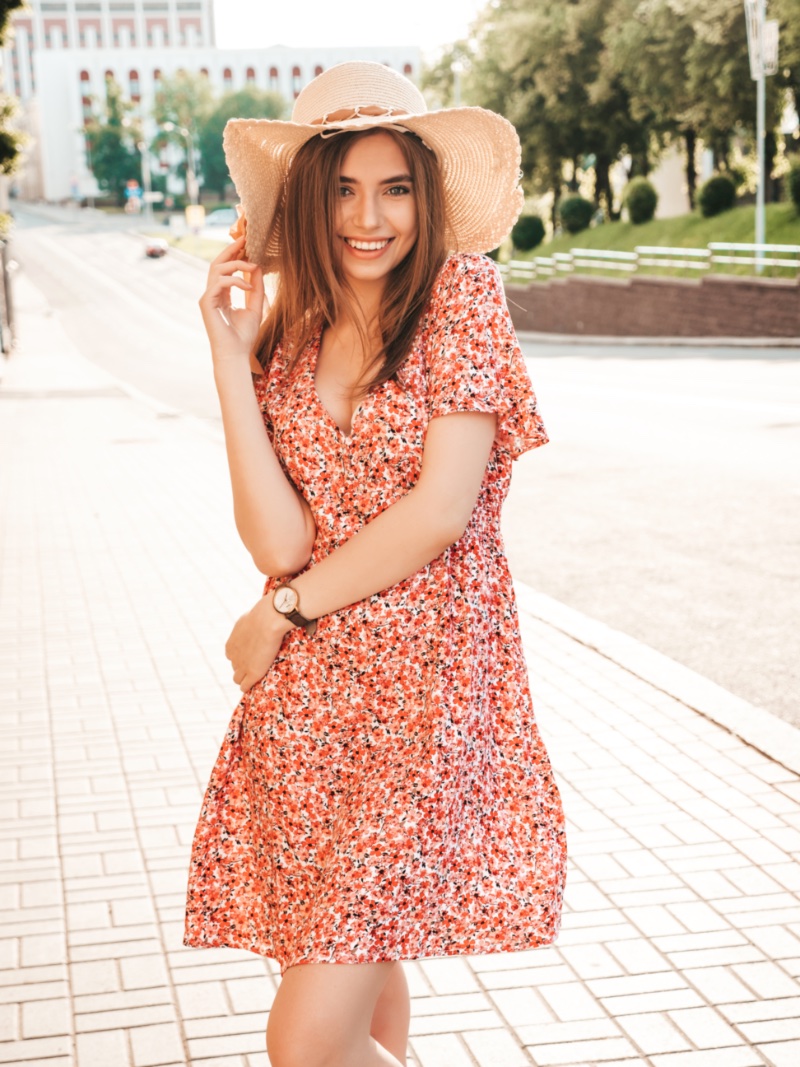 Sundresses are light and airy, crafted from breathable cotton or linen fabrics. Ideal for warm weather, these dresses, typically shorter in length, feature various designs such as spaghetti straps, halter necklines, or off-the-shoulder cuts.
Floral Dresses
The ideal summer choice, floral prints never go out of style. These dresses, available in various cuts, lengths, and colors, are inherently feminine and vibrant, capturing the season's essence.
Boho Dresses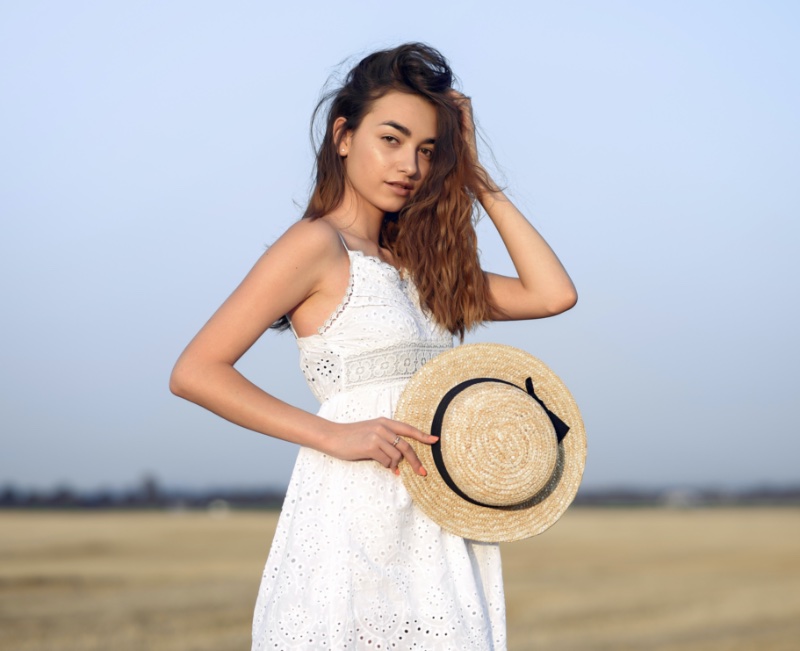 Drawing inspiration from bohemian fashion, boho dresses are characterized by their loose, flowy design. Often made from lightweight fabrics and adorned with lace, embroidery, or tassel details, these dresses offer a relaxed and effortlessly chic summer look.
Shirt Dresses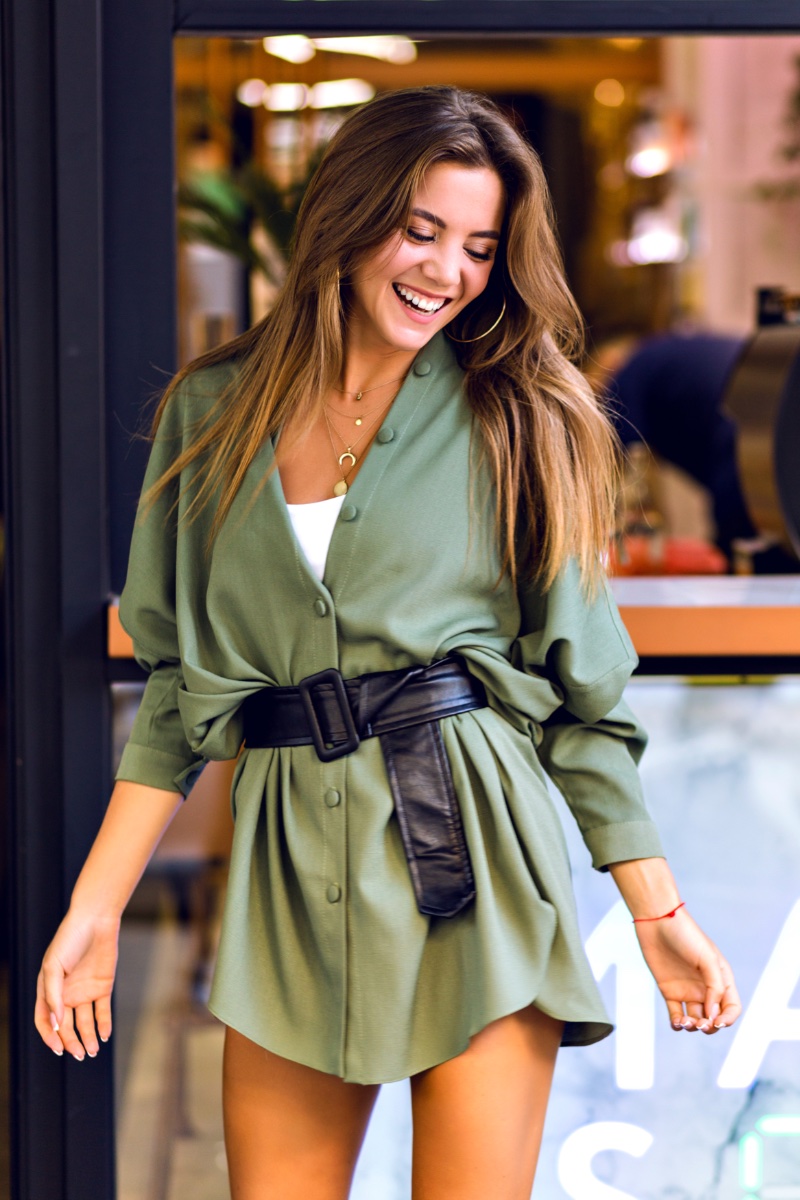 Mirroring an oversized shirt or button-down blouse, shirt dresses provide a simple yet stylish option for summer. Typically made from cotton or linen, these dresses can be worn with or without a belt to cinch the waist and shape the silhouette.
Wrap Dresses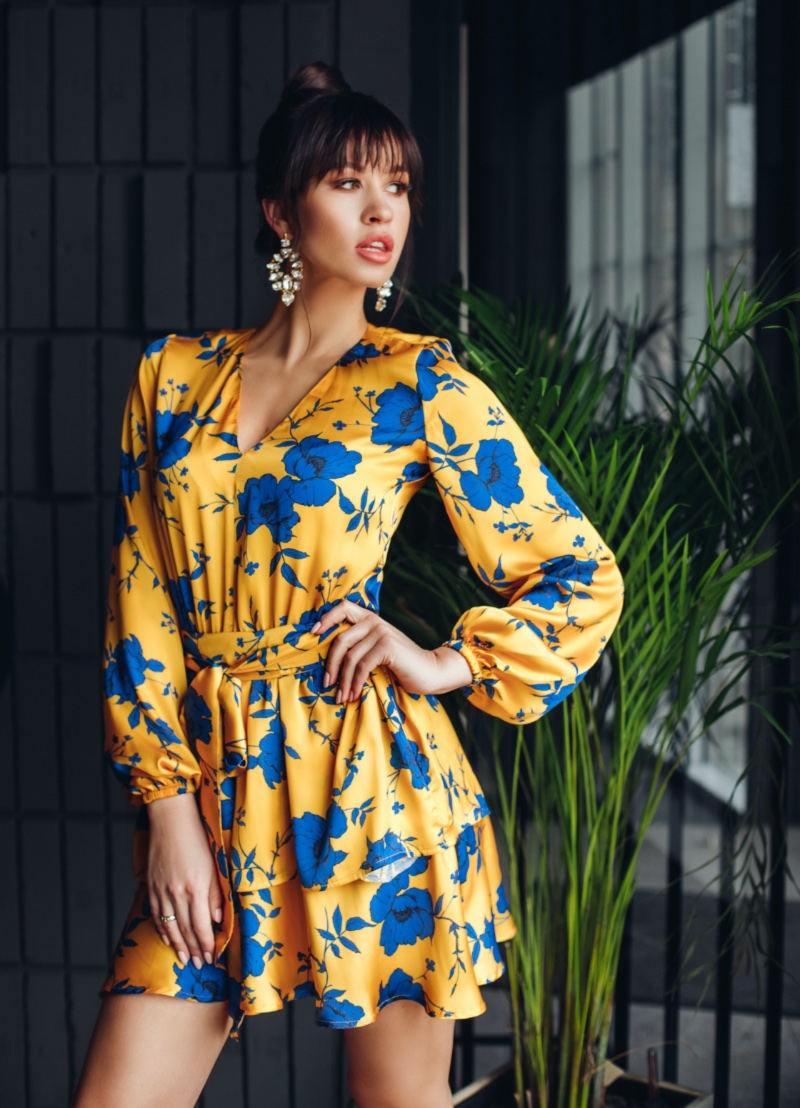 Flattering across a spectrum of body types, wrap dresses lend a feminine silhouette. These dresses wrap around the body and are secure at the front, creating a V-neckline and a cinched waist—an elegant yet comfortable option for summer.
Off-the-Shoulder Dresses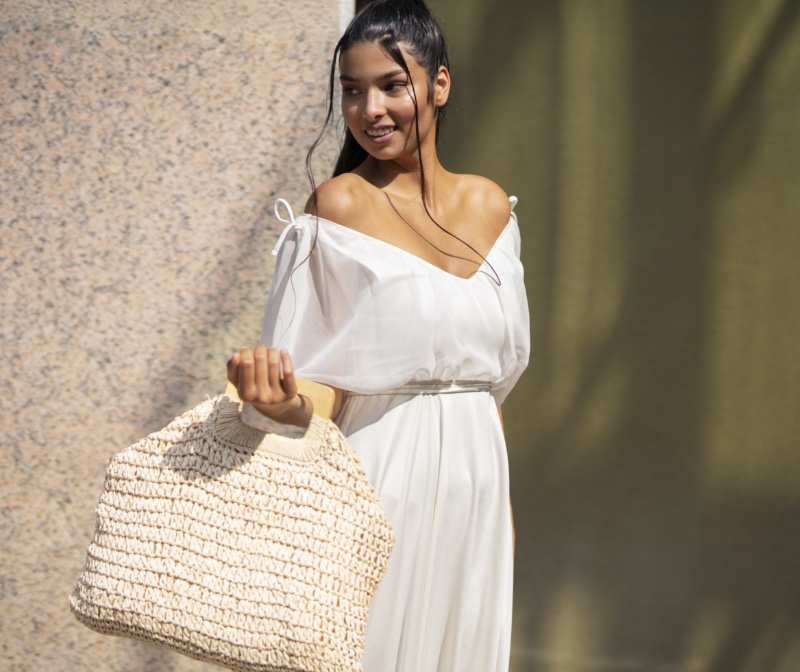 Perfect for showcasing the shoulders and celebrating a summer tan, off-the-shoulder dresses are a popular summer pick. Available in various lengths and styles, these dresses can transition smoothly from casual daywear to more formal evening attire.
Midi Dresses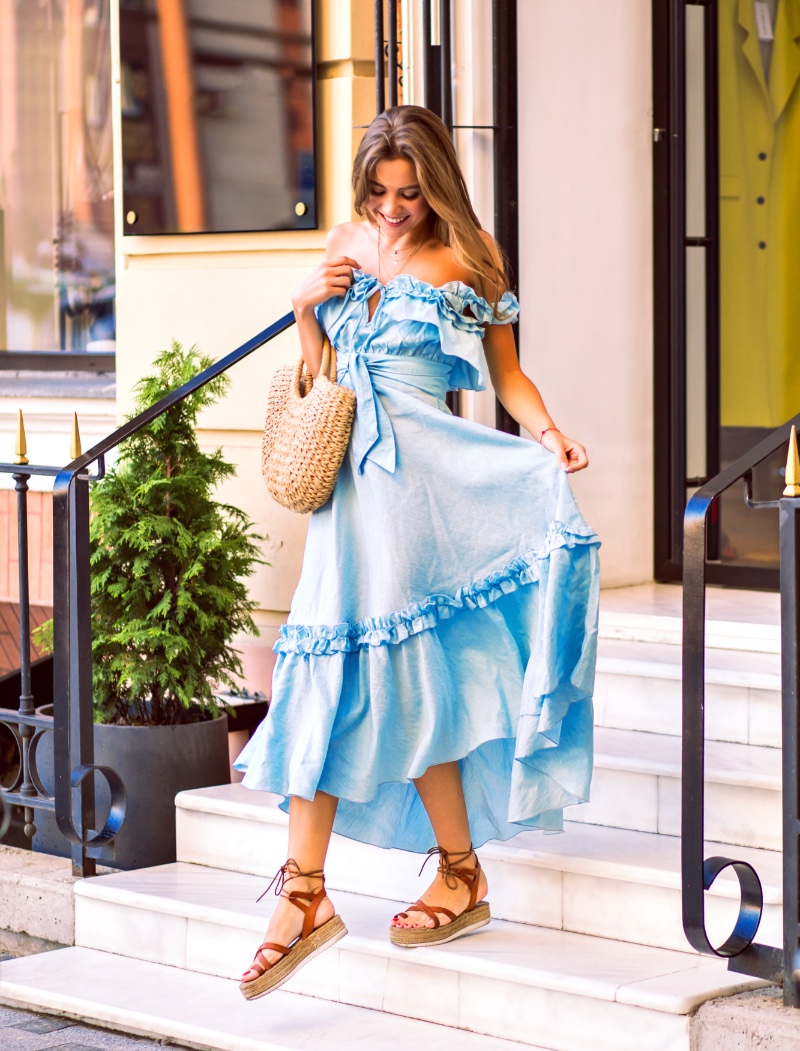 Midi dresses, whose length typically falls between the knee and ankle, strike a balance between casual and formal. Whether fitted or loose, these dresses provide a chic and sophisticated option for summer occasions.
Prioritize Comfort with the Right Fabrics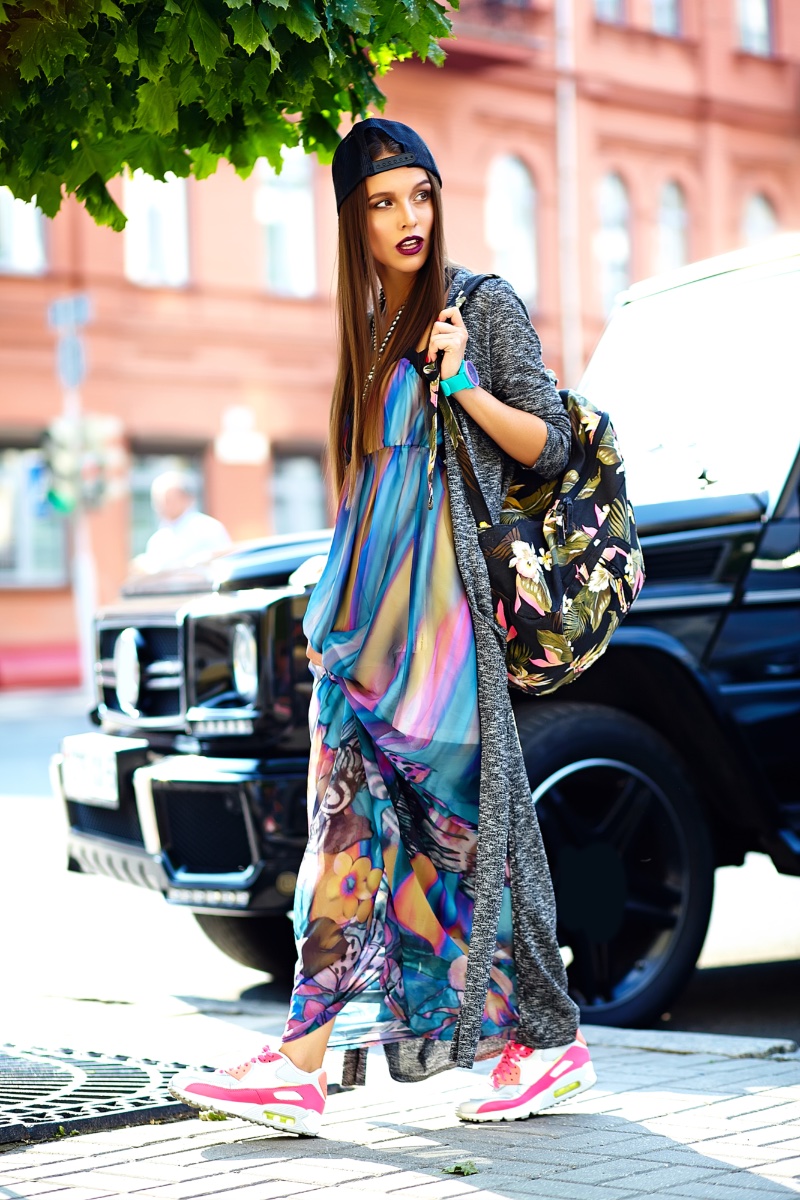 While the style of a dress is paramount, the fabric used in its construction should never be overlooked. Choose materials that allow your skin to breathe under the scorching summer heat, such as cotton, linen, or rayon. Besides their comfort benefits, these fabrics often add a relaxed, casual aesthetic, perfect for hot summer days.
Cotton: The Go-to Fabric for Summer
Renowned for its natural breathability and moisture-absorbing properties, cotton is a favorite for summer attire. It helps wick moisture away from your body during hot, humid days, keeping you cool and comfortable. Cotton's lightweight nature and diverse textures—from casual jersey knits to more formal poplin—make it suitable for any summer occasion.
Linen: The Epitome of Summer Chic
When we say linen is cool, we mean it in every sense of the word. Derived from the flax plant, linen's natural fibers offer breathability and absorbency unparalleled by most other fabrics. Moreover, its unique, casually crinkled appearance symbolizes a laid-back yet elegant summer vibe.
Rayon: Ideal for Draping
If you're a fan of flowy, draping dresses, rayon or viscose could be your go-to fabric. Despite being a manufactured material, rayon is derived from natural sources like wood pulp, and its properties mimic those of natural fibers. This lightweight, smooth fabric, known for its beautiful drape, is a superb choice for summer dresses.
Final Words
With the insights from this guide, you're now equipped to pick the perfect summer dresses that encapsulate your style, resonate with your color and pattern preferences, and prioritize comfort with the right fabric choice.
Remember, the best summer dress makes you feel confident and comfortable. So, take these tips, put your unique spin on them, and get ready to create a summer wardrobe that meets your needs and elevates your style. Celebrate the warmth and brightness of the season with summer dresses that truly reflect you.