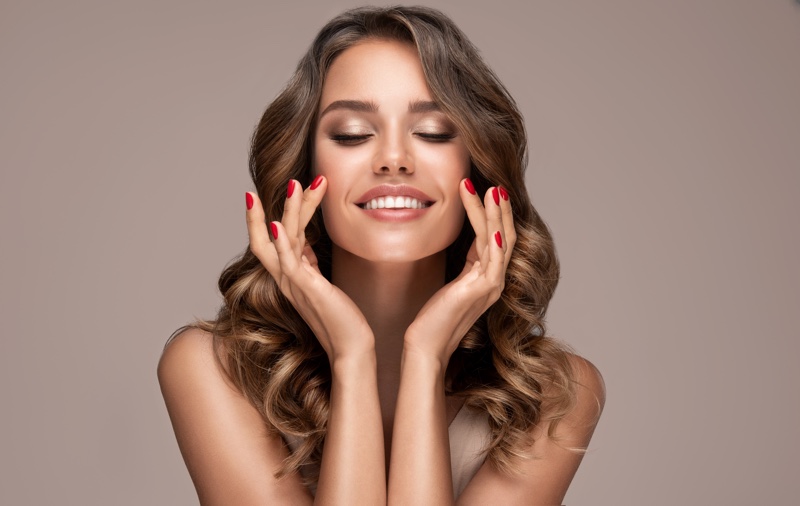 Let's dive into a fascinating aspect of beauty that is often overlooked yet undeniably impacting our overall appearance. Yes, we're talking about your smile! Specifically, how your teeth contribute to what's known as 'facial harmony.' Discover the magic of your smile and how it enhances your facial aesthetics.
Getting to Know Facial Harmony
You may wonder, "What's facial harmony?" Simply put, it's the ideal balance and proportion of our facial features. And guess what plays a starring role in this harmony? Your teeth. They aren't just for chewing and flashing a grin at a friend. They help shape your face, influence how you speak, and add to your overall appearance perception.
Dental Issues & Face Symmetry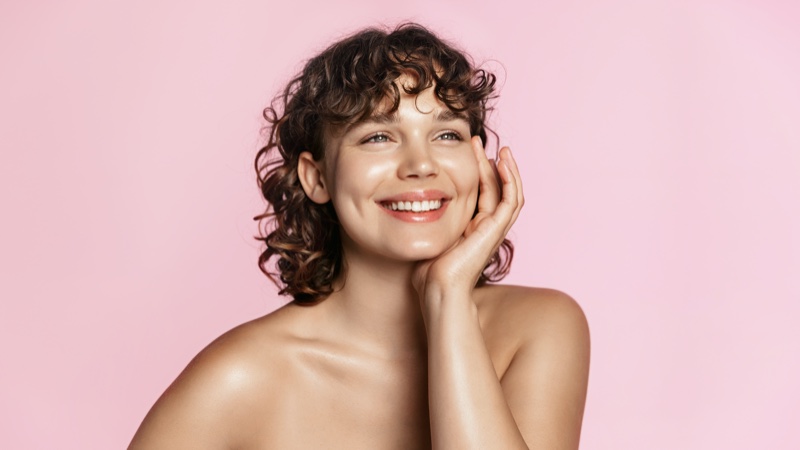 Now, have you ever noticed someone with a missing tooth? It alters the balance of their face and can lead to other dental issues. Similarly, having an overbite, underbite, or crooked teeth can influence the overall balance of your face. And then there are discolored or stained teeth. They can put a damper on the quality of your smile and your confidence.
The Golden Proportion
Science reveals the secrets to a captivating smile. At the very core lies the remarkable concept of the 'Golden Proportion' within dentistry. This principle gracefully proposes that the perfect smile is achieved through a balanced ratio, carefully balanced among the width of the anterior teeth.
Moreover, beyond this fundamental element, the individual characteristics of your teeth, encompassing their size, shape, and color, enhance facial aesthetics, bestowing a truly beautiful look.
Modern Dental Procedures
But how can we improve our smiles, you ask? Enter the world of modern dental procedures! Cosmetic dentistry, for instance, offers treatments like veneers, teeth whitening, bonding, and functional crown options. These can significantly improve the appearance of your teeth.
Then there's orthodontics, which deals with braces, aligners, and space maintainers to correct any alignment issues. And for those missing teeth, restorative dentistry offers solutions like implants, bridges, and dentures.
Plus, thanks to innovative technologies like digital smile design and 3D printing, tailoring your perfect smile is more accurate and personalized than ever.
Regular Maintenance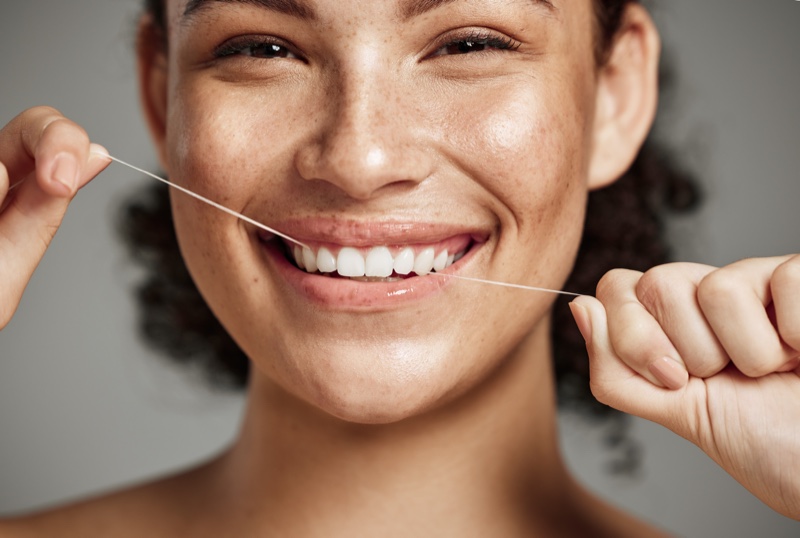 Of course, maintaining that radiant smile involves regular dental check-ups, good oral hygiene practices, and a tooth-friendly diet. Regular visits to your dentist are essential to catch any issues early on. Brushing and flossing daily keep your teeth clean and healthy. And foods rich in calcium and low in sugar can help maintain the health and appearance of your teeth.
Smile Transformations
Now, seeing is believing, right? So, let's look at a few successful transformations through dental treatments. There are countless stories of people who've enhanced their facial harmony with the help of dental procedures. Famous stars like Demi Moore, Miley Cyrus, and Megan Fox have perfected their smiles through cosmetic work. 
Final Words
The interplay between teeth and facial harmony is profound. So, pay attention to your dental health while pursuing style and beauty. With the proper care and attention, you can unlock the power of a perfect smile, radiating confidence and joy to the world. After all, beauty is not just about our makeup and hair but also how we wear our smiles.