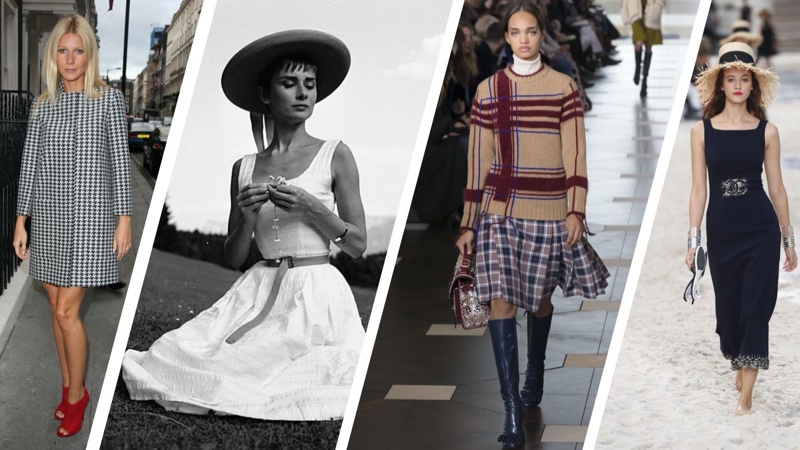 Step back in time with the compelling allure of the old money aesthetic. This timeless style, influenced by the fashion of familial wealth, has been gaining immense popularity among millennials and Gen Z on social media.
Unlike the flashy trends favored by the nouveau riche, this classic aesthetic champions a refined and understated approach to dressing. Quiet luxury is key to taking on this trend.
But hold on; it doesn't stop at fashion alone. This aesthetic is infiltrating various facets of our lives, including home decor and other lifestyle elements. It revolves around cherishing quality over quantity and investing in pieces that endure the test of time.
Indulge yourself in the captivating charm of the old money aesthetic trend and let it transport you to an era of sophistication and grace.
Old Money Aesthetic Defined
This trend is all about embodying the essence of having "old money" through your clothing and demeanor. This distinguished style revolves around adorning yourself with classic, timeless pieces that radiate elegance and sophistication.
When we talk about this lifestyle, we refer to individuals who inherit wealth rather than amass it themselves. The associated style oozes understated luxury, aka stealth wealth, impeccable craftsmanship, and an air of refinement.
This aesthetic often aligns with preppy fashion, featuring items like blazers, loafers, and collared shirts. It embraces impeccably tailored clothing made from high-quality materials. It's a look that stands the test of time, steering clear of fleeting trends and flashy designs.
The Origins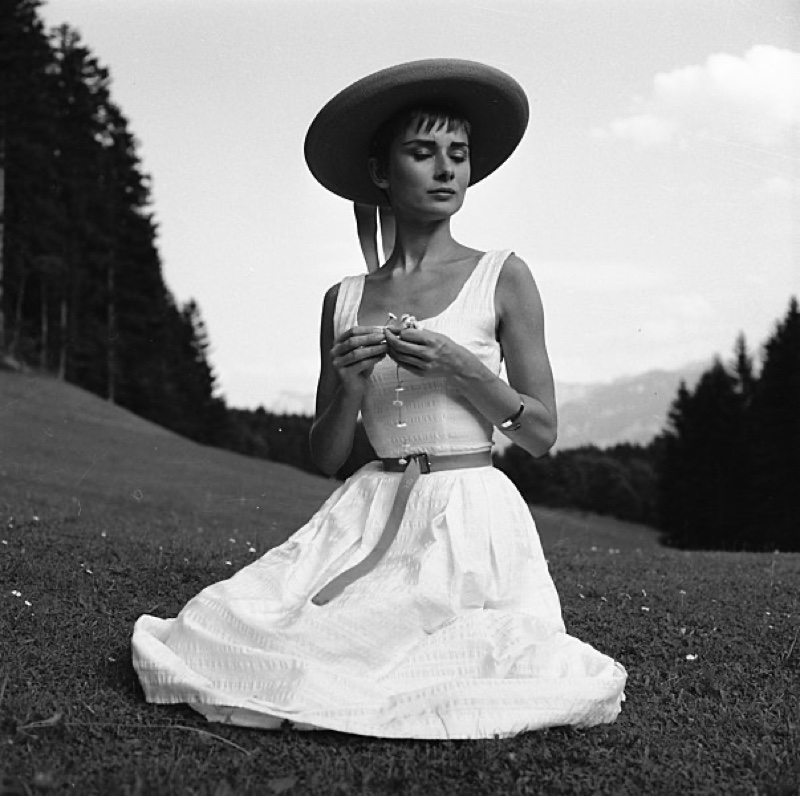 This sophisticated style beautifully captures the essence of dressing and behaving like those who have generational wealth. "Old money" typically refers to families who have long been privileged and passed down their riches and status through the ages.
The origins of this trend can be traced back to the fashion sensibilities of those from the upper class during the 19th and early 20th centuries. It radiates a discreet elegance that shies away from flashy displays and the extravagance of new money. Quality reigns supreme in this style, favoring meticulously crafted pieces that are built to endure.
In recent years, old money style has witnessed a remarkable resurgence, partly owing to the influence of TikTok users. A new generation is irresistibly drawn to the understated elegance; this style encapsulates, using it as a canvas to express their unique personal flair.
While luxury brands such as Chanel, Brunello Cucinelli, and Prada often find their place in this fashion trend, it's equally about discovering enduring pieces that transcend passing trends.
Influential Fashion Icons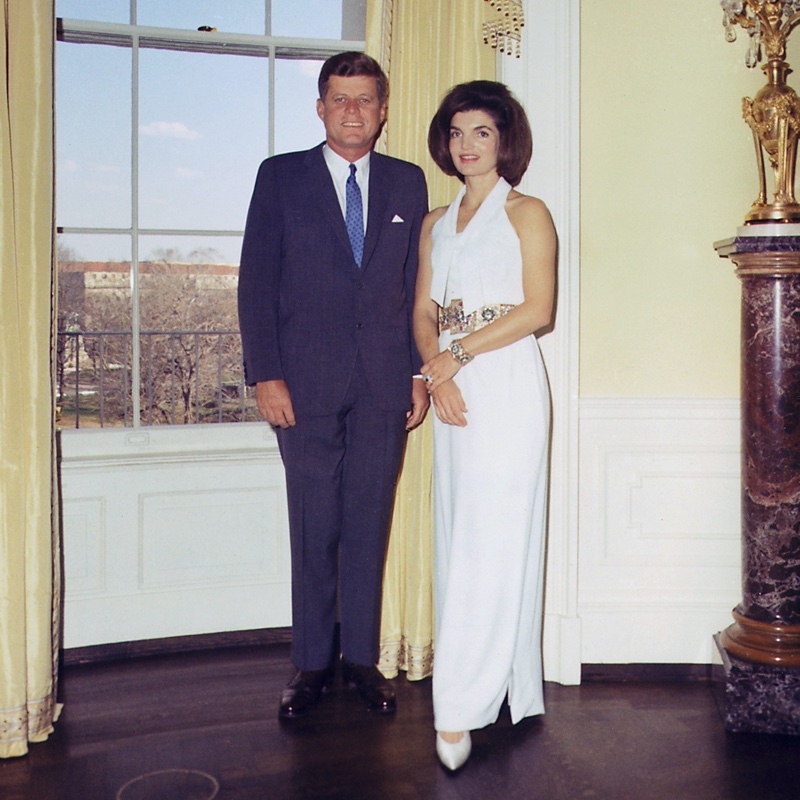 This style has been shaped and influenced by many fashion icons who have left an indelible mark on the world of timeless elegance. Among the luminaries of the old money aesthetic, Audrey Hepburn stands tall as one of the most influential figures.
Her unparalleled grace and sophistication continue to captivate fashion designers and enthusiasts alike. Hepburn's iconic ensembles featured impeccably tailored pants, tennis skirts, chic boatneck tops, and those iconic little black dresses. Let's not forget her love affair with pearls, which have become an essential accessory in the realm of the old money look.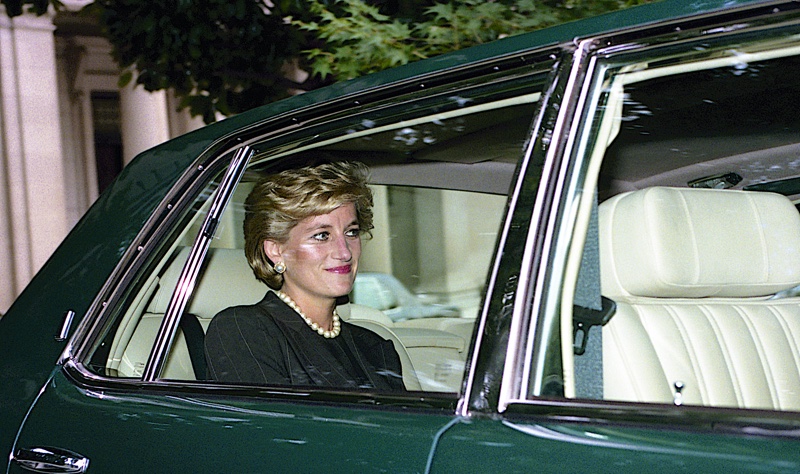 Another beloved fashion luminary who has significantly impacted the old money look is the legendary Princess Diana, a member of the British royal family. With her unique blend of classic appeal and modern sensibilities, she fearlessly combined high-end designer pieces with more accessible finds. Diana was a beacon of bold colors and captivating patterns, often adorned in oversized blazers and striking statement jewelry.
In addition to Hepburn and Diana, this style owes a debt of gratitude to other notable fashion icons like Jackie Kennedy, Grace Kelly, and Katharine Hepburn. These remarkable women radiated impeccable style and timeless grace, leaving an enduring legacy in the world of fashion.
In Pop Culture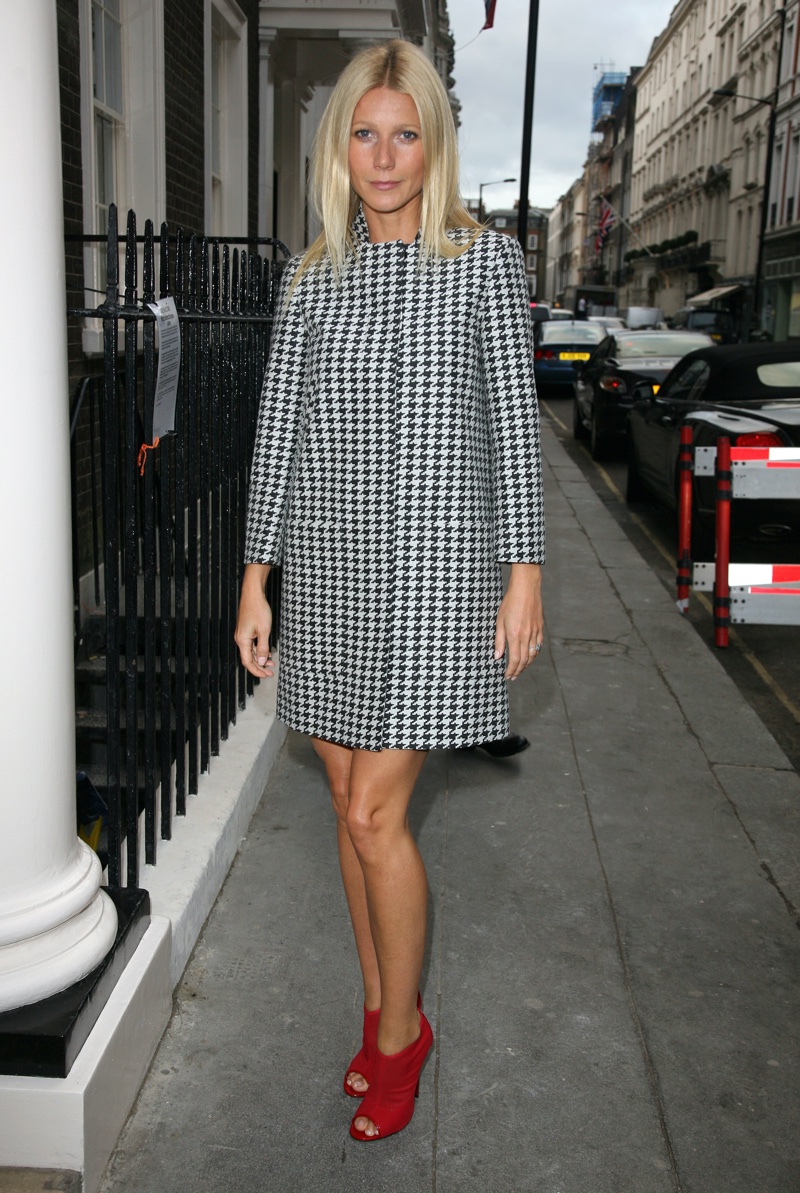 From fashion runways to silver screens, this timeless style radiates opulence and sophistication, leaving an indelible mark on the world of glamour. Let's explore how this aesthetic has captured our imaginations across different mediums:
Fashion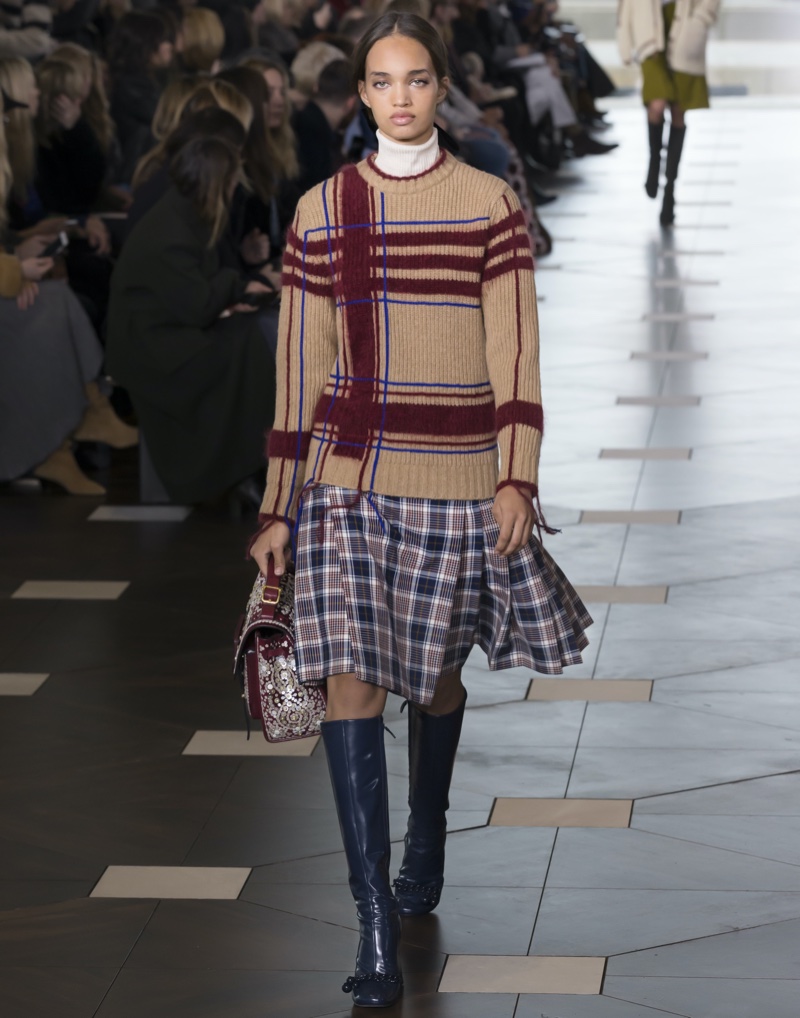 In the realm of fashion, the wealthy aesthetic has taken center stage, with renowned designers infusing their collections with classic and elegant elements. Picture tailored suits, dapper tweed jackets, iconic trench coats, sophisticated loafers, and the eternal charm of pearls. Fashion powerhouses such as Ralph Lauren, Chanel, and Gucci have all embraced this look, paying homage to its enduring allure.
Movies & TV Shows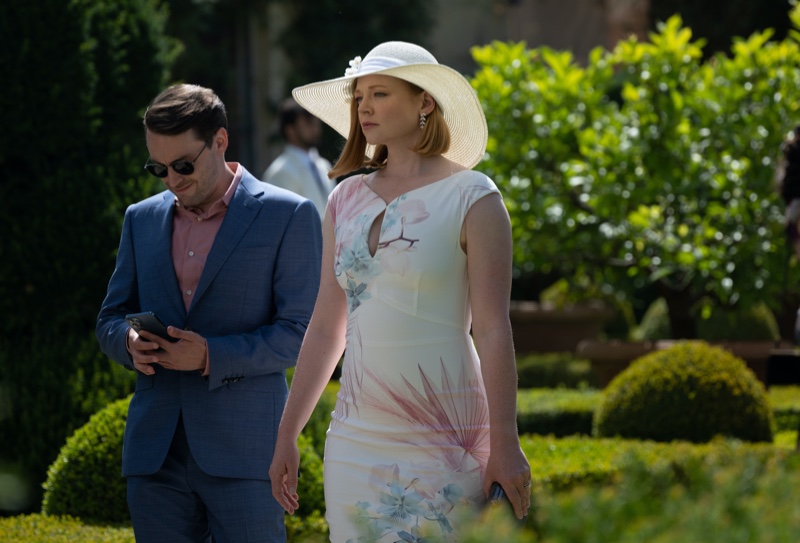 The silver screen has been enraptured by old money fashion, too, featuring characters adorned in refined and timeless ensembles. Films like The Great Gatsby, The Talented Mr. Ripley, and The Godfather showcase characters who effortlessly exude the distinct essence of a wealthy look.
On the small screen, TV shows like Gossip Girl and Succession transport us into a world where the rich people's style comes alive through the characters' lavish wardrobes, exquisite homes, and opulent lifestyles. Characters like Blair Waldorf and Shiv Roy embody the trend.
Music
Musicians, too, have been captivated by the enchanting realm of the classic aesthetic. Taylor Swift's album "Evermore" enthralls listeners with a song aptly named "Gold Rush," where the lyrics pay homage to the allure of this sophisticated style.
Lana Del Rey's music video for "Born to Die" also mesmerizes with its portrayal of a classic and elegant look that epitomizes the wealthy aesthetic.
Color Palette & Styling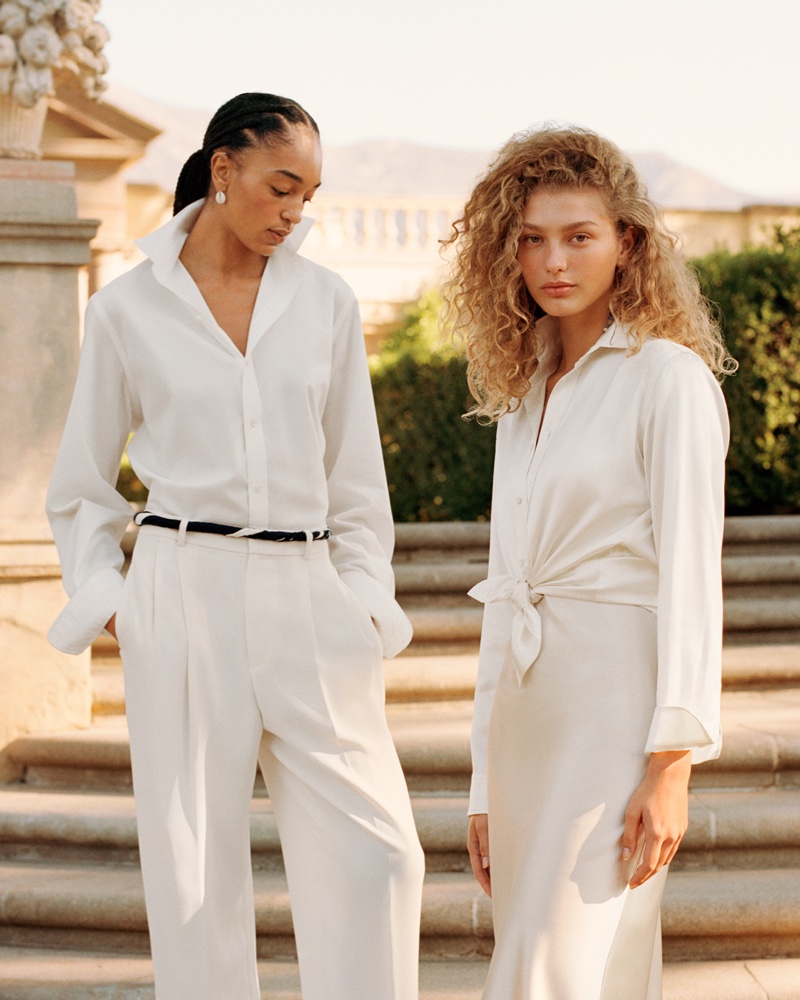 When it comes to color palettes, envision a world of serene, muted tones, classic neutrals, and opulent jewel hues. Quality reigns supreme, with a penchant for luxurious natural fibers and fabrics.
Ladies, a well-fitted blazer is an absolute wardrobe essential for embracing the Old Money charm. Dress it down with jeans for a casual chic look, or pair it with a midi skirt and a cozy pullover for a refined ensemble. Opt for an elongated, oversized silhouette to infuse your outfit with a touch of vintage allure.
Accessories play a pivotal role in the aesthetic. For ladies, a classic pearl necklace or diamond studs lend an air of exquisite elegance to any ensemble.
When it comes to patterns, embrace the allure of classic prints such as stripes, plaids, and houndstooth. Steer clear of passing trends or excessively bold patterns that can quickly date an outfit.
How to Get the Look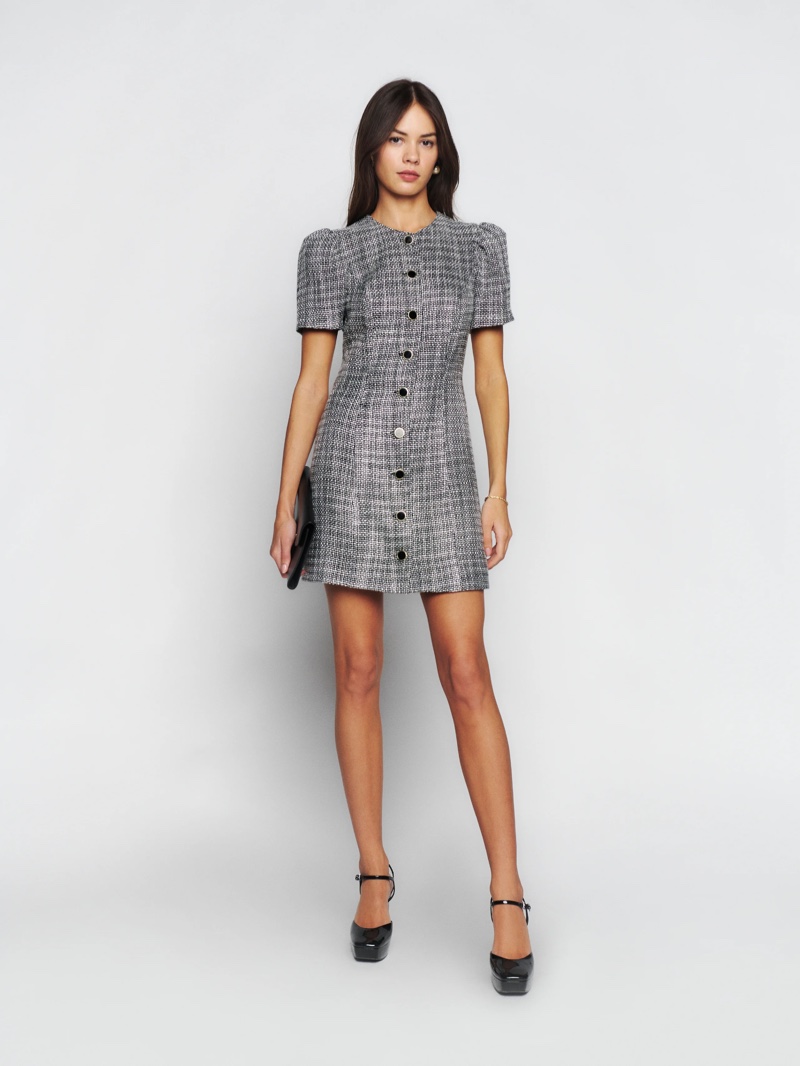 Getting that timeless aesthetic doesn't have to drain your wallet. Anyone can embrace this look with a bit of strategic thinking and an eye for details. Let's dive into some easy tips for the old money dress codes to kickstart your journey:
1. Select Classic Pieces
Opt for timeless wardrobe staples like preppy sweaters, crisp button-down shirts, and well-fitted trousers. These investment pieces will give your outfits an elegant foundation.
2. Embrace Neutral Tones
Stick to a refined color palette of earthy tones, neutrals, and muted shades. This understated approach exudes sophistication and effortlessly channels the Old Money vibe.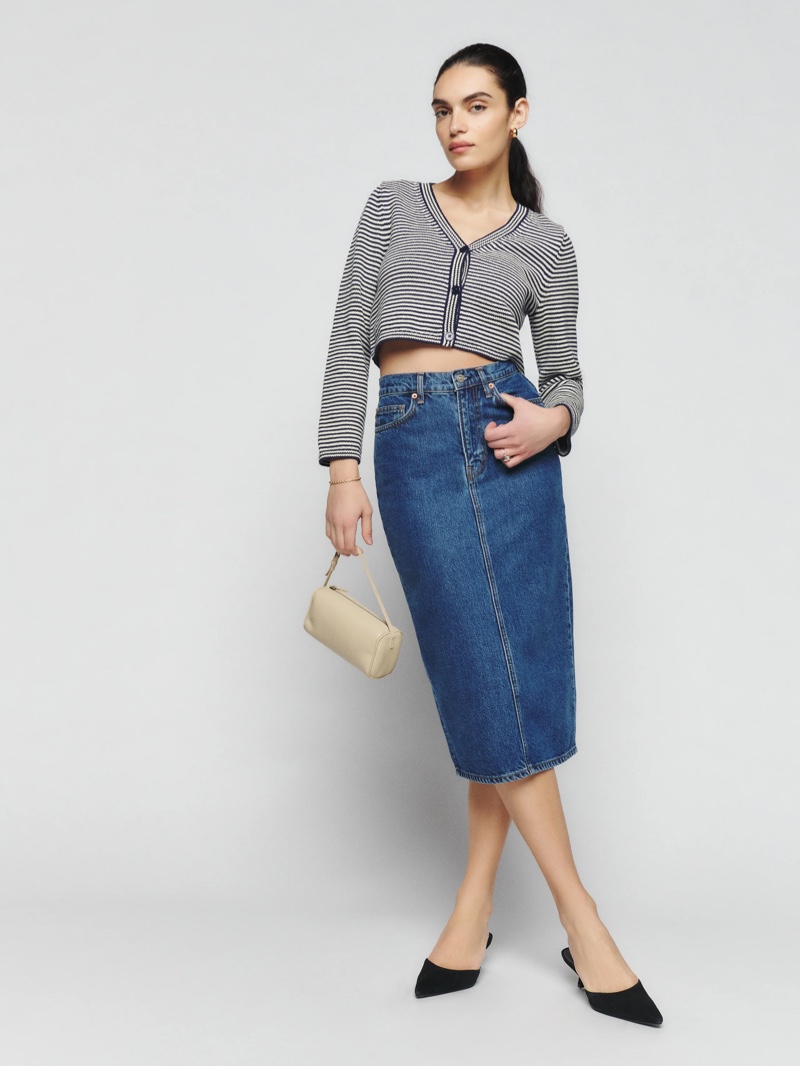 3. Accessorize Thoughtfully
Choose accessories wisely to add a touch of refinement. Opt for delicate gold or silver jewelry, such as dainty necklaces or subtle earrings. A simple, quality leather handbag can also elevate your overall look.
4. Pay Attention to Fabrics
Embrace luxurious fabrics like cashmere, silk, and linen, which exude a sense of opulence. Look for quality items that feel soft and have a polished appearance.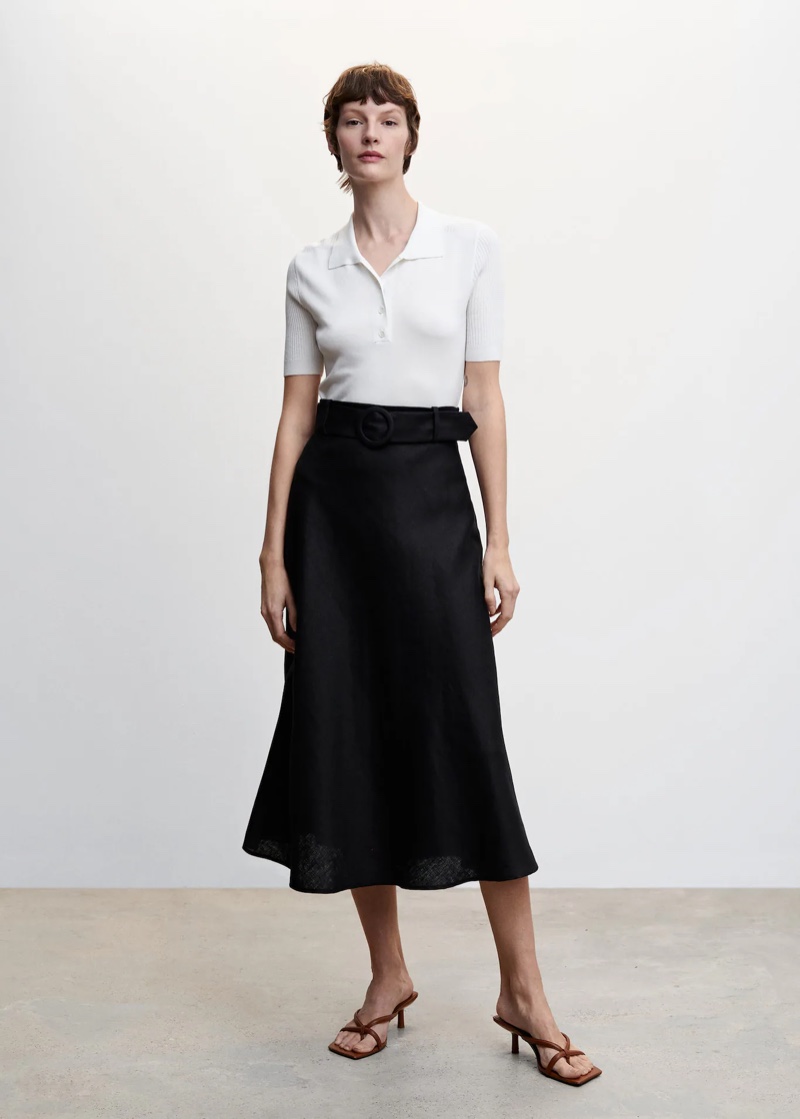 5. Tailoring is Key
Ensure that your clothing fits impeccably by visiting a trusted tailor. Properly tailored garments will enhance your silhouette and give a more polished, sophisticated look.
By following these tips, you'll be well on your way to achieving that coveted, rich-looking aesthetic without straining your budget. So embrace the charm of classic style and let your inner sophistication shine through.
Final Words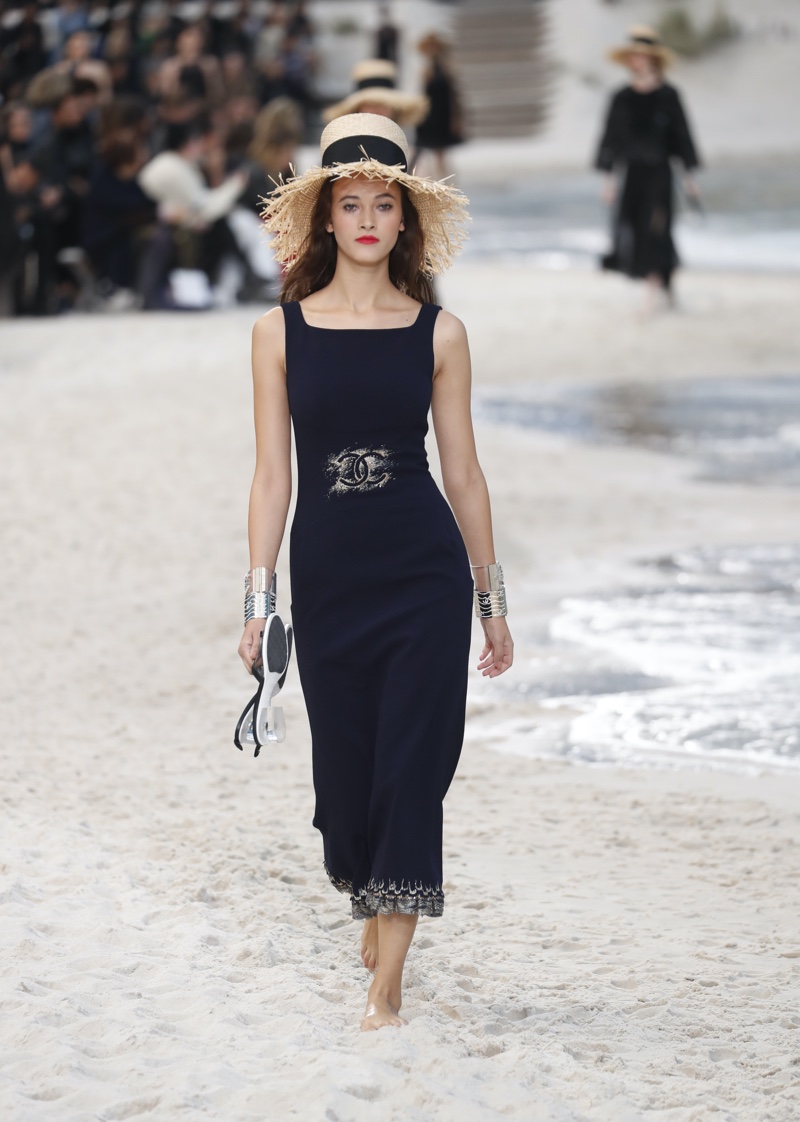 The old money aesthetic has enthralled the hearts and minds of millennials and Gen Z, extending beyond fashion into various aspects of our lives. This timeless style, rooted in the refined fashion of the wealthy elite, embraces understated luxury and cherishes quality over quantity.
With its origins in the fashion sensibilities of the upper class from past centuries, this aesthetic has experienced a remarkable resurgence in recent years, thanks in part to the influence of social media platforms like TikTok.
Fashion icons such as Audrey Hepburn and Princess Diana have left an indelible mark on this style, inspiring a new generation to embrace its elegance. The old money aesthetic has also permeated pop culture, from fashion runways to movies, TV shows, and music.
By selecting classic pieces, embracing neutral tones, accessorizing thoughtfully, paying attention to fabrics, and prioritizing tailoring, anyone can effortlessly embody the allure of old money without breaking the bank. So, embrace this exciting trend and let your inner sophistication shine through in every aspect of your life.