The following is a recap of this week's "The Face" episode written by model contestant Sharon Gallardo. SPOILER ALERT. To read Sharon's thoughts on episode five, click here, in case you missed it.
Hey there!!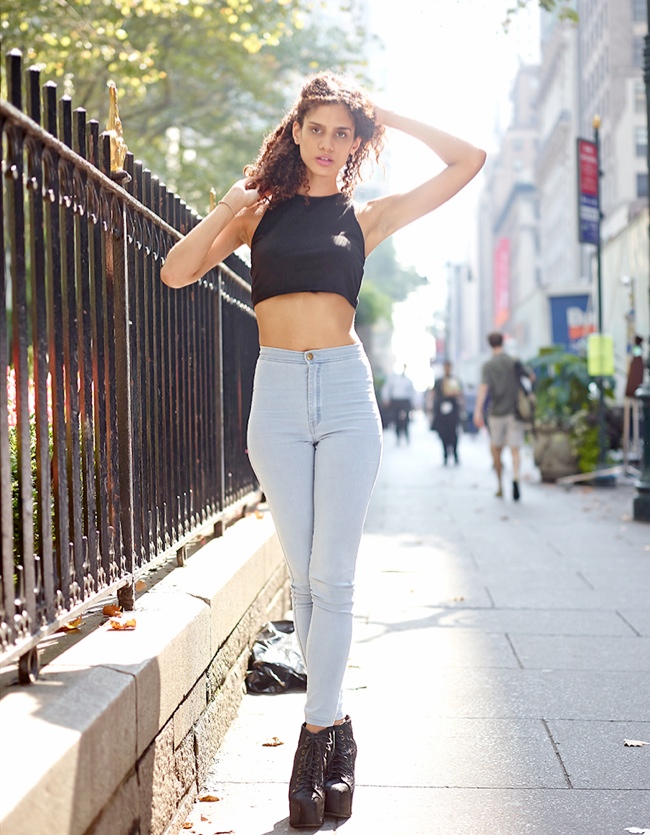 The androgyny episode is finally here! We were all very nervous about it since we not only had to become men in front of the camera, but we had to pose side by side with our supermodel coaches … I mean that's pretty intimidating if you ask me. The time came and we started posing according to our story, and let me tell you it wasn't easy. It does give you a rush of adrenaline to portray a character of the opposite sex. I can say I enjoyed working on the backstory of my character most since I hadn't acted in a while. androgyny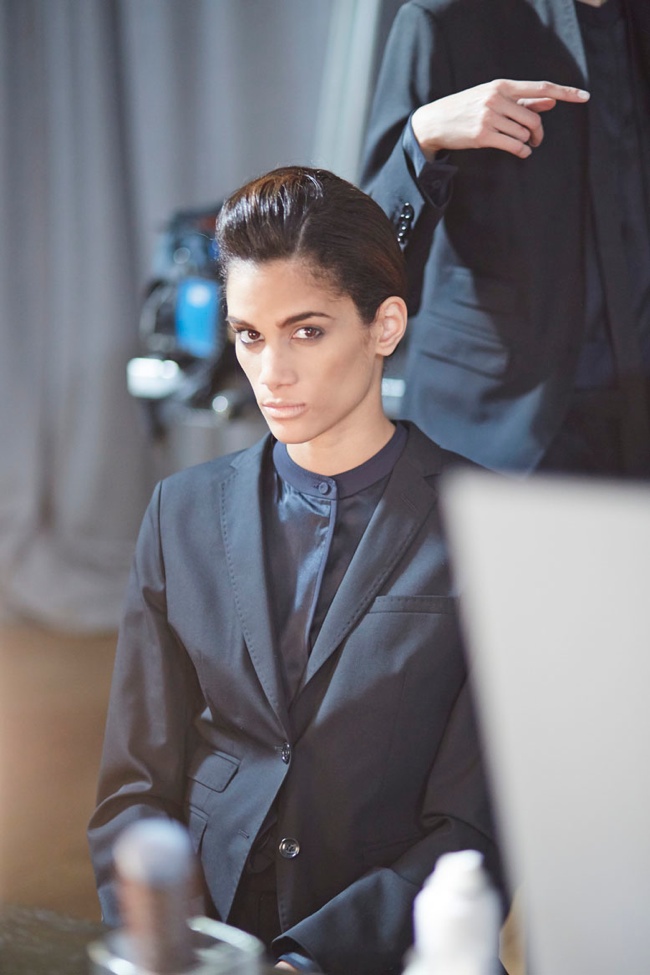 I looked around and I realized there were only six of us, and that gave me a mini heart attack. I felt the pressure getting more and more overwhelming. We got the news that Team Naomi won, and I mean their pictures were pretty powerful. Yes, there's one I found a bit violent, but it was what the client thought worked best for their taste. I really liked our three shots. I think we brought a realistic story and worked as a team =).
It was elimination time and we were really sad that one of us had to go to the room. Then we found out it was Khadisha. At this moment, all I could think was that she needed to be back and we couldn't lose her. We really needed her and she deserved to be here more than a lot of people that are here if I'm being honest.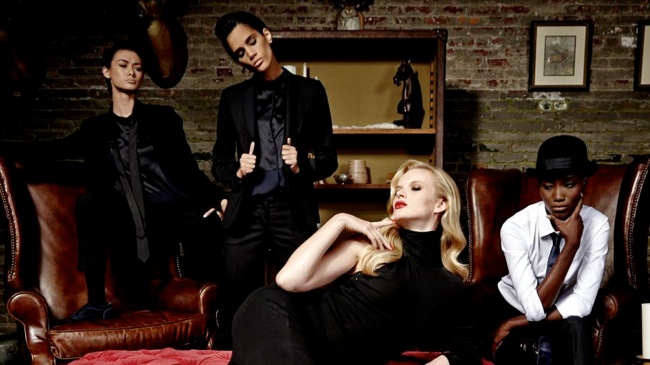 We find out that Naomi kept Amanda… I love Amanda but I honestly wasn't a bit happy seeing her walk back instead of Khadisha. Arggg, losing felt terrible. We sort of forgot how it felt since we were on a roll.
Well let's hope we get next week's challenge down so we don't have to worry about going home on team Anne V.
Wish us the best of luck, guys!!
Thanks for reading
=)
Be sure to watch The Face Wednesdays at 8/7C on Oxygen.
Follow me on twitter @sharongallardoc
Instagram sharongc
Facebook sharon gallardo